Need Office Rubbish Removed Quickly & Easily?
Do you need Office Rubbish Removal in Melbourne? We are here to help. With state-of-the-art equipment and highly trained staff, we can remove any rubbish from your office quickly and efficiently so that you can get back to work. Whether it's just a small amount of rubbish or an entire warehouse worth, our team will do the job for you with no fuss.
How Commercial Rubbish Clutters Your Business
Office rubbish removal can be a challenging task to take care of by yourself. If you are a business owner or a business manager, you will probably find yourself in need of help with the arduous task of office rubbish removal. You may need other forms of commercial rubbish removal too. Our team at Quick Rubbish Removals pride themselves on doing a great job when it comes to clearing your office or business space of clutter junk and waste products. We specialise in the commercial rubbish collection in Melbourne. Are you moving out of your old office or commercial location? Moving out of an old office or into a new one can be very challenging.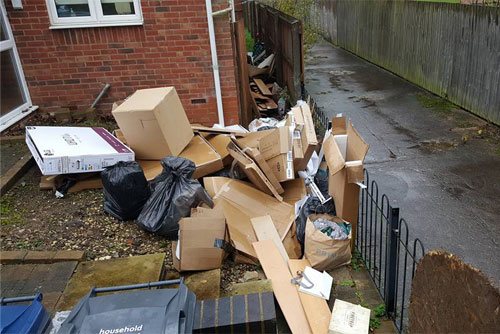 Those Old Obsolete Computers.
Computers and office machinery, which once were state-of-the-art, have become outdated and redundant pieces of junk and clutter. Sometimes, when it's time to leave the office and move on, people are horrified to discover lifeless old computers stuffed in cupboards, hidden away under desks. Some are buried under papers and piles of folders in corners and other nooks and crannies.
When you're moving out of your office, you don't want to worry about taking stuff and how to dispose of it. Office workers are often good at working at desks but not so great at handling bulky and potentially dangerous junk.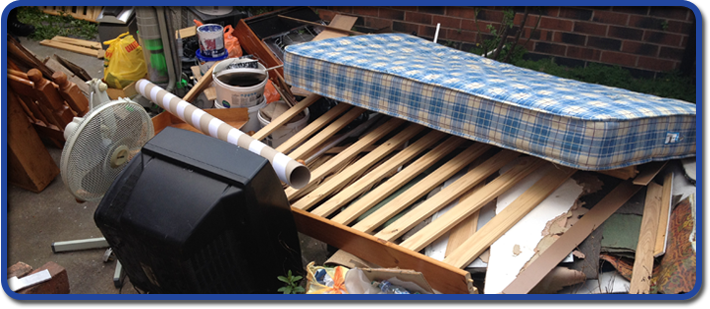 You Can Get Help From Experts!
Why Choose Quick Rubbish Removals?
Fortunately, we have your office rubbish removal needs covered.
We will remove the clutter and leave your brand-new office space as it should be.
Let us help you make the transition a positive experience 
When you need your bins emptied your paper waste taken to the recycling plant or other rubbish removal tasks done for you, give us a call and leave it to the experts.
We can organise office rubbish removal Melbourne area as often as you require it.
We are always here for you, and we've got your commercial rubbish removal needs covered.
So for all your commercial rubbish collection, Melbourne requirements call Quick Rubbish Removals today or send us an email.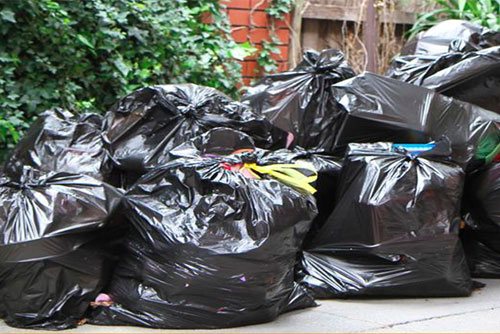 Full-Service Rubbish Removal Company
Getting rid of your big junk can often be more difficult than expected. There are not many options for disposal, meaning unsightly items have to remain at your home as an eyesore. Luckily there is a cheap rubbish removal solution to get rid of your waste stress-free.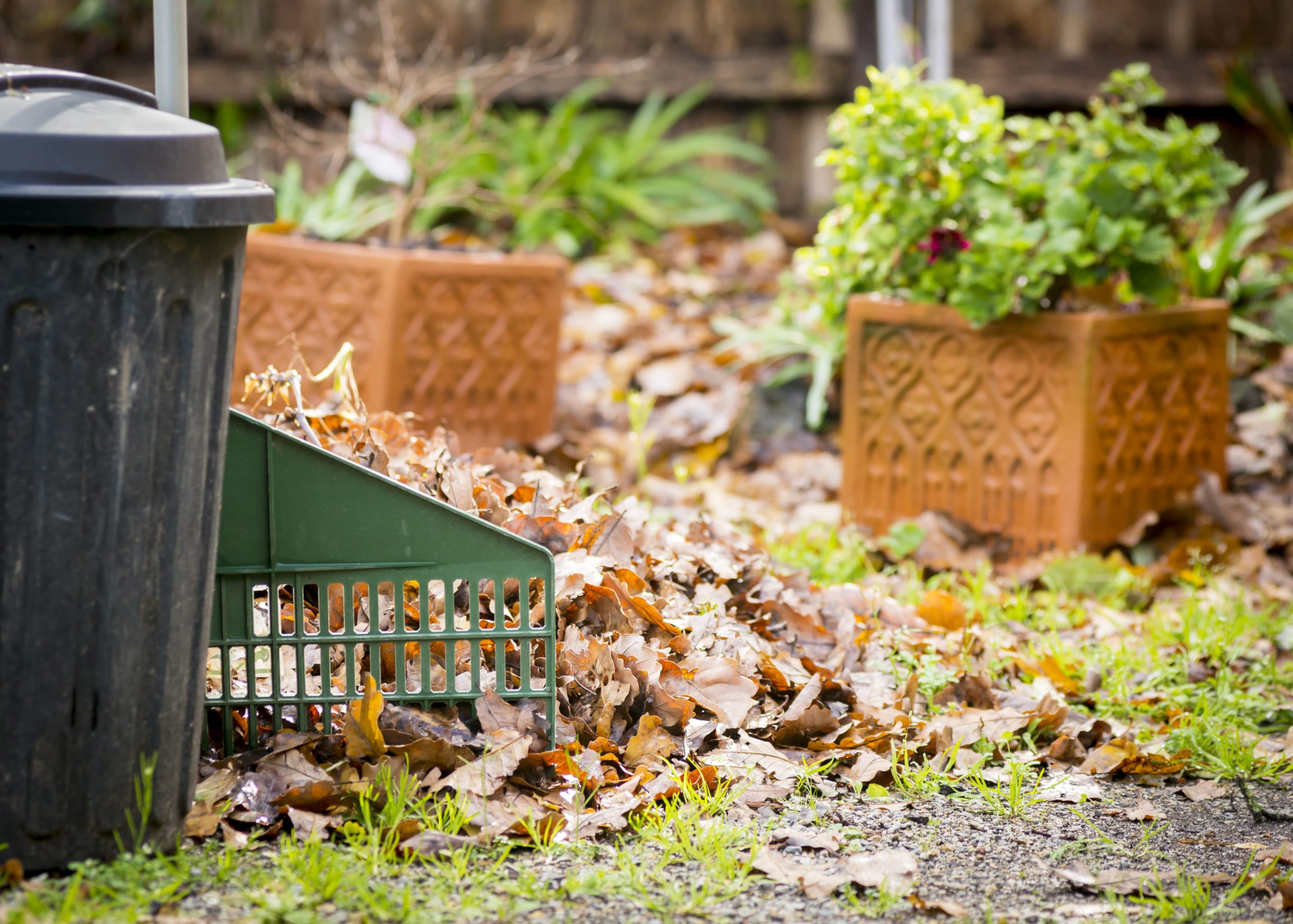 Commercial Rubbish Removals
Quick Rubbish Removals provide office rubbish removal services to both Office and Commercial customers throughout Melbourne. We offer a full suite of rubbish removal solutions, including Bins for general waste disposal, Office Refurbishment Waste Disposal/Removals, Warehouse Clearance & Office Furniture Removal. Our professional staff can handle any job with ease—large or small!
Our work doesn't stop after the trucks leave your premises either. With years of experience working in commercial environments under our belt, we understand that recycling is essential to you. Once we have removed all the unwanted items from your office space or warehouse, we will take them away and recycle them where possible, saving you time and money.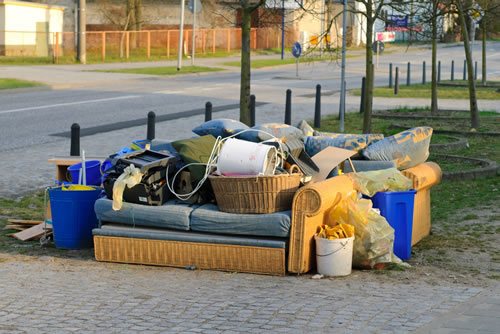 Green Waste Removal
Green waste is a biodegradable waste that can come out of gardens and parks. It includes branches and twigs, leaves and grass clippings, tree and shrub prunings, plants and flowers and weeds.
There are many recycling opportunities for green wastes with industry best practices. We offer green organic waste disposal and recycling solutions that allow you to dispose of your rubbish and an environment friendly and quick way.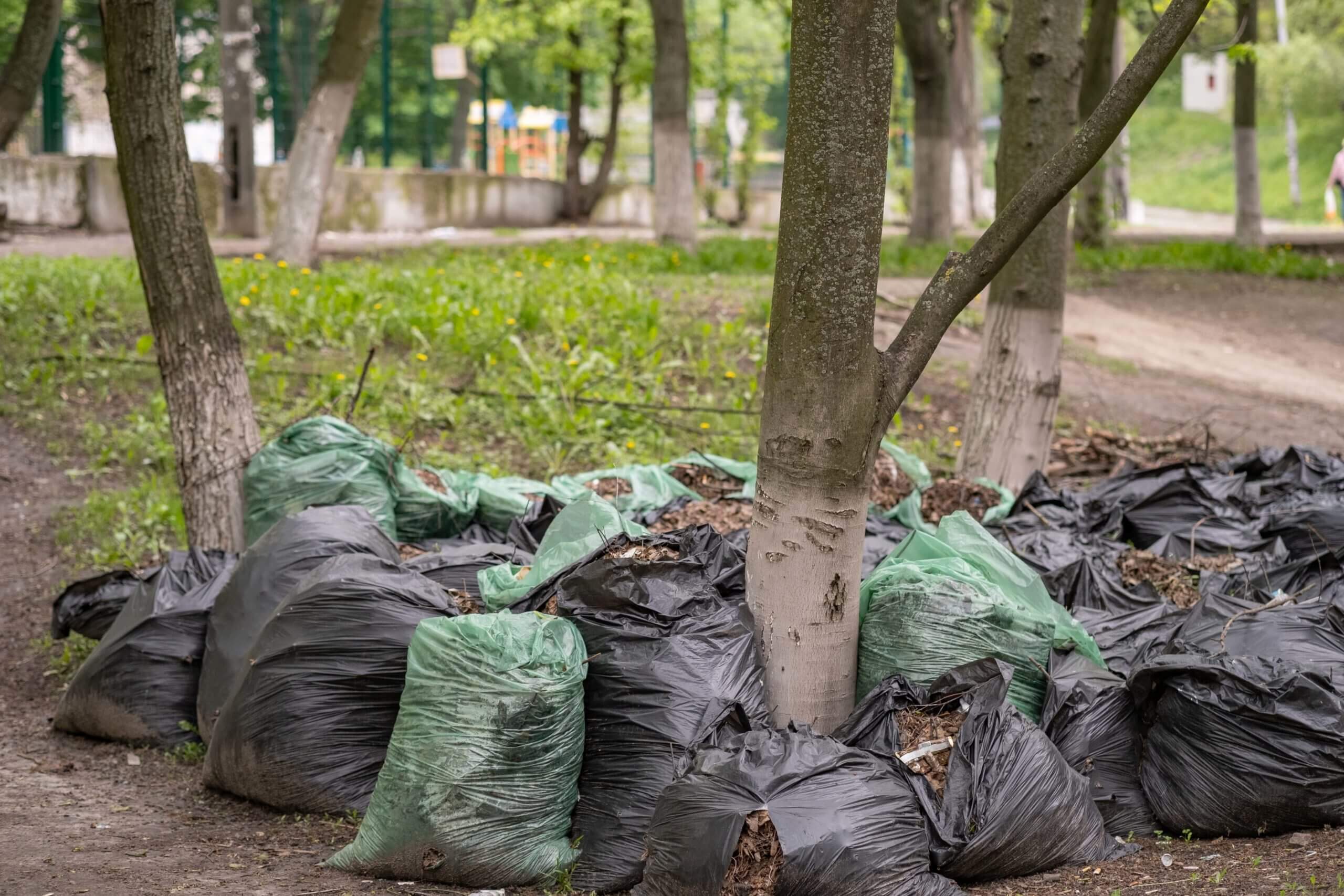 Mattress Removal
Buying a new mattress is often associated with finally getting a great night of sleep and better support for your back. But it's not until your new mattress gets delivered that you start to think about the problem of what to do with the old one. In Melbourne, it can often be difficult to dispose of your old mattress, leaving it to create a burden and potential breeding ground for all sorts of bugs. Luckily Quick Rubbish Removals are here to help make mattress removals quick and easy. We specialise in removing your old mattress, as well as breaking it down, and recycling any parts possible in an environmentally friendly way.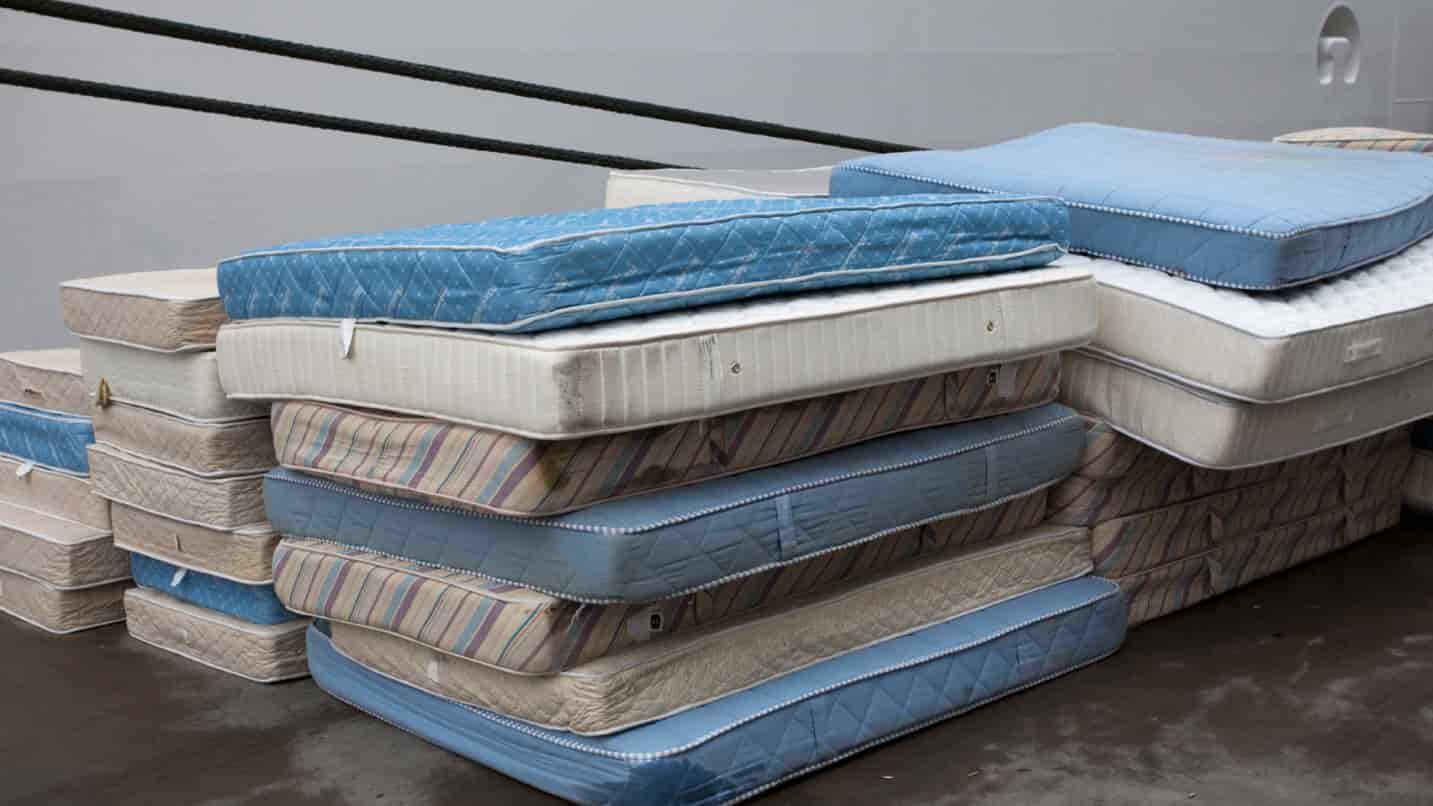 White Goods Removal
Malfunctioning or old white goods quickly turn into a piece of junk. They end up taking up space in your yard and make it look like a graveyard of old appliances. Whether you have a freezer, fan, or washing machine which has broken down, we can help. Quick Rubbish Removals make it fast and cheap to dispose of your old broken rusting and decayed white goods. Give us a call for white goods junk removal, and we'll be there to collect them as soon as possible. We offer affordable garbage removals solutions so that you can reclaim your space in your home and no longer have to continue looking at these relics every day.
We dispose of all white goods in an environmentally friendly way, and you can count on us to take care of any parts which can be recycled or upcycled. At Quick Rubbish Removals, we care about the environment.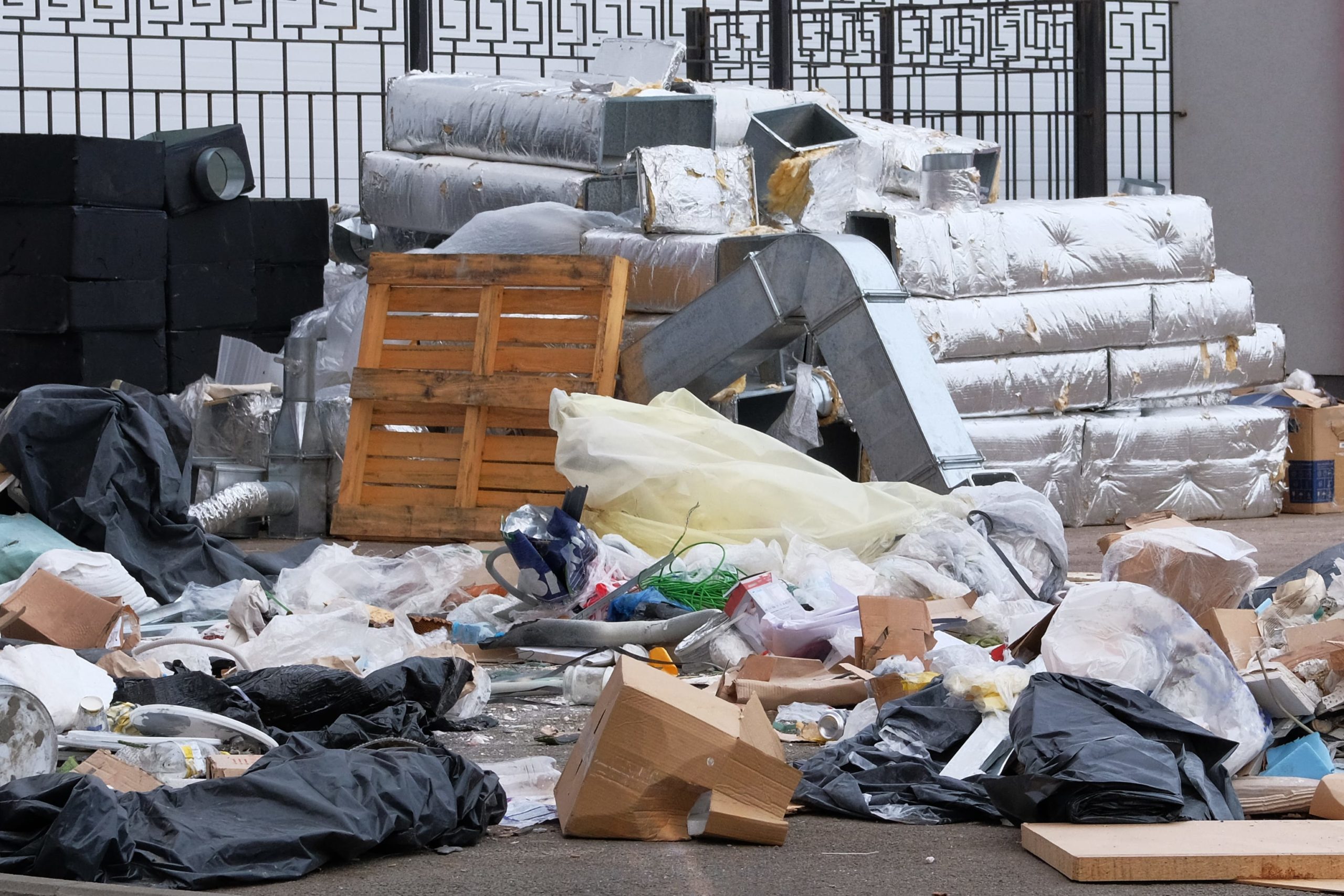 Just Call Us and Book.
We are here to make sure your commercial enterprise can function effectively and happily without rubbish or waste removal, causing an issue. So be sure to call on 1300 676 515 for Quick Rubbish Removals or email us today at info@quickrubbishremovals.com.au.

Why Choose Quick Rubbish Removals
Quick Rubbish Removals takes an active role in managing the waste in an environment-friendly manner. We take care of all rubbish and waste removal needs. When rubbish removals are what you're looking for, then look no further than us. Our company provides cheap rubbish removal at competitive rates. We know the waste and rubbish removal business well. We understand your needs and concerns. In our job, we know it is vital to make your life easier. We can help you get rid of troublesome rubbish products quickly and with the absolute bare minimum of fuss or bother.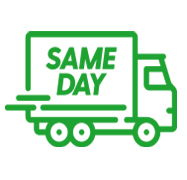 Same Day Junk Removal Service
With so many garbage removal companies in Australia to choose from, it can be challenging to find the right company for you. Many companies who only compete on price don't care about recycling or properly disposing of waste and garbage.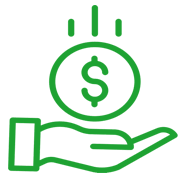 We Provide Cheap Junk Removal
We believe rubbish removals should be affordable. Because of that, we provide the lowest junk removal prices. Contact us today for a free quote and take advantage of our affordable prices.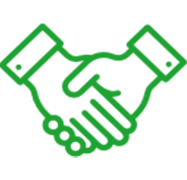 We Are Trusted Rubbish Removalists
At Quick Rubbish Removals, we take care of all your rubbish and waste removals needs quickly and easily. We have many years of rubbish removal experience and are reliable, professional, and trustworthy.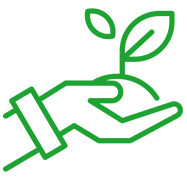 We Care About The Environment
We have an environmentally friendly approach to all the rubbish we collect. We care about the environment and make sure that we recycle everything we possibly can to protect our planet.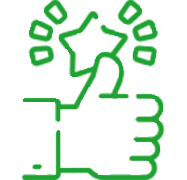 We Are Convenient Rubbish Removals
We believe in disposing of your rubbish as quickly as possible, which is why we offer same day pickup (whenever possible), providing a fast and easy solution for your garbage removals problem.