Old Mattress Removal Sydney
One particular aspect of residential rubbish removal, as in any other area where people make their lives and homes, is mattress removal. The mattress you once slept on and enjoyed every night can become a burden. When it is past its use by date, it needs to be updated and replaced. Getting a new mattress delivered to your home is not always particularly tricky. However getting someone to remove the old bed is another story. Many residents in Sydney find that they become stuck with old mattresses. Moreover, mattresses can become a source of trouble for homeowners as they begin to rot and decay. Quick Rubbish Removals have the solution for you!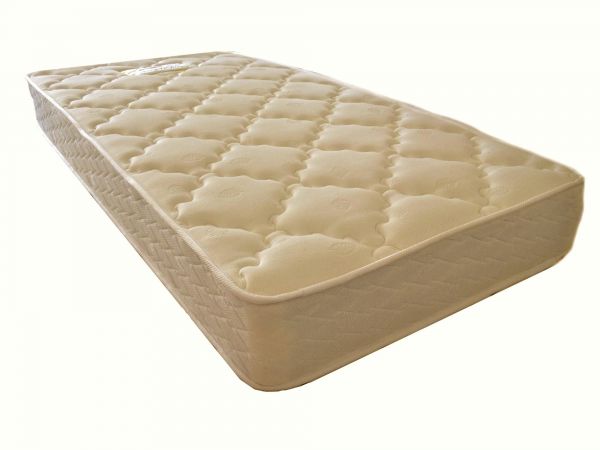 Get A Quick & Cheap Mattress Removal
Mattress removal Sydney is something we specialise in. We take disposing mattresses very seriously and always handle diligently and efficiently. Our team at Quick Rubbish Removals also specialises in mattress recycling.  The recycling of the mattress means breaking down and recycling the parts of the mattress in an environmentally friendly way. For home rubbish removal and mattress recycling, Quick Rubbish Removals is the best in the business.
Contact Us Today.
Quick Rubbish Removals team will be quick, efficient and conscientious at all times. Email us today at info@quickrubbishremovals.com.au. Or give us a call on 1300 676 515.