The Household Rubbish Solution is Here.
Are you sick of waste and rubbish cluttering your home? Are you trying to find cheap rubbish removal Brisbane services that are fast and don't break the bank? Well, Quick Rubbish Removals has got you covered. Our family-owned and operated rubbish removal company can help with any junk or rubbish collection requirement.
Our same-day rubbish removal service lets you dispose of your trash fast without causing any disruption to your home or workplace. Our rubbish removal company hired a team of highly efficient and professionally trained removalists.
We remove all types of garbage and respect your time and schedule. We also dispose of your trash in an environmentally friendly way so you can rest assured you are doing your part for the environment.
About Brisbane
Brisbane is the capital city of Queensland. Brisbane's metropolitan population is over 2.5 million people, making it the most populated city in Queensland. The Brisbane CBD is located inside a Brisbane River's peninsula, which the city was named after. Brisbane is a diverse city, with over 32% of its population being born overseas.
It's a popular tourist location and is a gateway to both the Sunshine Coast and the Gold Coast. Brisbane attractions include the South Bank Parklands, Queensland Art Gallery, Queensland Museum, and Fortitude Valley. We are a Brisbane-based rubbish removal company!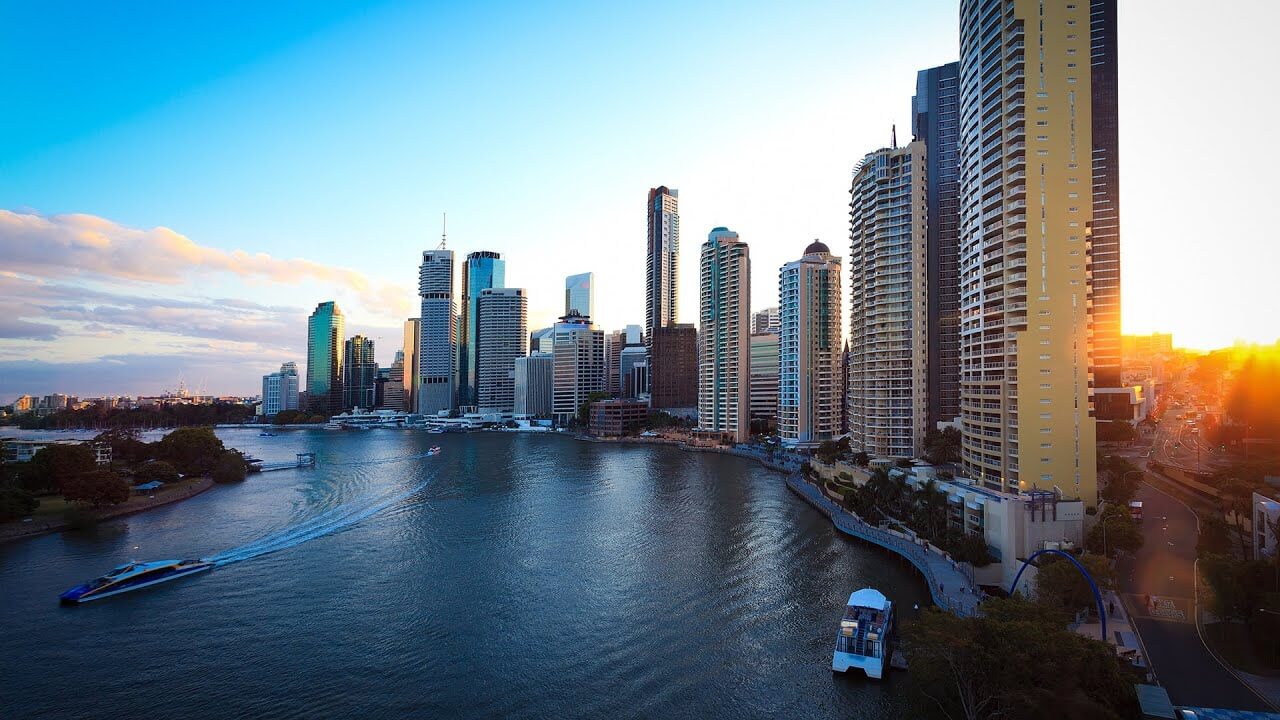 Why Choose Quick Rubbish Removals in Brisbane?
For superior Brisbane rubbish removal services, Quick Rubbish Removals has got you covered. We go beyond providing quick and cheap waste removals. We also take pride in delivering the best removals in Brisbane.
Here's what sets us apart from our competitors:
We have the lowest trash removal prices in Brisbane and can tailor our service to meet any needs and budget. There's no job too big or small.
Recycle the waste to ensure eco-friendly disposal whenever possible
We have many years of industry experience. We have been trusted by the local community to safely and responsibly dispose of their rubbish and waste in an easy and fast way.
Our Brisbane garbage removal team have undergone extensive training. We are trustworthy, reliable, and professional. We also clean up after ourselves and don't leave a mess behind.
We have a variety of vehicles for all kinds of rubbish removal
Our removals are all environmentally friendly and comply with EPA standards. Have full confidence that you'll be doing your part for the environment.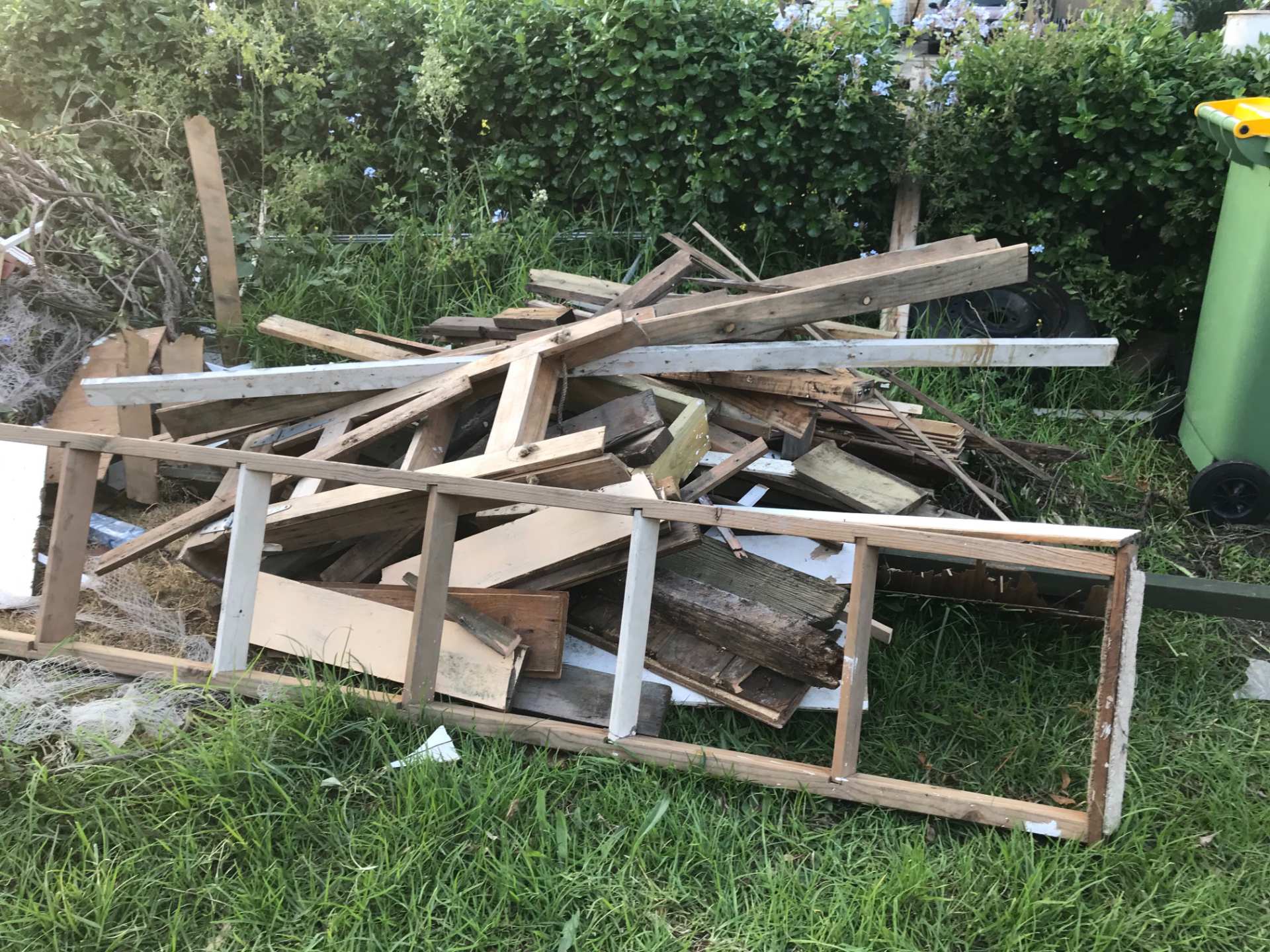 Types of Brisbane Rubbish Removal Services
At Quick Rubbish Removals, we offer a wide range of cheap trash removal services at competitive prices. Our services include:
Household Rubbish Removal
Our household rubbish removal service includes broken and antique furniture, old TVs, and computers. Also, broken white goods and any junk may be cluttering your backyard, shed, or garage. We also can get rid of your old mattress before it starts to rot and decay with our affordable mattress removal service. Our rubbish removal services are affordable compared to other rubbish removal companies and the expensive skip bins. Call us now, and our rubbish removers team will organise a two-hour arrival window to collect your household waste.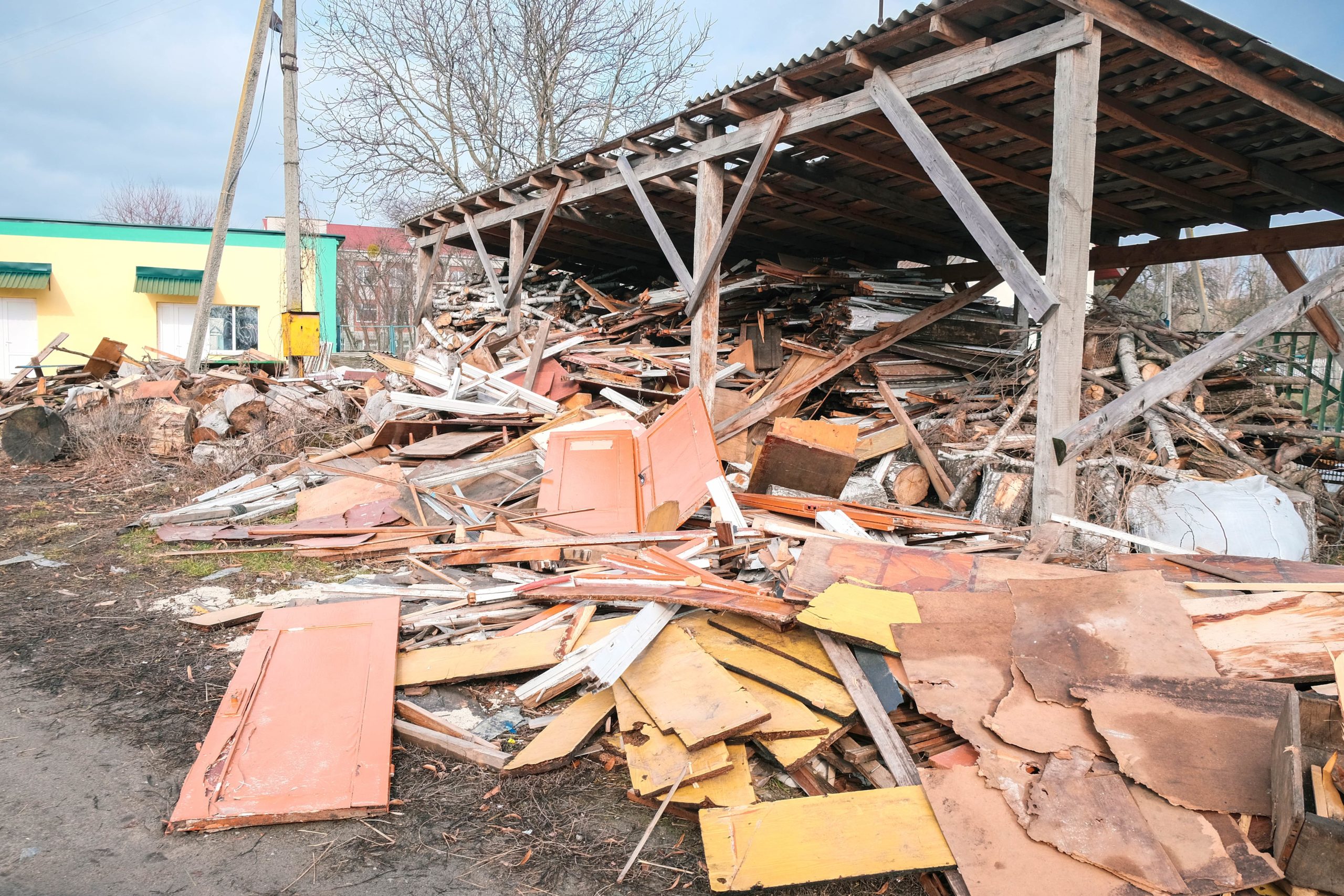 Construction Rubbish Removal
We make it easy to quickly dispose of your construction waste from your home renovation or construction sites. Construction rubbish removal includes glass, broken concrete, soil, broken bricks, metal, plaster, wood, and other construction waste. Our services are much more convenient than skip bin hire. Call us now for quick and easy rubbish removal at 1300 676 515.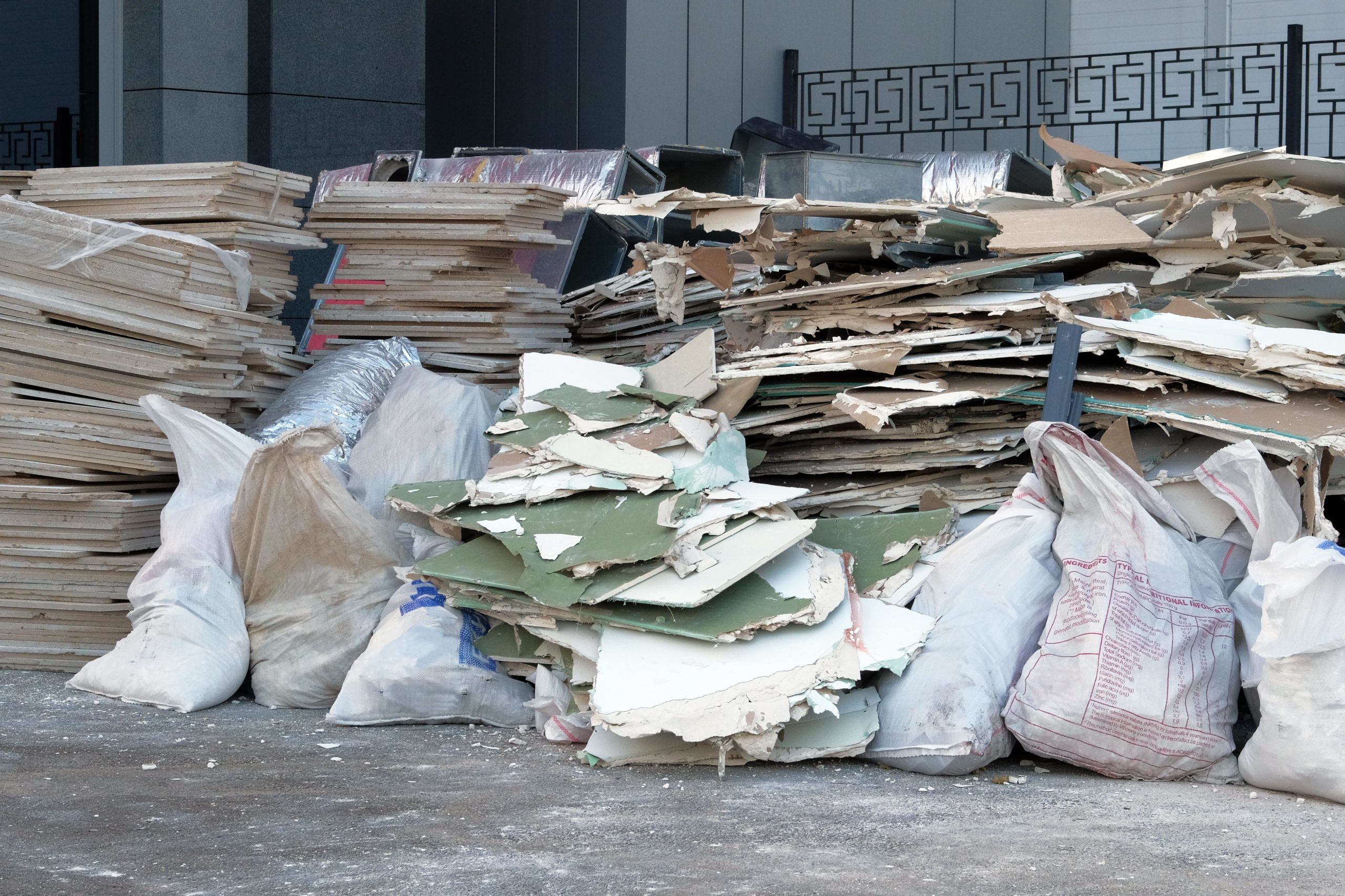 Commercial Waste Removals
Do you have rubbish coming out of your office, business, and shops that you need to dispose of? Quick Rubbish Removals is also specialized in commercial waste disposal at a low cost. We remove office furniture, office rubbish, office chairs, shop fittings, fences, plastic, e-waste, and much more. Get a quick quote now.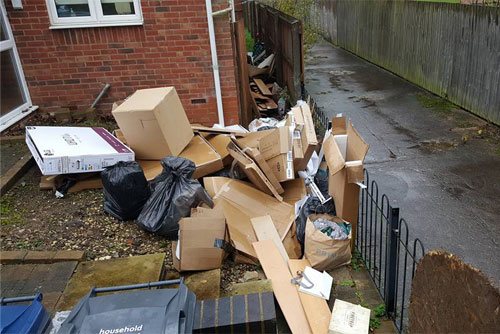 Deceased Estate Removal
A deceased estate removal is very stressful and challenging. Our removals team handles the situation with total compassion and care, and we're here to help and support you through this difficult time.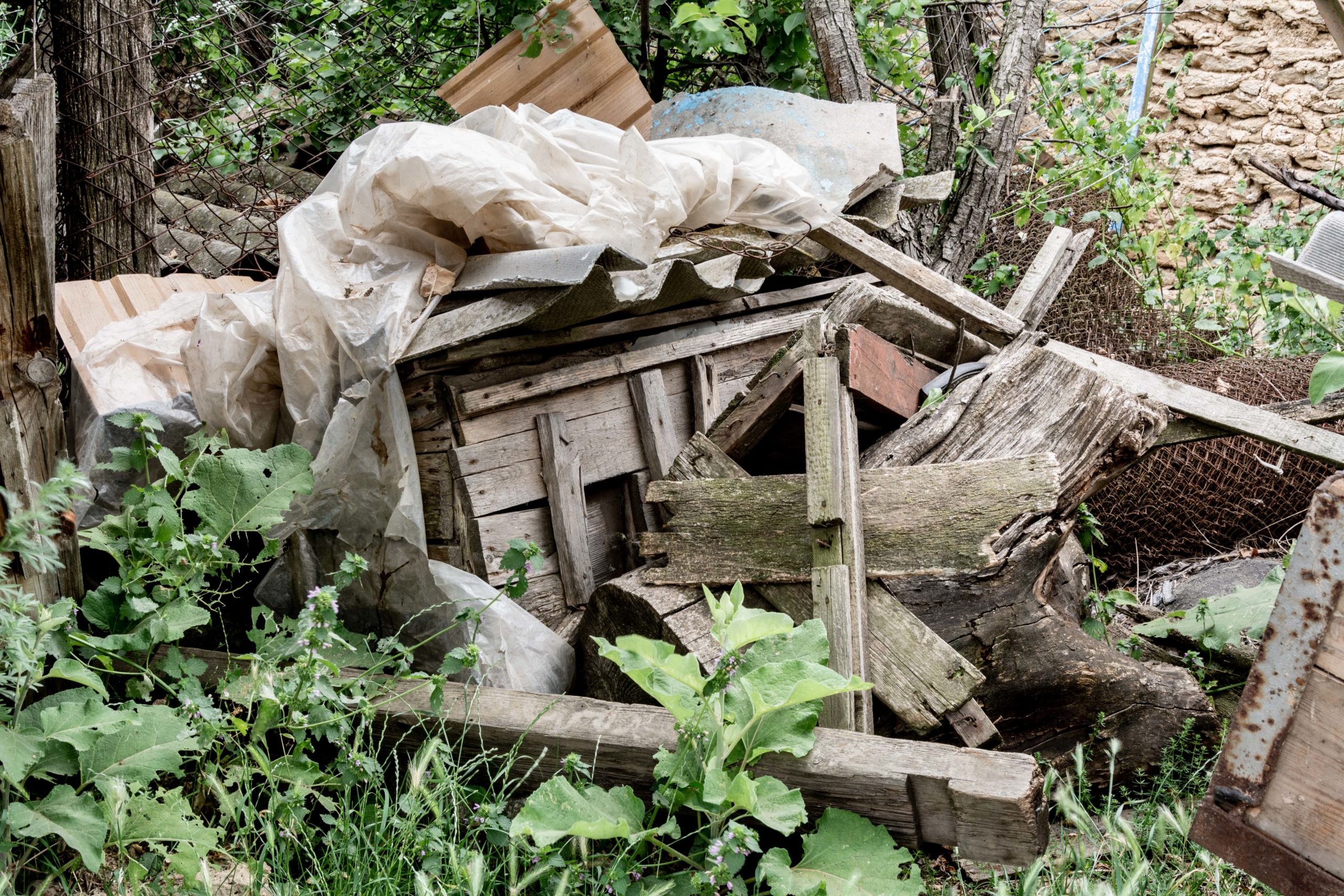 Green Waste Removal
Getting rid of your organic waste after a garden renovation is easy with our green waste removal. Correctly dispose of your tree prunings, branches, grass clippings, weeds, leaves, and other garden waste. Our professional team is always punctual, hard-working, and efficient, and we clean up after ourselves. We offer fast and reliable garden rubbish removal. Call us now for a quick quote 1300 676 515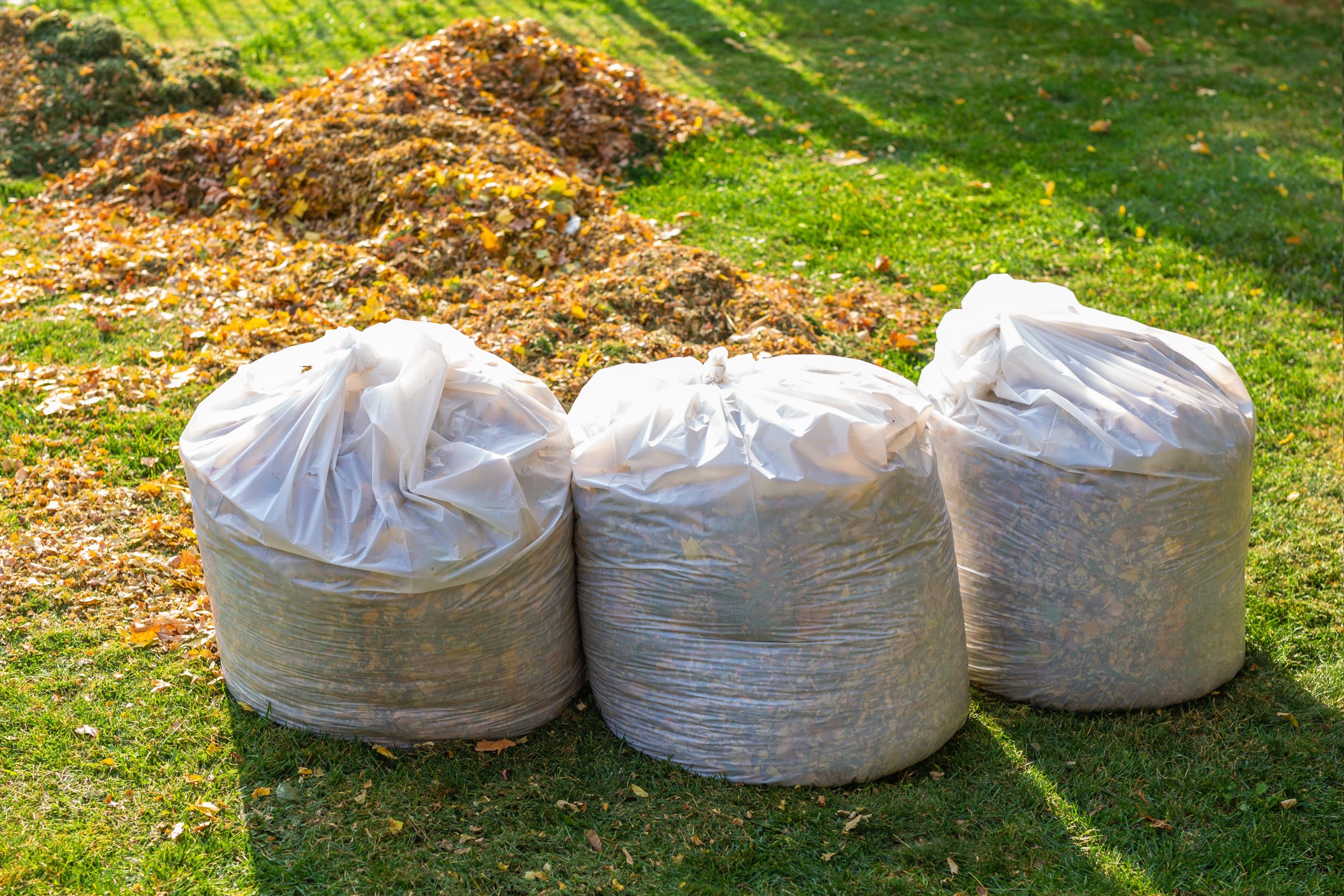 Professional Rubbish Removal Services
Our team is experts at sorting the items they pick up, so as little waste as possible ends up going to the landfill. Like all responsible people, we are concerned about the environmental impact of rubbish disposal, so we minimize that impact as much as possible. Our rubbish removal company ensures that our work is of the highest standards and we take the rubbish to the closest local recycling facility. We do all types of rubbish removal jobs, from small rubbish cleanup to large construction rubbish removal. Both residential and businesses customer will receive reliable, same-day rubbish removal in Brisbane.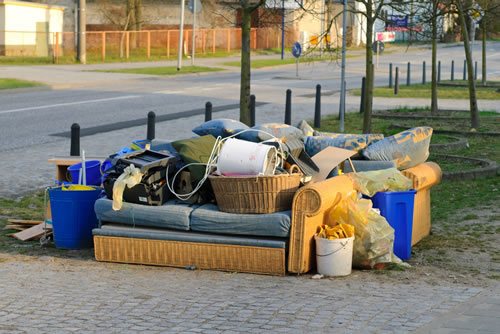 Book Your Rubbish Removals Brisbane Today
Are you looking for a cheap and affordable rubbish removal service in Brisbane? Well, Quick Rubbish Removals is here to help. We go above and beyond to deliver a professional service and eco-friendly waste disposal and are flexible to fit your schedule. No job is too big or too small for us.
Call our friendly team today for an obligation-free quote on 1300 676 515 or email us at info@quickrubbishremovals.com.au. We can tailor a pricing structure package to suit your needs. Give us a call, and we will remove your unwanted items. We dispose of the rubbish as per the Brisbane City Council guidelines & legislation.

Cheap Rubbish Removal - Quick Rubbish Removals
Why Choose Quick Rubbish Removals
Quick Rubbish Removals takes an active role in managing the waste in an environment-friendly manner. We take care of all rubbish and waste removal needs. When rubbish removals are what you're looking for, then look no further than us. Our company provides cheap rubbish removal at competitive rates. We know the waste and rubbish removal business well. We understand your needs and concerns. In our job, we know it is vital to make your life easier. We can help you get rid of troublesome rubbish products quickly and with the absolute bare minimum of fuss or bother.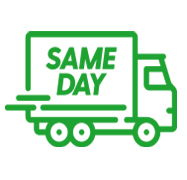 Same Day Junk Removal Service
With so many garbage removal companies in Australia to choose from, it can be challenging to find the right company for you. Many companies who only compete on price don't care about recycling or properly disposing of waste and garbage.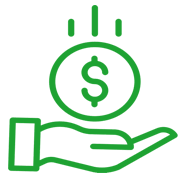 We Provide Cheap Junk Removal
We believe rubbish removals should be affordable. Because of that, we provide the lowest junk removal prices. Contact us today for a free quote and take advantage of our affordable prices.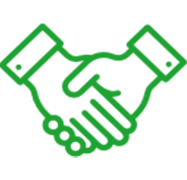 We Are Trusted Rubbish Removalists
At Quick Rubbish Removals, we take care of all your rubbish and waste removals needs quickly and easily. We have many years of rubbish removal experience and are reliable, professional, and trustworthy.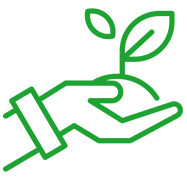 We Care About The Environment
We have an environmentally friendly approach to all the rubbish we collect. We care about the environment and make sure that we recycle everything we possibly can to protect our planet.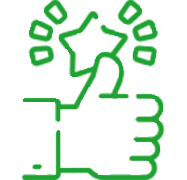 We Are Convenient Rubbish Removals
We believe in disposing of your rubbish as quickly as possible, which is why we offer same day pickup (whenever possible), providing a fast and easy solution for your garbage removals problem.
Rubbish Removal Brisbane Surrounding Suburbs
What Our
Customers

Says About Us
Completed the work quickly and professionally.
Very easy and convenient to work with. Gave a quote and was able to do the work the morning after (next day was better for me) . Turned up at the start of the hour they said they would and gave a heads up text beforehand. Completed the work quickly and professionally. Would recommend.

Punctual and super quick job- very professional.
Excellent service. Punctual and super quick job- very professional. Competitive prices as well and saved us the effort of filling up a skip ourselves. Highly recommend.

Highly recommended.Great service.
Great service. Very responsive to my enquiry and able to quickly book my pickup. Turned up on time with courtesy text to say they were on their way. Highly recommended.

These guys are awesome!
These guys are awesome! The price was the cheapest we were quoted. It was very easy to arrange and they got the job done in incredible time. This is the place to go for rubbish removal.

Highly recommended for fast & efficient service at an affordable rate
Excellent service from Hamish & his boys , they arrived on time picked up all the green waste & other rubbish then swept the whole area clean . Highly recommended for fast & efficient service at an affordable rate .