Quick Rubbish Removals Sydney
Are you looking for a same day rubbish removals service in Sydney? You've come to the right place! Quick Rubbish Removals Sydney offers junk removal, skip bin removal, and all other types of rubbish removal for your home or business in Sydney and surrounds.
Call us now for a free quote from our friendly team. We can provide fast, reliable same-day rubbish removal.
Why choose Quick Rubbish Removals for your Sydney Rubbish Collection?
We take the stress out of the waste collection for your Sydney home or business. We'll load your rubbish and take it away at the best possible rate. The experienced team at Quick Rubbish Removals Sydney operates in an environmentally friendly manner, recycling as much as we can and adhering to the correct methods of waste disposal.
We provide high-quality household waste, commercial waste, and garden waste removal services with the appropriate disposal methods and accurate handling and sorting. We're the only Sydney rubbish collection team to call for fast, environmentally friendly waste collection, removal, and disposal.
Our removal trucks make any type of rubbish removal job across Sydney a breeze. Not to mention we're one of the cheapest rubbish removal services in Sydney, calculating a fair rate from the cubic meters of rubbish collected. Our same-day rubbish removal service means that you won't have to deal with large piles of unwanted junk lying around and attracting pests.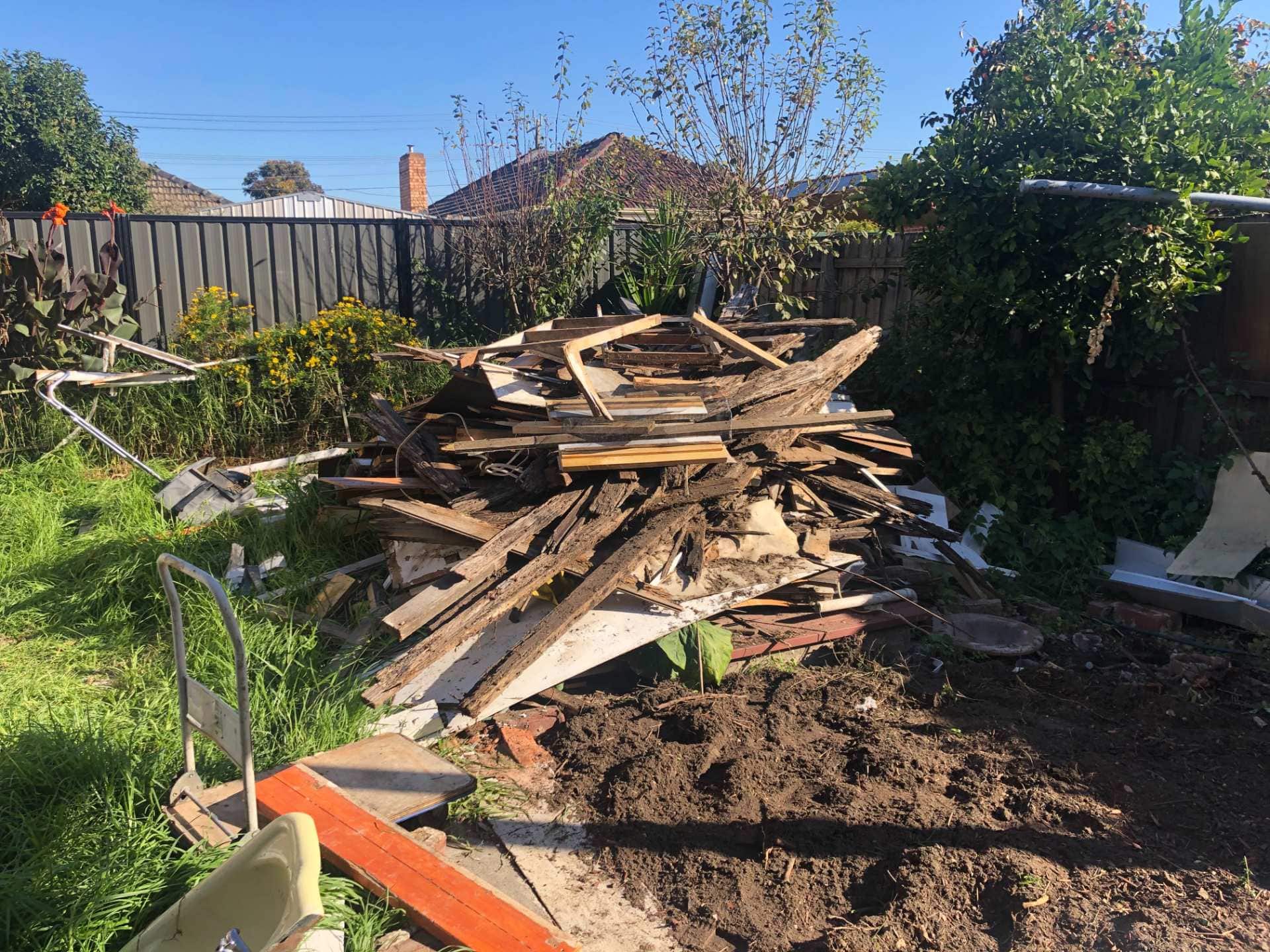 Commercial Rubbish Removal Sydney
We take care of commercial waste removal for businesses in Sydney and its surroundings. Our same-day services are a popular choice for business owners in New South Wales who need a reliable rubbish removal team at the click of their fingers.
Does this sound like the rubbish removal service for you? Call us today for an obligation-free rubbish removal quote over the phone for scheduled or same-day rubbish collection. Fast, friendly and reliable, Same-Day Rubbish Removal is committed to doing the right thing by you, the customer, by offering firm quotes upfront and delivering on our word.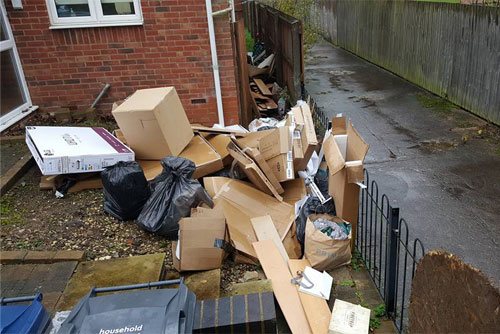 Residential & Household Waste Collection Services Sydney
There's never been an easier way to get rid of your junk from your Sydney home. From green waste and e-waste to an end-of-lease cleanout, no job is too big or too small for our professional team to handle! Don't worry about hiring a skip to get rid of your unwanted items. Our friendly team will load your rubbish and take it away on the same day. Here is a quick overview of some of the types of rubbish removal we offer Sydney residents. Reliable Same-Day rubbish removal in Sydney No matter where you are in Sydney. We are your number one choice for rubbish removal in Sydney.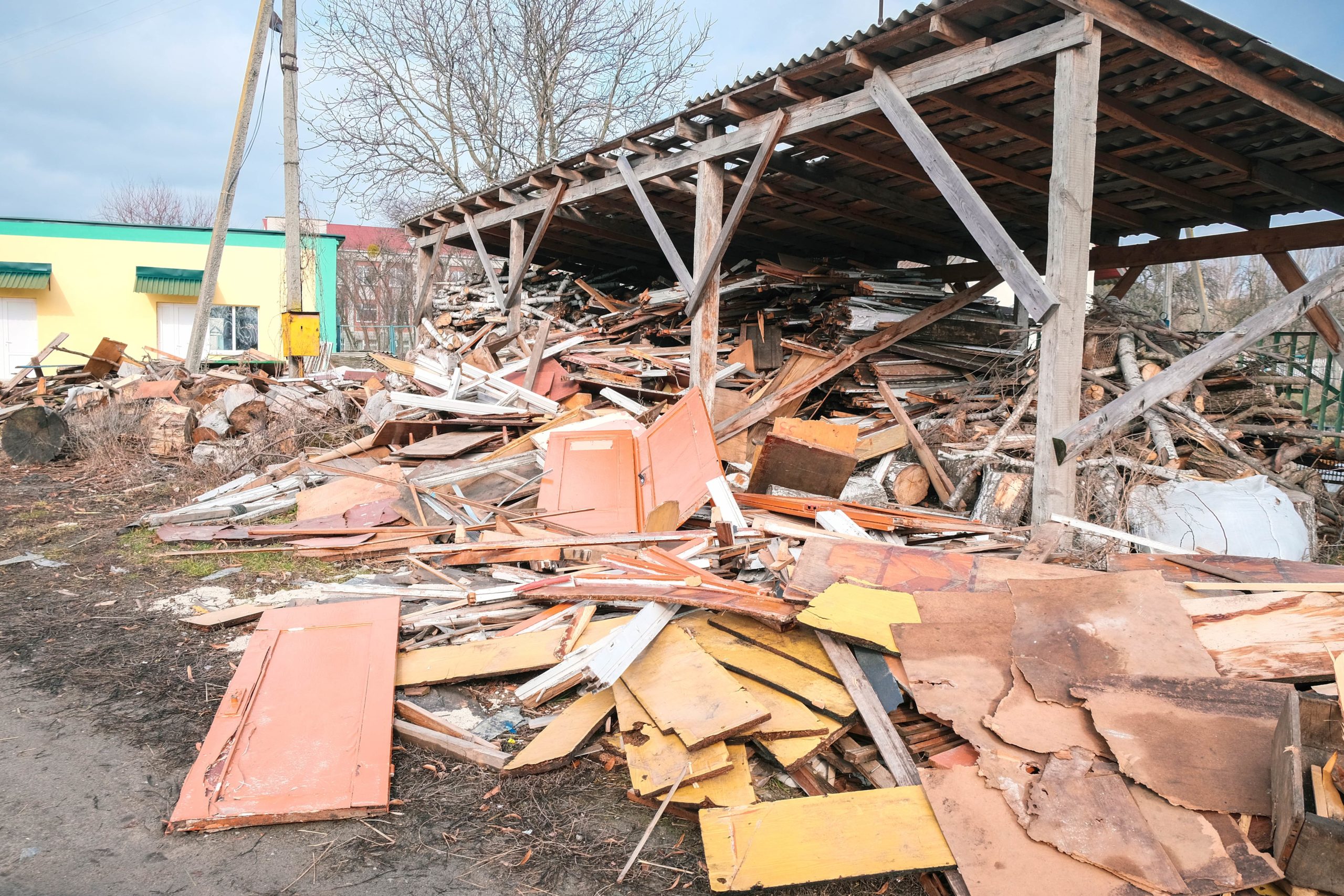 General Household Items Rubbish Collection
Some items are too worn to be donated but too big to fit into the curbside rubbish bins. Quick Rubbish Removals will take care of these unsightly items and take them away for you. Skip bin removal, junk removal Sydney, and so much more! We provide emergency rubbish removal in Sydney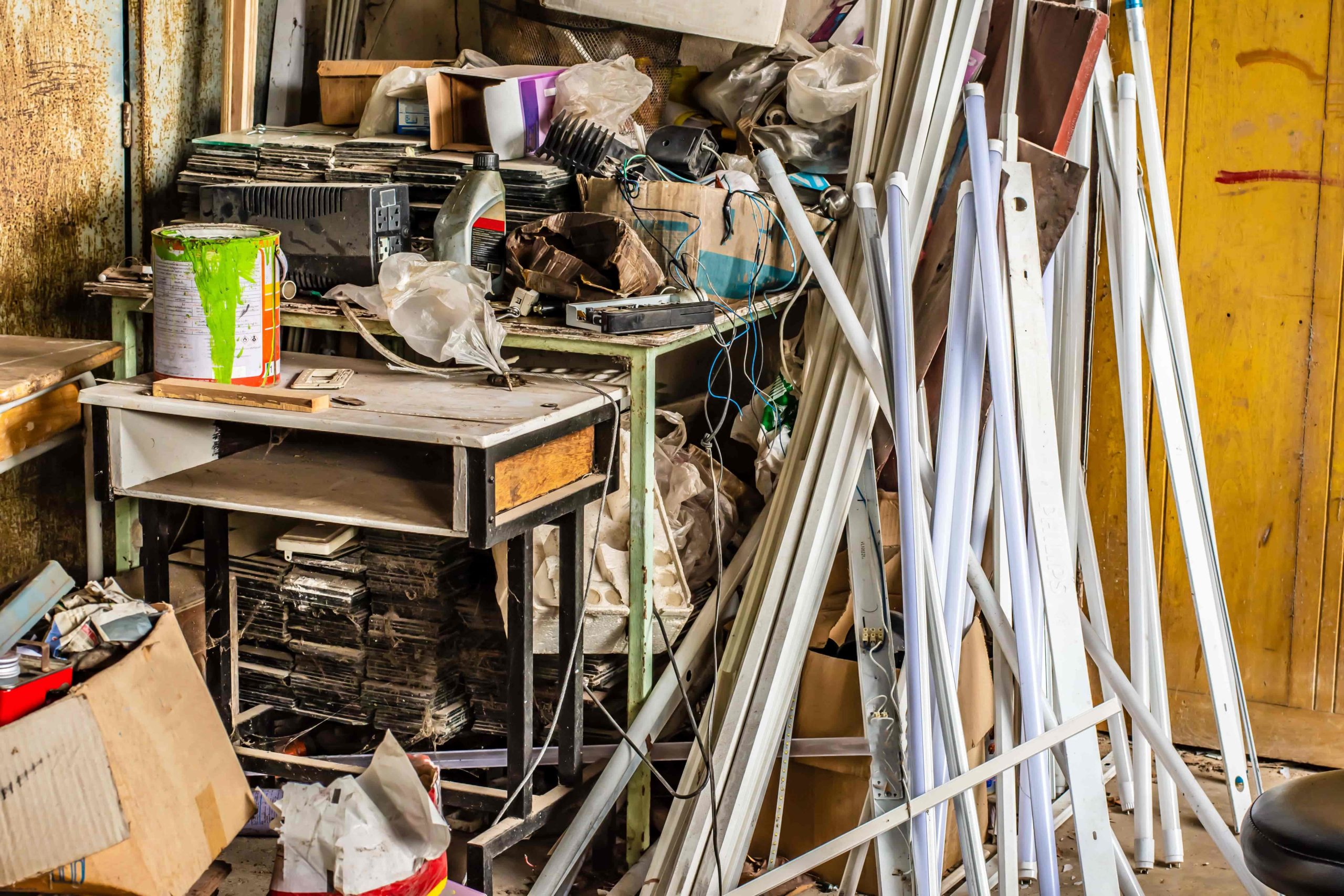 Old Mattress Removals Sydney and Surrounds
Do you know what to do with an old mattress in Sydney? Quick Rubbish Removals specialize in removing your old mattress, breaking it down, and recycling any parts possible in an environmentally friendly way. Our team is ready to provide a fast and free on-site quote for your Household Rubbish Removal.
End of Lease Rubbish Removals in New South Wales
Quick Rubbish Removals Sydney knows how to get rid of old furniture with our junk removal services. We offer waste collection for end-of-lease, house moving, and property relocation for homes and businesses. Our friendly Sydney rubbish removal staff make it their mission to remove your junk quickly, safely, and responsibly.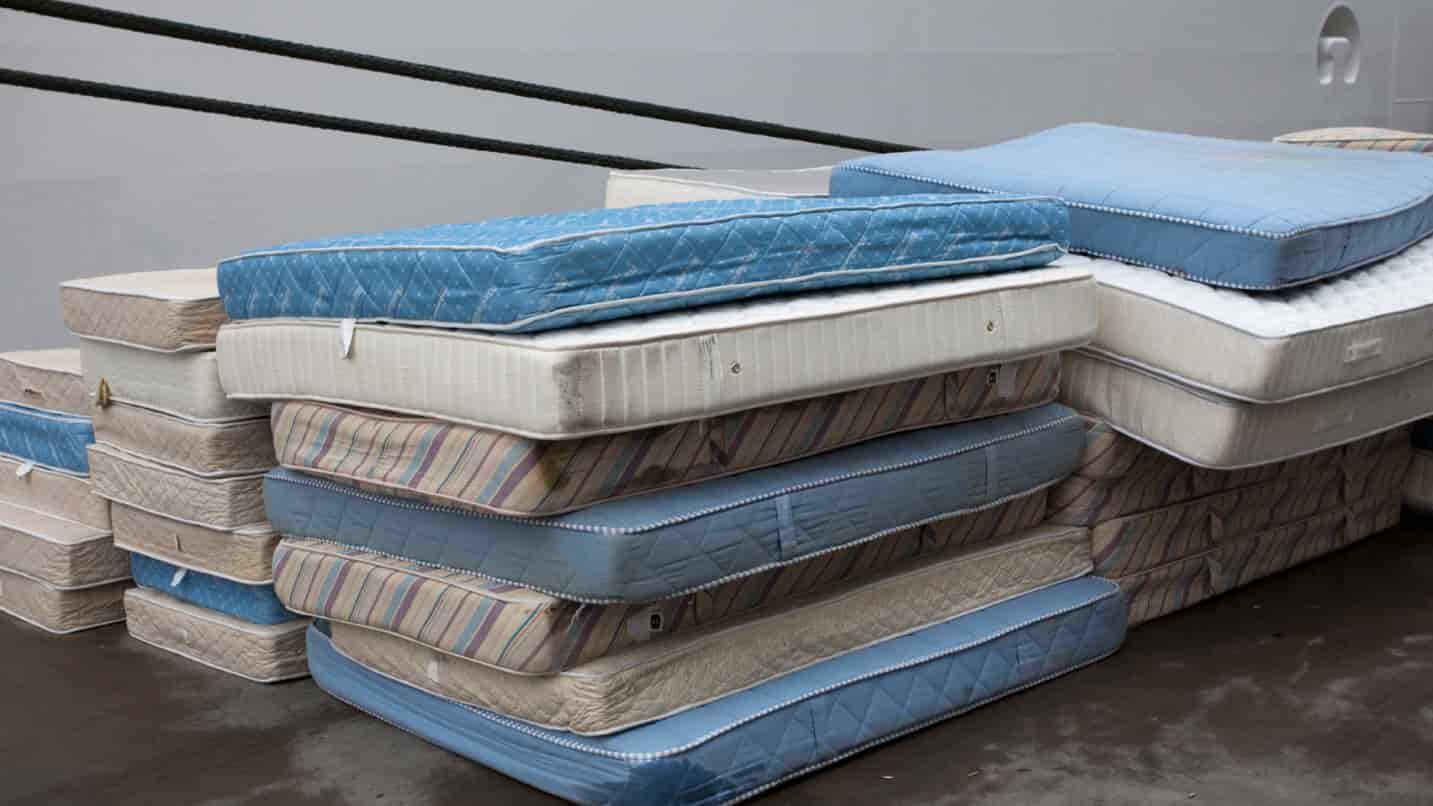 Old Furniture Removal in Sydney
Getting rid of unwanted furniture can be tricky. Our rubbish removalists can get the job done with ease! We take old furniture for Sydney residents and business owners regularly. Give us a call to book your furniture removal service. We offer the cheapest rubbish removal prices for household rubbish removal, commercial rubbish removal, garden waste collection and more.
Whitegoods Removals in Sydney
Are you wondering how to dispose of an old fridge in Sydney? Where to dump broken washing machines in Sydney? We offer white goods recycling in New South Wales and same-day removal. We re-use, recycle and donate as much of the junk we pick up as possible.
Cheap Green Waste and Garden Waste Removals in Greater Sydney Area
Give Quick Rubbish Removals a call to take all of your garden waste away while you sit back and enjoy your beautiful, weed-free garden. Our commitment to customer satisfaction is second to none, always making sure that you're 100% satisfied before we leave your site. Almost all types of household junk are suitable for a Sydney rubbish removal service. If you require urgent or comprehensive waste collection service in Sydney, give us a call!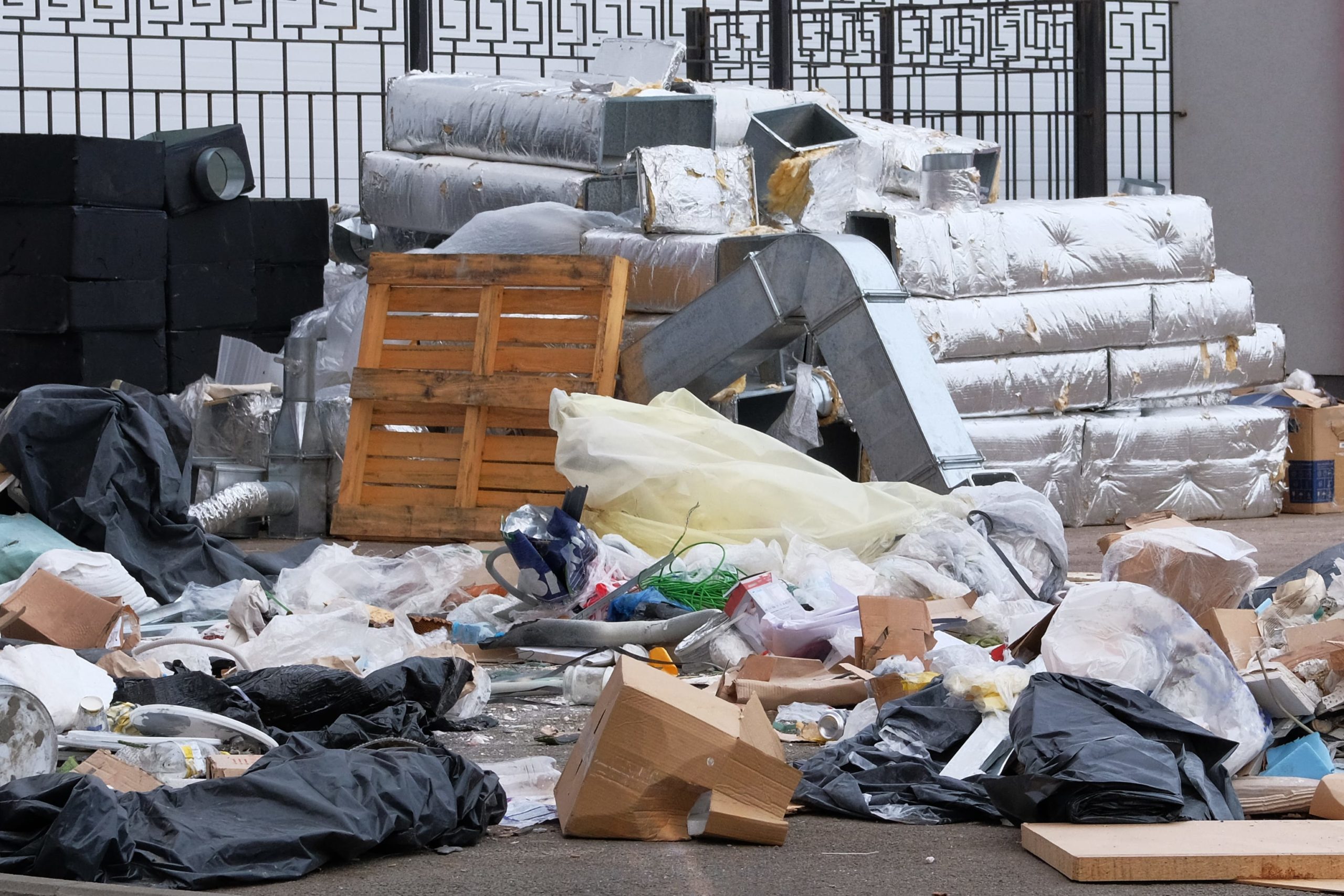 Local Sydney Household Waste Removal at Unbeatable Prices
When you need cheap rubbish removal, we're the team that you should call. Our junk collection prices are unbeatable. Take one minute to call our expert team, and they will happily provide you with an accurate, free waste removal quote. Junk removal cost factors include rubbish volume, the weight of items, waste type, collection location, and a recycling facility in the neighbourhood. However, we strive to offer the best value and lowest price for any rubbish removal needs. Our rubbish removal team is skilled at getting the job done cost-efficiently. From general waste, e-waste, and garden waste to strip outs, skip bins, and much more. We're the team to call! We are rubbish removal experts near you. We offer professional rubbish removal services across all of Greater Sydney.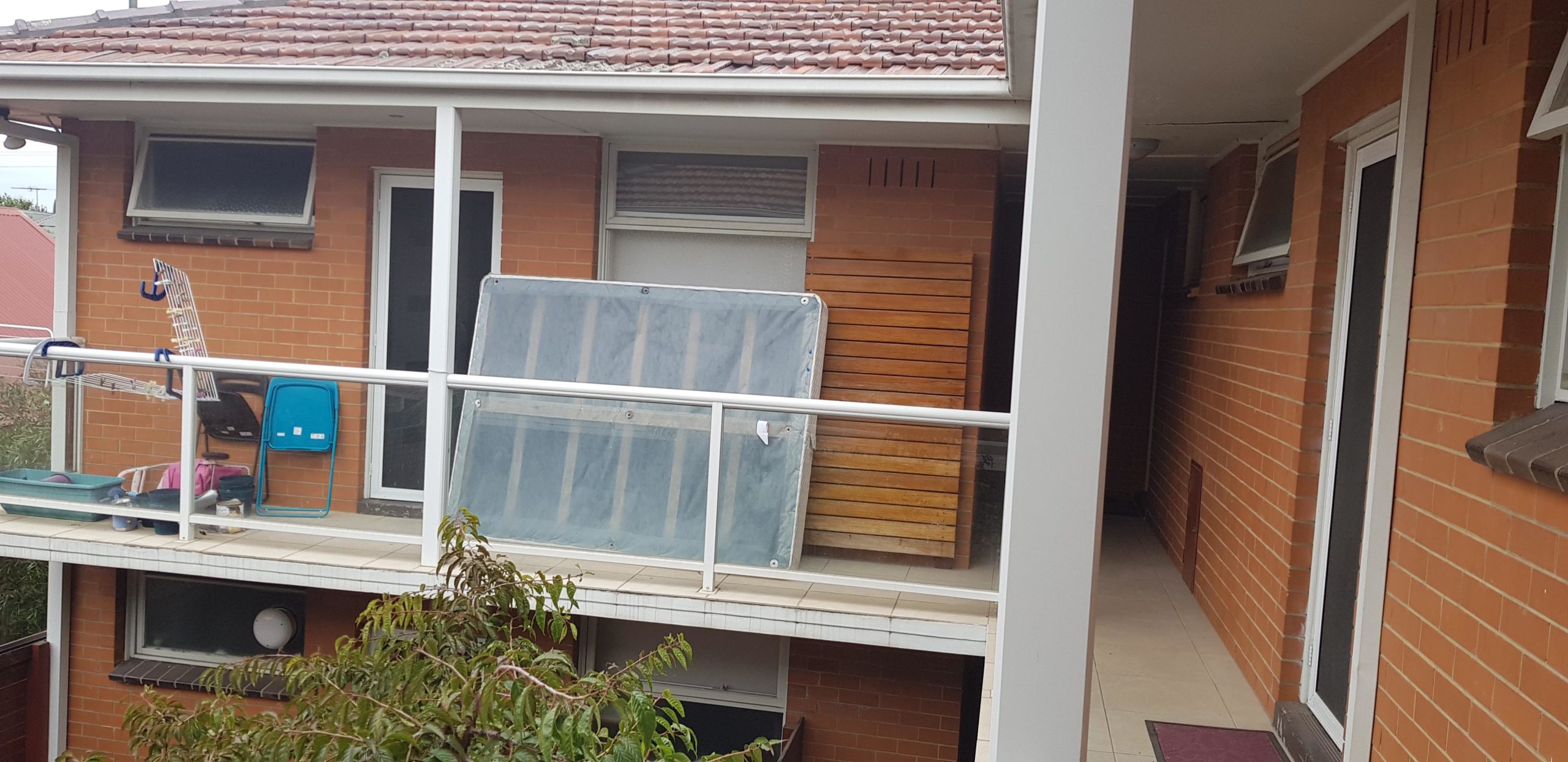 Quick Rubbish Removal Services in New South Wales
Give the professional waste removal team at Quick Rubbish Removals Sydney a call today for a free rubbish removal quote in any of the following Sydney suburbs!
Sydney CBD
Sydney Inner West
Rockdale
Newtown
Coogee
Chatswood
Ryde
Redfern
Bankstown
Liverpool
Blacktown
Botany
Redfern
Melbourne
Brisbane
Revesby
Darlinghurst
And More!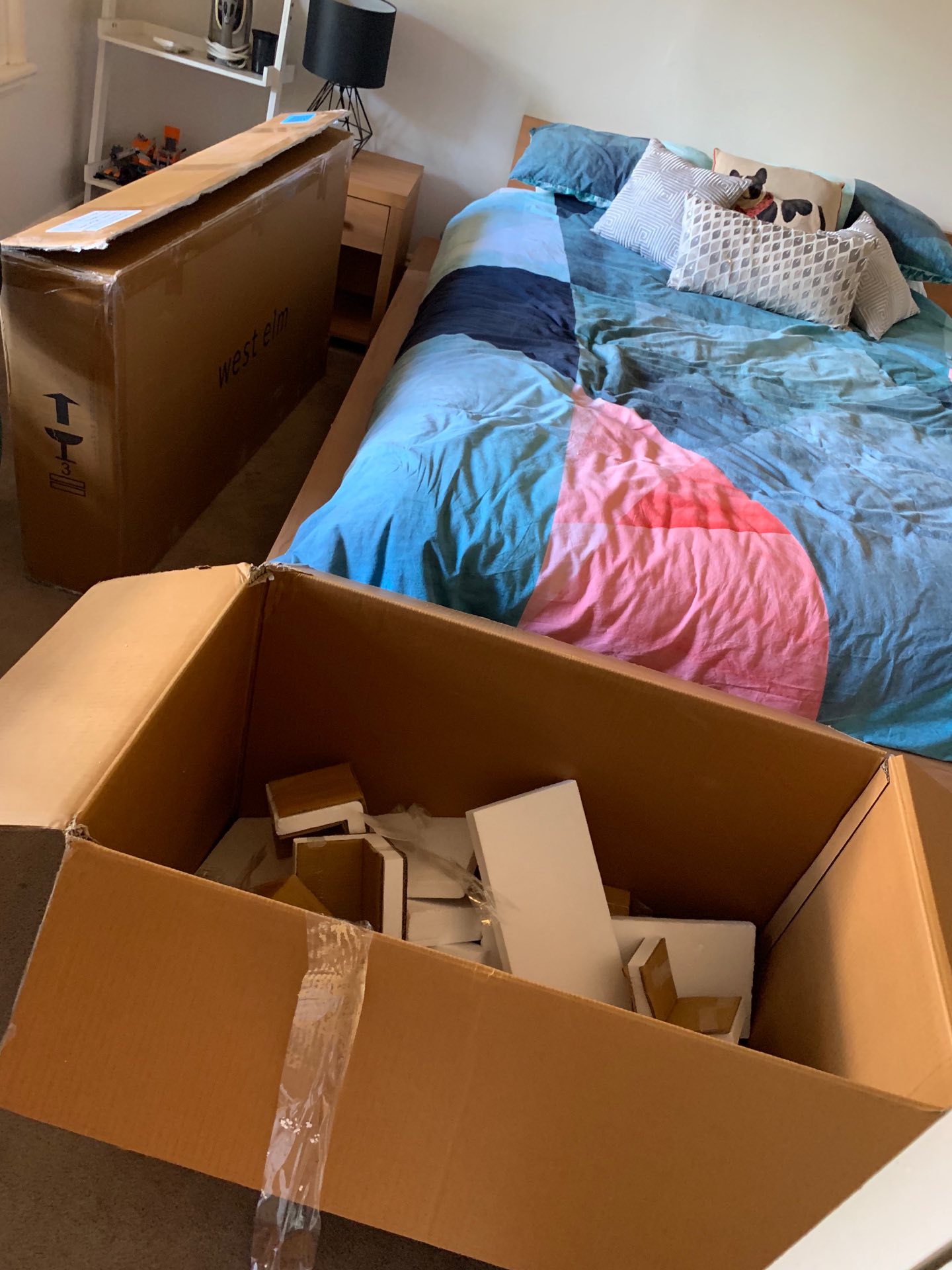 Get a free rubbish removal quote over the phone.
If you don't see your Sydney area listed for rubbish removals, give us a call or contact us today and we'll let you know if we can make it to you. We service all Sydney suburbs for affordable rubbish removal. If you have any other rubbish removal questions, our friendly team will be happy to answer them over the phone or via any of our other contact options. For a free quote and a great service, simply give us a call 1300 676 515 today or email us at info@quickrubbishremovals.com.au. When it comes to your need to call a professional rubbish removal service in Sydney versus managing the load yourself – there is no comparison.

Cheap Rubbish Removal - Quick Rubbish Removals
Why Choose Quick Rubbish Removals
Quick Rubbish Removals takes an active role in managing the waste in an environment-friendly manner. We take care of all rubbish and waste removal needs. When rubbish removals are what you're looking for, then look no further than us. Our company provides cheap rubbish removal at competitive rates. We know the waste and rubbish removal business well. We understand your needs and concerns. In our job, we know it is vital to make your life easier. We can help you get rid of troublesome rubbish products quickly and with the absolute bare minimum of fuss or bother.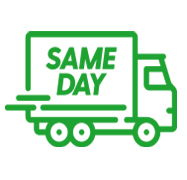 Same Day Junk Removal Service
With so many garbage removal companies in Australia to choose from, it can be challenging to find the right company for you. Many companies who only compete on price don't care about recycling or properly disposing of waste and garbage.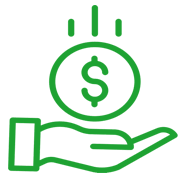 We Provide Cheap Junk Removal
We believe rubbish removals should be affordable. Because of that, we provide the lowest junk removal prices. Contact us today for a free quote and take advantage of our affordable prices.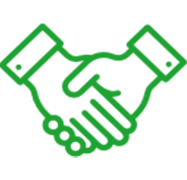 We Are Trusted Rubbish Removalists
At Quick Rubbish Removals, we take care of all your rubbish and waste removals needs quickly and easily. We have many years of rubbish removal experience and are reliable, professional, and trustworthy.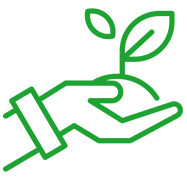 We Care About The Environment
We have an environmentally friendly approach to all the rubbish we collect. We care about the environment and make sure that we recycle everything we possibly can to protect our planet.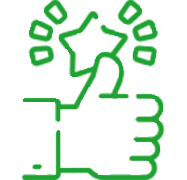 We Are Convenient Rubbish Removals
We believe in disposing of your rubbish as quickly as possible, which is why we offer same day pickup (whenever possible), providing a fast and easy solution for your garbage removals problem.
Rubbish Removal Sydney Surrounding Suburbs
What Our Customers Says About Us
Quick and efficient
Done a great job! They were quick and efficient, and I would recommend them.

Very easy and convenient
Very easy and convenient to work with. I gave a quote and was able to do the work the morning after (the next day was better for me). They turned up at the start of the hour. They said they would and gave a heads up text beforehand. They completed the work quickly and professionally. Would recommend.

I highly recommend them
Great service. Very responsive to my enquiry and able to quickly book my pickup. I turned up on time with a courtesy text to say they were on their way. I highly recommend it.