Quick and Easy Rubbish Removals in Sydney
Are you looking for a fast and easy way to eliminate all the rubbish in your home or office? If so, then you need Quick Rubbish Removals! We are a leading rubbish removal company in Sydney that offers quick, easy, and affordable rubbish removal services.
Whether you have a few pieces of furniture that need to be removed or you need an entire office cleanout, we can help! We have a team of experienced and professional rubbish removalists who will work quickly and efficiently to get your space clean in no time. Plus, we offer free quotes, so you will know exactly how much our services will cost before we even start! Contact us today to learn more about our rubbish removal services in Sydney. Call us at 1300 676 515 today or email us at info@quickrubbishremovals.com.au. 
About Sydney
Sydney is the most populous city in Australia and the state capital of New South Wales. With a population of over 4 million people, it is the largest city in Australia and Oceania. Sydney NSW is a major global city and one of the Asia-Pacific region's most important cities for finance, trade, and tourism.
The city is home to many iconic landmarks, such as the Sydney Opera House, the Sydney Harbour Bridge, and Bondi Beach. Sydney is also a major cultural centre, with numerous museums, galleries, and theatres.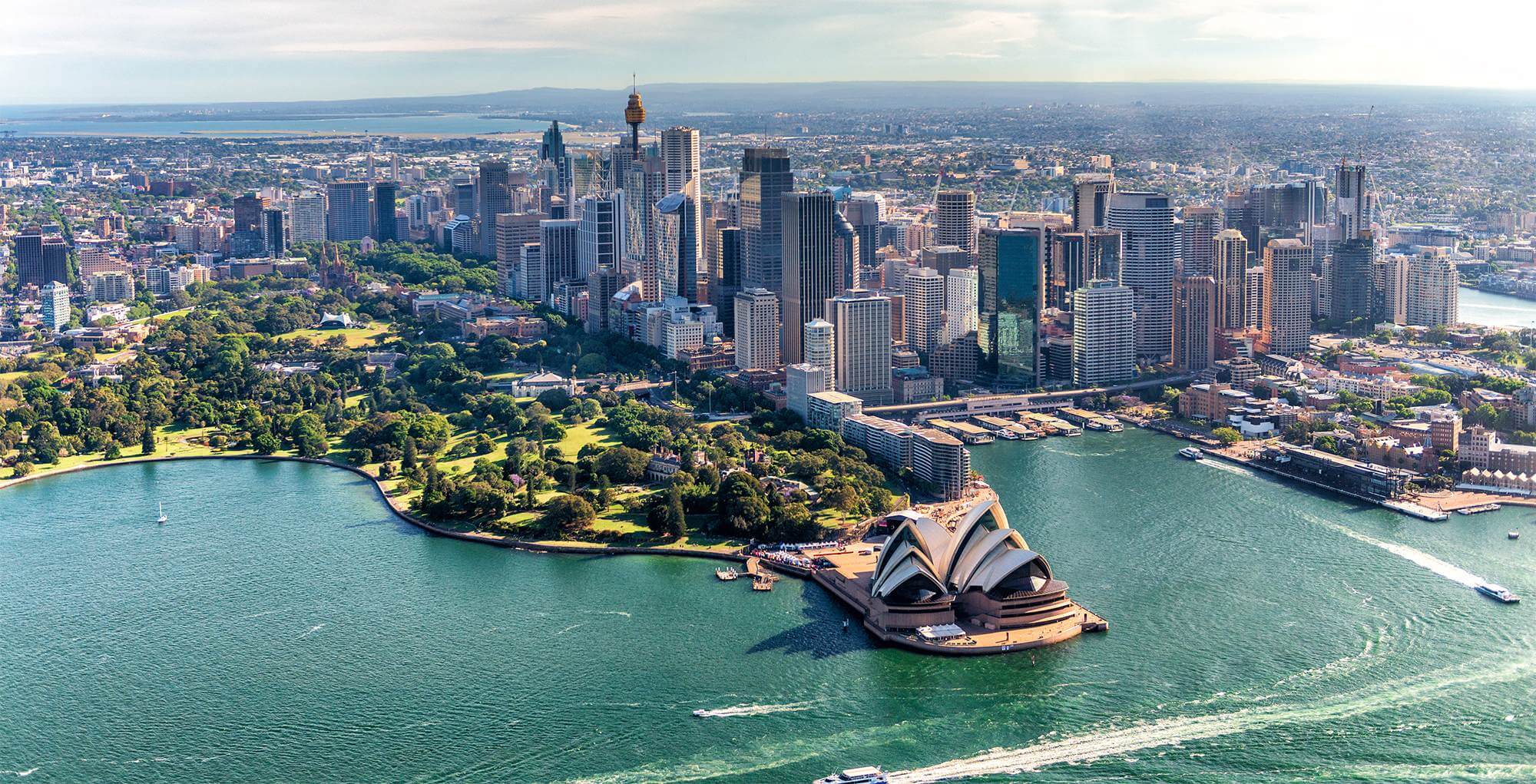 Fast and Affordable Waste Collection Service
Quick Rubbish Removals is the leading provider of fast and affordable household rubbish removal in Sydney. We offer a wide range of services to suit your needs, whether you have a few pieces of furniture, a washing machine that need to be removed or you need an entire office cleanout. We also offer free quotes, so you will know exactly how much our services will cost before we even start!
What distinguishes us from our rivals is:
Pick up rubbish on the same day (when possible)
Using environmentally friendly methods to dispose of your waste
Easy rubbish removal (you don't even have to be home to use this service)
We can tailor our services to your needs and budget.
Instead of just hauling away rubbish, we sort it and recycle it as much as we can. No matter the size or scope of the job, our professional staff can handle the pick-up with ease and at no additional cost. At 1300 676 515, you can reach us right away for a free, fair estimate.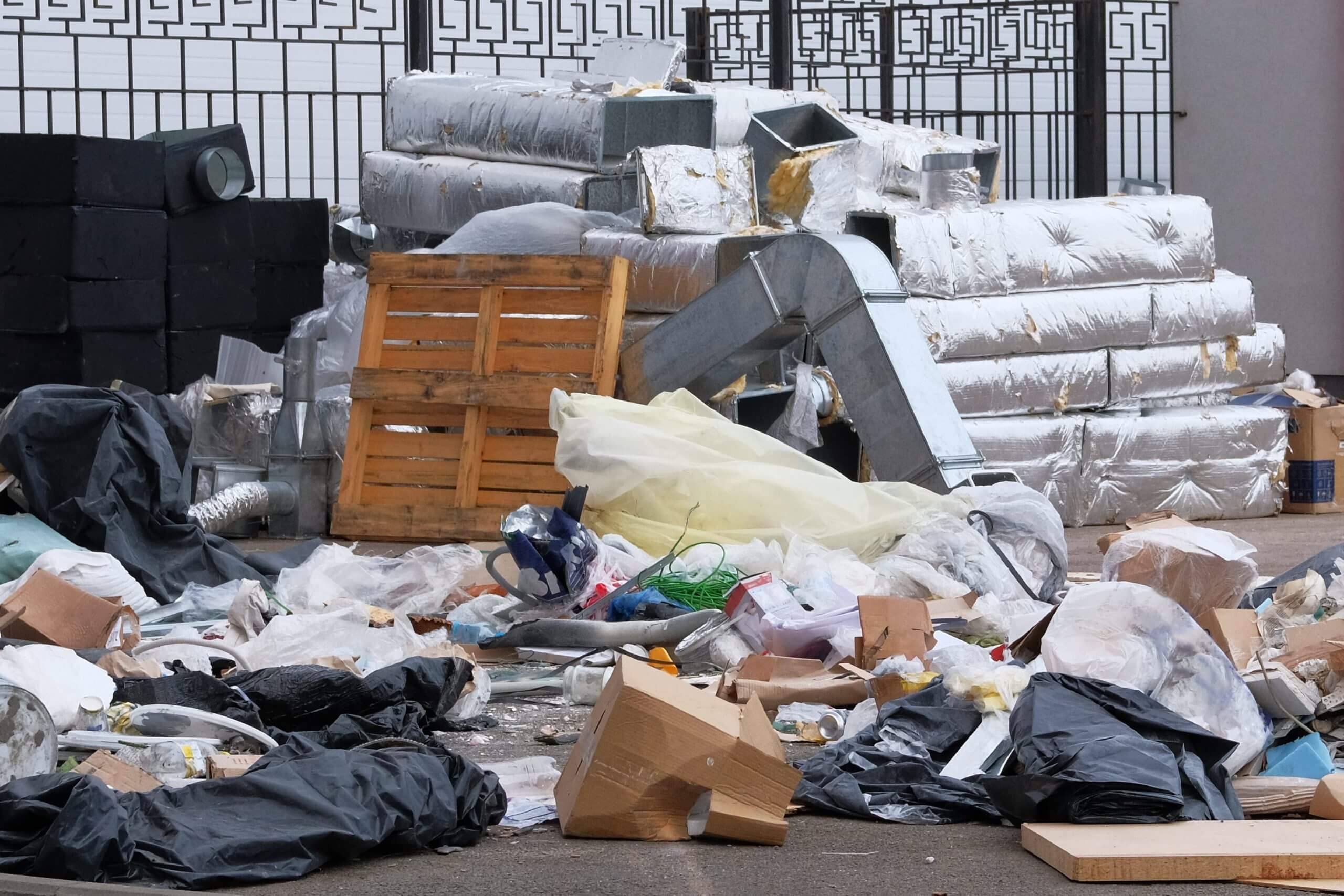 Sydney Rubbish Removal
Quarterly or half-yearly rubbish removal in Sydney may not be enough to keep your premises clean and tidy. If you are looking for a more regular rubbish collection service, our team at Quick Rubbish Removals can help. Our rubbish removal business offers various frequency options for our commercial customers, including weekly, fortnightly, or monthly collections.
No matter how often you need us, we will always provide a reliable and professional service. Our team is experienced in working with all types of businesses, from small offices to large factories. We understand that every customer has different rubbish removal needs, so we offer the cheapest rubbish removal to each client. 
We also offer one-off household rubbish removal when you have a large amount of rubbish to be removed. This could be after an office refurbishment or spring clean. Whatever your requirements, we will always provide fast and efficient service.
Don't hesitate to contact us today to learn more about our commercial rubbish removal in Sydney or get a free quote. We get the job done!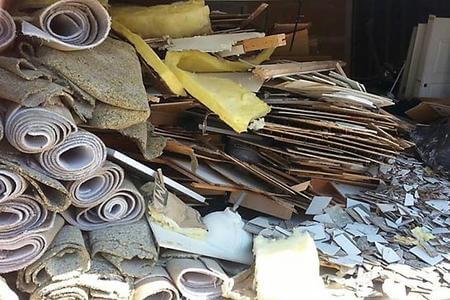 Construction Rubbish Removal
Construction sites are often littered with waste materials and trash that must be disposed of properly. Our excellent collection services make construction waste removal simple, affordable, and quick. Broken concrete and bricks, wood, plaster, glass, concrete, soil, metal, plaster, and wood are all examples of construction waste. Before we leave the site, we also clean up our mess. For your construction waste, we don't recommend a skip bin that is not appropriate. Please contact our construction waste removal team at 1300 676 515 immediately if you need skip bin advice or fast rubbish removal for almost any type of rubbish collection.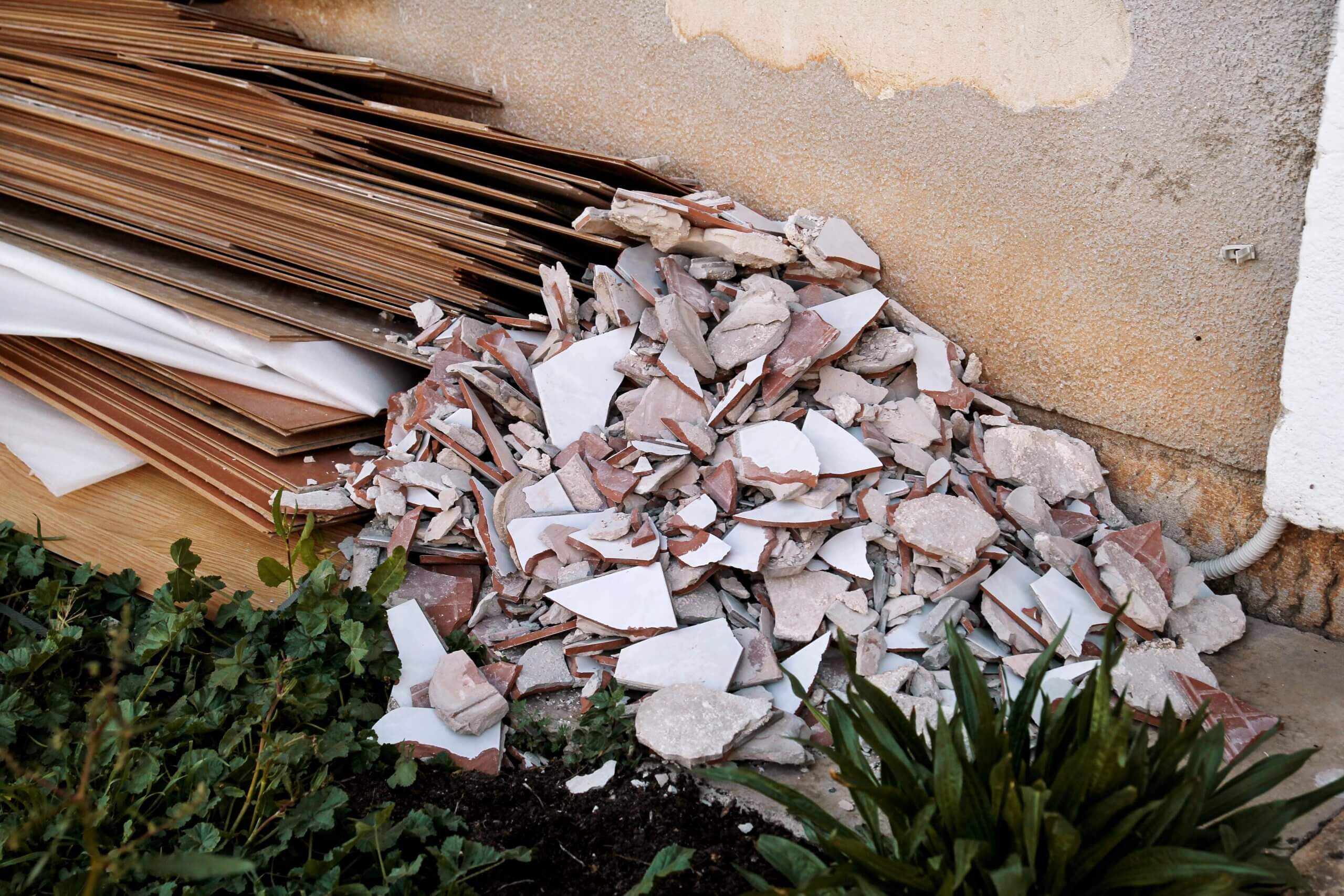 Deceased Estate Removal
When a loved one passes away, the last thing you want to deal with is sorting through their belongings and disposing of their rubbish. Our team at Quick Rubbish Removals can take care of this for you. We offer a complete deceased estate rubbish removal service, including sorting, cleaning, and disposal. We understand this is a difficult time for you so we will handle everything with care and sensitivity. Get an online free quote now for a cheap but quality service.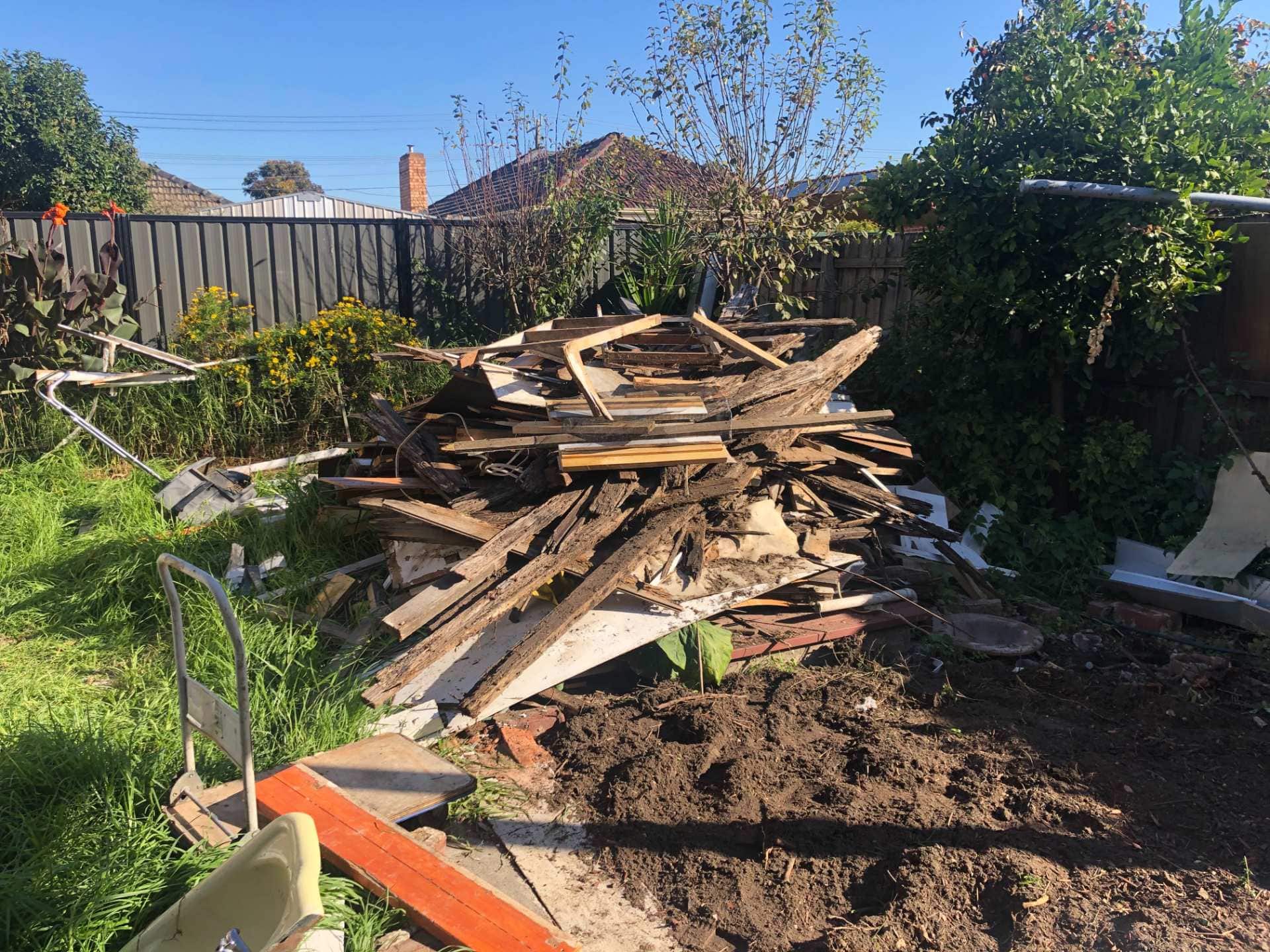 Green Waste Removal
Green waste is organic waste that can be composted or recycled. It includes garden waste, such as grass clippings, leaves, twigs, and branches. Green waste removal is a service that we offer to both residential and commercial customers. We can provide green waste bins of various sizes, or we can collect your green waste from you. We also offer a green waste disposal service, which is perfect for those who don't have the time to compost their green waste or have rubbish from a landscaping project. 
Please contact us today to learn more about our green waste removal services or get a free quote.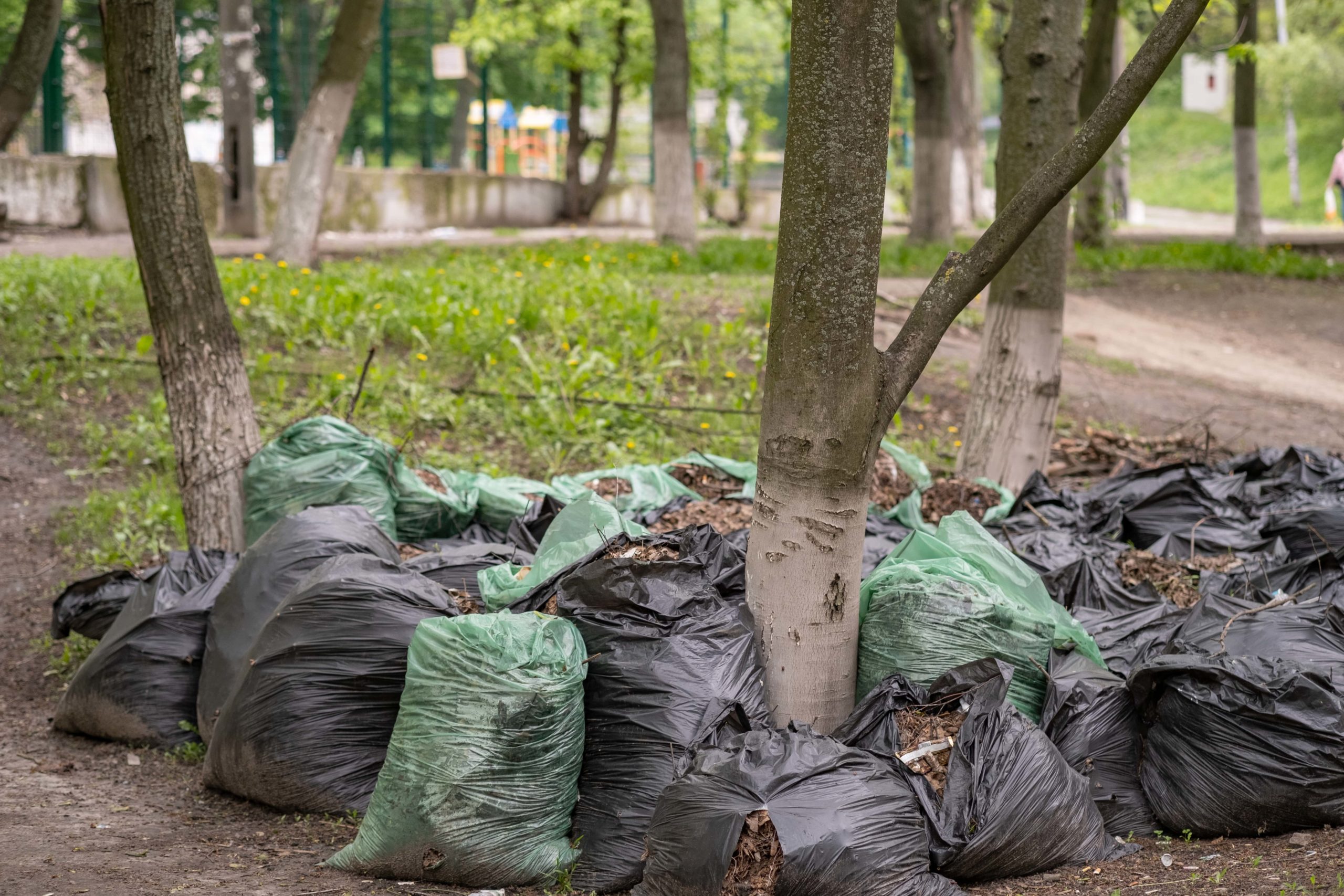 Contact Us For Same-Day Rubbish Removal Sydney Today!
If you are looking for a reliable and professional rubbish removal service in Sydney, look no further than Quick Rubbish Removals. We offer a range of services to residential and commercial customers and can provide a free quote for all jobs, including same-day rubbish removal. Contact us at 1300 676 515 or info@quickrubbishremovals.com.au and let us take care of your rubbish problem.

Frequently Ask Questions About Rubbish Removals Sydney
How much does it cost to use Quick Rubbish Removals?
The price of our services is determined by the nature of the waste to be removed and its volume. We will provide you with a free estimate to know the total cost before we start.
In what ways can payment be made to your business?
We can accommodate payments made with cash, checks, and most major credit cards.
Do you provide a receipt?
All of our services do come with a receipt that can be used to reduce your tax liability.
What time does your business open and close?
We are here for you every week, at any time of the day.
Which parts of the city do you service?
We serve the entirety of Sydney and the areas immediately surrounding it.
What kinds of garbage do you collect and haul away?
We collect and dispose of all kinds of garbage, including electronic waste, garden waste, and regular household garbage.
Do you provide a guarantee?
Yes, we guarantee your satisfaction with every one of our services at a rate of 100%.
How long will it take to get rid of all of my garbage?
The amount and kind of garbage you have will determine how long it takes to remove it from your property. When we provide you with a quote, we will also provide you with an estimate of the amount of time it will take to complete the task.
Are you able to provide same-day service?
We are happy to offer a same-day service for our customers in Sydney.
Do you have a minimum charge?
No, we do not have a minimum charge, and you will only be charged for the unwanted rubbish and household junk we remove from your property.
What is your policy on customer privacy?
We take our customers' privacy seriously, and our junk removal team will never share your information with anyone without your consent.
Cheap Rubbish Removal-Quick Rubbish Removals
Why Choose Quick Rubbish Removals
Quick Rubbish Removals is committed to environmentally friendly waste management. All of your junk and waste removal concerns are handled by our company. If you need junk removal services, look no further than our company. The services offered by our company are reasonably priced. You can rely on the expertise of our customer service representatives, who have extensive experience in the waste management industry. We take pride in our work because we understand how important it is to make your life as simple as possible. We're here to help you get rid of unwanted items quickly and easily, with as little fuss or bother as possible.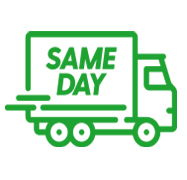 Same Day Service
Finding an exemplary garbage removal service in Australia can be difficult because there are many options. Many companies that only compete on price do not care about recycling or disposing of waste and garbage in an environmentally responsible manner.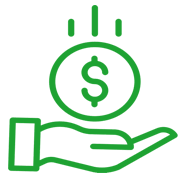 We Are Trusted Rubbish Removalists
Your trash removal needs are taken care of quickly and easily by our customer service team at Quick Rubbish Removals. We've been in business for a long time, and you can count on us to deliver on our promises.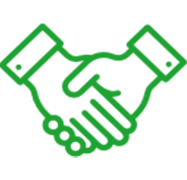 We Provide Cheap Rubbish Removal
We understand that people are always looking for ways to save money. We offer affordable rubbish removal services without compromising quality or service.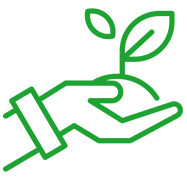 We Care About The Environment
We are committed to environmental responsibility and recycle or donate as much waste as possible. We also use green practices when disposing of rubbish that can't be recycled.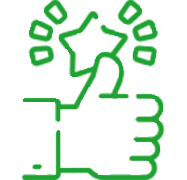 We Are Convenient Rubbish Removals
Because we know how busy people are, we provide a hassle-free rubbish removal service. For your convenience, we can come to your place of business or residence at a time that works for you.
Rubbish Removal Sydney Surrounding Suburbs
What Our Customers Says About Us
Quick and efficient
Done a great job! They were quick and efficient, and I would recommend them.

Very easy and convenient
Very easy and convenient to work with. I gave a quote and was able to do the work the morning after (the next day was better for me). They turned up at the start of the hour. They said they would and gave a heads up text beforehand. They completed the work quickly and professionally. Would recommend.

I highly recommend them
Great service. Very responsive to my enquiry and able to quickly book my pickup. I turned up on time with a courtesy text to say they were on their way. I highly recommend it.