Parramatta Rubbish Removal Services
Do you want to eliminate your household rubbish, and reclaim your home from clutter? Have junk overflowing from your spare room or garage? Well, look no further than Quick Rubbish Removals.
We have a complete range of cheap and quick rubbish removal Parramatta services. We can tailor our services to suit your needs. There's no job too big or small, and same-day removal is possible.
About Parramatta
Parramatta is located in the City of Parramatta, which is in Greater Sydney, and approximately 23 km west of Sydney's CBD. Parramatta is a large commercial hub and significant business centre. It has the tenth largest shopping centre in Australia, Westfield Parramatta.
Parramatta is also the Western Sydney major transport hub, with buses, trains, and a ferry wharf. There are also plans for future metro and light rail services.
It is also home to the New South Wales Police Force and Sydney Water. Also known as the 'cradle city', due to its considerable contribution to farming, which supplies food to the entire country.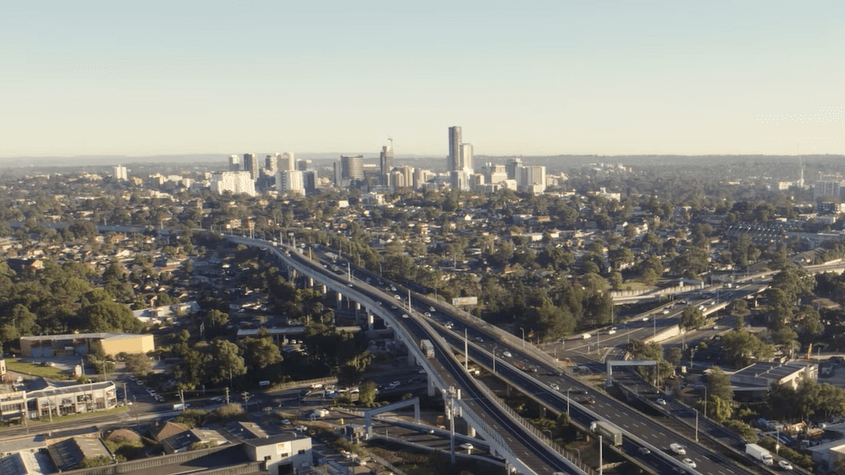 Why Choose Quick Rubbish Removals in Parramatta?
With many different rubbish removals companies in Parramatta, it can be hard to find the best one for your needs. At Quick Rubbish Removals, we believe in delivering superior trash removals.
There's more than just our cheap prices that sets us apart from our competition, such as:
We provide a camel-day rubbish removal service, to dispose of your garbage fast in Parramatta and surrounding areas (whenever possible).
We collect your garbage efficiently and respect your time and schedule. For complete convenience, it's possible to collect your rubbish while you aren't on-site if preferred.
We treat your home, office, or construction worksite with respect. We also clean up after ourselves before we leave.
Our Parramatta rubbish removalists are professionals who have many years of industry experience. We're reliable, trustworthy, and hardworking.
Residential Rubbish Removal
Residential rubbish removals make your life easier. Rubbish removal services take the hassle out of rubbish disposal for your home, office or business. Rubbish from a residential property may contain hazardous items to human health and safety, including asbestos, batteries, e-waste chemicals, paint cans, etc. It is essential to ensure you deal with them safely. Rubbish tips generally charge by volume rather than weight but if you have large, heavy items like bricks or concrete blocks, then be prepared to pay extra as these will cost more in labour charges. Rubbish removers can also help businesses remove waste, such as commercial cleaners, landscapers, builders, gardeners pool maintenance companies.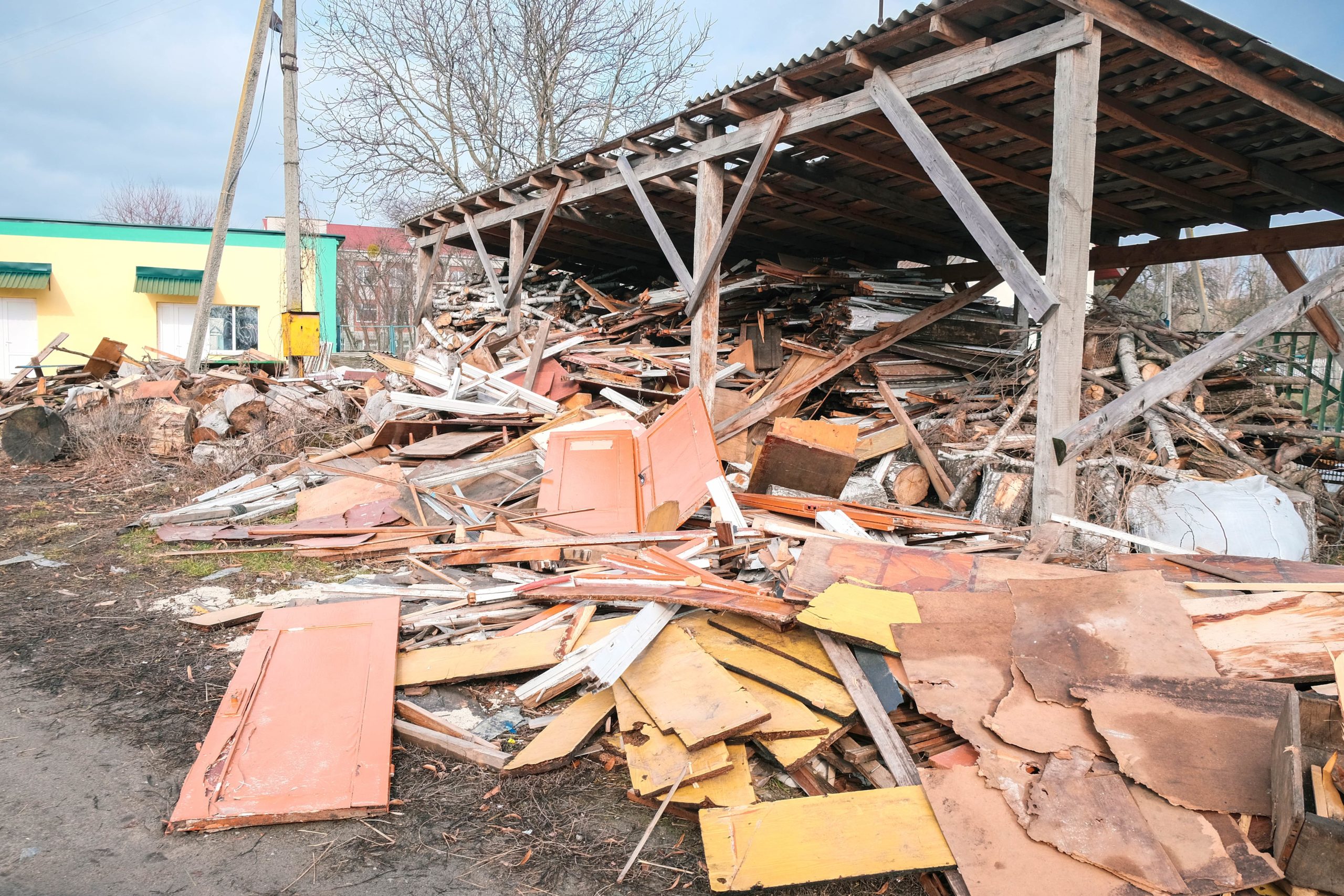 Construction Rubbish Removal
Have construction waste piling up on your worksite? We are here to save your day. We provide services like construction site waste removal and builders' rubble removal and garden cuttings collection. We can also help keep the work area clean by collecting office rubbish regularly or even weekly if required. Quick Rubbish Removals in Parramatta have specialised bins available for hazardous materials such as oils, paints and other chemicals, so you don't need to stress about disposing of them safely at home – we take care of that. Our service is ideal during road works or building renovations with temporary traffic diversions in place because it allows workers easy access from one side.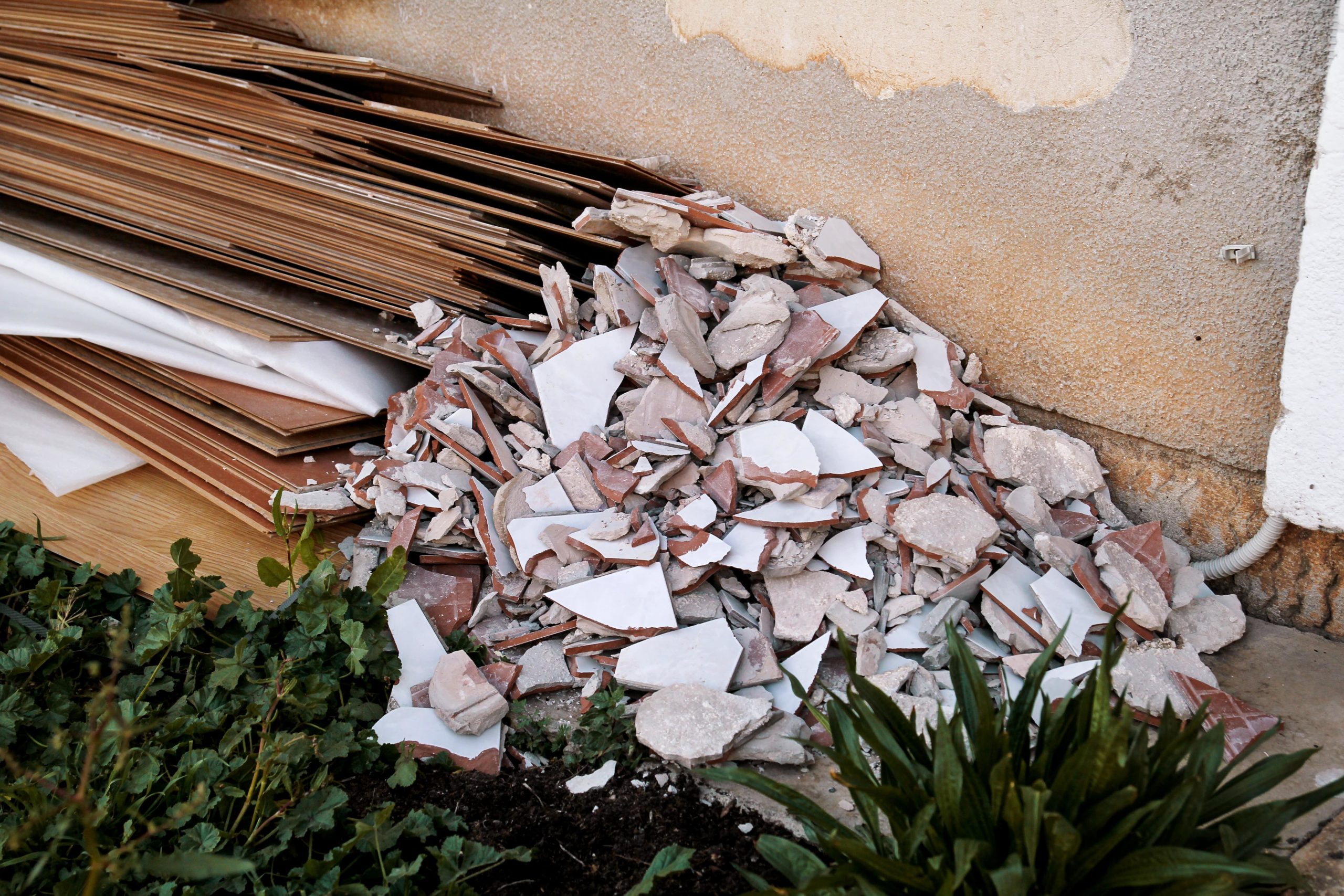 Green Waste Removal
We take pride in our ability to recycle as much of the waste we collect from your property as possible, sending it all for recycling. Rubbish bins are a great thing, but sometimes you don't need or want a bin – maybe you have limited space and storage at home or can't store rubbish there because it's not safe enough. Whatever reason applies in your situation, our service allows us to remove any rubbish without placing anything inside a bin – which is why many people choose this option instead of hiring one-use bins that end up filling landfills anyway!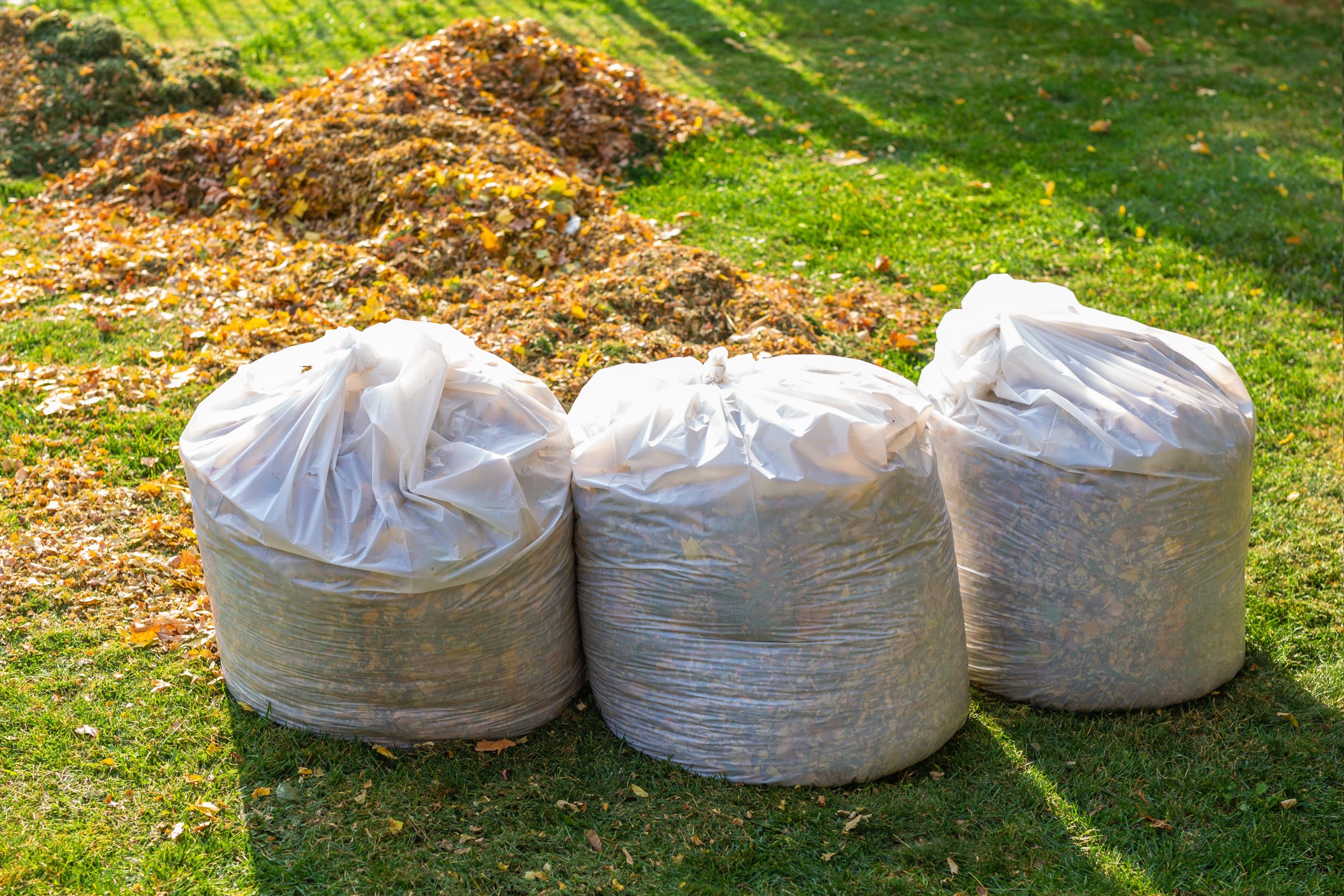 Book Your Rubbish Removals Parramatta Today
Are you trying to find the best and most affordable rubbish removal Parramatta company? Well, Quick Rubbish Removals has got you covered. Our waste removalists take pride in delivering a professional eco-friendly rubbish disposal service.
For a free instant quote, give us a call today on 1300 676 515 or send us an email at info@quickrubbishremovals.com.au. We offer tailored packages and are flexible to meet your schedule.

Cheap Rubbish Removal - Quick Rubbish Removals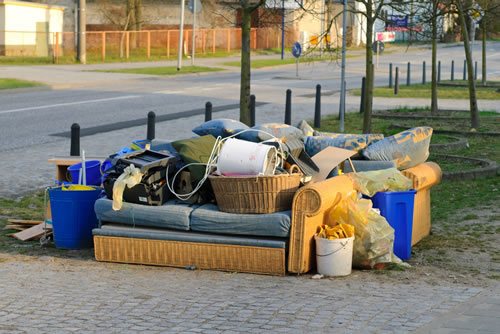 Residential Rubbish Removal
When your residence becomes cluttered and defaced by mounds of general rubbish, you might need household rubbish removals service. When houses are drowning in junk beyond the council collections, the household rubbish won't fit in the wheelie bins, and you would need quick and cheap removal for your waste.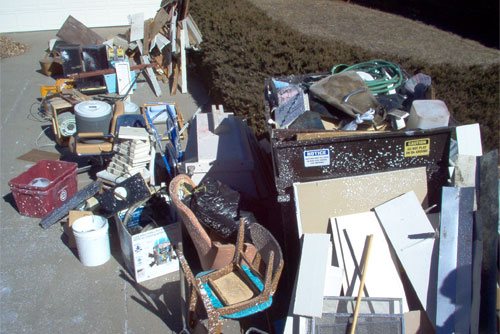 Builders Rubbish Clearance
The construction industry is a very messy business regarding rubbish and waste products. It is usually a big hassle when there are waste and leftover junk from construction. Metal, glass, wood, soil and gravel, broken concrete, broken house bricks, plaster, and much more besides build up fast on the construction site. So, it would help if you built waste removal professionals.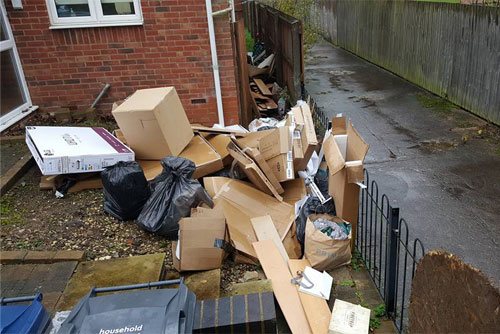 Commercial Rubbish Removal
Office & commercial rubbish can be a tough task to take care of by yourself. If you are a business owner or a business manager, you will probably find yourself in need of help with the arduous task of office rubbish removal. Our team at Quick Rubbish Removals pride themselves on doing a great job when it comes to clearing your office or business space of clutter junk and waste products. We specialise in commercial rubbish removal.
Why Choose Quick Rubbish Removals
Quick Rubbish Removals takes an active role in managing the waste in an environment-friendly manner. We take care of all rubbish and waste removal needs. When rubbish removals are what you're looking for, then look no further than us. Our company provides cheap rubbish removal at competitive rates. We know the waste and rubbish removal business well. We understand your needs and concerns. In our job, we know it is vital to make your life easier. We can help you get rid of troublesome rubbish products quickly and with the absolute bare minimum of fuss or bother.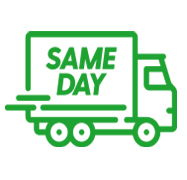 Same Day Junk Removal Service
With so many garbage removal companies in Australia to choose from, it can be challenging to find the right company for you. Many companies who only compete on price don't care about recycling or properly disposing of waste and garbage.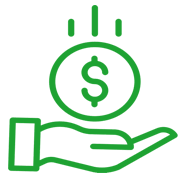 We Provide Cheap Junk Removal
We believe rubbish removals should be affordable. Because of that, we provide the lowest junk removal prices. Contact us today for a free quote and take advantage of our affordable prices.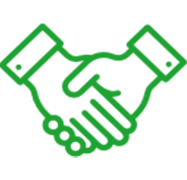 We Are Trusted Rubbish Removalists
At Quick Rubbish Removals, we take care of all your rubbish and waste removals needs quickly and easily. We have many years of rubbish removal experience and are reliable, professional, and trustworthy.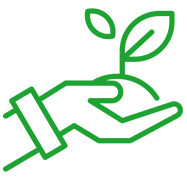 We Care About The Environment
We have an environmentally friendly approach to all the rubbish we collect. We care about the environment and make sure that we recycle everything we possibly can to protect our planet.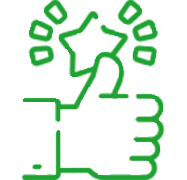 We Are Convenient Rubbish Removals
We believe in disposing of your rubbish as quickly as possible, which is why we offer same day pickup (whenever possible), providing a fast and easy solution for your garbage removals problem.
Rubbish Removal Parramatta Surrounding Suburbs