Bankstown Rubbish Removal Services
Rubbish piling up in your home often leads to unnecessary clutter, which quickly creates an eyesore. Are you trying to find quick and easy rubbish removal Bankstown services that are affordable? Well, look no further than Quick Rubbish Removals.
Our Bankstown rubbish removal company makes disposing of your rubbish and junk simple. You can count on us to show up on schedule. As well as remove your garbage without any disruptions to your residential, commercial, or construction site.
We understand the need to get rid of your rubbish fast, which is why we offer a same-day rubbish removal service.
About Bankstown
Bankstown is a suburb of Sydney, which is 16km south-west of the Sydney CBD. The commercial area of Bankstown is located around the Bankstown Railway Station. It includes the Bankstown Plaza, a culturally diverse range of restaurants, cafes, and eateries. The Bankstown Central Shopping Plaza is also in the Bankstown CBD.
Bankstown is one of the most multiculturally diverse suburbs of Australia. A population of 32 113 residents at the 2016 census and Bankstown locals speak more than 60 languages.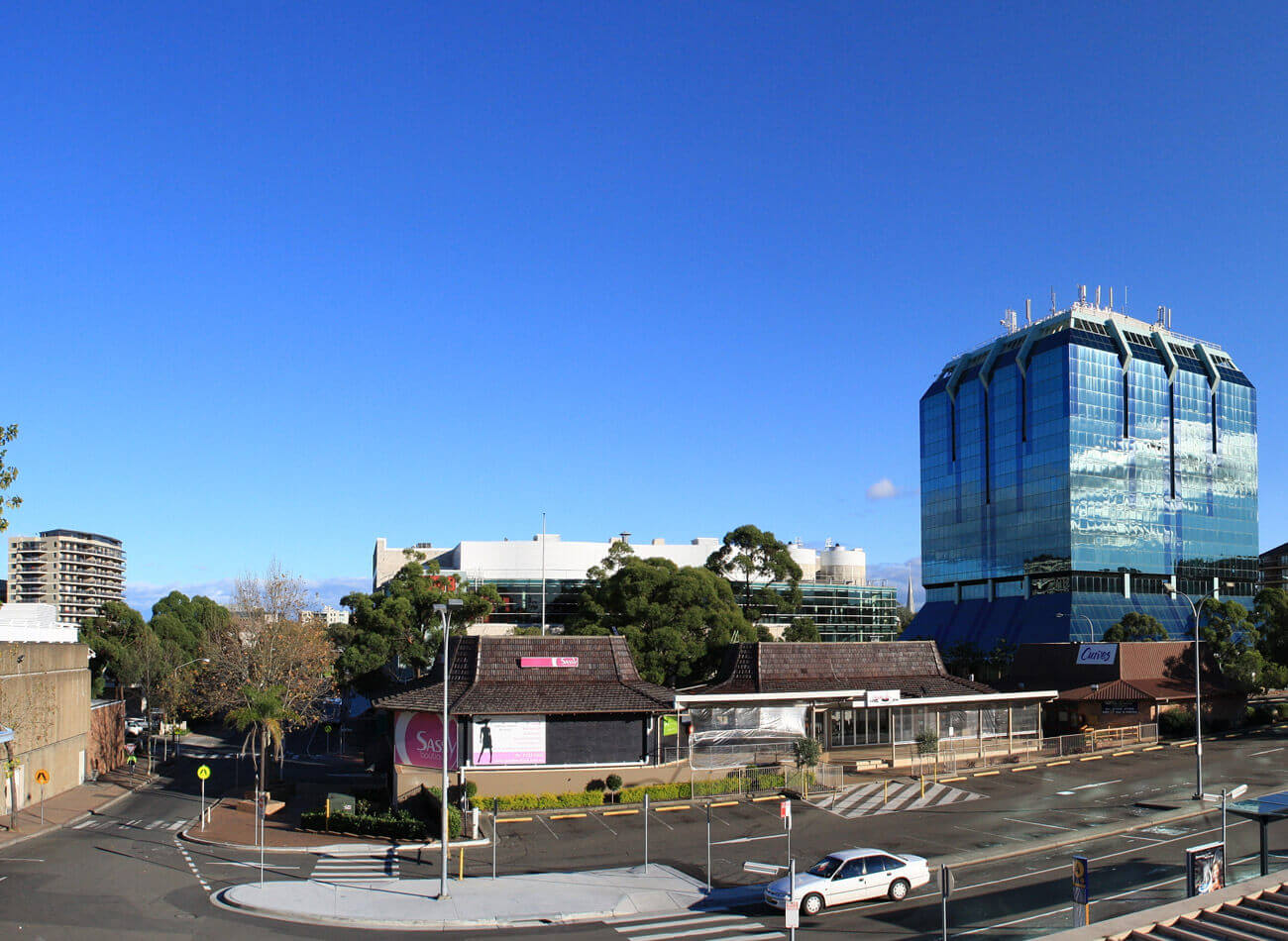 Why Choose Quick Rubbish Removals in Bankstown?
At Quick Rubbish Removals, we Stricklands to go beyond just being cheap and quick. We take pride in delivering the best service for our Bankstown customers.
Many things that set us apart from our competitors, such as:
Our same-day Bankstown rubbish removal service. Please contact us as early as possible to ensure availability.
We provide convenient garbage disposal and work around your schedule (you don't even need to be home for the collection).
Our professional removalists have many years of waste disposal experience. We dispose of your rubbish efficiently, without causing any disruptions.
We treat your office, home, or building site with respect and clean up after ourselves.
Residential Rubbish Removal
Our affordable household rubbish removal service makes it easier for homeowners in Bankstown to have their unwanted items removed. Quick Rubbish Removals in Bankstown offers a range of services for your convenience. With bins available from small to large-sized options, you can choose the right size bin that suits your needs.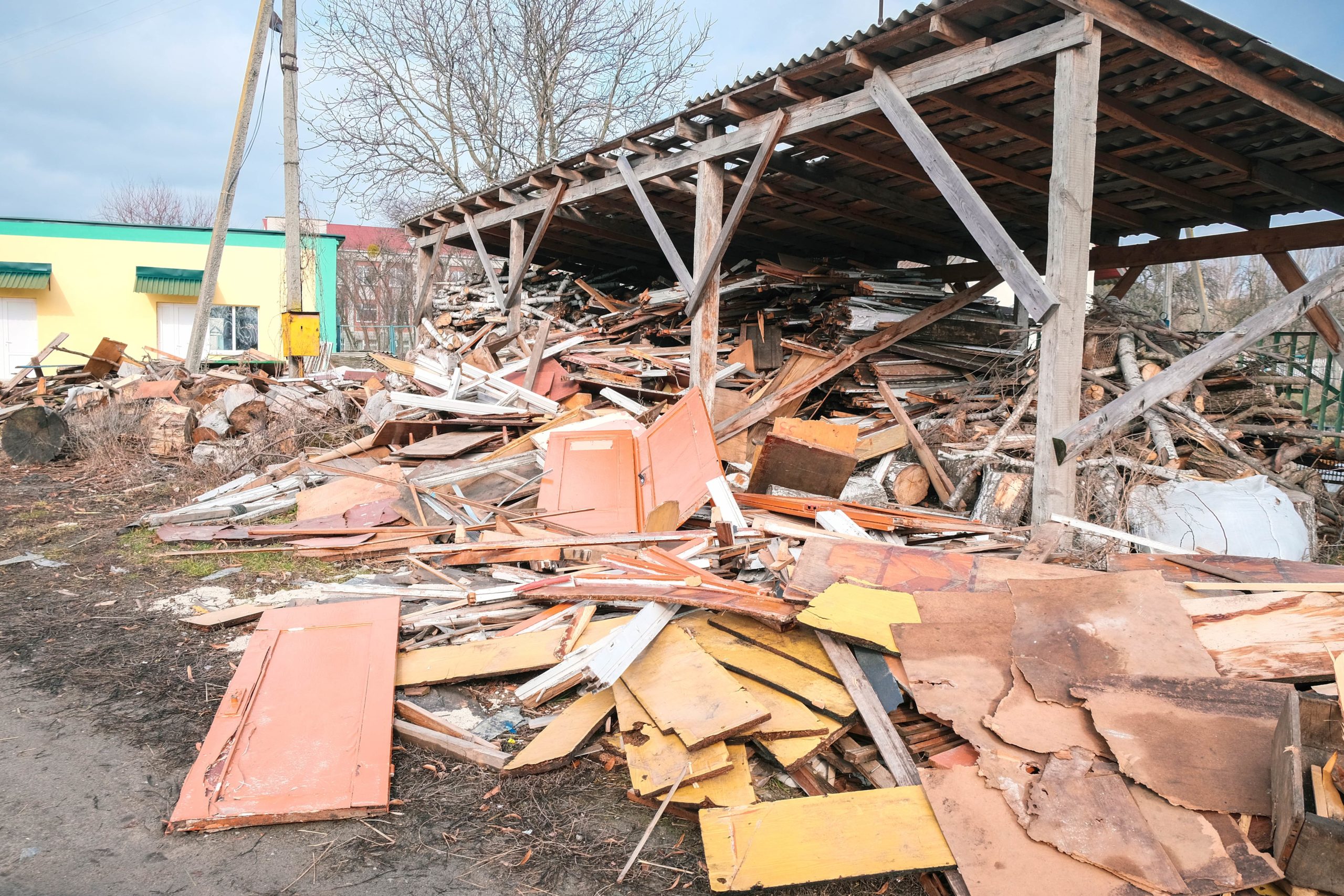 Construction Rubbish Removal
Instead of your building rubbish going to landfill, why not let Quick Rubbish Removals in Bankstown take it away? We can handle all your non-hazardous building materials and clear them from the site. This will reduce costs for you as a contractor while being environmentally friendly too.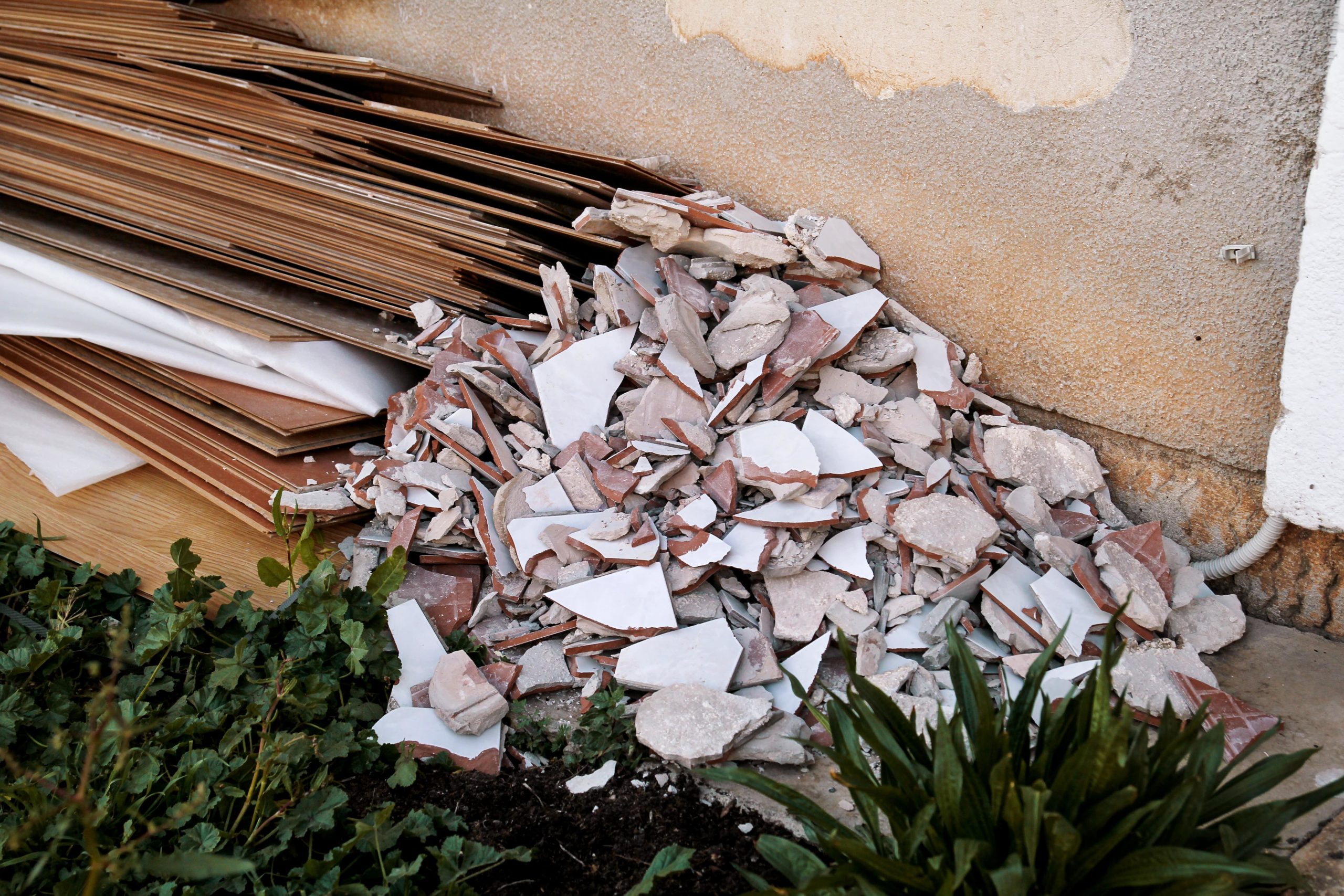 Green Waste Removal
We dispose of organic waste in an environmentally friendly way. Rubbish Removal Bankstown offers a green waste collection with our trucks designed to remove garden materials such as leaves, grass and tree clippings.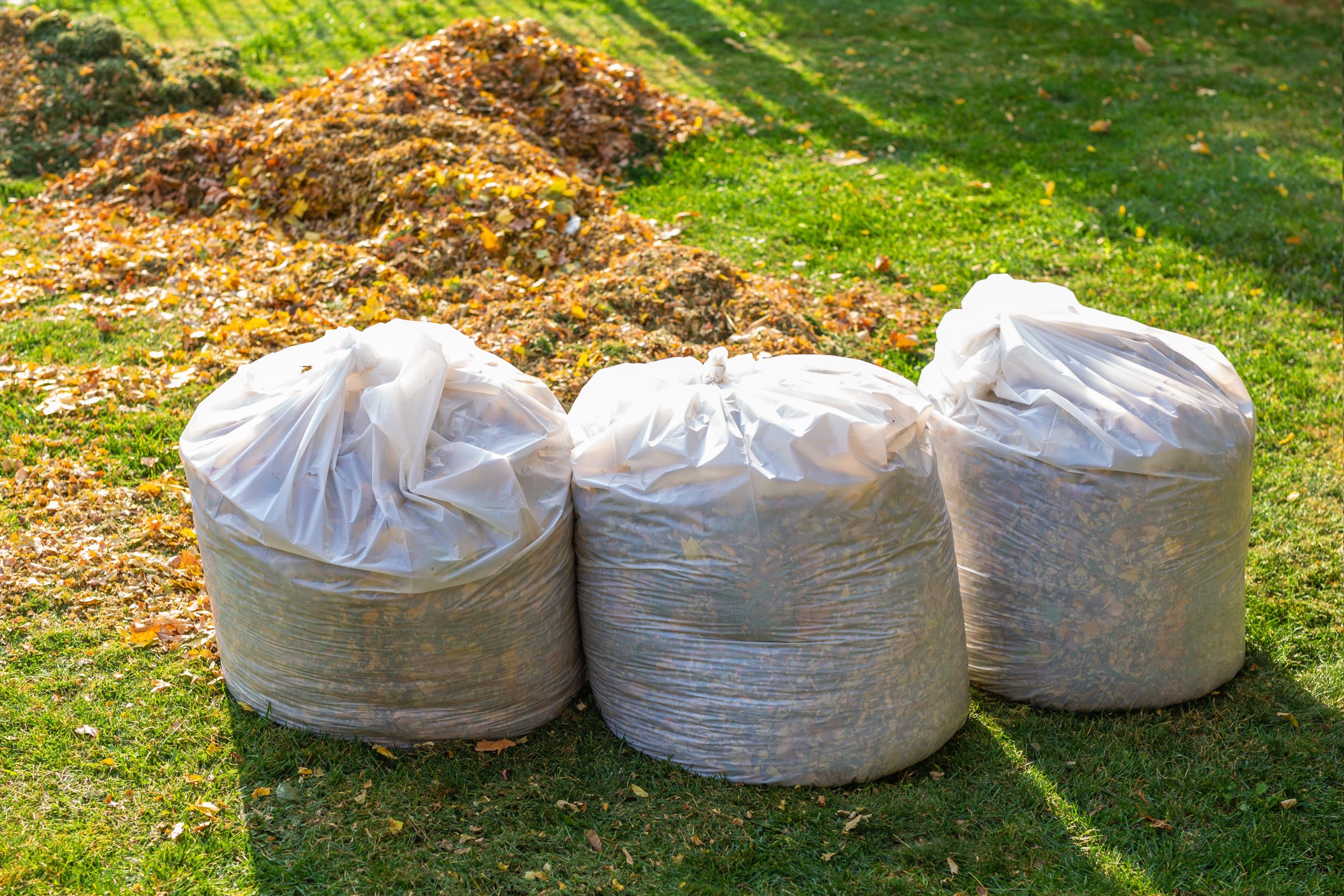 Deceased Estate Removal
Our deceased estate rubbish removal service helps with the clearance of a deceased family member's property. Quick Rubbish Removals in Bankstown will remove all non-hazardous items, leaving you free to start cleaning up and sorting through belongings.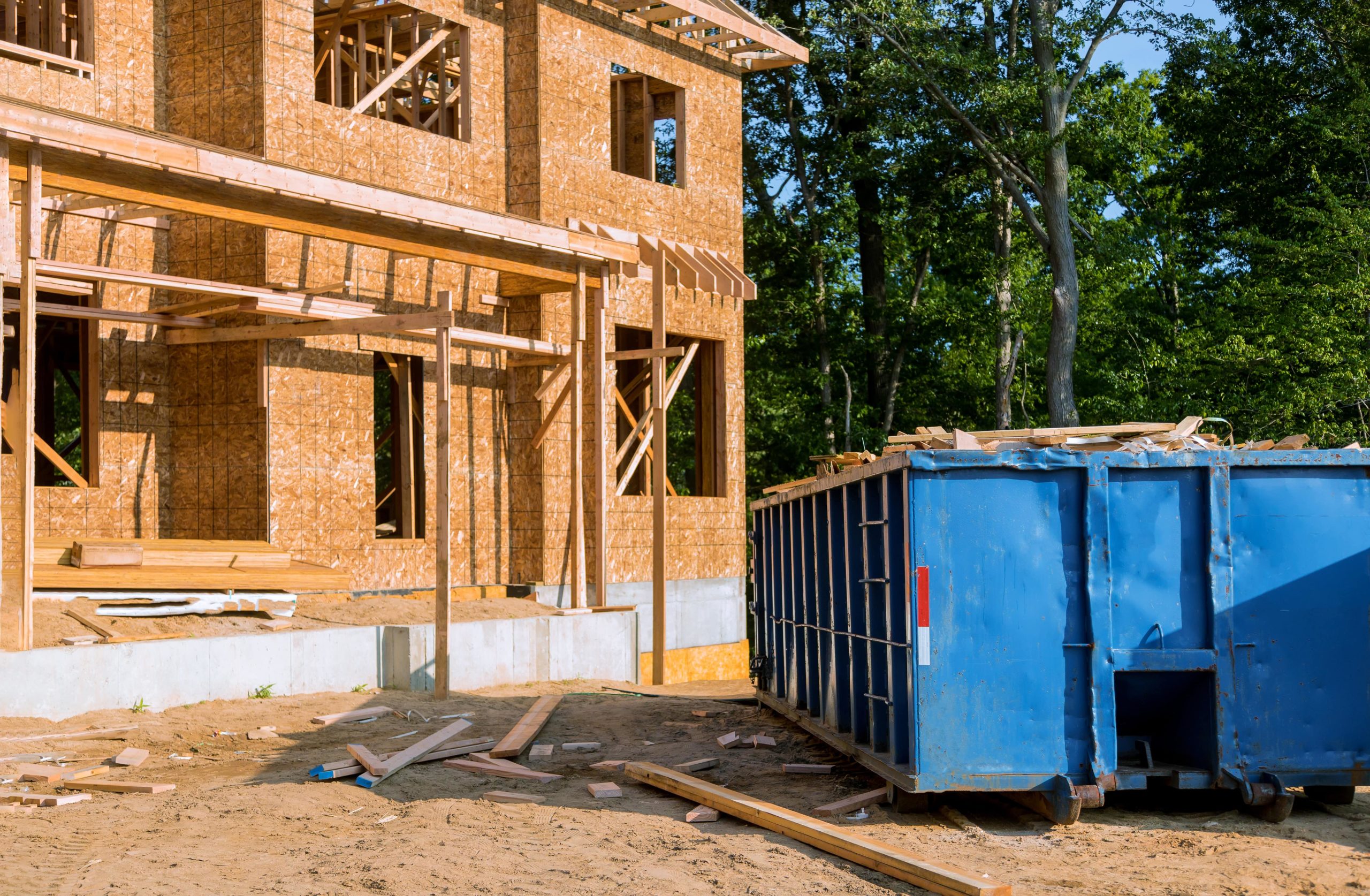 Contact Us For Quick Rubbish Removal Bankstown Today
Are you trying to find quick and cheap rubbish removal Bankstown companies? Well, look no further than Quick Rubbish Removals. Our professional and experienced removalists are here to answer any questions and provide a no-obligation instant quote.
For same-day environmentally friendly garbage removals in Bankstown, contact us today. Call 1300 676 515 or send us an email at info@quickrubbishremovals.com.au.

Cheap Rubbish Removal - Quick Rubbish Removals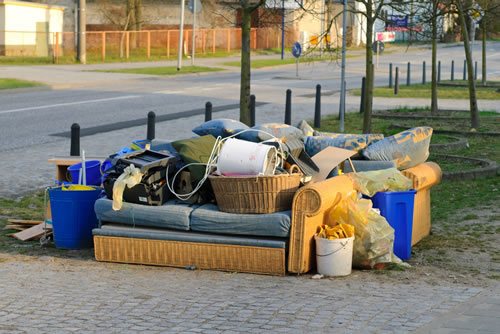 Residential Rubbish Removal
When your residence becomes cluttered and defaced by mounds of general rubbish, you might need household rubbish removals service. When houses are drowning in junk beyond the council collections, the household rubbish won't fit in the wheelie bins, and you would need quick and cheap removal for your waste.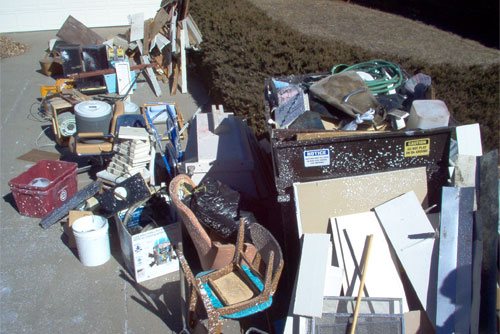 Builders Rubbish Clearance
The construction industry is a very messy business regarding rubbish and waste products. It is usually a big hassle when there are waste and leftover junk from construction. Metal, glass, wood, soil and gravel, broken concrete, broken house bricks, plaster, and much more besides build up fast on the construction site. So, it would help if you built waste removal professionals.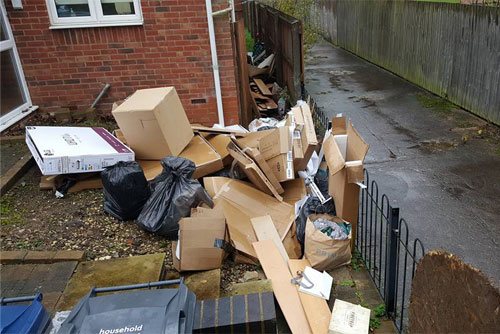 Commercial Rubbish Removal
Office & commercial rubbish can be a tough task to take care of by yourself. If you are a business owner or a business manager, you will probably find yourself in need of help with the arduous task of office rubbish removal. Our team at Quick Rubbish Removals pride themselves on doing a great job when it comes to clearing your office or business space of clutter junk and waste products. We specialise in commercial rubbish removal.
Why Choose Quick Rubbish Removals
Quick Rubbish Removals takes an active role in managing the waste in an environment-friendly manner. We take care of all rubbish and waste removal needs. When rubbish removals are what you're looking for, then look no further than us. Our company provides cheap rubbish removal at competitive rates. We know the waste and rubbish removal business well. We understand your needs and concerns. In our job, we know it is vital to make your life easier. We can help you get rid of troublesome rubbish products quickly and with the absolute bare minimum of fuss or bother.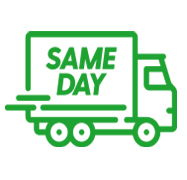 Same Day Junk Removal Service
With so many garbage removal companies in Australia to choose from, it can be challenging to find the right company for you. Many companies who only compete on price don't care about recycling or properly disposing of waste and garbage.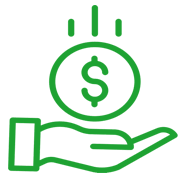 We Provide Cheap Junk Removal
We believe rubbish removals should be affordable. Because of that, we provide the lowest junk removal prices. Contact us today for a free quote and take advantage of our affordable prices.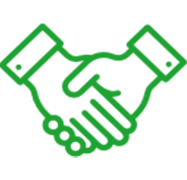 We Are Trusted Rubbish Removalists
At Quick Rubbish Removals, we take care of all your rubbish and waste removals needs quickly and easily. We have many years of rubbish removal experience and are reliable, professional, and trustworthy.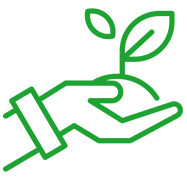 We Care About The Environment
We have an environmentally friendly approach to all the rubbish we collect. We care about the environment and make sure that we recycle everything we possibly can to protect our planet.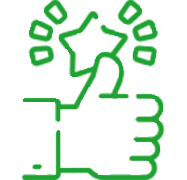 We Are Convenient Rubbish Removals
We believe in disposing of your rubbish as quickly as possible, which is why we offer same day pickup (whenever possible), providing a fast and easy solution for your garbage removals problem.
Rubbish Removal Bankstown Surrounding Suburbs