Are you looking for quick and cheap rubbish removal Melbourne services? Trying to find a trash removals company you can trust is often more difficult than it should be. Luckily, Quick Rubbish Removals is here to help. We offer same-day rubbish removals to dispose of your waste ASAP in Melbourne, from the CBD to the suburbs. Our prices are very competitive, and we correctly dispose of your rubbish in an eco-friendly manner.
Whether you need a home, office, or construction site rubbish removal, we've got you covered. We can work around your schedule and tailor a waste collection service to suit your requirements.
Our professional removalists are reliable, trustworthy, and hard-working. They have also undertaken extensive training, along with having many years of rubbish removalists industry experience.
About Melbourne
Melbourne is the capital city of Victoria and is the second most populated city in Australia, with approximately 5 million people. The city is home to many famous landmarks, including the Melbourne Cricket Ground (MCG), Royal Exhibition Centre, and National Gallery of Victoria. Melbourne VIC has had a significant population and employment growth since the mid-1990s, and the urban area is larger than London. Its surrounded by North Melbourne, Port Melbourne, South Melbourne and St Kilda.
Quick and Cheap Melbourne Rubbish Removal
At Quick Rubbish Removals, we go beyond just being quick and cheap.  We strive to deliver the best service for individuals and business owners in Melbourne. For any junk removal service, we are here to help.
What sets ourselves apart from our competitors is:
Our same-day rubbish removal service (when possible)
Disposing of your waste in an environmentally friendly way
Providing convenient rubbish disposal (you don't even need to be home).
Our affordable trash removals services can be tailored to match any budget.
Unlike other rubbish removal companies, we carefully judge the rubbish and recycle whatever we can. Our expert team completes rubbish removal jobs at any scale efficiently and with no additional cost. Call us now for a free quote 1300 676 515
Melbourne Waste Removal Services
At Quick Rubbish Removals, we offer a large variety of trash removal services to suit all your needs and budget in the Melbourne suburbs. Our services include:
Household Rubbish
It's easy for your home and garden to quickly become cluttered with waste and junk you have accumulated over many years. Our household rubbish removal service makes it easy to dispose of unwanted items, antique furniture and hard rubbish. As well as old TVs, broken electronic appliances, and any clutter in your garage or garden. We also offer household waste removal, white goods removals, scrap metal, washing machines and mattress removal prompt services. Call us now at 1300 676 515 for a free quote to remove unwanted household items.
Construction Rubbish
Construction sites usually go hand in hand with piles of waste materials and rubbish, which needs to be disposed of. Quick Rubbish Removals offers efficient, cheap, and quick construction rubbish removals. These include construction waste such as broken concrete and bricks, wood, plaster, glass, concrete, soil, metal, plaster, and wood. We also clean up after ourselves before leaving the construction site. We don't recommend a skip bin that might not be suitable for your rubbish. If you are looking for skip bin advice or any rubbish collection, please call us now 1300 676 515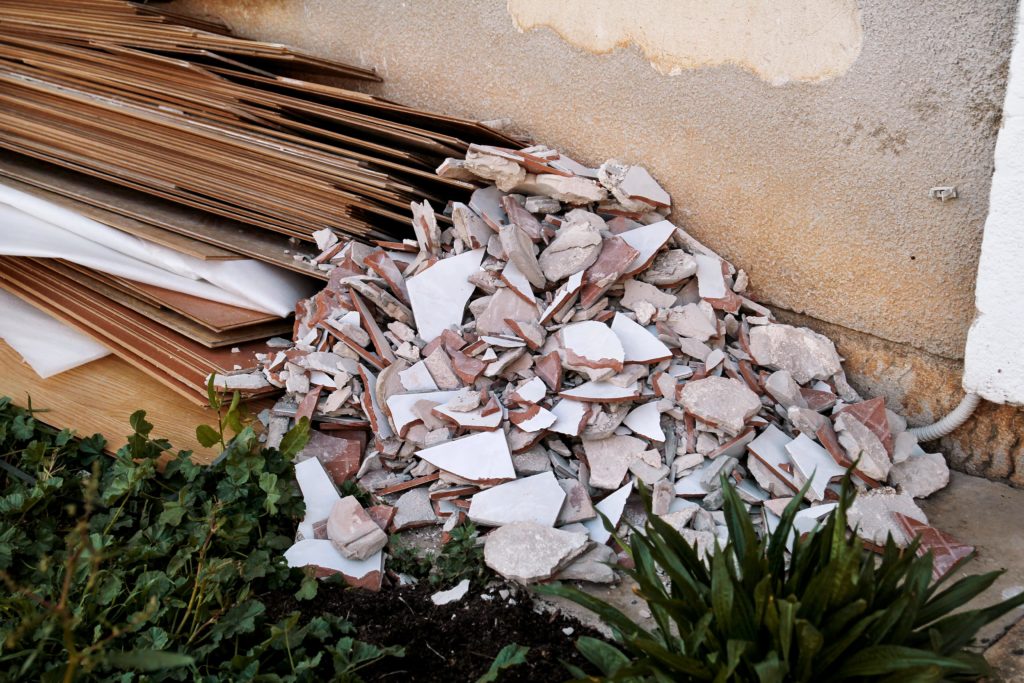 Green Waste Removal
Green waste is often difficult to get rid of, particularly with tiny council green waste bin sizes. Luckily, there's no need to have your organic rubbish decomposing and rotting in your backyard. Our green waste disposal service is quick and easy, and you don't even have to be home. We can remove your grass clippings, garden waste, branches, leaves, twigs, tree and shrub prunings, flowers, weeds, and any other green waste. If you have any garden rubbish you want to be removed, please call us now!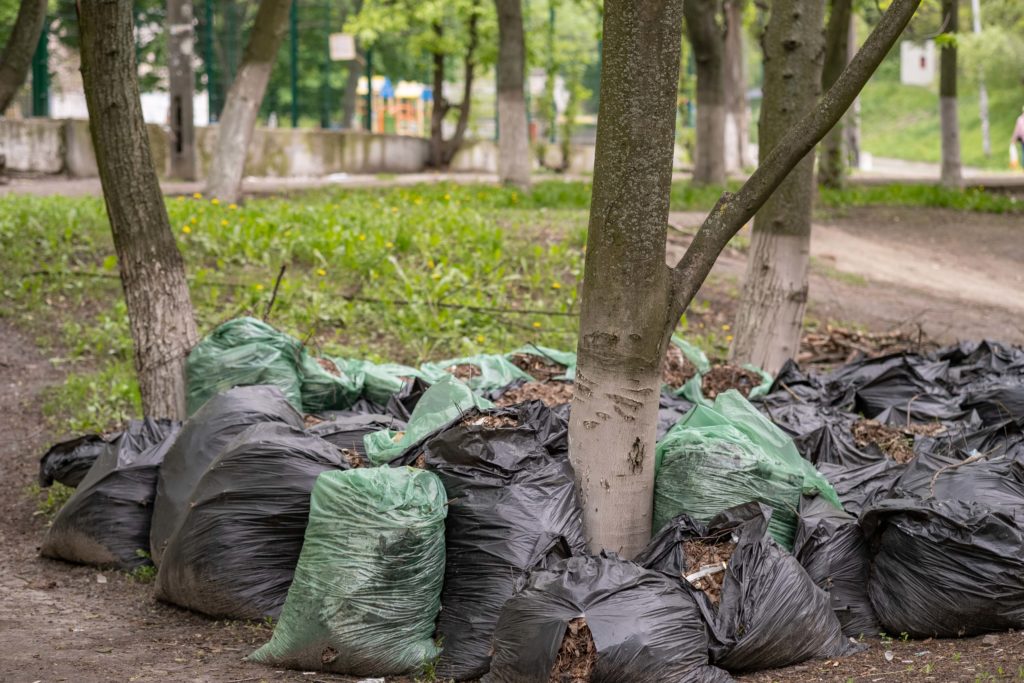 Deceased Estate Removal
Losing a loved one is extremely difficult. Having to deal with their estate can be highly emotional and challenging. We understand. Our specialised deceased estate removal team shows compassion and care while helping you tidy up after your loved one has departed. Get a quote now for professional waste disposal services.
Contact Us For Quick Rubbish Removal Melbourne Today
Are you looking for a quick and cheap rubbish removal Melbourne company? Trying to find environmentally friendly removals and same-day service? Well, at Quick Rubbish Removals, we've got you covered. We offer a broad range of waste removal services and hard rubbish removal that can be tailored to your needs. We are different from other rubbish removal services in Melbourne because o the quick and affordable service.
For an obligation-free quote or any questions, give us a call on 1300 676 515 or email us at info@quickrubbishremovals.com.au.