Get Your Builders Waste Removed Right Away.
Construction sites are always a mess, and Quick Rubbish Removals in Melbourne is here to help you with all your construction rubbish removal needs. We offer Construction site clean up, Construction rubbish removal services and Construction waste management solutions for Melbourne. Their team of experts can make sure that all the Construction rubbish is removed efficiently without any delay.
Construction Rubbish Is Always Challenging
The construction industry is a very messy business in terms of rubbish and waste products. People working on building sites and construction projects end up with rubble and waste. Construction industry crews often find they end up with mounds of waste materials, which can be difficult to dispose of. It is often a big hassle when there are waste and leftover junk from construction. Metal, glass, wood, soil and gravel, broken concrete, broken house bricks, plaster, and much more besides builds up fast on the construction site. It also piles up quickly at the sight of a major home renovation. One of the most difficult parts of completing any building or construction project is removing waste products. It is tough clearing the sight of leftover junk and rubble. So get a professional building rubbish removal service!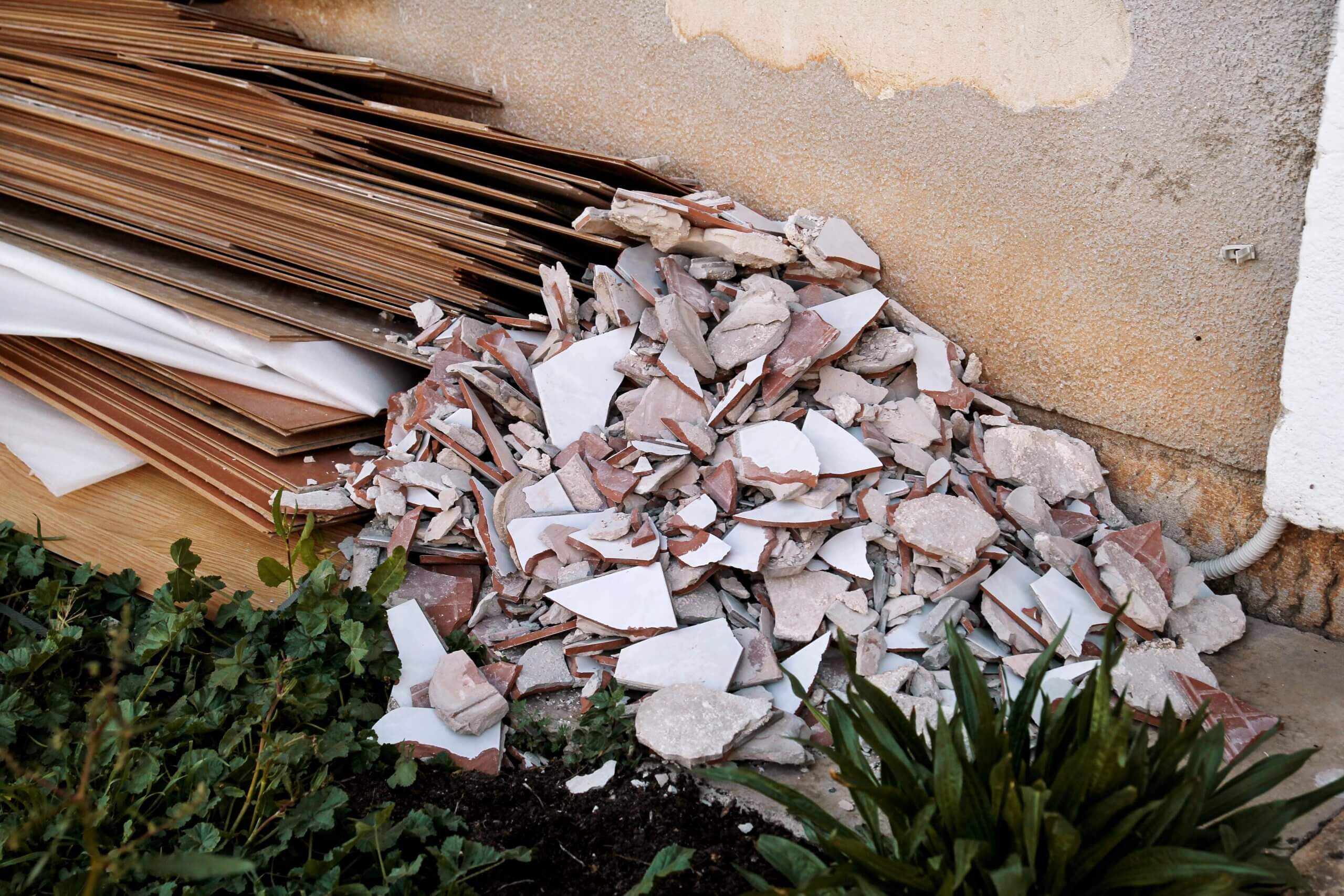 Renovation Rubbish Removal
Home renovations are another type of construction work. When people are renovating an area of their home, such as taking out a wall to expand the size of a room, things get messy. When putting an extension of a house there can be a lot of leftover rubbish and waste to dispose of. Yards and building sites can become piled up with broken trunks of concrete, cracked or broken house bricks, old rotting timbers that have been pulled out. Broken glass from old windows or mishaps on a building site can pile up.
Get Experts On It.
This type of situation requires a professional team of rubbish and waste handling experts to come in and clear the area so you can get back to your life. Construction rubbish removal is something we specialise in at Quick Rubbish Removals. We know that construction is a significant business. It can be essential for you if you are having construction work done at your home as well. Whether you are a worker or manager in the construction industry or only someone who is getting construction tasks completed for a home renovation, look no further. Call Quick Rubbish Removals. Our fast and efficient team will do a much better job than anyone else you will find. The old idea of getting a skip brought in and trying to move the waste and rob or to the skip can be put to rest thanks to Quick Rubbish Removals.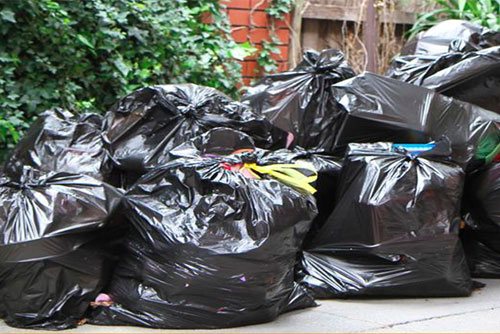 We Are The Professionals.
Why Take Risks?
Lifting chunks of concrete are dangerous at the best of times. It is hard work, and if you should drop dense rubble or put a serious injury could result. No one should end up getting hurt as a result of their construction or home renovation work. Trying to move and dispose of broken glass is particularly dangerous work. There are risks involved in running any heavy construction waste. And some stuff is downright hazardous. So why take risks at all?
One of the most critical parts of any building or construction project is Occupational Health & Safety. There is nothing worse than an injury on the job. And if you happen to be a homeowner getting construction people out to work on your project, the last thing you want is an injury. That would spoil your enjoyment of your freshly renovated home. Safety should always come first. This is a strong reason to avoid trying to handle these problematic construction rubbish removal issues yourself. Whether you are in charge of the team as a construction manager or whether you are homeowner employing workers to carry out home renovations, why not leave the difficult and dangerous tasks to us?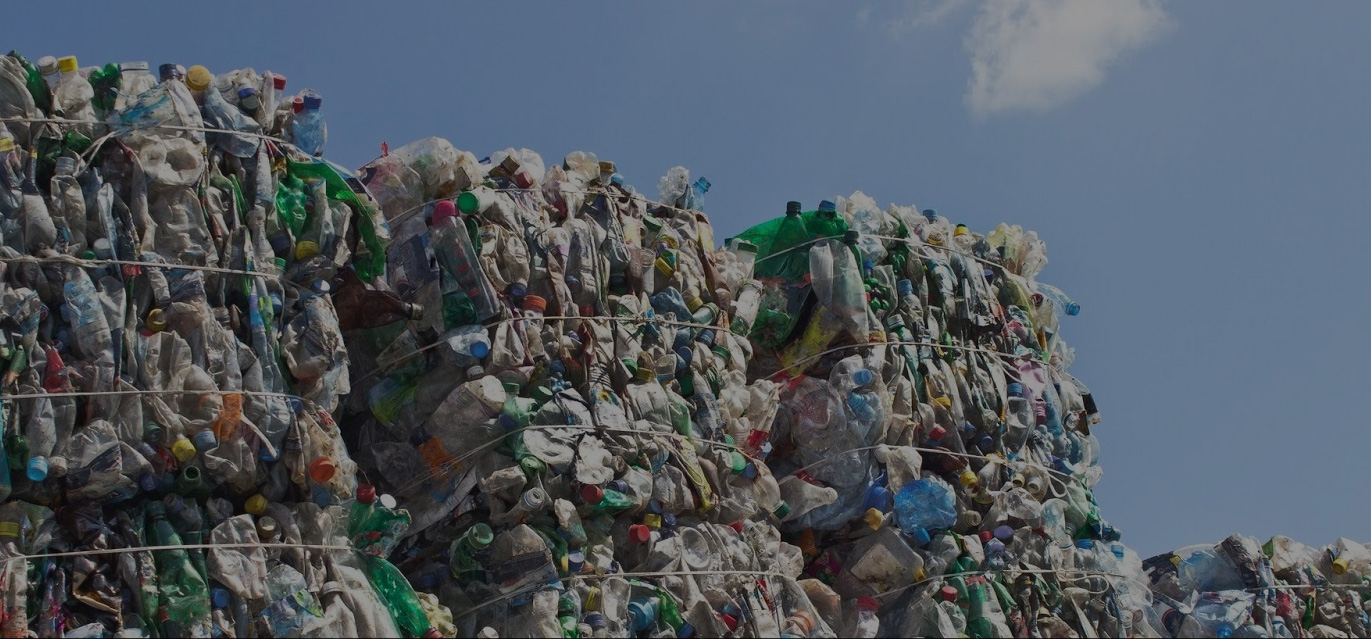 We, Will, Do It All.
We here at Quick Rubbish Removals know how to handle the severe and potentially dangerous construction rubble and waste products that you should not be trying to deal with or having to worry about.
We have the equipment, the vehicles, and the knowledge of how to do your with construction rubbish removal in the best way possible.
If metal can be recycled or wood can be reused leave it to us to ensure that the waste is disposed of in a way that is environmentally friendly.
We all know the concerns nowadays about the environment and green tissues. We will handle your construction rubbish removal needs in an environmentally friendly and thoughtful manner.
We will take the danger and the concern out of your construction rubbish removal Sydney situation.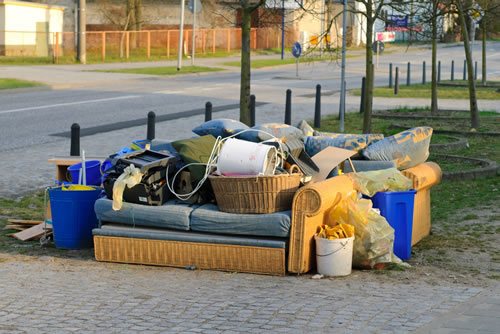 Call on True Experts.
Hire a team of fast and effective experts who specialise in construction rubbish removal, Sydney. Here at Quick Rubbish Removals, we take construction rubbish removal very seriously. We want to make your experience as easy as possible when it comes to clearing your construction site for the worksite from your home renovations. We will do all we can to respect and maintain the integrity of your construction site or your residence. We do the de-cluttering and free it up most quickly and effectively possible. So for a one-stop solution to all your construction rubbish removal needs, call Quick Rubbish Removals today or email us now at info@quickrubbishremovals.com.au. Or give us a quick telephone call to book our service on 1300 676 515.
Why Choose Quick Rubbish Removals
Quick Rubbish Removals takes an active role in managing the waste in an environment-friendly manner. We take care of all rubbish and waste removal needs. When rubbish removals are what you're looking for, then look no further than us. Our company provides cheap rubbish removal at competitive rates. We know the waste and rubbish removal business well. We understand your needs and concerns. In our job, we know it is vital to make your life easier. We can help you get rid of troublesome rubbish products quickly and with the absolute bare minimum of fuss or bother.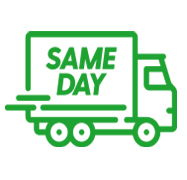 Same Day Junk Removal Service
With so many garbage removal companies in Australia to choose from, it can be challenging to find the right company for you. Many companies who only compete on price don't care about recycling or properly disposing of waste and garbage.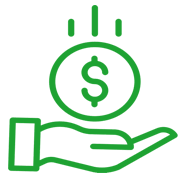 We Provide Cheap Junk Removal
We believe rubbish removals should be affordable. Because of that, we provide the lowest junk removal prices. Contact us today for a free quote and take advantage of our affordable prices.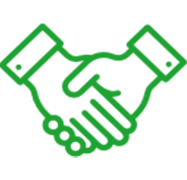 We Are Trusted Rubbish Removalists
At Quick Rubbish Removals, we take care of all your rubbish and waste removals needs quickly and easily. We have many years of rubbish removal experience and are reliable, professional, and trustworthy.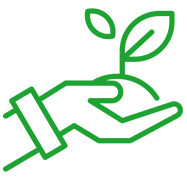 We Care About The Environment
We have an environmentally friendly approach to all the rubbish we collect. We care about the environment and make sure that we recycle everything we possibly can to protect our planet.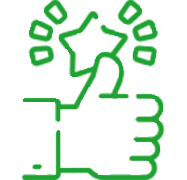 We Are Convenient Rubbish Removals
We believe in disposing of your rubbish as quickly as possible, which is why we offer same day pickup (whenever possible), providing a fast and easy solution for your garbage removals problem.