Quick And Affordable Rubbish Removal In VIC
Our rubbish removal services in Victoria are much more than just junk disposal. Quick Rubbish Removals in VIC offers a wide range of rubbish removal, trash collection and waste management solutions to homes and businesses alike in Melbourne, Geelong, Ballarat, Traralgon and the rest of Victoria. Our Rubbish Removal VIC's team can help you with any rubbish or waste that needs removing from your home or office space – including old furniture, bulky items such as white goods appliances, construction debris after renovations have been completed garden wastes such as dirt build-up from gardening projects etc.
About Victoria
VIC is the state in south-eastern Australia, with the city of Melbourne being its capital. As one of Australia's most densely populated areas, VIC is home to more than five million people served by Quick Rubbish Removals professional rubbish removal services throughout metropolitan and regional areas.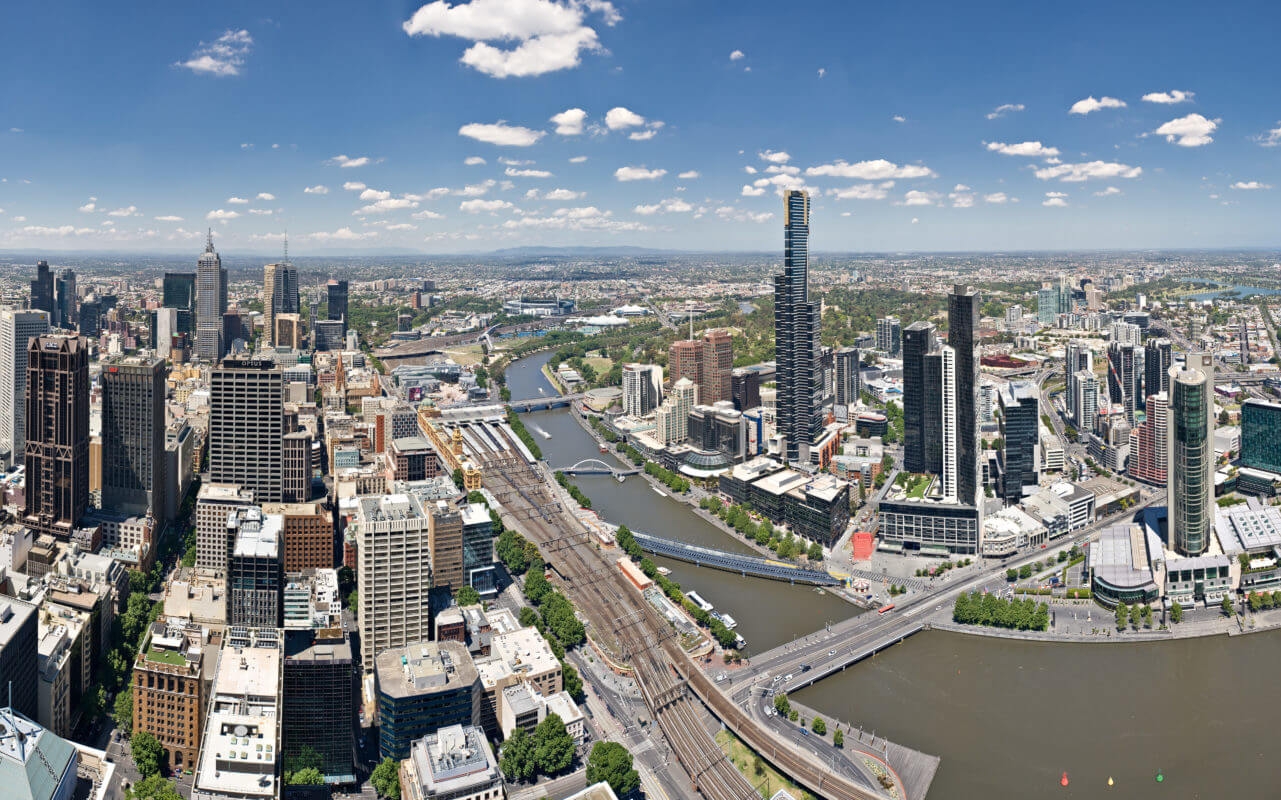 VIC Waste Removal Services
At Quick Rubbish Removals, we provide residential and commercial rubbish removal services throughout metropolitan and regional areas of VIC. We offer quick, affordable rates with no hidden fees or charges for any job – whether you need a one-off clean up after construction work has been completed, regular weekly service to keep your premises tidy all year round etc., we can help.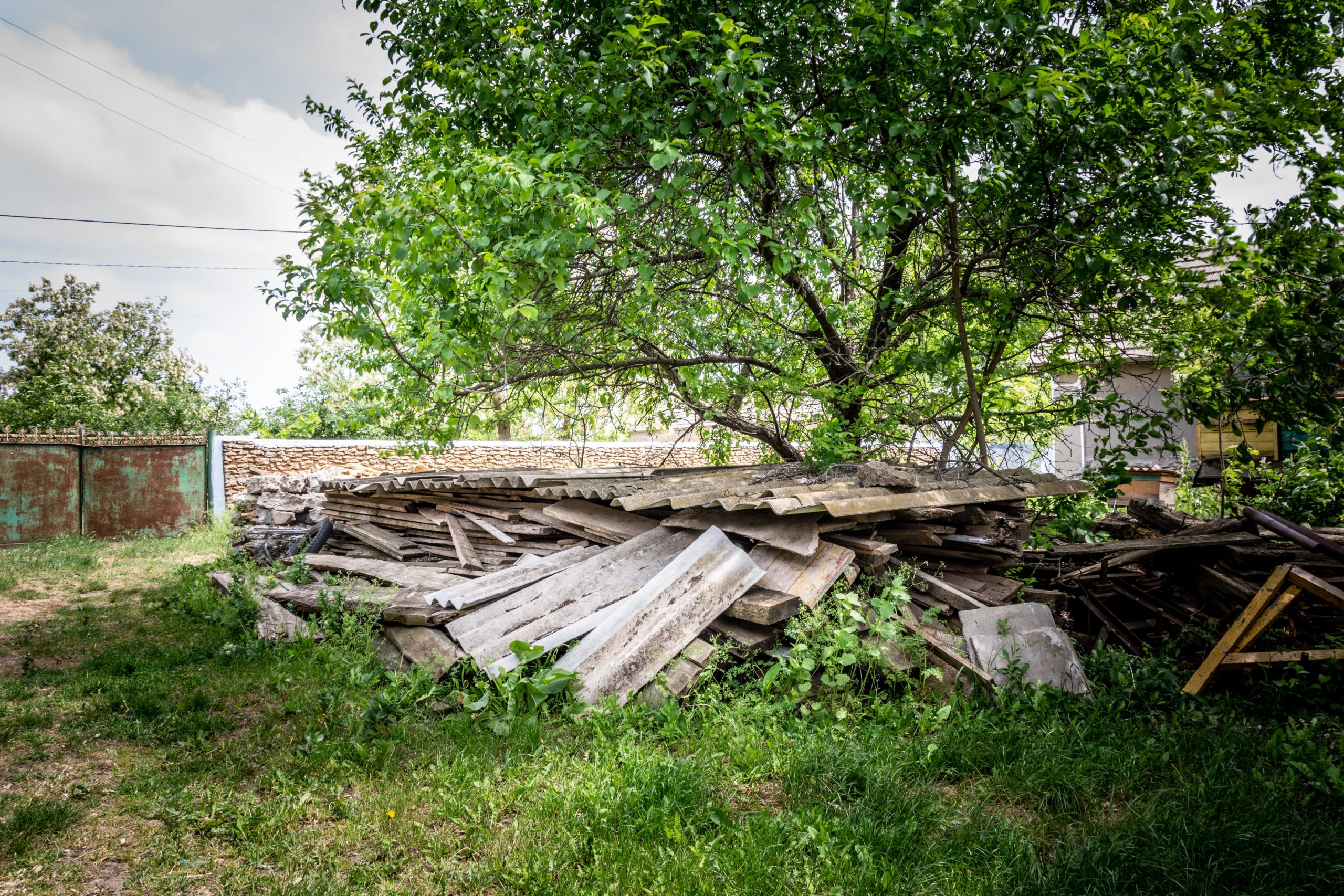 Contact Quick Rubbish Removals Today
For quick and reliable rubbish removal in VIC, call Quick Rubbish Removals today. We can also provide you with advice on pre-purchase Rubbish Cleanups and commercial services to help you achieve the results that will make your business shine. For an obligation-free quote to get your rubbish collected or any questions, give us a call on 1300 676 515 or email us at info@quickrubbishremovals.com.au.

Why Choose Quick Rubbish Removals
Quick Rubbish Removals takes an active role in managing the waste in an environment-friendly manner. We take care of all rubbish and waste removal needs. When rubbish removals are what you're looking for, then look no further than us. Our company provides cheap rubbish removal at competitive rates. We know the waste and rubbish removal business well. We understand your needs and concerns. In our job, we know it is vital to make your life easier. We can help you get rid of troublesome rubbish products quickly and with the absolute bare minimum of fuss or bother.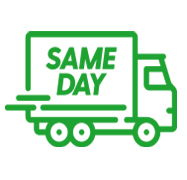 Same Day Junk Removal Service
With so many garbage removal companies in Australia to choose from, it can be challenging to find the right company for you. Many companies who only compete on price don't care about recycling or properly disposing of waste and garbage.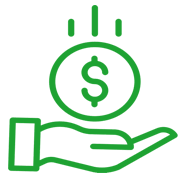 We Provide Cheap Junk Removal
We believe rubbish removals should be affordable. Because of that, we provide the lowest junk removal prices. Contact us today for a free quote and take advantage of our affordable prices.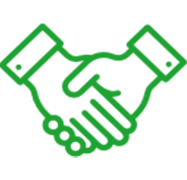 We Are Trusted Rubbish Removalists
At Quick Rubbish Removals, we take care of all your rubbish and waste removals needs quickly and easily. We have many years of rubbish removal experience and are reliable, professional, and trustworthy.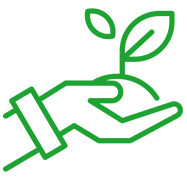 We Care About The Environment
We have an environmentally friendly approach to all the rubbish we collect. We care about the environment and make sure that we recycle everything we possibly can to protect our planet.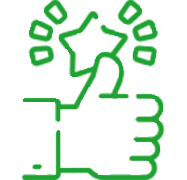 We Are Convenient Rubbish Removals
We believe in disposing of your rubbish as quickly as possible, which is why we offer same day pickup (whenever possible), providing a fast and easy solution for your garbage removals problem.