Quick And Affordable Rubbish Removal In QLD
Our rubbish removal services in QLD are quick and affordable. Rubbish is removed from any location throughout QLD, including commercial or residential sites. Our team will be with you within the hour to remove rubbish in a fast and efficient manner so that your home can return to normal without all of the clutter.
About Queensland
Queensland is a state which is situated in the east of Australia. It is bordered by the Northern Territory, South Australia and New South Wales, and a few places are bordering it. Queensland has an area of about one thousand three hundred sixty-seven thousand kilometres squared which makes up just over 21% of the total land in Australia.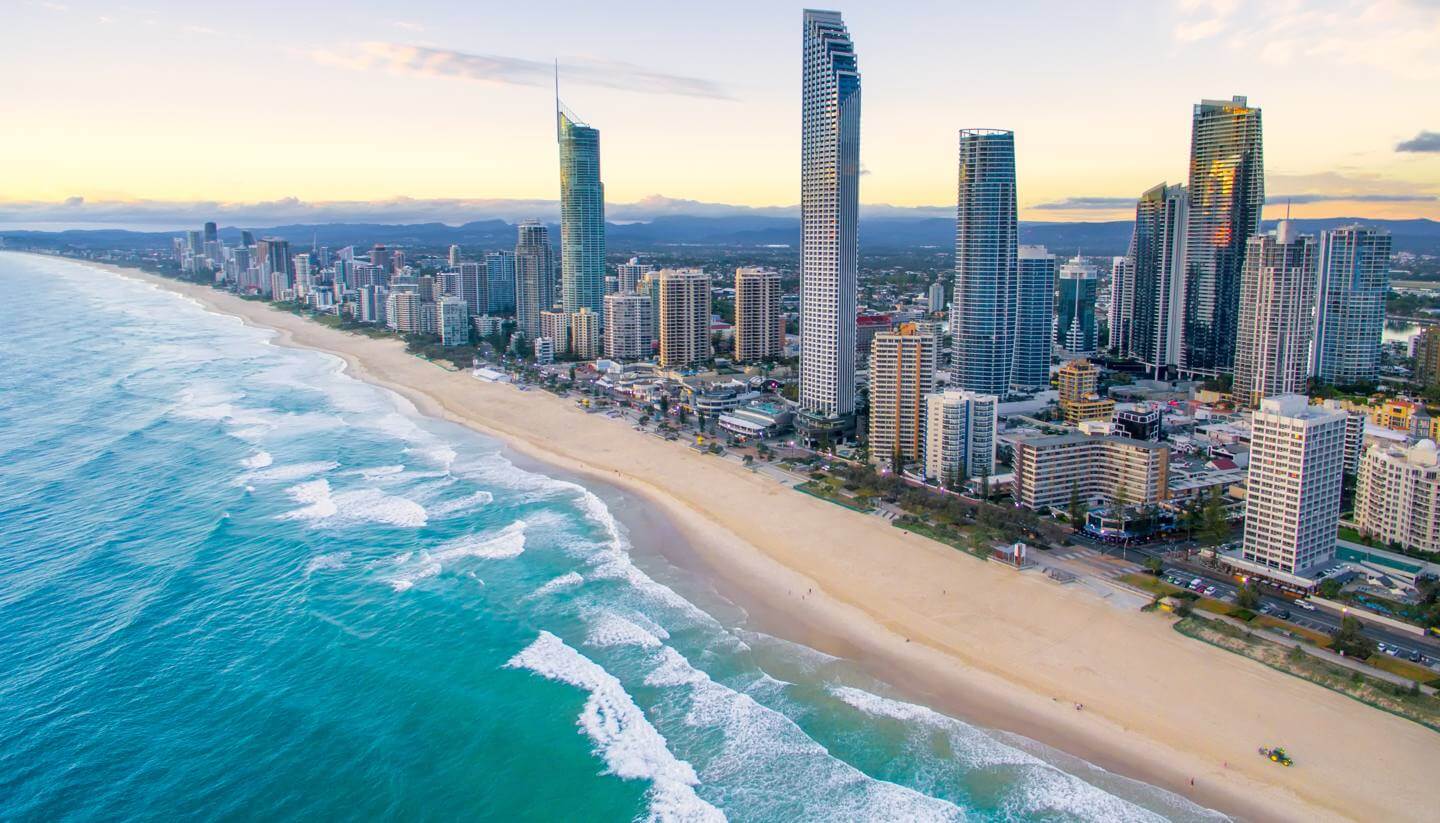 QLD Waste Removal Services
At Quick Rubbish Removals, we know that many different types of rubbish and waste disposal services are available. Rubbish can be anything from a broken television to an old mattress or even household junk like furniture, appliances and construction materials. We strive to provide you with the best service at affordable prices for your needs.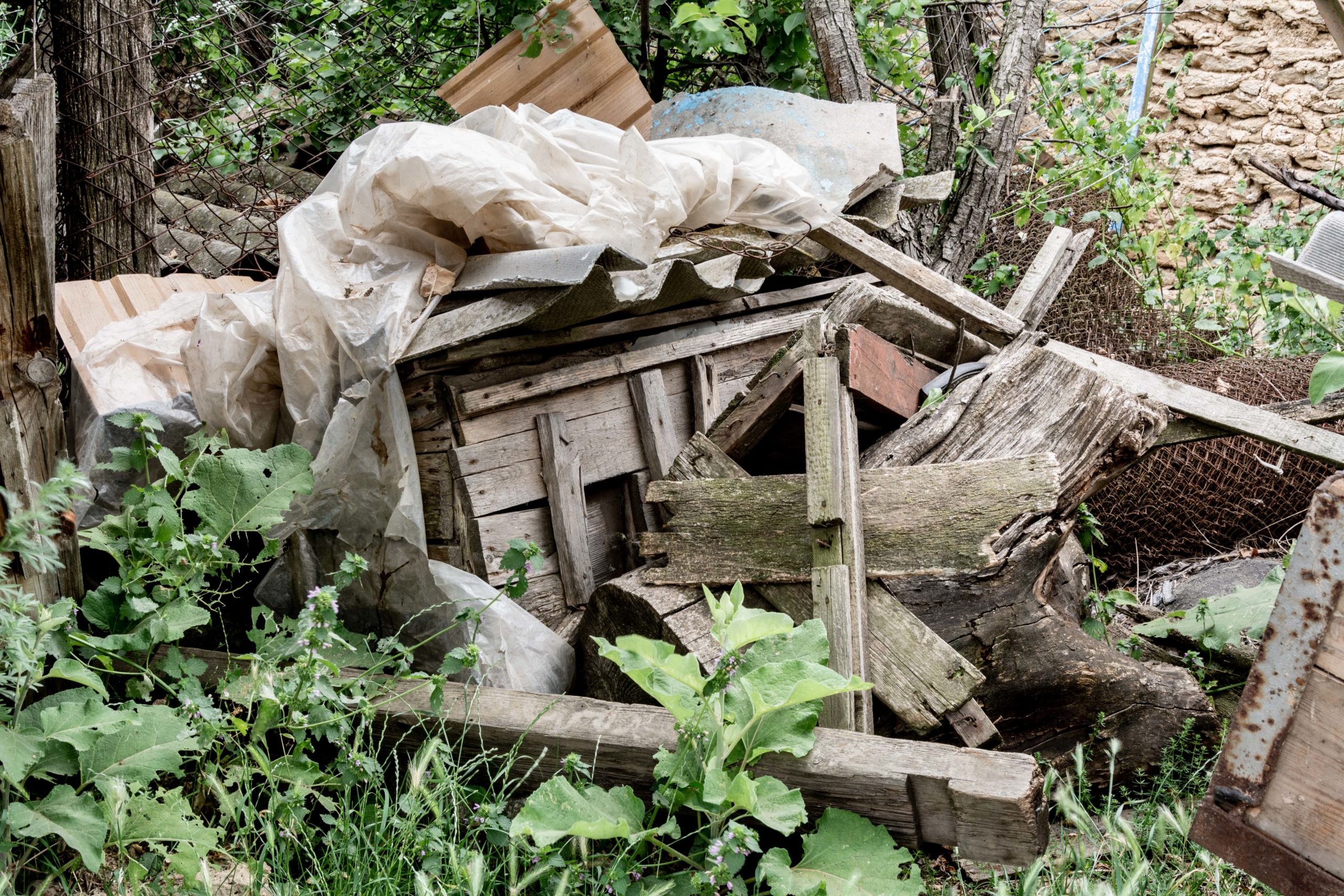 We Care About Environment
We are committed to having an environment that is safe and prosperous. Rubbish can be hazardous to our health and the environment, which is why we do everything possible to remove it safely. Rubbish has several uses, such as recycling reusable materials or finding items that can be reused elsewhere.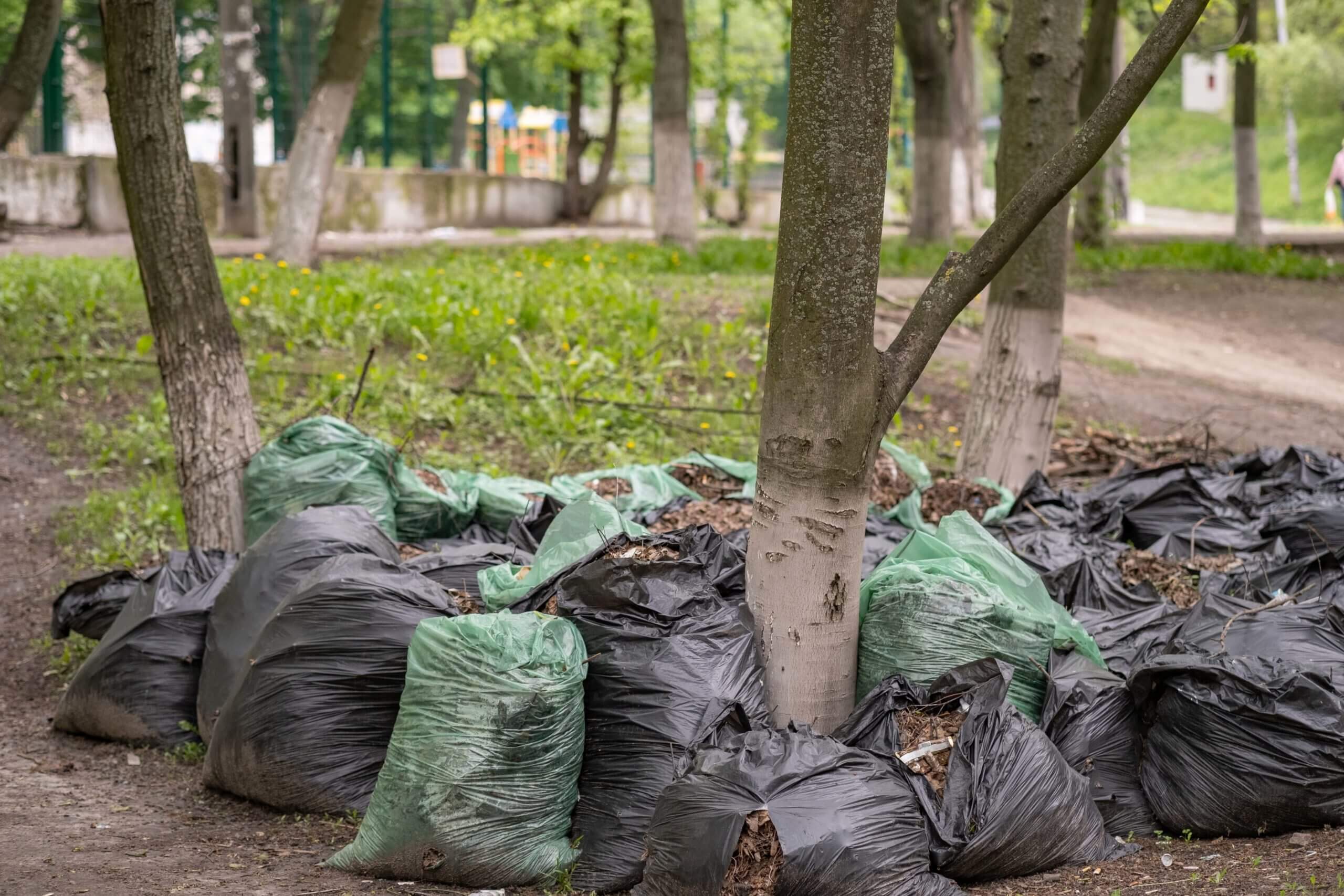 Contact Quick Rubbish Removals Today
For quick and reliable rubbish removal in QLD, contact us today. Rubbish is something that everyone has to deal with at some point in their life, and we are here to help you get rid of it all. We offer the best services for your needs at prices you can afford. For an obligation-free quote to get your rubbish collected or any questions, give us a call on 1300 676 515 or email us at info@quickrubbishremovals.com.au.
Why Choose Quick Rubbish Removals
Quick Rubbish Removals takes an active role in managing the waste in an environment-friendly manner. We take care of all rubbish and waste removal needs. When rubbish removals are what you're looking for, then look no further than us. Our company provides cheap rubbish removal at competitive rates. We know the waste and rubbish removal business well. We understand your needs and concerns. In our job, we know it is vital to make your life easier. We can help you get rid of troublesome rubbish products quickly and with the absolute bare minimum of fuss or bother.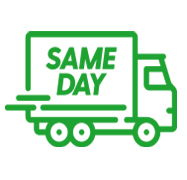 Same Day Junk Removal Service
With so many garbage removal companies in Australia to choose from, it can be challenging to find the right company for you. Many companies who only compete on price don't care about recycling or properly disposing of waste and garbage.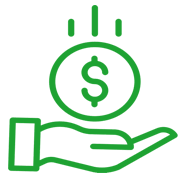 We Provide Cheap Junk Removal
We believe rubbish removals should be affordable. Because of that, we provide the lowest junk removal prices. Contact us today for a free quote and take advantage of our affordable prices.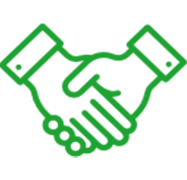 We Are Trusted Rubbish Removalists
At Quick Rubbish Removals, we take care of all your rubbish and waste removals needs quickly and easily. We have many years of rubbish removal experience and are reliable, professional, and trustworthy.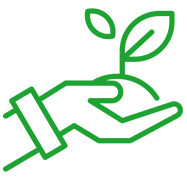 We Care About The Environment
We have an environmentally friendly approach to all the rubbish we collect. We care about the environment and make sure that we recycle everything we possibly can to protect our planet.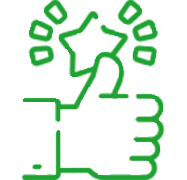 We Are Convenient Rubbish Removals
We believe in disposing of your rubbish as quickly as possible, which is why we offer same day pickup (whenever possible), providing a fast and easy solution for your garbage removals problem.