Quick & Cheap Household Furniture Disposal Rubbish Solution!
We are Household Rubbish Removal in Melbourne. We offer fast, efficient and affordable rubbish removal services across Melbourne. Household Rubbish Removal service includes furniture removal, junk removal, waste disposal and more.
Old Furniture Removal
Someone's home residence can easily become cluttered and defaced by mounds of rubbish and waste products. The things that were shiny new consumer products when we first purchased them can quickly go downhill. They deteriorate, becoming nothing more than ugly waste. The junk can then accumulate and clutter our home and yard and even fill up our garage. 
When we find ourselves drowning in junk and items which have ceased to work or function properly, we can begin to see trouble. Our home is a place that has become more akin to a junkyard. If you find yourself in this distressing situation, call Quick Rubbish Removals, and we will come to your rescue promptly.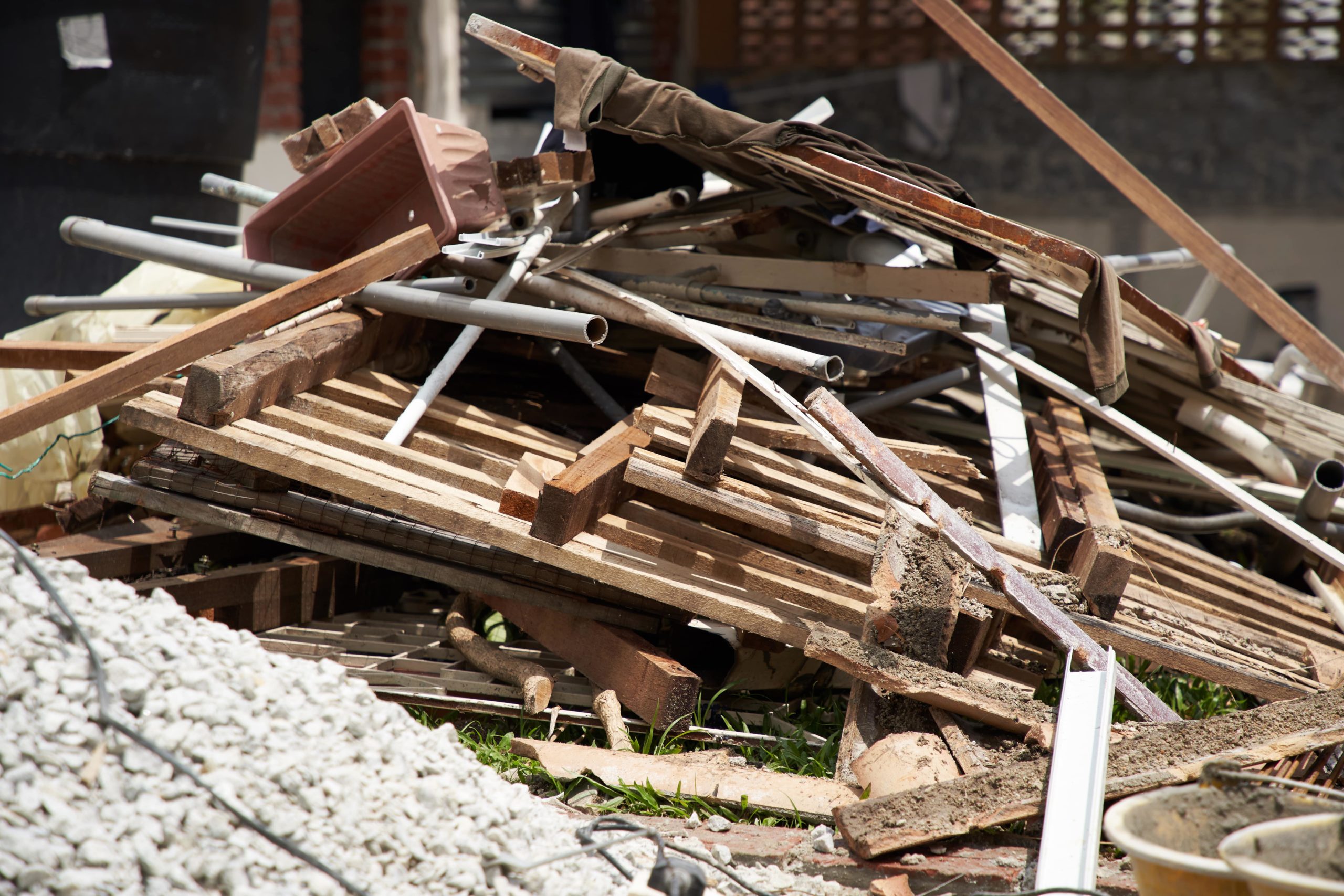 The Right Household Rubbish Removals
Do you have an old TV set that stopped working? Or did you perhaps put your old TV out to pasture when you bought a nice flashy new high definition widescreen TV? Just to watch all those Blu-ray movies on? The old television set we once enjoyed can become large and hard to handle the piece of junk. It might be laying around in our backyard or in our garage. There might be one or two old TVs just taking up space, like lifeless pieces of antique furniture in the rooms and corners of your house.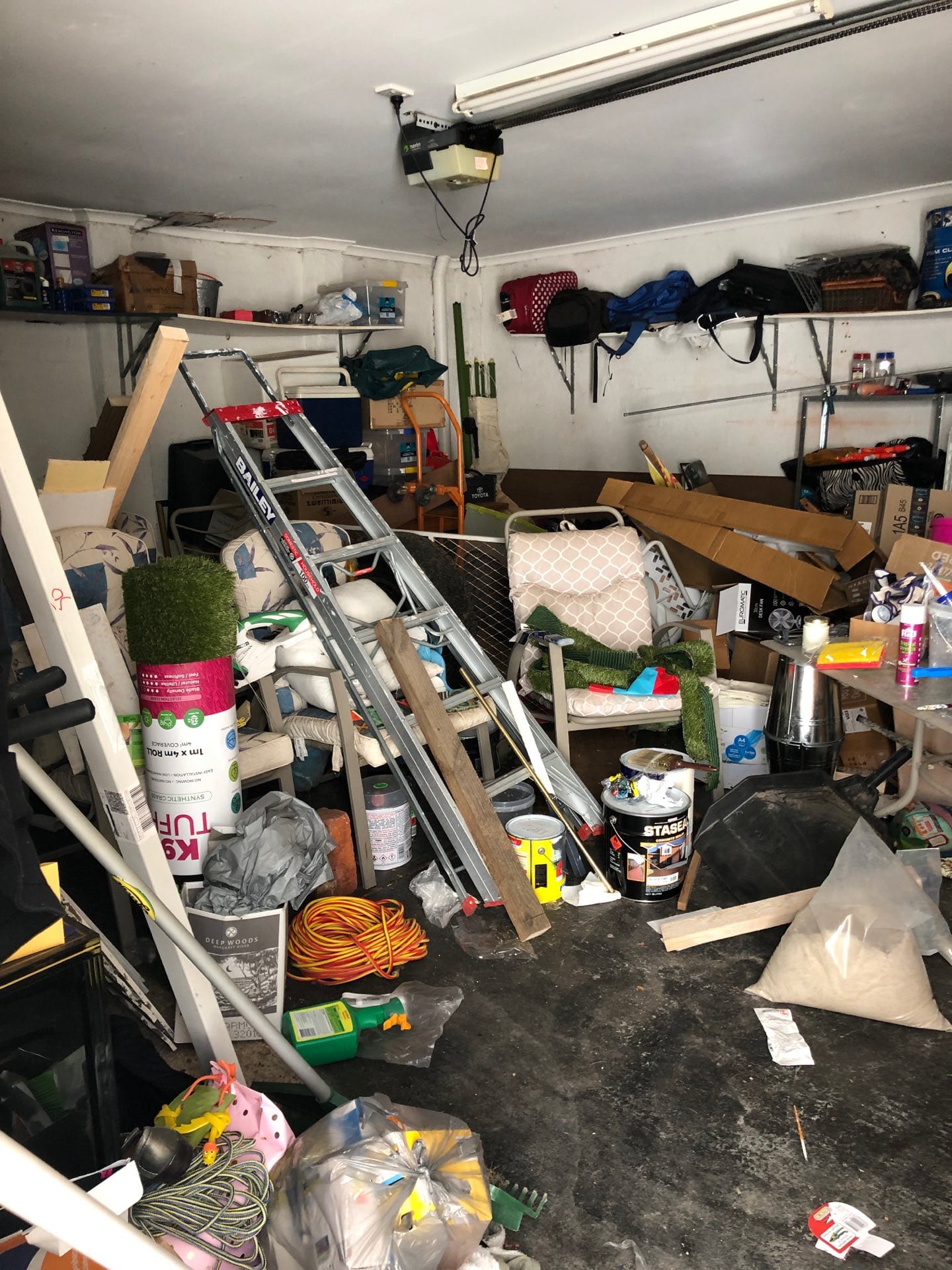 We are there to help. Quick Rubbish Removals team will:
Offer same-day service for household rubbish removal in Melbourne.
Treat your home with the greatest care and respect. We know how much the average Australian citizen values their residence.
Carry out the residential rubbish removal quickly and efficiently.
Remove junk clutter and waste and turn your home back into the shiny new palace it should always be.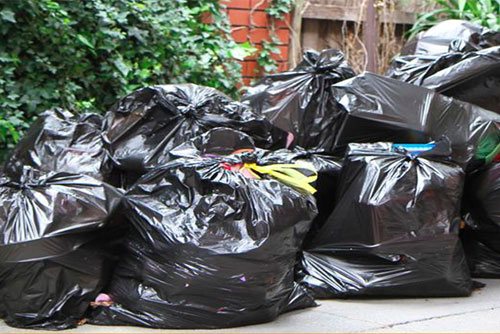 Quick Rubbish Removals are the experts to call
Old Furniture Disposal By Experts
Residential rubbish removal is an area of our work we take very seriously here at Quick Rubbish Removals because we value your beautiful home as high as you do. For all your residential rubbish removal, Melbourne area, requirements look no further than Quick Rubbish Removals.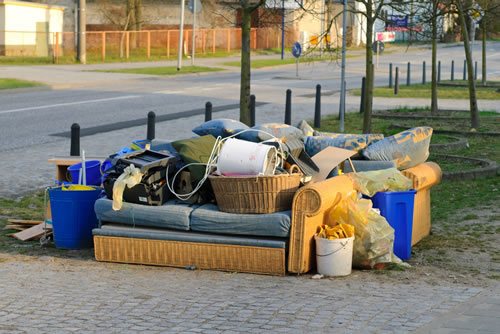 Why Choose Quick Rubbish Removals
Quick Rubbish Removals takes an active role in managing the waste in an environment-friendly manner. We take care of all rubbish and waste removal needs. When rubbish removals are what you're looking for, then look no further than us. Our company provides cheap rubbish removal at competitive rates. We know the waste and rubbish removal business well. We understand your needs and concerns. In our job, we know it is vital to make your life easier. We can help you get rid of troublesome rubbish products quickly and with the absolute bare minimum of fuss or bother.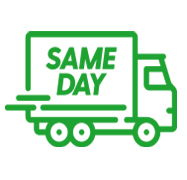 Same Day Junk Removal Service
With so many garbage removal companies in Australia to choose from, it can be challenging to find the right company for you. Many companies who only compete on price don't care about recycling or properly disposing of waste and garbage.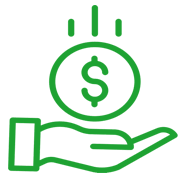 We Provide Cheap Junk Removal
We believe rubbish removals should be affordable. Because of that, we provide the lowest junk removal prices. Contact us today for a free quote and take advantage of our affordable prices.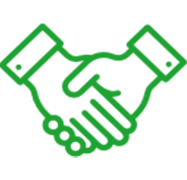 We Are Trusted Rubbish Removalists
At Quick Rubbish Removals, we take care of all your rubbish and waste removals needs quickly and easily. We have many years of rubbish removal experience and are reliable, professional, and trustworthy.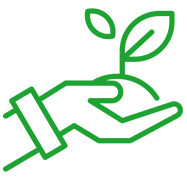 We Care About The Environment
We have an environmentally friendly approach to all the rubbish we collect. We care about the environment and make sure that we recycle everything we possibly can to protect our planet.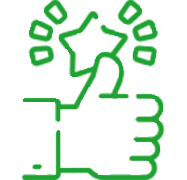 We Are Convenient Rubbish Removals
We believe in disposing of your rubbish as quickly as possible, which is why we offer same day pickup (whenever possible), providing a fast and easy solution for your garbage removals problem.