Our Experts
We are Quick Rubbish Removals, and we're here to ensure that you can breathe easy knowing your rubbish is gone for good. Our team of experts will come to your property, assess the type of rubbish removal service you need, and provide quick and efficient service without any fuss. Quick Rubbish Removals has been operating in this industry for years now – our experience means we know what it takes to make sure you get the best possible service.
About Sydney CBD
The Sydney Central Bussiness District (CBD) is the main commercial centre in Australia's largest city. As well as being home to many businesses, it also holds some of Sydney's most famous landmarks, including the iconic harbour bridge and opera house, making it a popular tourist destination.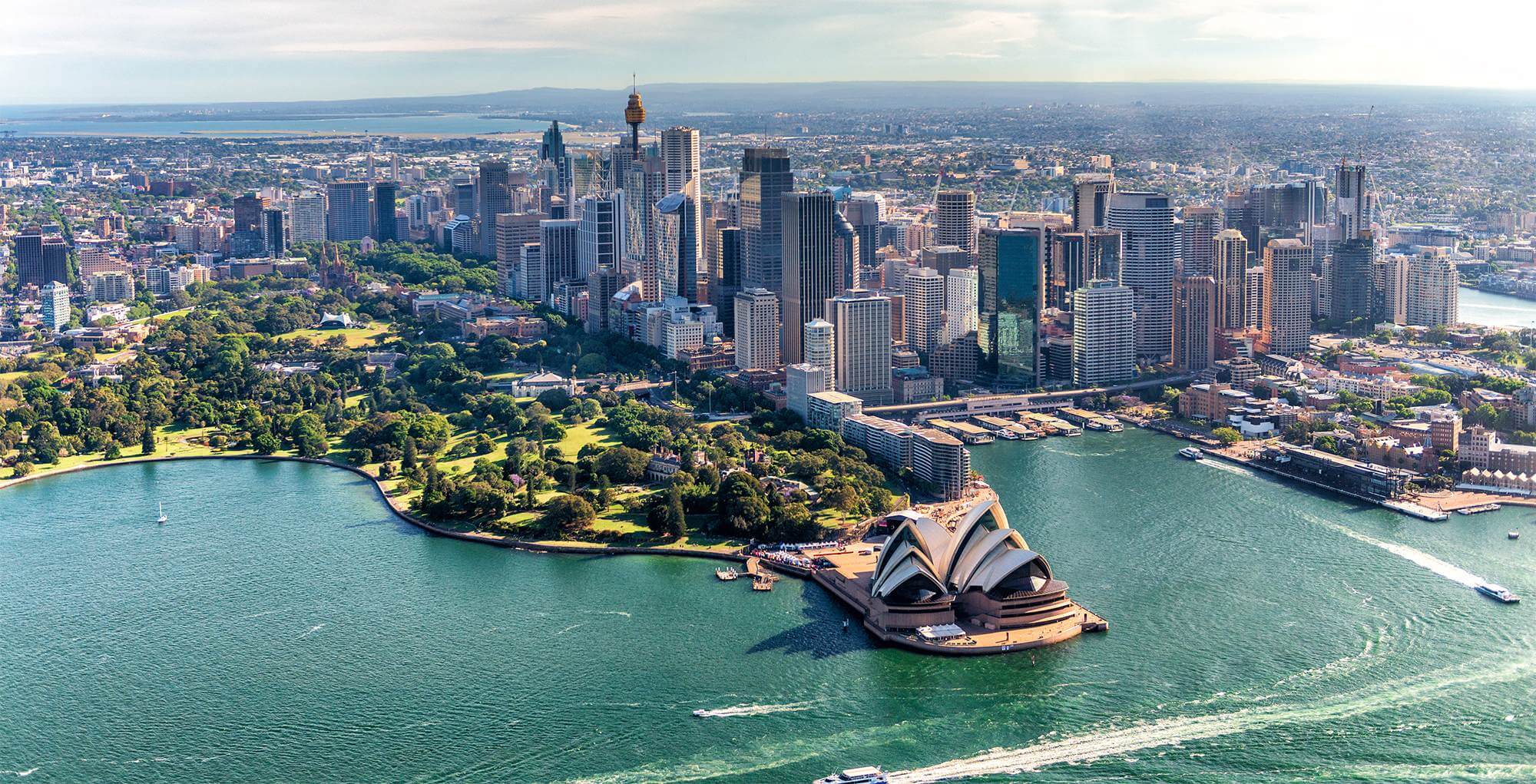 Same Day Waste Removal Services
At Quick Rubbish Removals, we know that you need your rubbish gone as soon as possible. And with our same-day waste removal service, you're always guaranteed quick and efficient results! Thanks to our fleet of trucks, we can provide this service, which operates around the clock seven days per week.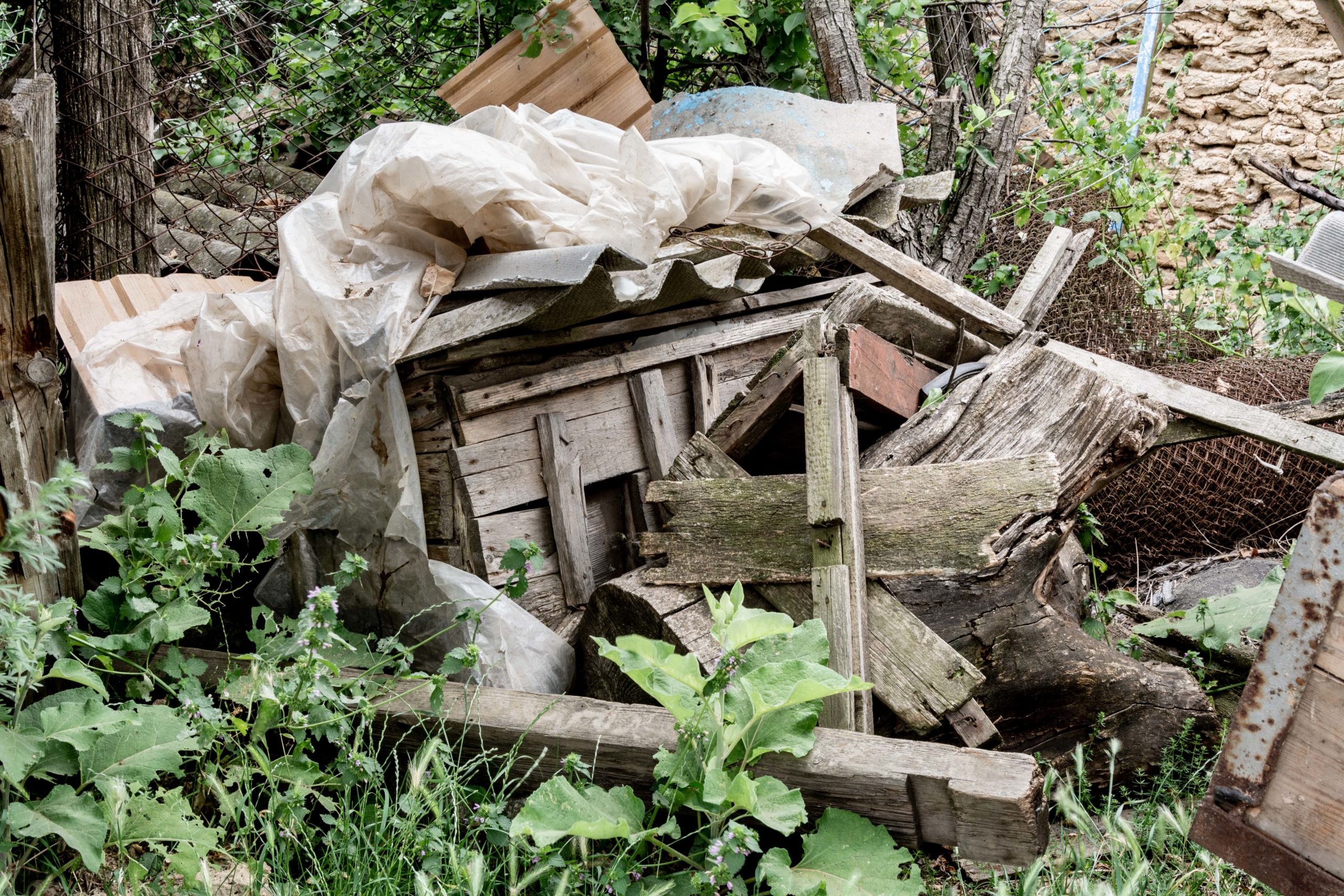 We Are The Professionals
Lifting chunks of concrete are dangerous if you don't know what you are doing – and the last thing we want is for anyone to get injured. So, if there is any doubt about how difficult your rubbish removal will be, feel free to give us a call and ask our Rubbish Removal Experts Sydney CBD team!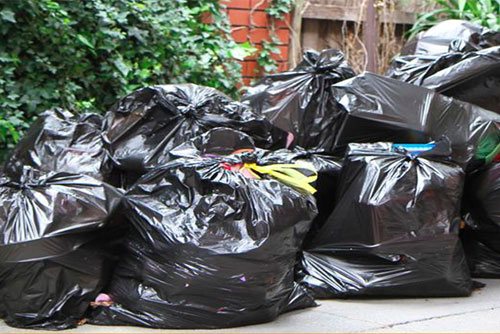 Call To True Experts
Hire a team of fast and effective experts who have the skills and experience to remove whatever you want so that it can be done quickly and easily. Quick Rubbish Removals in Sydney CBD is a strong focus on providing high-quality service at an affordable price. We believe in being completely transparent regarding our prices, which means there are no hidden fees or charges. Call us on this  1300 676 515 number to know experts reviews on the rubbish removal process.
Why Choose Quick Rubbish Removals
Quick Rubbish Removals takes an active role in managing the waste in an environment-friendly manner. We take care of all rubbish and waste removal needs. When rubbish removals are what you're looking for, then look no further than us. Our company provides cheap rubbish removal at competitive rates. We know the waste and rubbish removal business well. We understand your needs and concerns. In our job, we know it is vital to make your life easier. We can help you get rid of troublesome rubbish products quickly and with the absolute bare minimum of fuss or bother.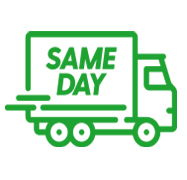 Same Day Junk Removal Service
With so many garbage removal companies in Australia to choose from, it can be challenging to find the right company for you. Many companies who only compete on price don't care about recycling or properly disposing of waste and garbage.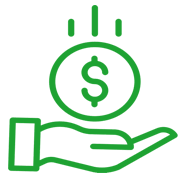 We Provide Cheap Junk Removal
We believe rubbish removals should be affordable. Because of that, we provide the lowest junk removal prices. Contact us today for a free quote and take advantage of our affordable prices.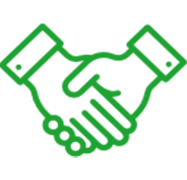 We Are Trusted Rubbish Removalists
At Quick Rubbish Removals, we take care of all your rubbish and waste removals needs quickly and easily. We have many years of rubbish removal experience and are reliable, professional, and trustworthy.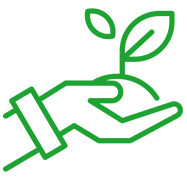 We Care About The Environment
We have an environmentally friendly approach to all the rubbish we collect. We care about the environment and make sure that we recycle everything we possibly can to protect our planet.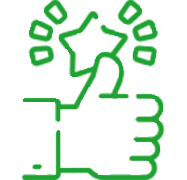 We Are Convenient Rubbish Removals
We believe in disposing of your rubbish as quickly as possible, which is why we offer same day pickup (whenever possible), providing a fast and easy solution for your garbage removals problem.