Need Office Rubbish Removed Quickly & Easily?
Commercial Rubbish From Your Business
Every commercial business needs commercial waste disposal services from a trusted and reliable company you can rely on. We'll visit your site and take the time to understand your needs. Your business is important to us and we're with you every step of the way.  We are always there when you need our help with same-day delivery 7 days a week. We provide a wide range of bins and equipment and we can tailor a commercial waste management solution for your business. 
Tailored Commerical Service
Our team will help to create a custom waste collection program that services your individual needs. The service schedules we create allows continuous operation of your business. We have a range of commercial rubbish removal containers that we can deliver to your site. Call us now to receive your competitive quote today!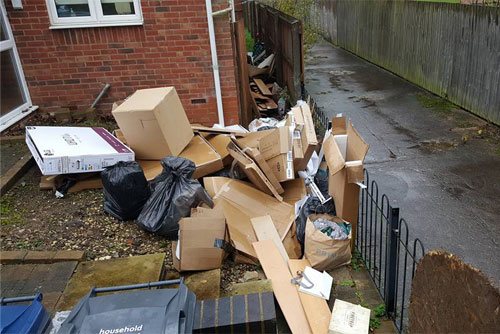 You Can Get Help From Experts!
Why Choose Quick Rubbish Removals?
Fortunately, we have your office rubbish removal needs covered.
We will remove the clutter and leave your brand-new office space as it should be.
Let us help you make the transition a positive experience 
When you need your bins emptied your paper waste taken to the recycling plant or other rubbish removal tasks done for you, give us a call and leave it to the experts.
We can organise office rubbish removal Sydney area as often as you require it.
We are always here for you, and we've got your commercial rubbish removal needs covered.
So for all your commercial rubbish collection, Sydney requirements call Quick Rubbish Removals today or send us an email.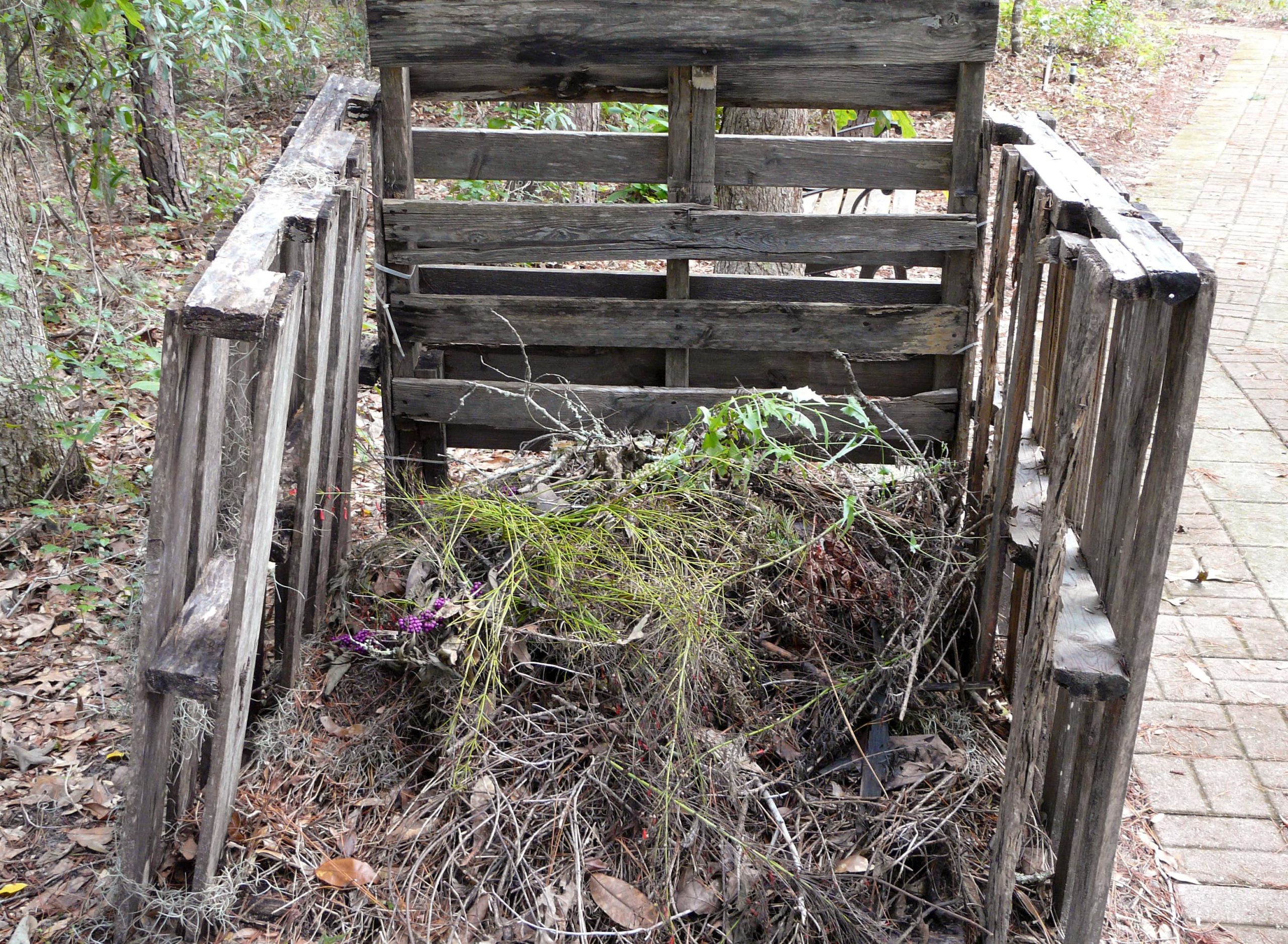 Just Call Us and Book.
We are here to make sure your commercial enterprise can function effectively and happily without rubbish or waste removal, causing an issue. So be sure to call on 1300 676 515 for Quick Rubbish Removals or email us today at info@quickrubbishremovals.com.au.

Why Choose Quick Rubbish Removals
Quick Rubbish Removals takes an active role in managing the waste in an environment-friendly manner. We take care of all rubbish and waste removal needs. When rubbish removals are what you're looking for, then look no further than us. Our company provides cheap rubbish removal at competitive rates. We know the waste and rubbish removal business well. We understand your needs and concerns. In our job, we know it is vital to make your life easier. We can help you get rid of troublesome rubbish products quickly and with the absolute bare minimum of fuss or bother.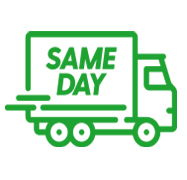 Same Day Junk Removal Service
With so many garbage removal companies in Australia to choose from, it can be challenging to find the right company for you. Many companies who only compete on price don't care about recycling or properly disposing of waste and garbage.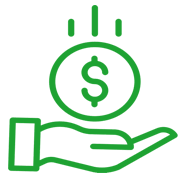 We Provide Cheap Junk Removal
We believe rubbish removals should be affordable. Because of that, we provide the lowest junk removal prices. Contact us today for a free quote and take advantage of our affordable prices.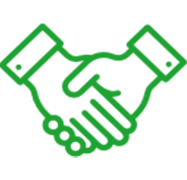 We Are Trusted Rubbish Removalists
At Quick Rubbish Removals, we take care of all your rubbish and waste removals needs quickly and easily. We have many years of rubbish removal experience and are reliable, professional, and trustworthy.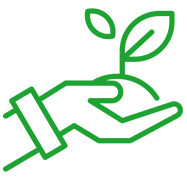 We Care About The Environment
We have an environmentally friendly approach to all the rubbish we collect. We care about the environment and make sure that we recycle everything we possibly can to protect our planet.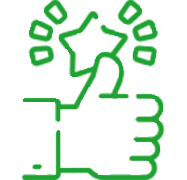 We Are Convenient Rubbish Removals
We believe in disposing of your rubbish as quickly as possible, which is why we offer same day pickup (whenever possible), providing a fast and easy solution for your garbage removals problem.