Same Day Rubbish Removal In St Kilda
Are you looking for professional quick and cheap rubbish removal St Kilda Services? Want to know you're doing your part for the environment with eco-friendly removals? Well, whether you need household, commercial, or construction site rubbish removal, Quick Rubbish Removals has got you covered.
Our experienced and professional trash removal team has many years of experience. We can tailor a rubbish removal package to suit your needs and work around your schedule.
About St Kilda
St Kilda is an inner-city suburb of Melbourne, located 6 km south-east of the Melbourne CBD. There is a strong nightlight in St Kilda, along with many cinemas, cafes, and ballrooms. It features the St Kilda foreshore, and besides the picture-perfect St Kilda Beach, also has many visitor attractions, such as Luna Park, the Esplanade Hotel, and St Kilda Pier which is home to an urban penguin colony.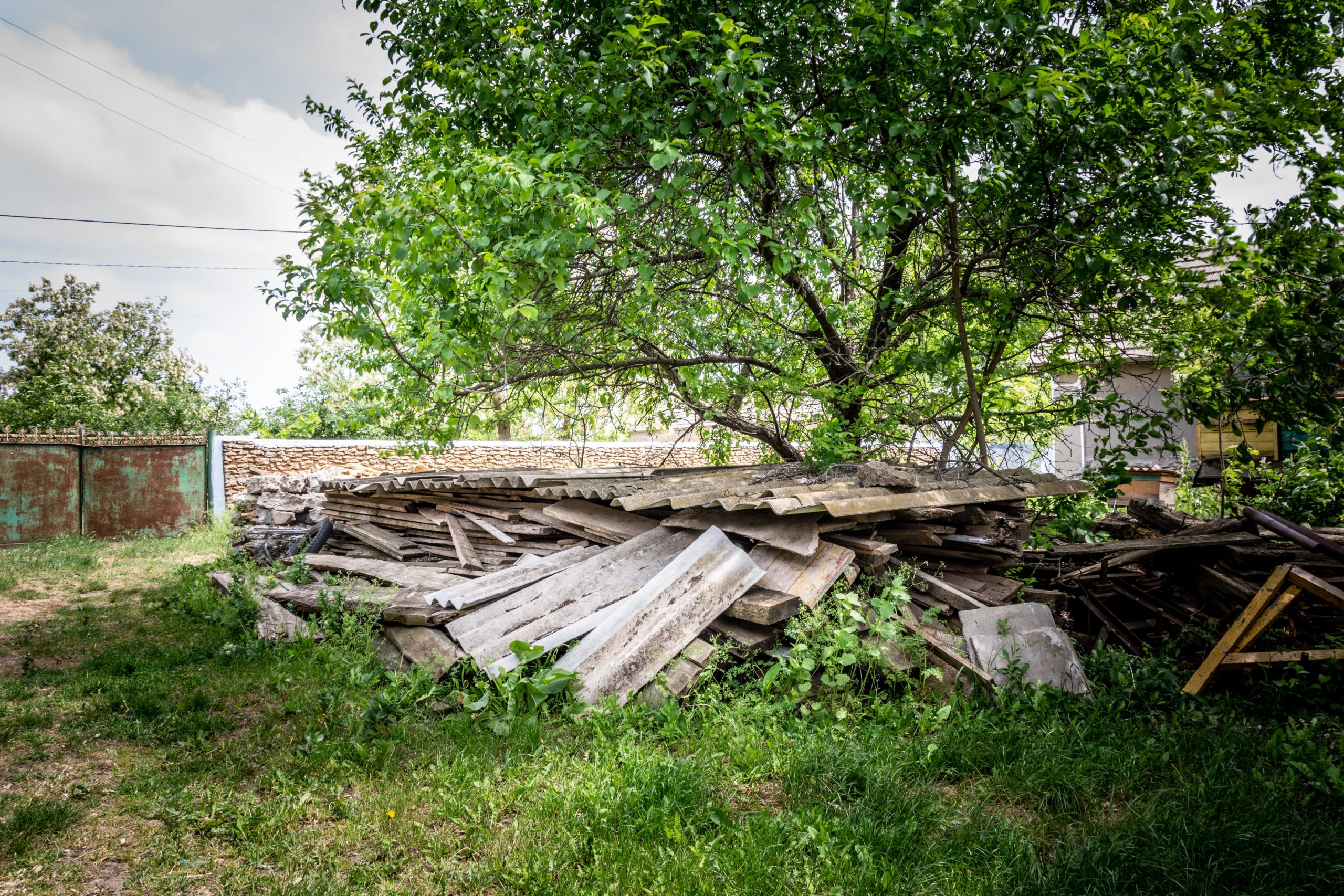 High-Quality Rubbish Removals St Kilda
There are many rubbish removal companies all claiming to be the best. Which makes finding the right service for you difficult and time-consuming.
At Quick Rubbish Removals, we go beyond being just quick and cheap. We take pride in delivering superior service for our customers at very competitive prices.
This includes:
Same day waste removal service (when possible).
Treating your home and garden with respect. Our team ensures that no damage is caused to your property.
Cleaning up any mess and leaving your home or workplace clean and tidy.
Quickly and efficiently remove any waste while keeping disruptions to a minimum.
Providing convenient waste removals to suit your schedule (even if you aren't at home).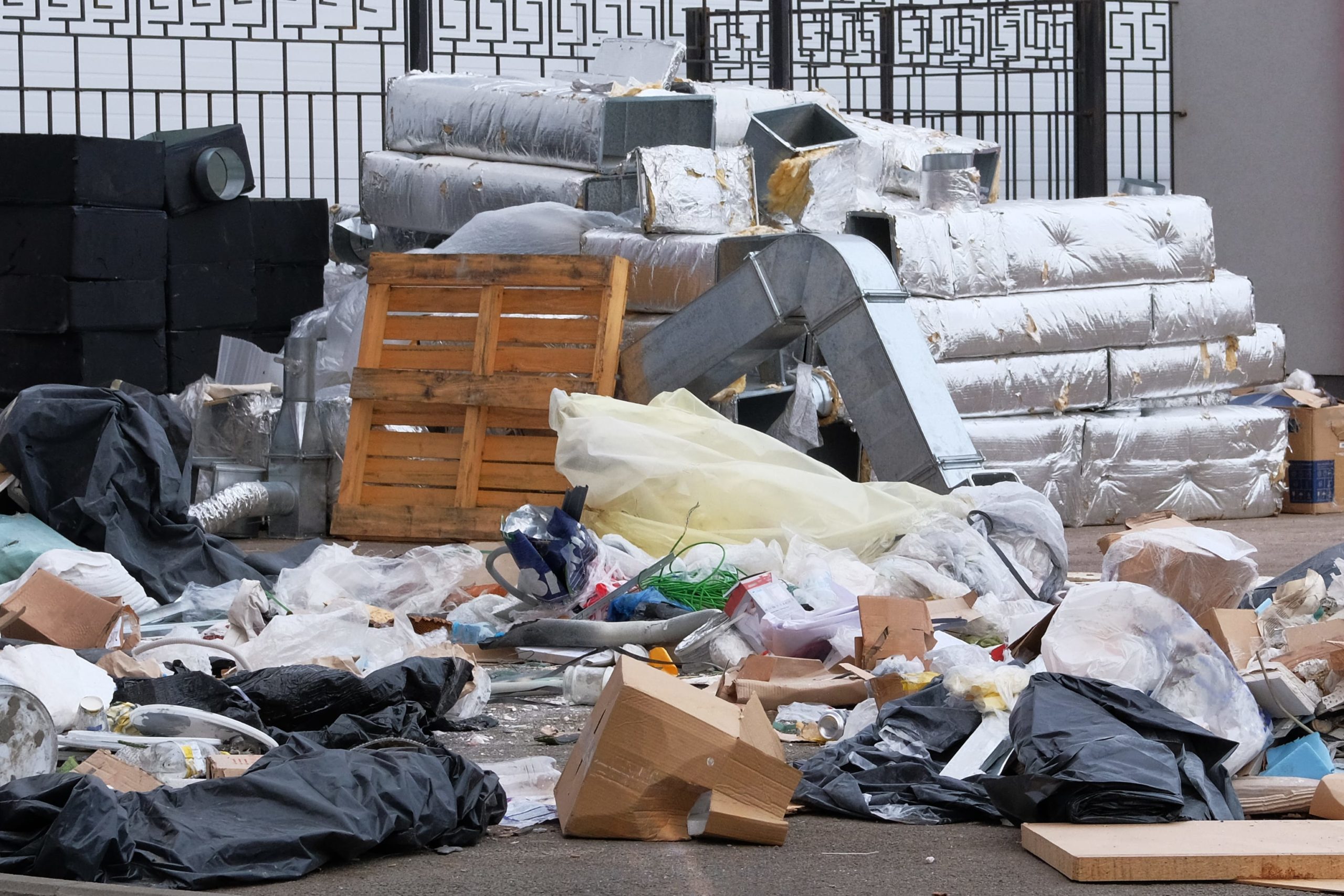 Household Rubbish Removal
Getting rid of your rubbish cluttering your home is often difficult. Council rubbish services usually have small bins, and hard rubbish collection is infrequent. Also, unless you have a trailer, it can be almost impossible to transport your waste to the tip.
Well, there's now an easier way, with our household rubbish removals. Correctly dispose of your old TVs, electronic appliances, broken furniture, and junk in the garage. We also offer white goods removals and mattress removal services. Let your home regain its space, with our quick and cheap removals.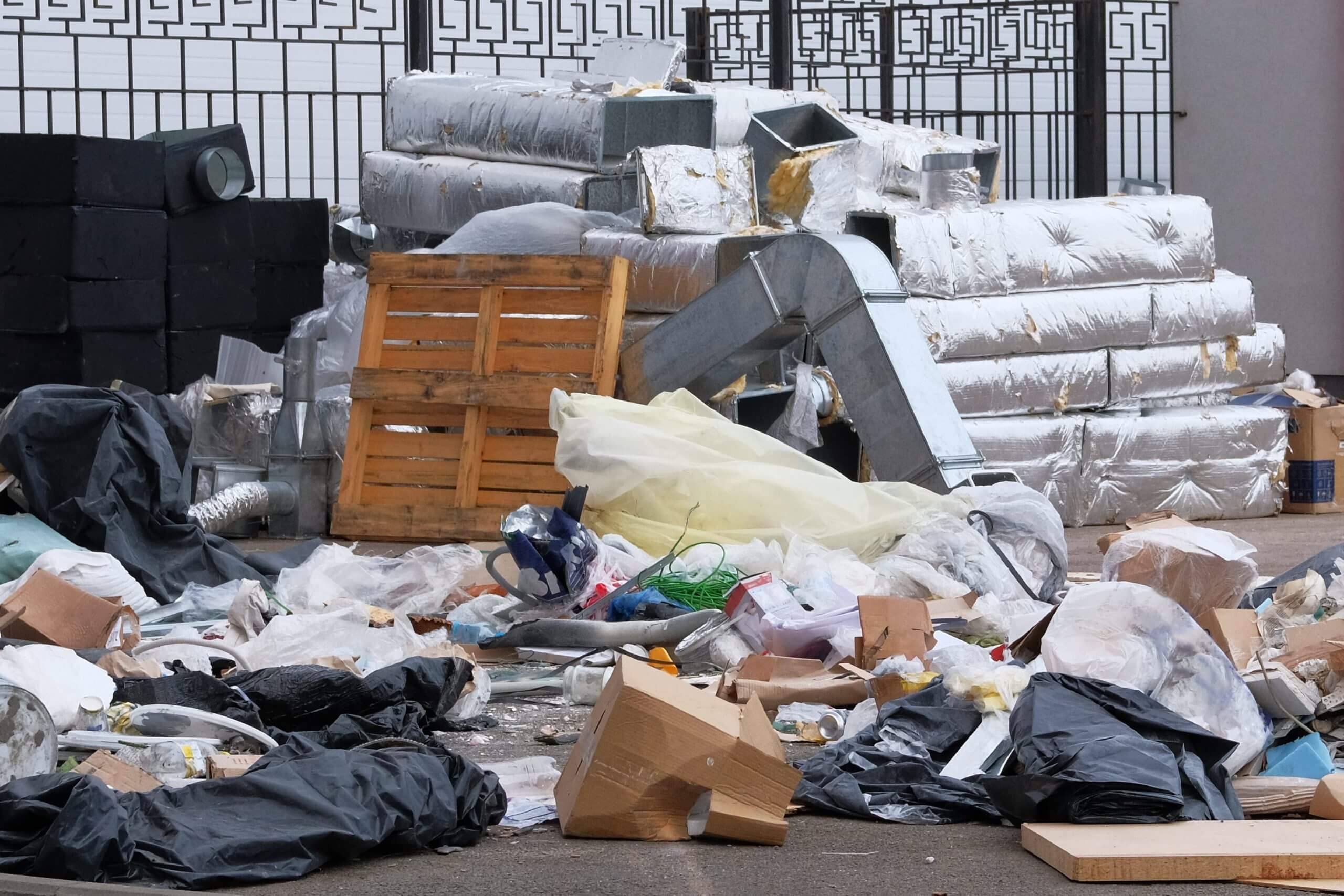 Construction Rubbish Removal
We also provide efficient builders rubbish clearance to clear your worksite of the mounds of construction junk. For ASAP removals of broken house bricks, broken concrete, metal, glass, gravel, soil, wood, and any other waste, we've got you covered. We offer same-day construction rubbish removal at low prices.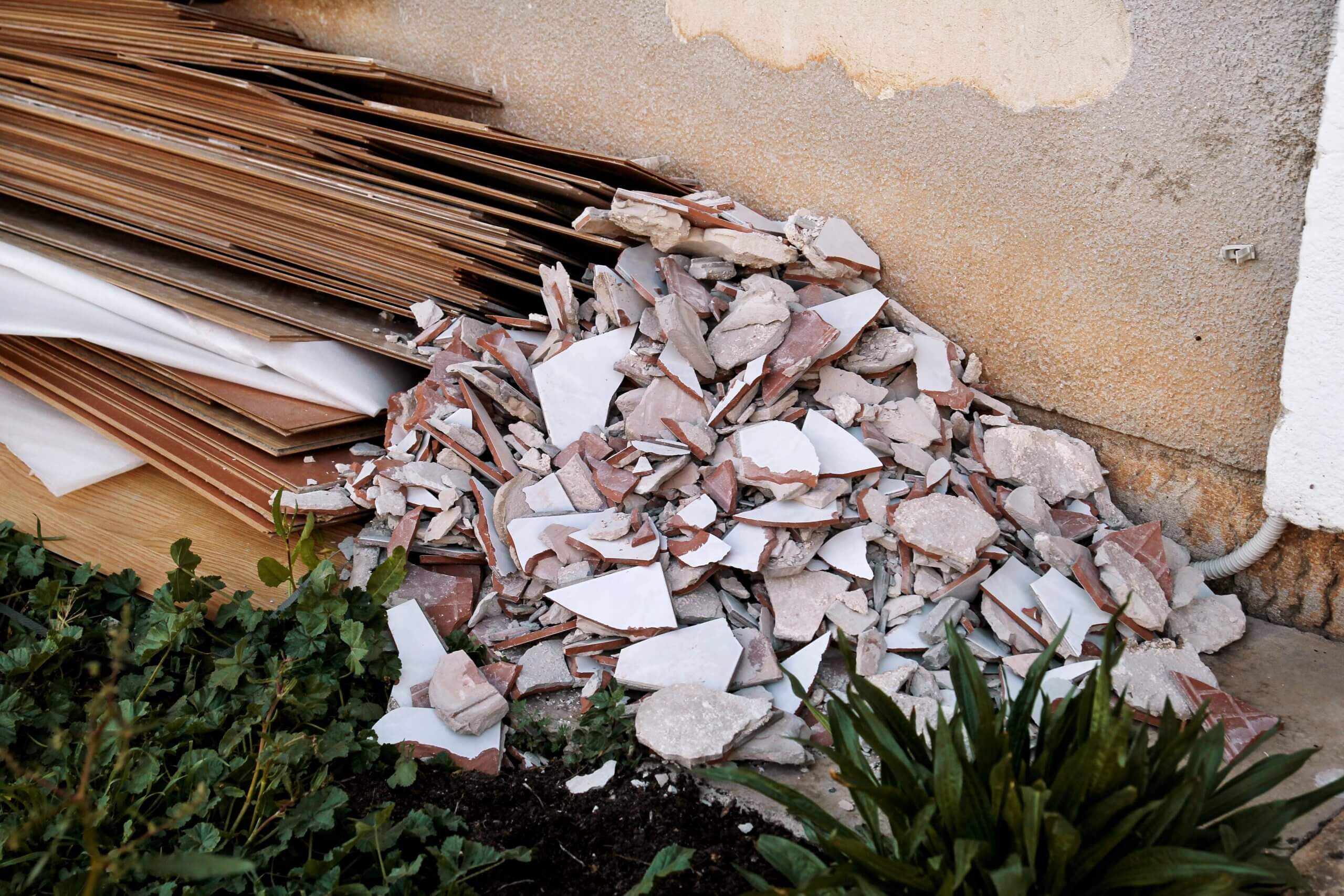 Green Waste Removal
Green waste is biodegradable and can pile up fast after doing gardening. It includes branches, twigs, shrub and tree pruning, grass clippings, flowers, plants, and weeds.
At Quick Rubbish Removals, we follow industry best practices when disposing of green organic waste correctly. This prevents it from ending up in a landfill, which creates methane when it breaks down. Which can be harmful to the environment and create air and water pollution.
You can trust us to quickly and cheaply remove your green waste. We also dispose of it in an organic resource recovery facility while doing your part for the environment.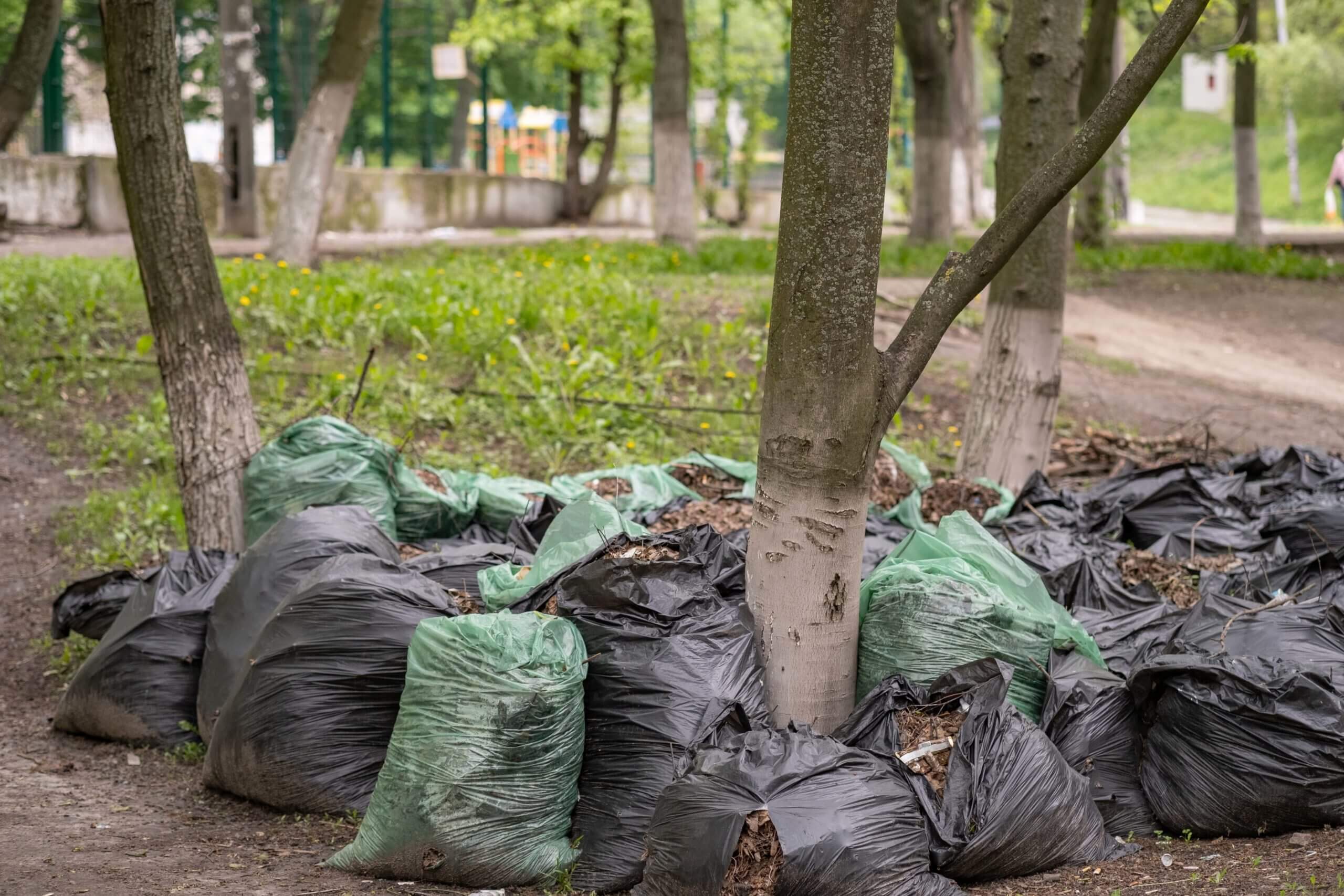 Contact Us Today For A Free St Kilda Rubbish Removals Quote
At Quick Rubbish Removals, we live up to our name, by providing quick and cheap garbage removal service. We can work around your schedule and can provide same day service, subject to availability.
For any questions, our friendly team is standing by and can provide a no-obligation quote instantly.
To book your rubbish removal in St Kilda, call 1300 676 515 or email info@quickrubbishremovals.com.au today.
Cheap Rubbish Removal - Quick Rubbish Removals
Why Choose Quick Rubbish Removals
Quick Rubbish Removals takes an active role in managing the waste in an environment-friendly manner. We take care of all rubbish and waste removal needs. When rubbish removals are what you're looking for, then look no further than us. Our company provides cheap rubbish removal at competitive rates. We know the waste and rubbish removal business well. We understand your needs and concerns. In our job, we know it is vital to make your life easier. We can help you get rid of troublesome rubbish products quickly and with the absolute bare minimum of fuss or bother.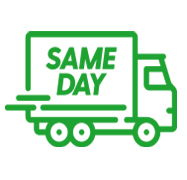 Same Day Junk Removal Service
With so many garbage removal companies in Australia to choose from, it can be challenging to find the right company for you. Many companies who only compete on price don't care about recycling or properly disposing of waste and garbage.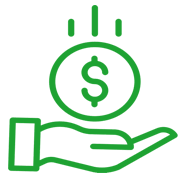 We Provide Cheap Junk Removal
We believe rubbish removals should be affordable. Because of that, we provide the lowest junk removal prices. Contact us today for a free quote and take advantage of our affordable prices.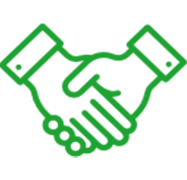 We Are Trusted Rubbish Removalists
At Quick Rubbish Removals, we take care of all your rubbish and waste removals needs quickly and easily. We have many years of rubbish removal experience and are reliable, professional, and trustworthy.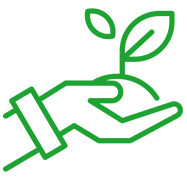 We Care About The Environment
We have an environmentally friendly approach to all the rubbish we collect. We care about the environment and make sure that we recycle everything we possibly can to protect our planet.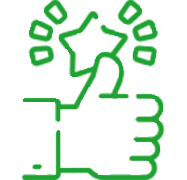 We Are Convenient Rubbish Removals
We believe in disposing of your rubbish as quickly as possible, which is why we offer same day pickup (whenever possible), providing a fast and easy solution for your garbage removals problem.
Rubbish Removal St Kilda and Surrounding Suburbs