Same-Day Rubbish Removal In South Melbourne
We are a rubbish removal company with experience in local, domestic and commercial rubbish removal. We are a professional rubbish removal company with the equipment to remove all your junk, no matter how big or small! Quick Rubbish Removals is affordable compared to other companies that charge per hour.
Your Rubbish Removal Specialists
The rubbish disposal is our speciality as we can do it fast, so you don't have to worry about anything! Our teams work around the clock every day until finished, even during public holidays and weekends where possible, so you never need to worry about not being able to get hold of us when needed most.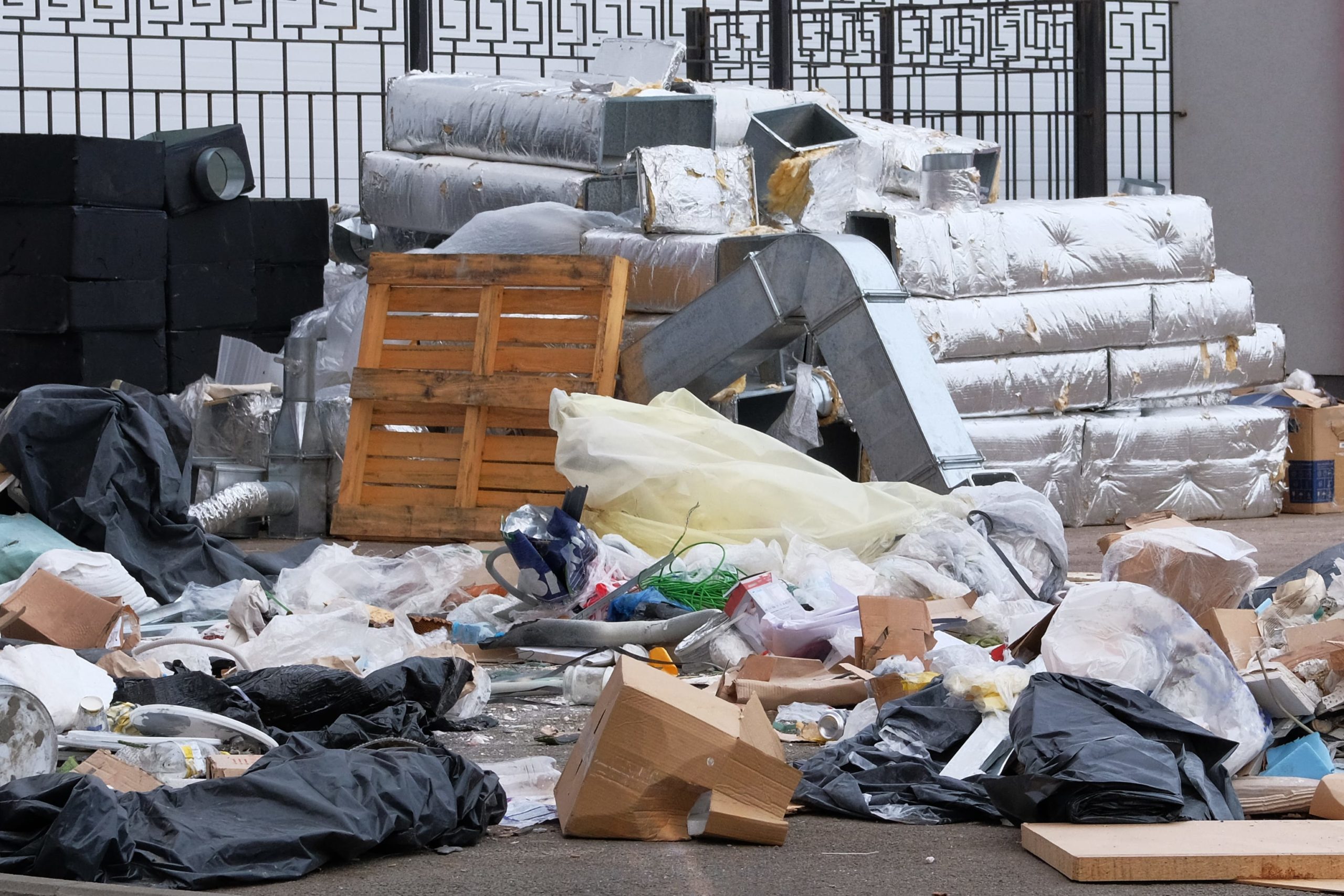 Unbeatable Rubbish Removal Prices
Our Rubbish Removal South Melbourne prices are unbeatable as we charge a one-off fee for the entire job. This means you can use us whenever needed without having to worry about any hidden costs, especially when compared to other companies that offer cheaper rates but may have extra fees or charges here and there.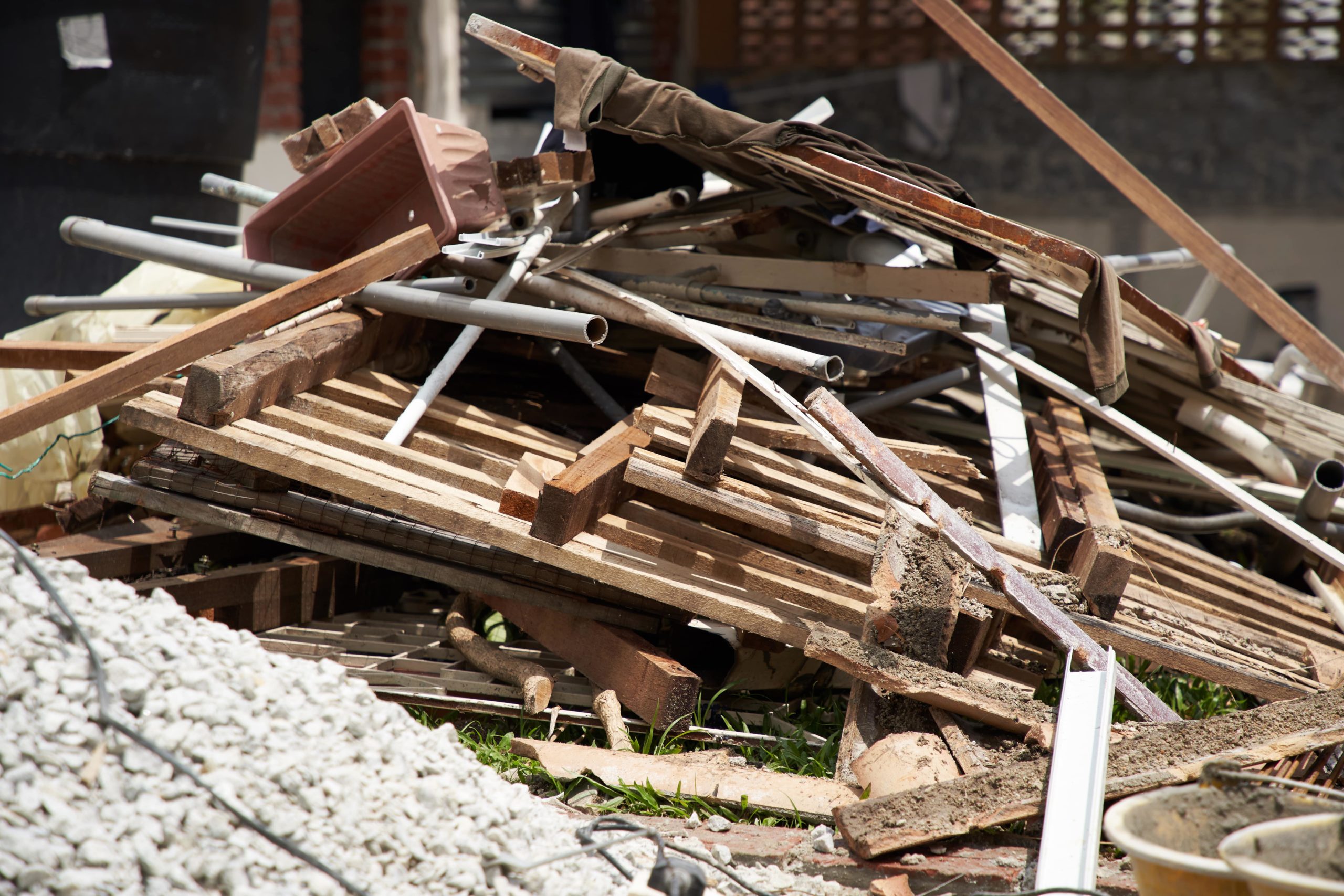 Household Quick Rubbish Removals
Getting rid of your big junk items is easy with our rubbish removal services in South Melbourne. We can even do the work straight away if you need us to, as we offer fast rubbish removals that will have your place cleared in no time at all – usually within a day or two depending on how much rubbish needs removing and where. It's located!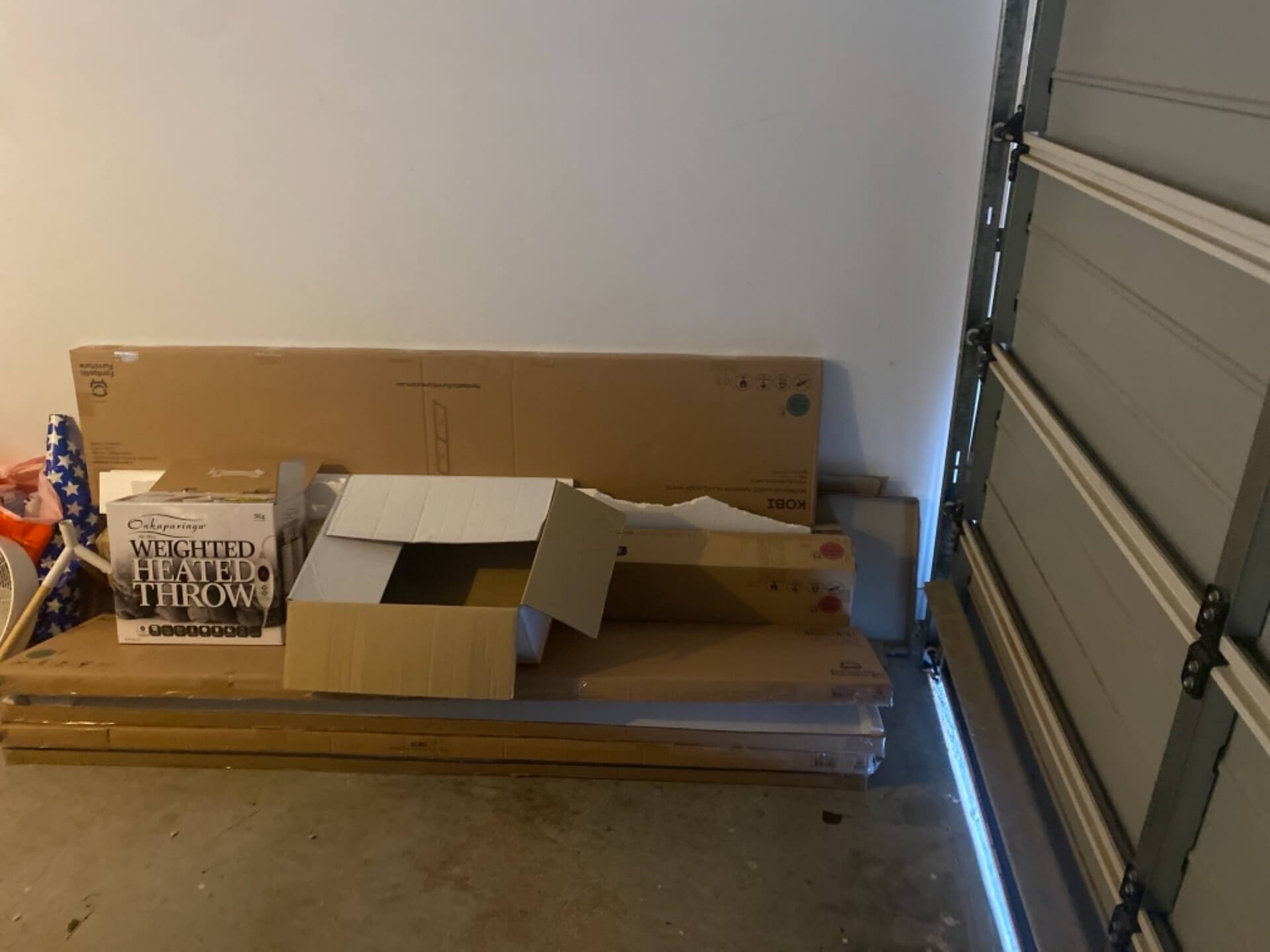 Mattress Removal
Buying a new mattress is a big step, but one you won't regret as it will give you the best night's sleep ever. However, if your old mattress can no longer be used, then Quick Rubbish Removals in South Melbourne is here to help take out that hassle and have you sleeping on a new mattress in no time at all!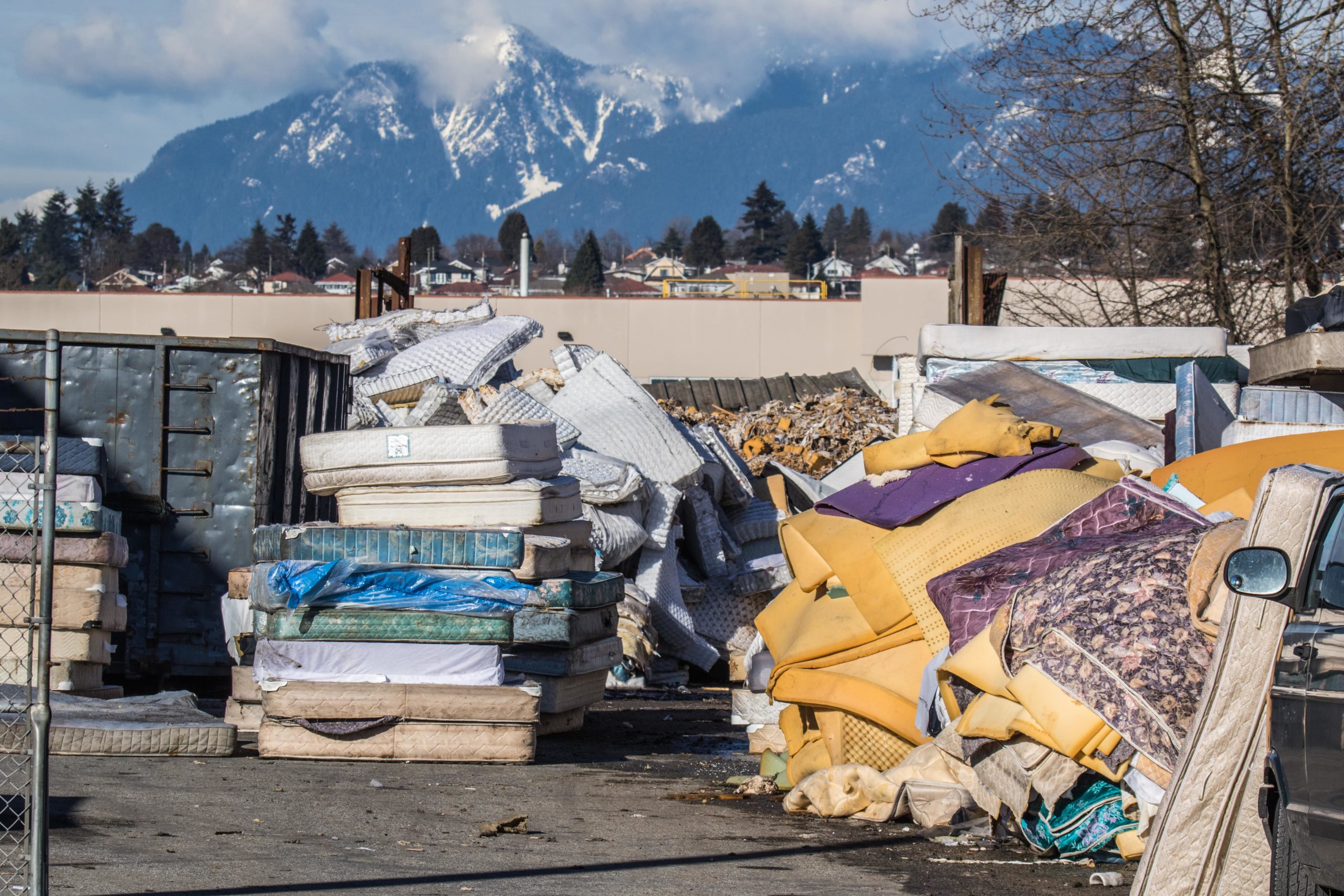 White Goods Removal
Old white goods are no longer needed, but disposing of them can be a hassle. Quick Rubbish Removals can come to your rescue and take away all those old white goods without you having to lift a finger!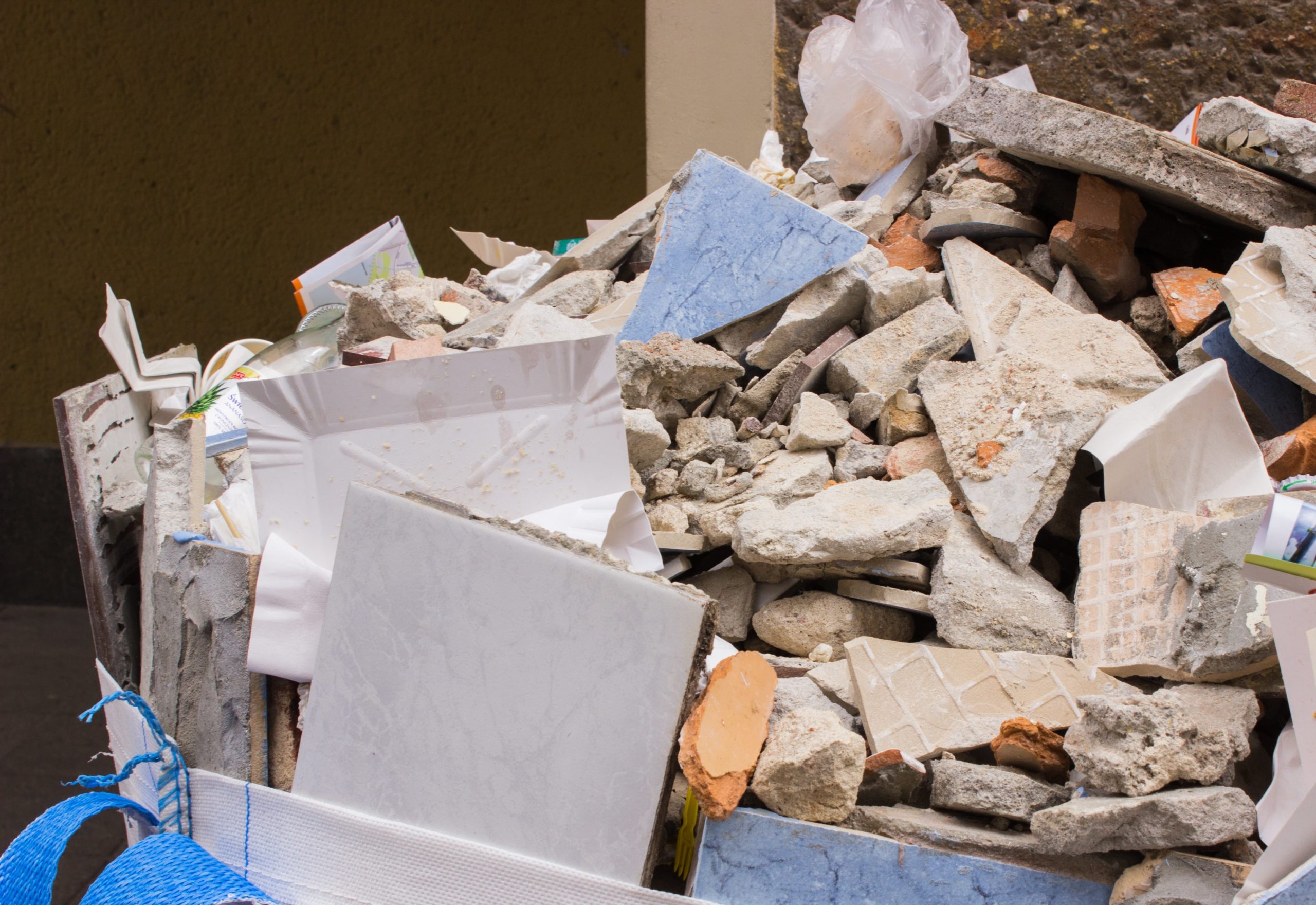 Home Renovations Rubbish Removals
When doing DIY renovations around your home, there always seems to be a lot of rubbish that comes from it. Quick Rubbish Removals in South Melbourne can come and remove all the junk for you without you having to lift a finger!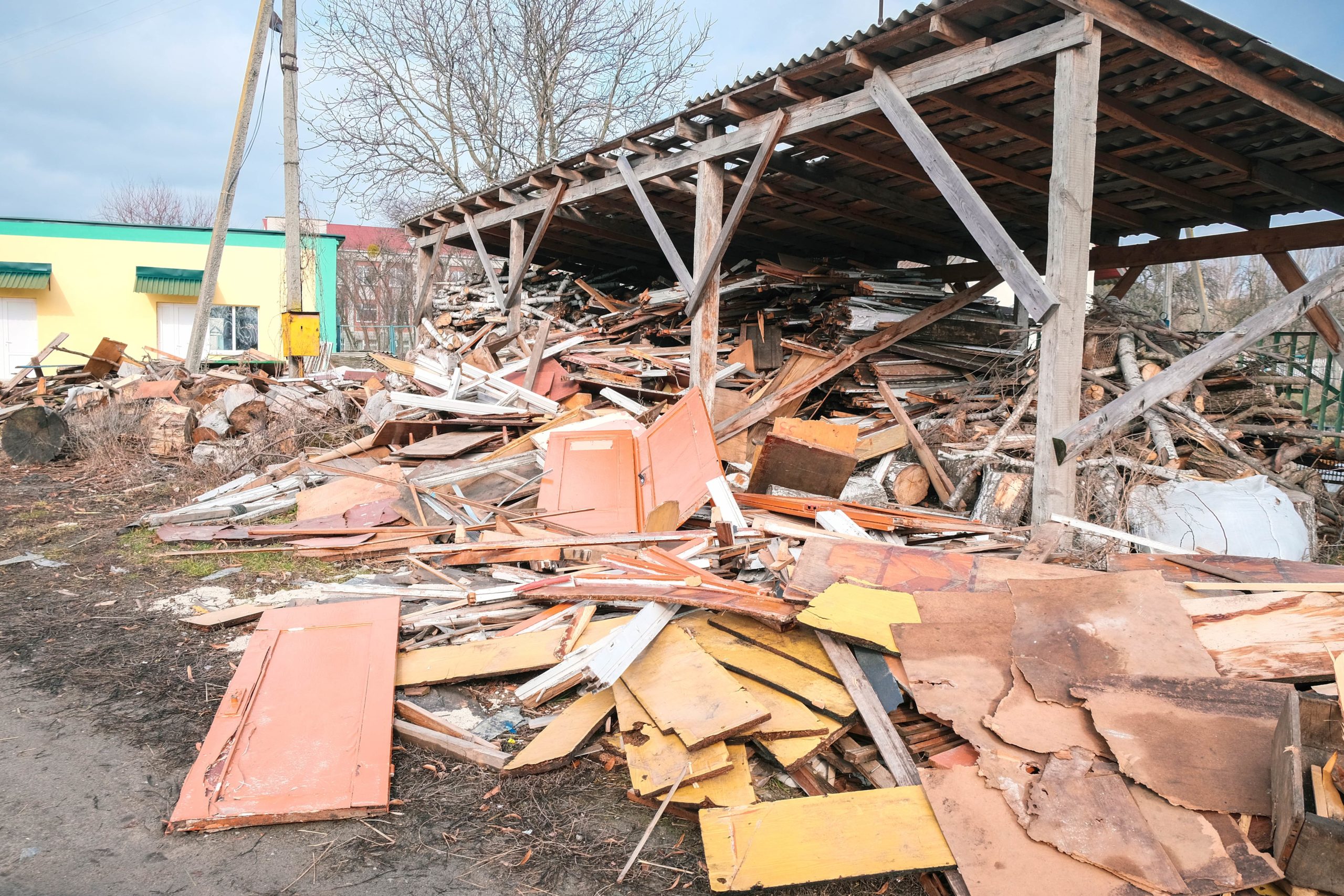 We Provide Cheap Junk Removal
We believe that rubbish removal should be quick and affordable. Quick Rubbish Removals understands that you don't need to spend a lot of money on rubbish removal, so we offer cheap junk removals for those looking to save their hard-earned cash!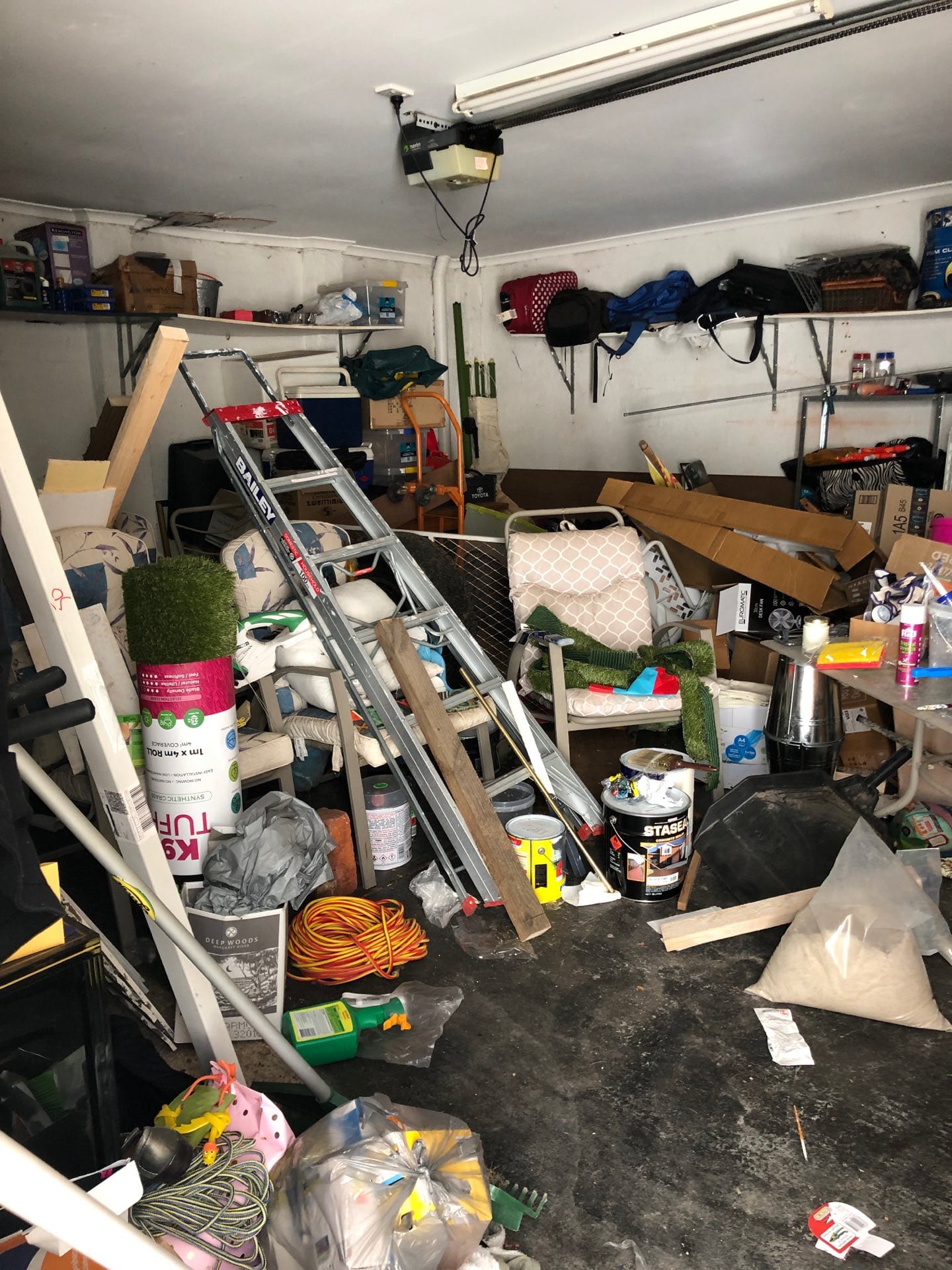 We Care About The Environment
We have an environmentally friendly approach to rubbish removal. Quick Rubbish Removals in South Melbourne only uses green disposal methods, ensuring that as little harm as possible comes from our service.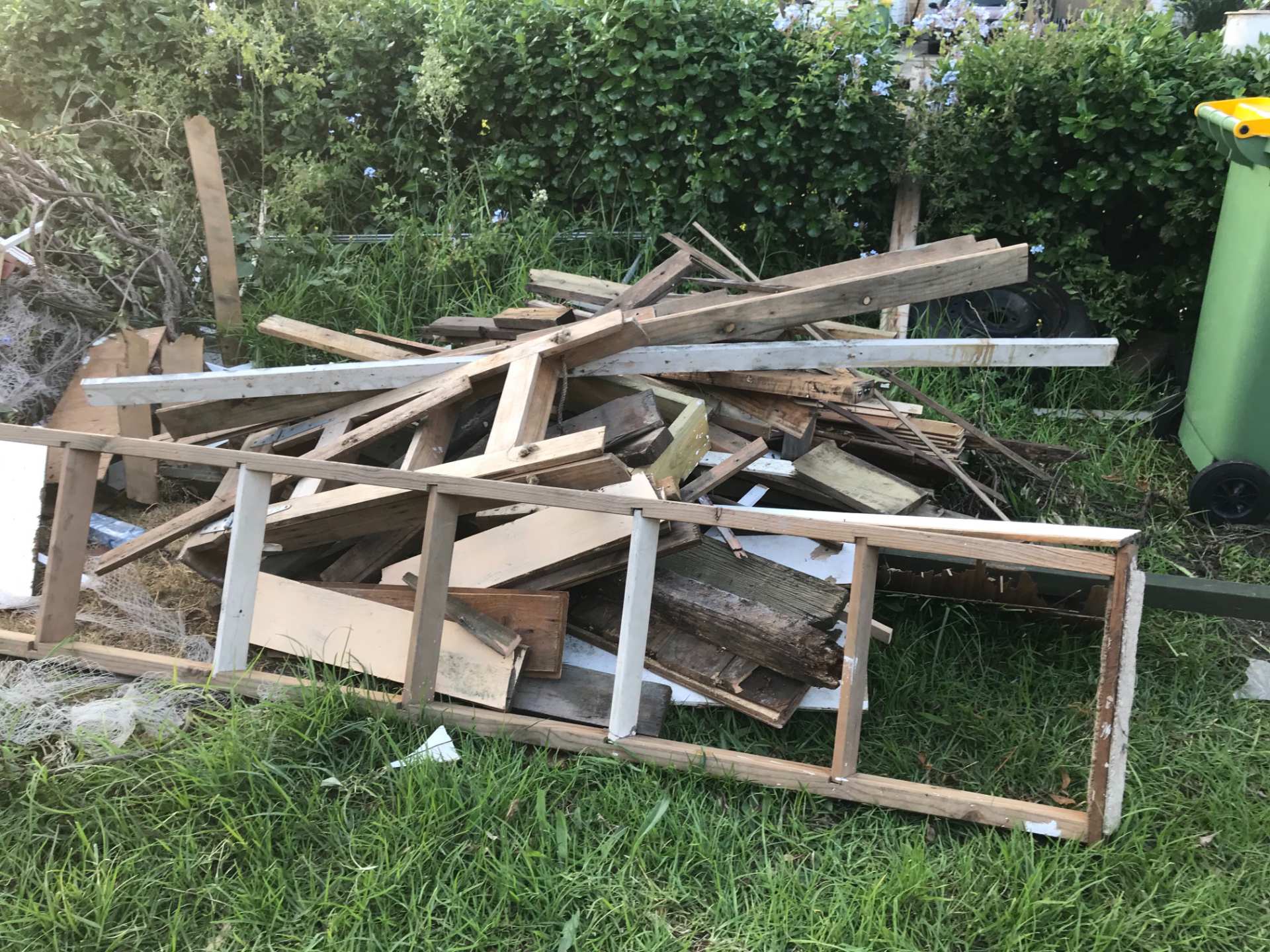 Garbage Removal
Quick Rubbish Removals provide a cheap and effective garbage removal service. If your home, office or business requires a cleanout because you're moving house, doing renovations or don't want it anymore, our rubbish removals team can help!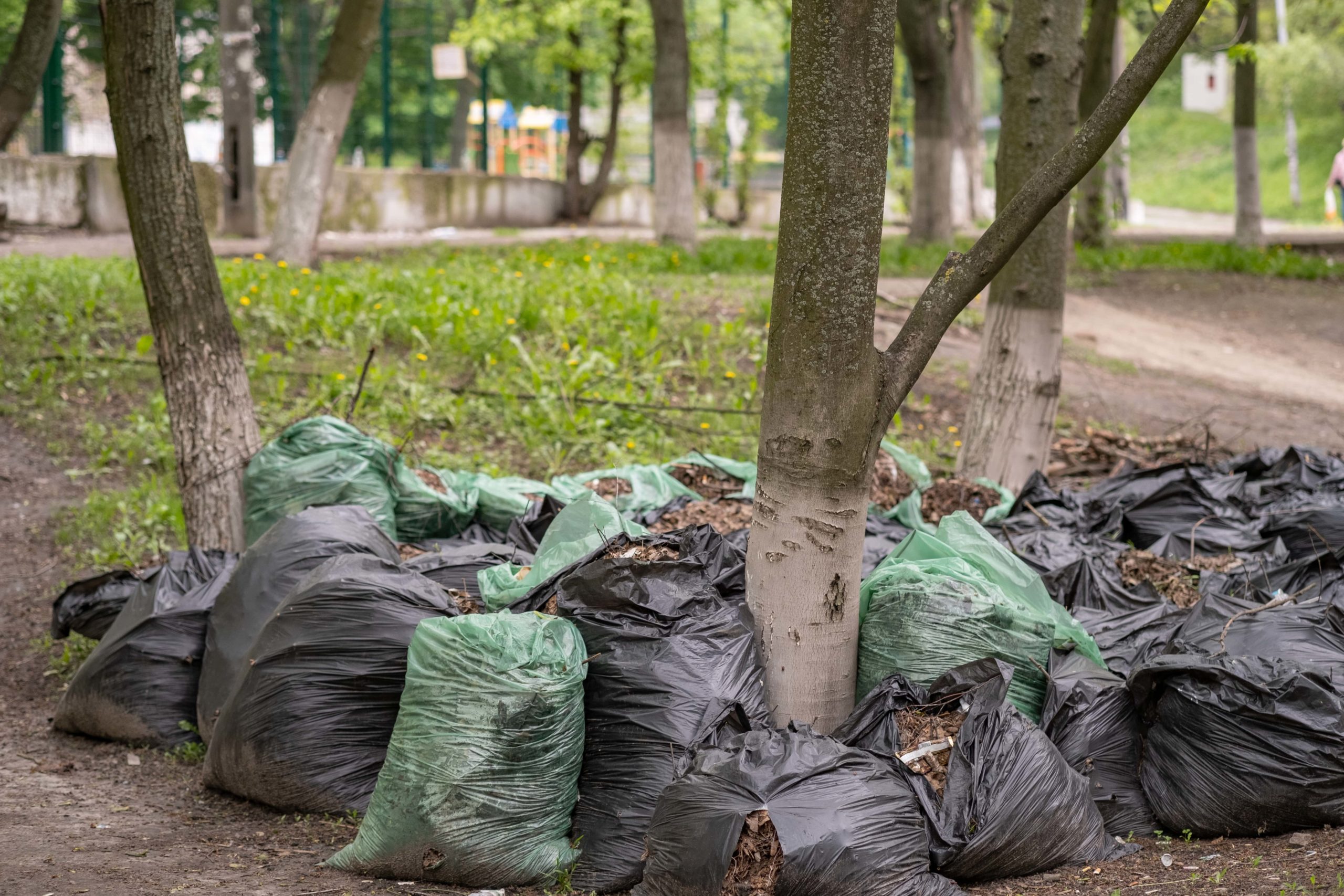 Garbage, Junk, Waste & Cheap Rubbish Removal
Everyone is busy these days, which is why Quick Rubbish Removals in South Melbourne are offering a cheap, fast and hassle-free rubbish removal service. We not only remove all your waste but do so in an environmentally friendly way because we care about our planet.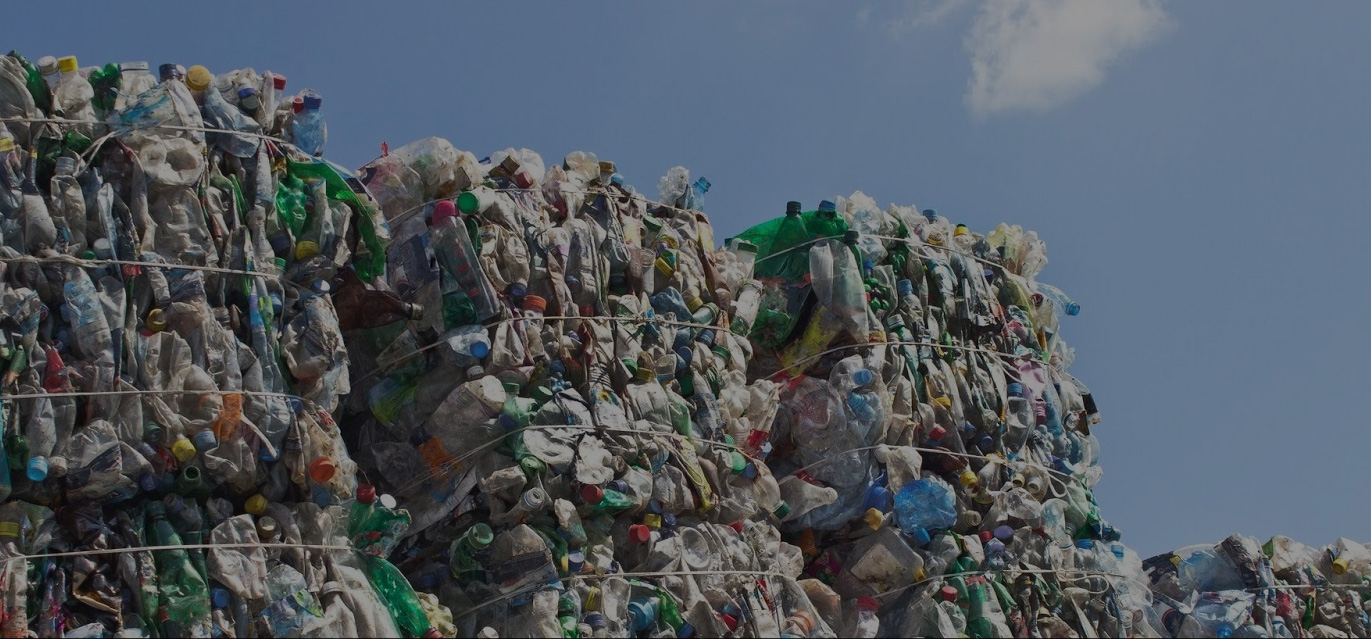 What Sounds More Appealing?
Having us do the heavy lifting for you or doing it yourself with a huge skip bin on your driveway, waiting for pick up? Rubbish removal is so easy when you call the experts. Quick Rubbish Removals in South Melbourne get rid of junk fast! We can do all of this and more for less than half of what our competitors charge.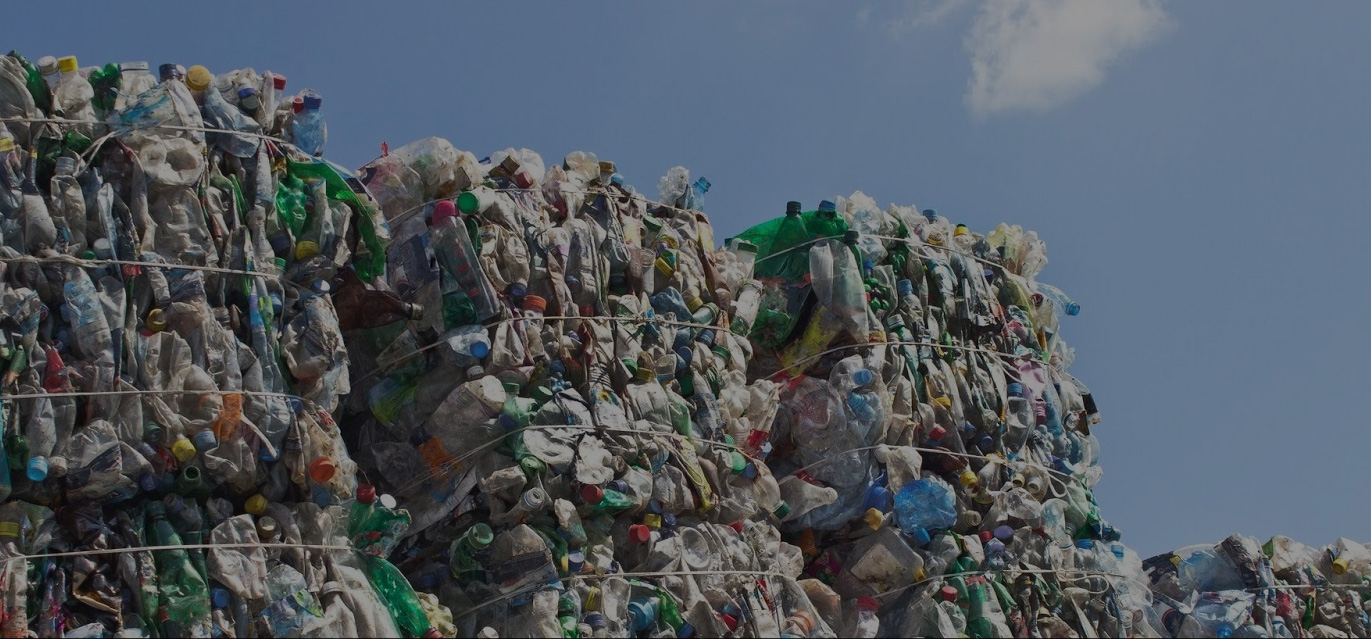 Obligation Free Junk Removal Quote
If you are looking for quick and cheap rubbish removalists, Quick Rubbish Removals are here to help. Our experienced, well-trained, and highly-efficient team takes care of all your rubbish and waste removal needs at very affordable prices. Give us a call on 1300 676 515 or email us at info@quickrubbishremovals.com.au
Cheap Rubbish Removal - Quick Rubbish Removals
Why Choose Quick Rubbish Removals
Quick Rubbish Removals takes an active role in managing the waste in an environment-friendly manner. We take care of all rubbish and waste removal needs. When rubbish removals are what you're looking for, then look no further than us. Our company provides cheap rubbish removal at competitive rates. We know the waste and rubbish removal business well. We understand your needs and concerns. In our job, we know it is vital to make your life easier. We can help you get rid of troublesome rubbish products quickly and with the absolute bare minimum of fuss or bother.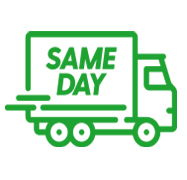 Same Day Junk Removal Service
With so many garbage removal companies in Australia to choose from, it can be challenging to find the right company for you. Many companies who only compete on price don't care about recycling or properly disposing of waste and garbage.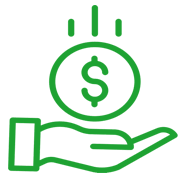 We Provide Cheap Junk Removal
We believe rubbish removals should be affordable. Because of that, we provide the lowest junk removal prices. Contact us today for a free quote and take advantage of our affordable prices.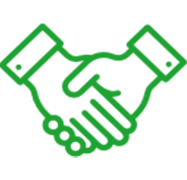 We Are Trusted Rubbish Removalists
At Quick Rubbish Removals, we take care of all your rubbish and waste removals needs quickly and easily. We have many years of rubbish removal experience and are reliable, professional, and trustworthy.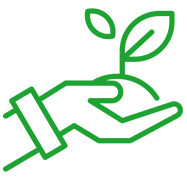 We Care About The Environment
We have an environmentally friendly approach to all the rubbish we collect. We care about the environment and make sure that we recycle everything we possibly can to protect our planet.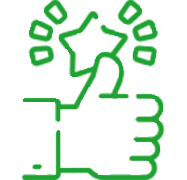 We Are Convenient Rubbish Removals
We believe in disposing of your rubbish as quickly as possible, which is why we offer same day pickup (whenever possible), providing a fast and easy solution for your garbage removals problem.
Rubbish Removal South Melbourne Surrounding Suburbs