Same-Day Rubbish Removal In Dandenong
Are you searching for the best rubbish removal Dandenong company, which provides a quick and cheap same-day service to dispose of your waste? Sick of seeing mounds of rubbish, broken or old electronic items, white goods, and waste products adding clutter to your home or commercial premises?
Well, Quick Rubbish Removals makes it easy to dispose of your rubbish ASAP, with our eco-friendly service tailored to all your residential, commercial, or builders rubbish needs. We are a full-service Dandenong rubbish removal company.
About Dandenong
Dandenong is a suburb in Melbourne, Victoria which is on the Dandenong Creek.  It is located 29 km south-east of Melbourne's Central Business District and 21 km from the Dandenong Ranges.
As at the 2016 Census, Dandenong had a population of 29,906 residents. It started in 1852 as a township. Dandenong became a regional city at the start of the 20th century. It then became a large metropolitan commercial and manufacturing area. Dandenong is currently in the middle of a large urban renewal which primarily focuses on transit, and is part of the Melbourne 2030 strategy.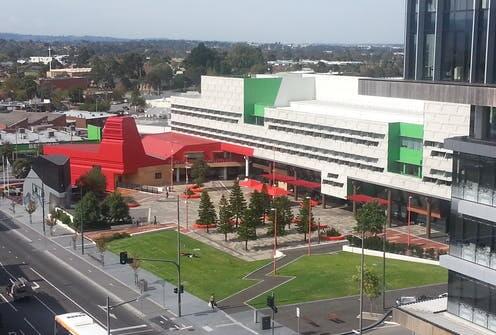 Best Dandenong Garbage Removals
At Quick Rubbish Removals, we believe in providing outstanding service to our customers, which goes beyond being just quick and cheap.
There are many things which set us apart, such as:
Our rubbish removals are affordable, and we strive to deliver the lowest prices without compromising on service.
We have a same-day rubbish removal service for efficient waste disposal. Please contact us as early as possible to ensure availability.
We practice environmentally-friendly waste disposal to do our part for the environment.
We can tailor our services to suit your budget and your schedule.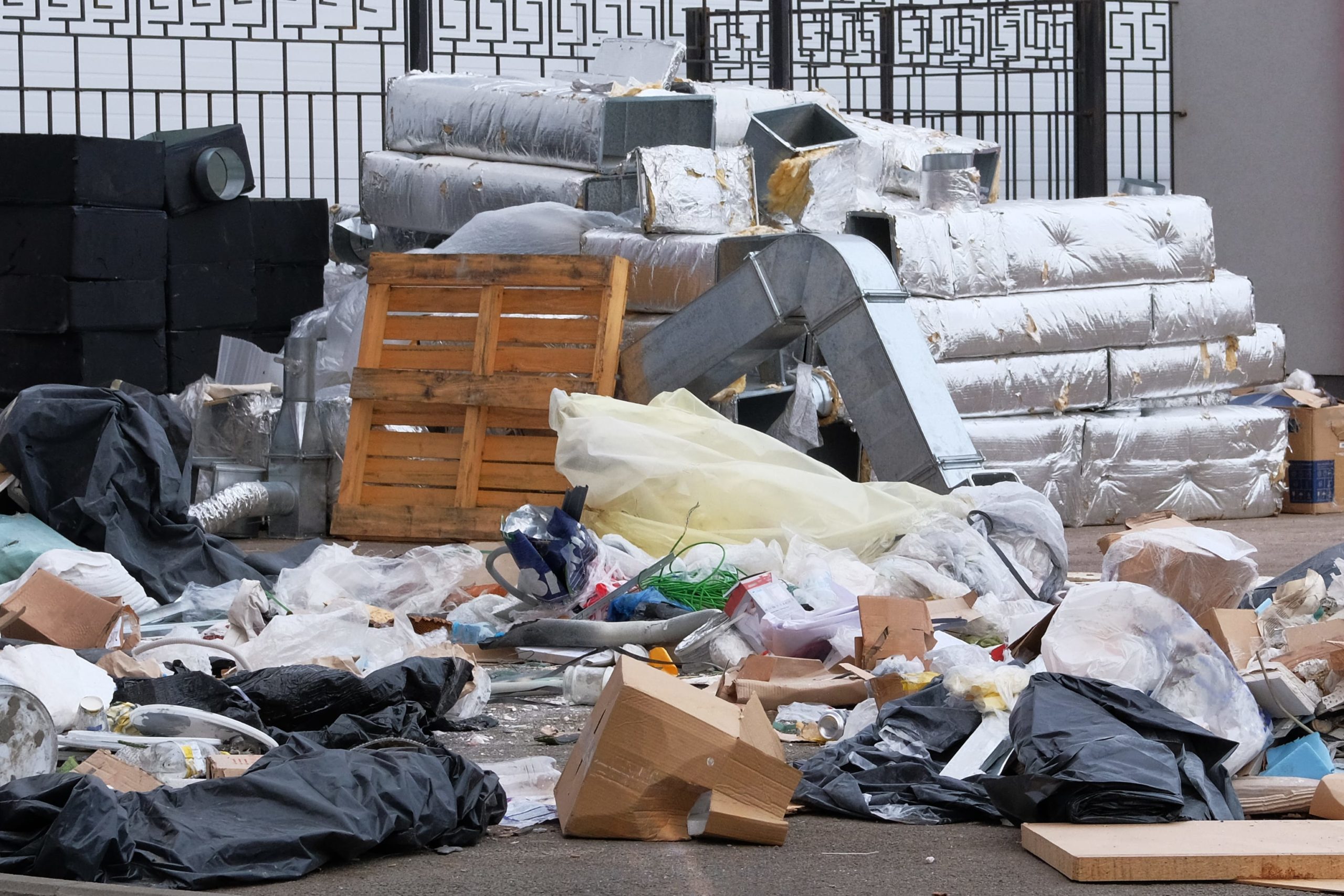 Household Rubbish Removal
We provide household rubbish removals which include old computers and TVs, broken and antique furniture, old white goods, as well as any junk which may be cluttering your backyard, or garage.
Also, you can now enjoy your new mattress without the worry of how to get rid of your old one, with our mattress removal service.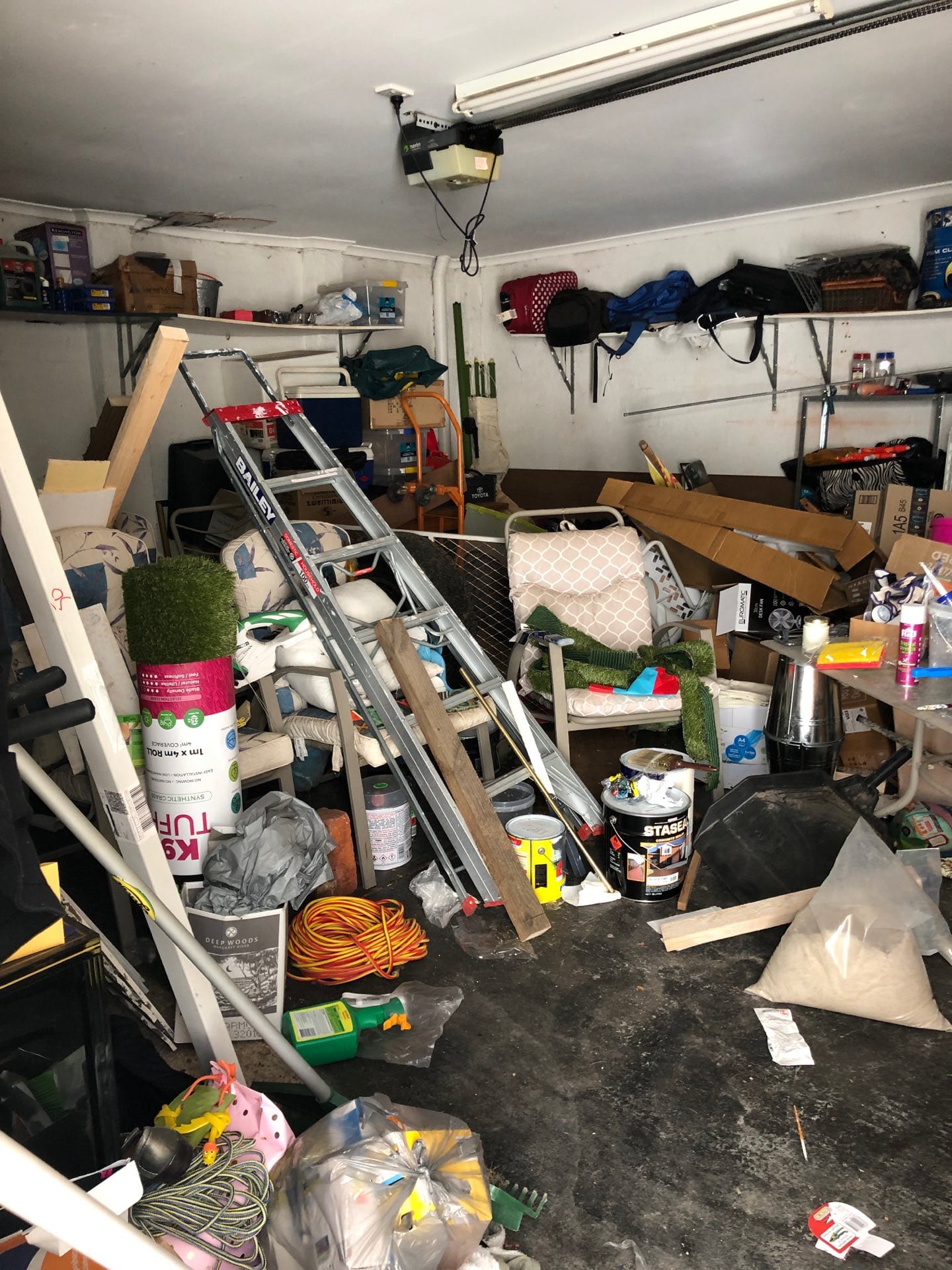 Construction Rubbish Removal
Whether you've got construction waste from a home renovation or a project worksite, our builder's rubbish clearance makes it easy to get rid of any leftover junk quickly. We can dispose of any broken concrete, metal, soil, glass, broken bricks, wood, plaster, and any other waste.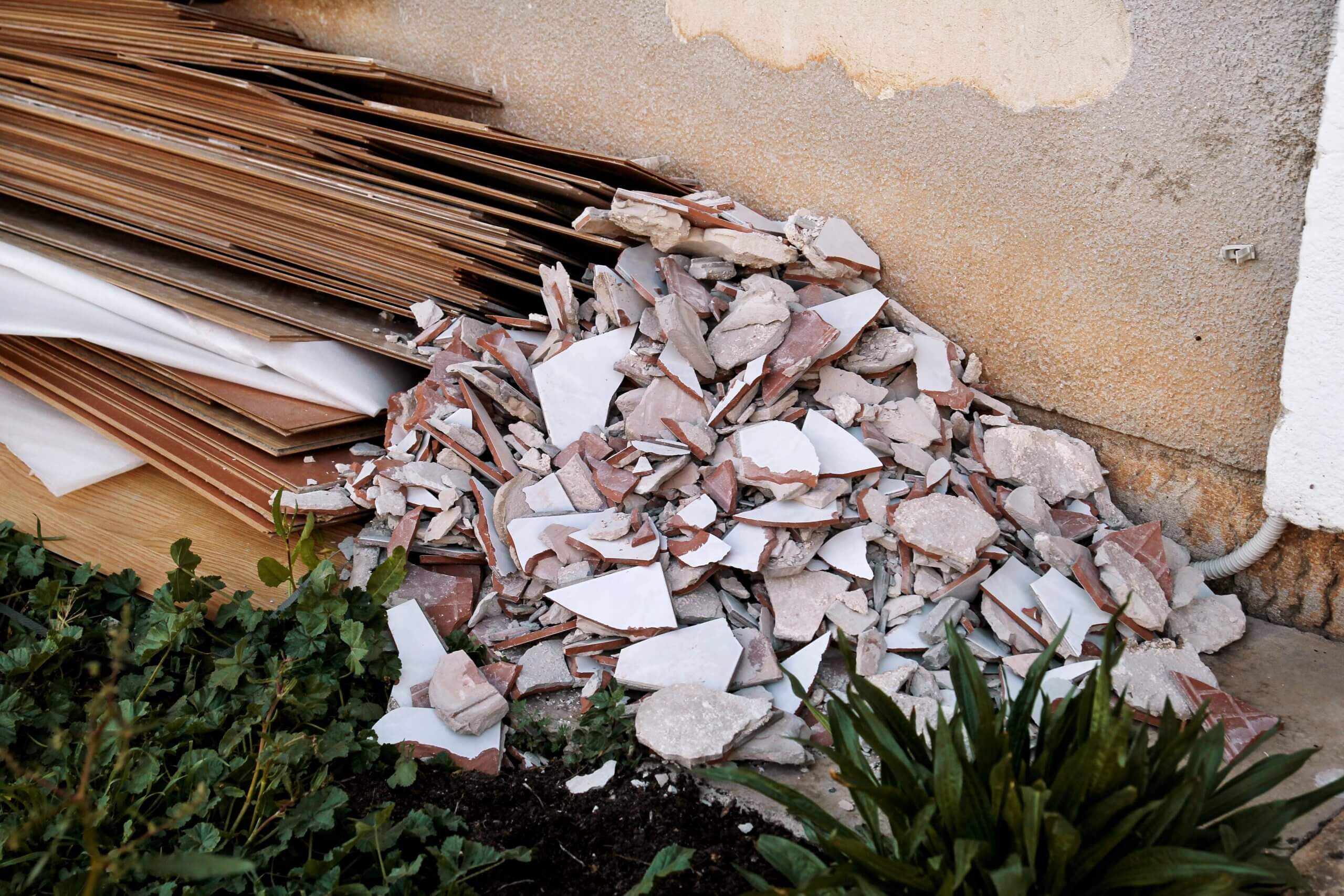 Green Waste Removal
After doing a garden renovation, there's often a massive pile of organic waste leftovers. With the council garden waste bins being tiny, and only coming once a fortnight, there is now an easier way to get rid of your green waste, before it decomposes. Best of all, it's quick and very affordable, with our green waste removal.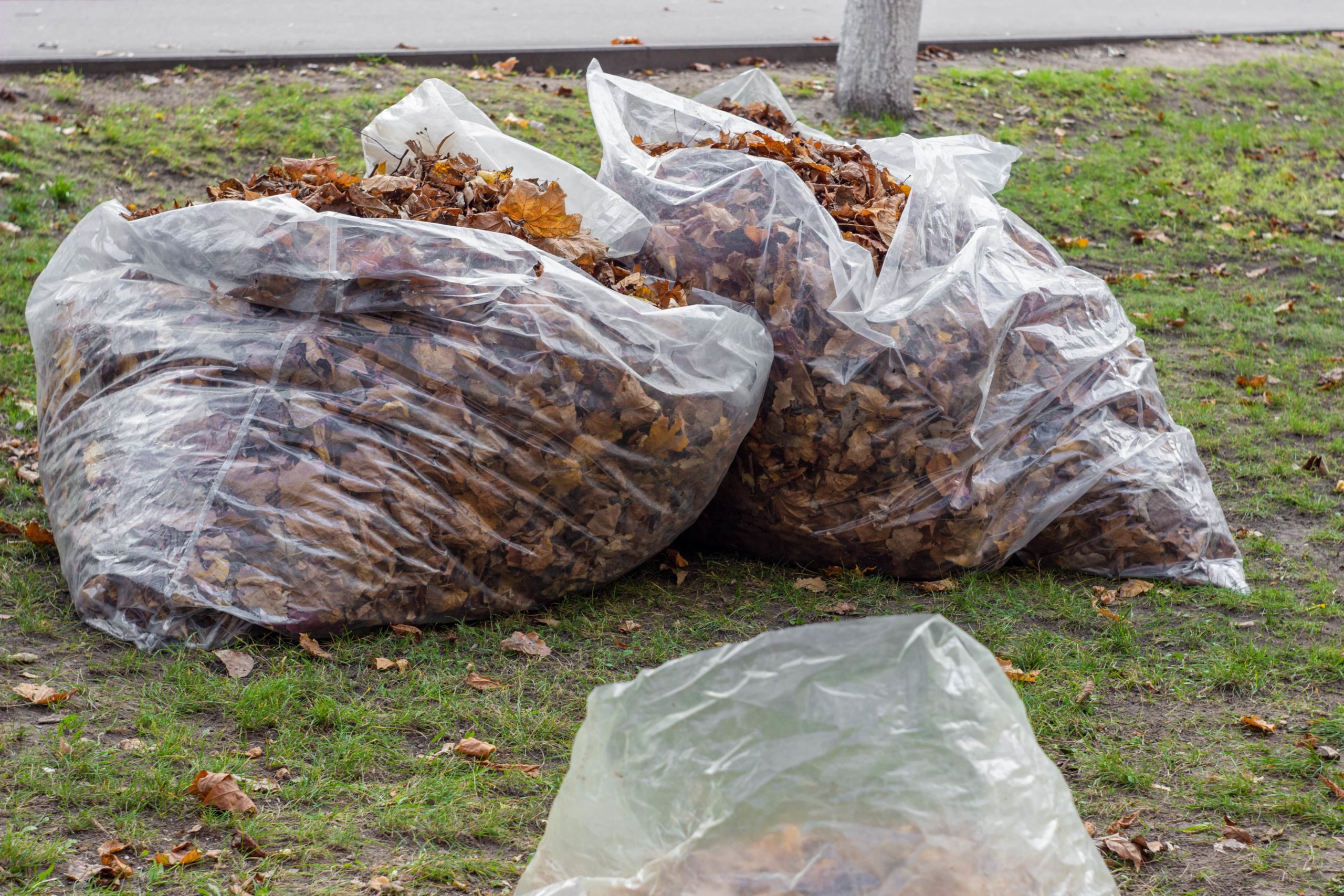 Deceased Estate Removal
Losing a loved one is a very challenging and stressful time. We are here to provide help and support with our deceased estate removal service. Our removalists are compassionate and caring to help you through this difficult time.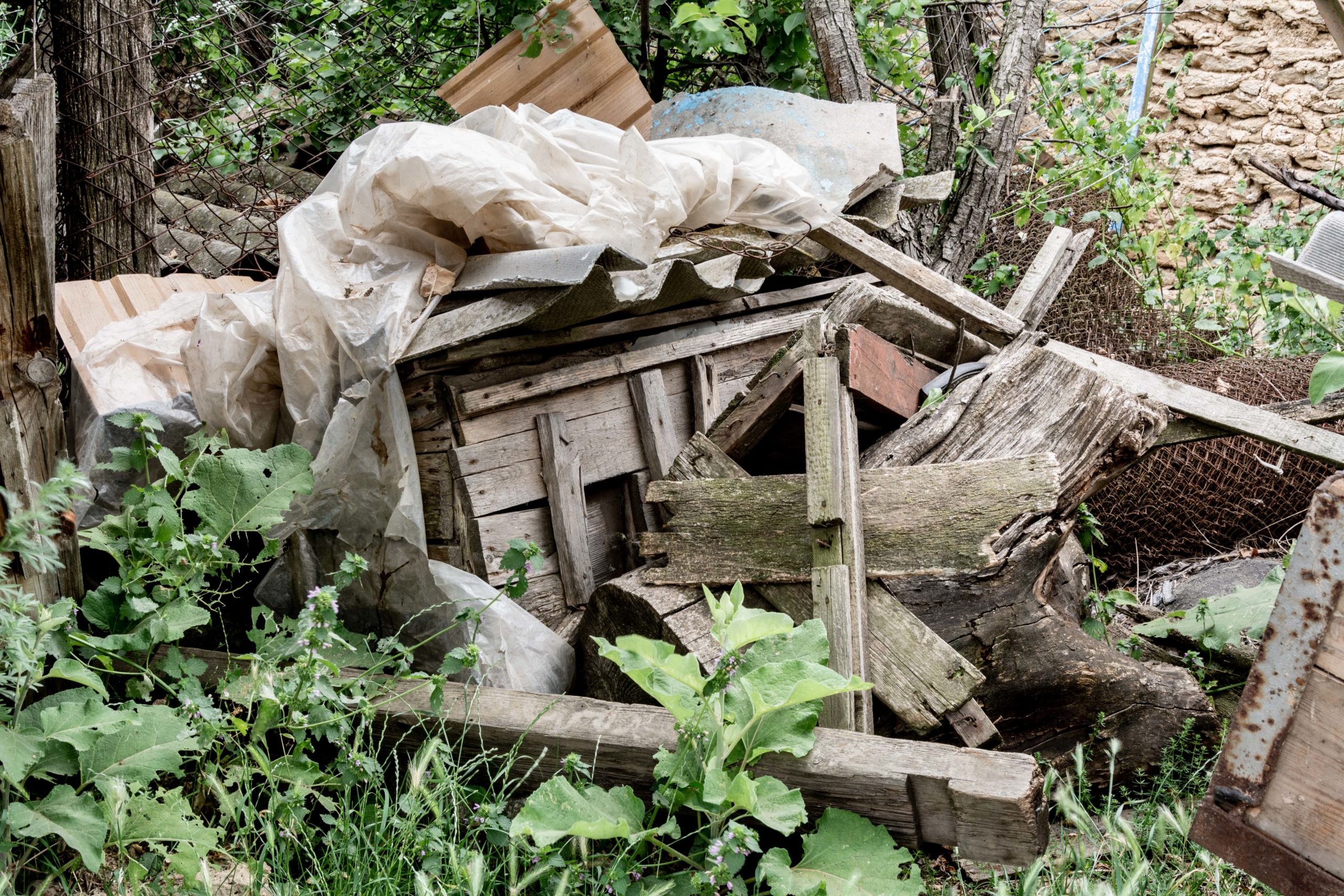 Book Your Rubbish Removals Dandenong Today
Are you looking for the best rubbish removal Dandenong business? Well, Quick Rubbish Removals are here to help. Our professional and experienced team provides eco-friendly quick and cheap trash removals.
For an obligation-free instant quote, give us a call on 1300 676 515 or send us an email at info@quickrubbishremovals.com.au.

Cheap Rubbish Removal - Quick Rubbish Removals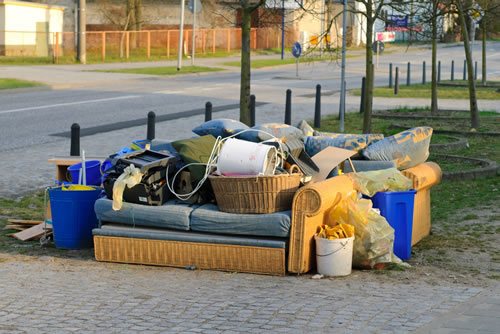 Residential Rubbish Removal
When your residence becomes cluttered and defaced by mounds of general rubbish, you might need household rubbish removals service. When houses are drowning in junk beyond the council collections, the household rubbish won't fit in the wheelie bins, and you would need quick and cheap removal for your waste.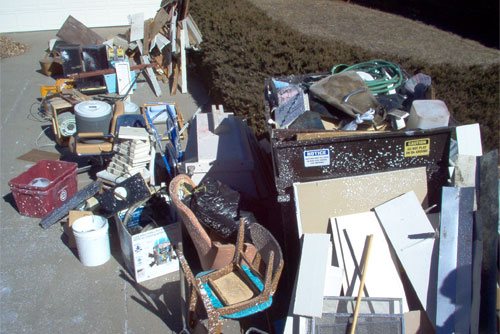 Builders Rubbish Clearance
The construction industry is a very messy business regarding rubbish and waste products. It is usually a big hassle when there are waste and leftover junk from construction. Metal, glass, wood, soil and gravel, broken concrete, broken house bricks, plaster, and much more besides build up fast on the construction site. So, it would help if you built waste removal professionals.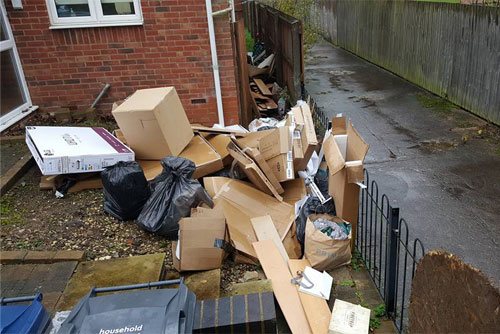 Commercial Rubbish Removal
Office & commercial rubbish can be a tough task to take care of by yourself. If you are a business owner or a business manager, you will probably find yourself in need of help with the arduous task of office rubbish removal. Our team at Quick Rubbish Removals pride themselves on doing a great job when it comes to clearing your office or business space of clutter junk and waste products. We specialise in commercial rubbish removal.
Why Choose Quick Rubbish Removals
Quick Rubbish Removals takes an active role in managing the waste in an environment-friendly manner. We take care of all rubbish and waste removal needs. When rubbish removals are what you're looking for, then look no further than us. Our company provides cheap rubbish removal at competitive rates. We know the waste and rubbish removal business well. We understand your needs and concerns. In our job, we know it is vital to make your life easier. We can help you get rid of troublesome rubbish products quickly and with the absolute bare minimum of fuss or bother.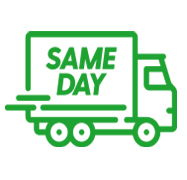 Same Day Junk Removal Service
With so many garbage removal companies in Australia to choose from, it can be challenging to find the right company for you. Many companies who only compete on price don't care about recycling or properly disposing of waste and garbage.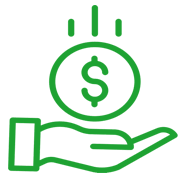 We Provide Cheap Junk Removal
We believe rubbish removals should be affordable. Because of that, we provide the lowest junk removal prices. Contact us today for a free quote and take advantage of our affordable prices.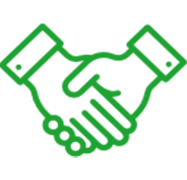 We Are Trusted Rubbish Removalists
At Quick Rubbish Removals, we take care of all your rubbish and waste removals needs quickly and easily. We have many years of rubbish removal experience and are reliable, professional, and trustworthy.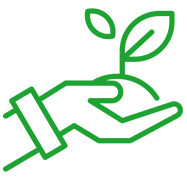 We Care About The Environment
We have an environmentally friendly approach to all the rubbish we collect. We care about the environment and make sure that we recycle everything we possibly can to protect our planet.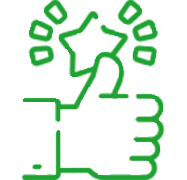 We Are Convenient Rubbish Removals
We believe in disposing of your rubbish as quickly as possible, which is why we offer same day pickup (whenever possible), providing a fast and easy solution for your garbage removals problem.
Rubbish Removal Dandenong Surrounding Suburbs