Same Day Rubbish Removal In Werribee
Nothing is worse than rubbish or waste, adding clutter as it piles up at your home or construction site. Not only is it unpleasant to look at, but it's also often hard to dispose of. Especially with limited council hard waste collections, or if you don't have a vehicle to dispose of it at a tip. Luckily, our family-owned and operated rubbish removal company is here to help. We provide quick and cheap eco-friendly rubbish removal Werribee services. You can count on us to take care of all your waste removal requirements.
Our experienced and reliable team ensures minimum disruption while removing your waste. We also understand the importance of collecting it ASAP. Where possible, we provide same day service and respect your schedule by arriving on time ready to work.
About Werribee
Werribee is located 32 km southwest of Melbourne's CBD. It is a suburb of Melbourne, Victoria. Situated on the Werribee River, the suburb is roughly halfway between Geelong and Melbourne, and is a popular suburb for commuters for both cities.
Werribee has experienced fast suburban growth since the 1990s, after being established in the 1850s as an agricultural settlement. Werribee is famous for its attractions, including Werribee Park and the Werribee Open Range Zoo.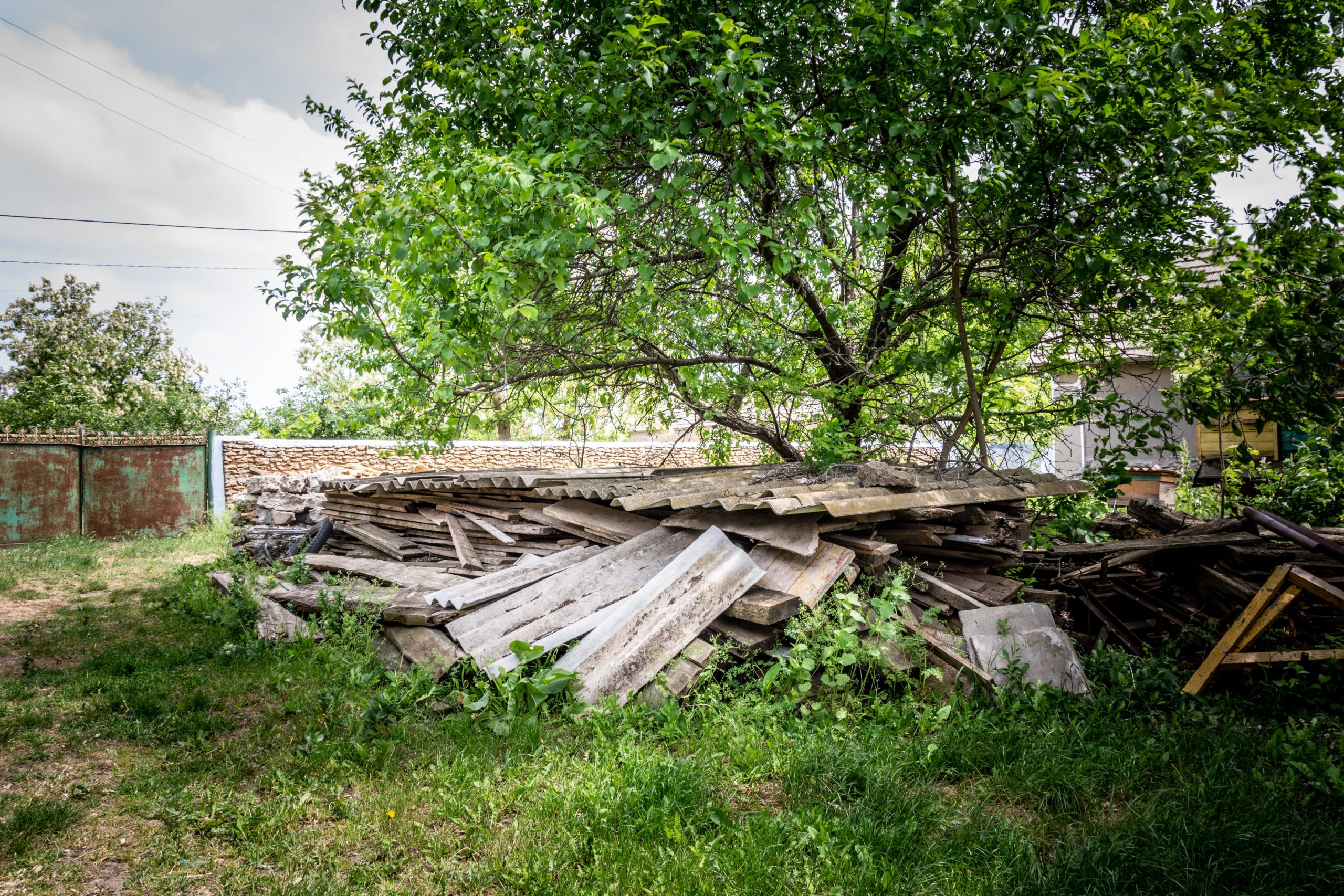 Best Werribee Garbage Removals
At Quick Rubbish Removals, we take pride in delivering a high-quality service for our customers. Our services go beyond being only quick and cheap.
There are many things which set us apart from our competitors, like:
Our rubbish removers have been professionally trained and have many years of experience. They efficiently and carefully remove your waste and dispose of it correctly.
We provide very affordable trash removal Werribee services for all locals. We work hard to deliver the lowest prices and the best service.
All our removals are environmentally friendly, so you can rest assured you are doing your part for the environment. We meet EPA standards at all times and recycle or dispose of your garbage correctly.
We offer flexible and convenient rubbish removals in Werribee. Our team can work around your schedule for the ultimate streamlined removals solution.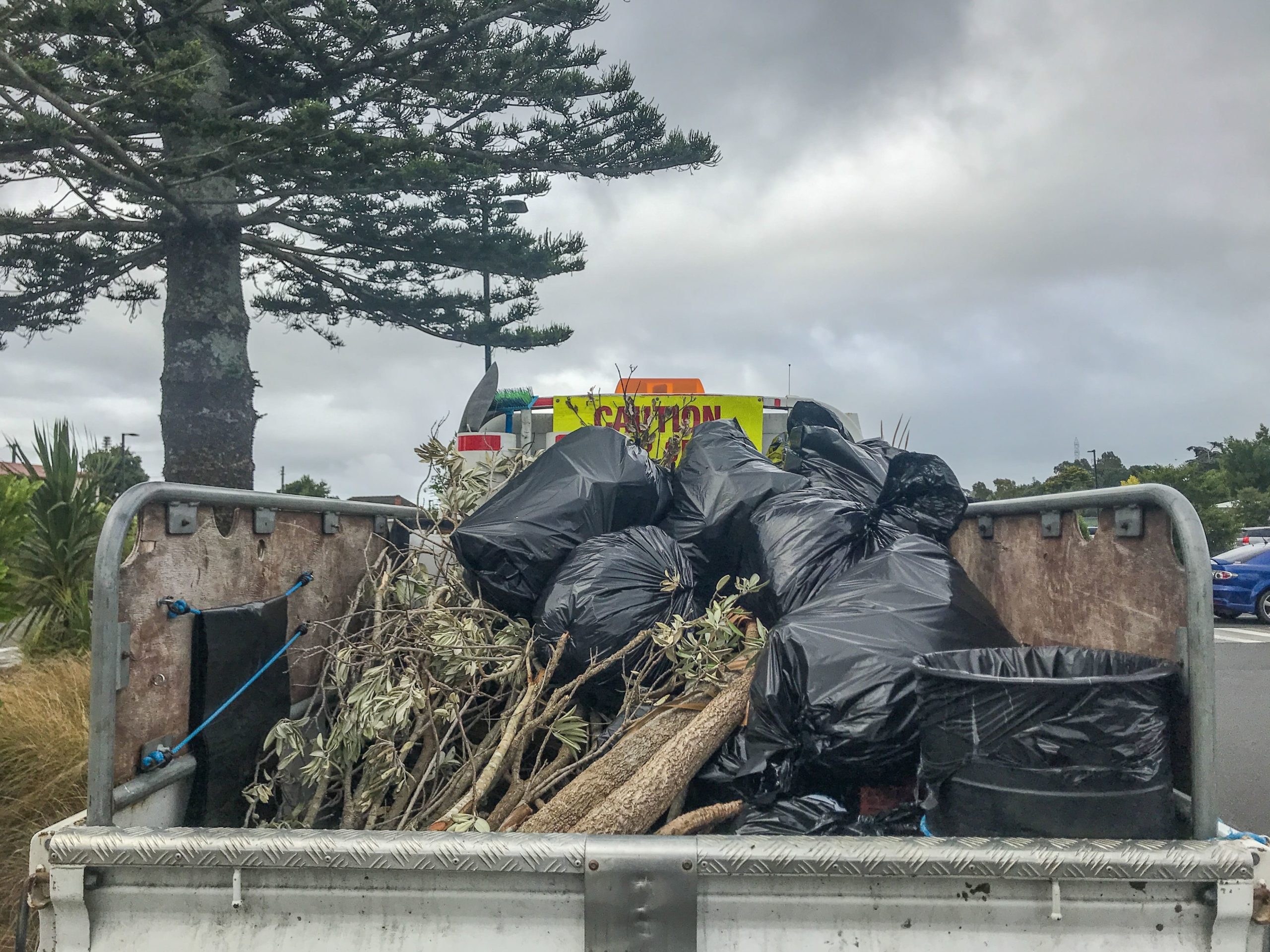 Household Rubbish Removal
Disposing of your household waste is easier than ever with our household rubbish removal service. Sick of your home becoming cluttered with discarded appliances? Well, there's now an easy and affordable way to dispose of your trash quickly whether it's old TVs, white goods, and broken furniture, as well as any junk in your garage.
We also offer mattress removals to dispose of your old mattress before it begins to rot or decay.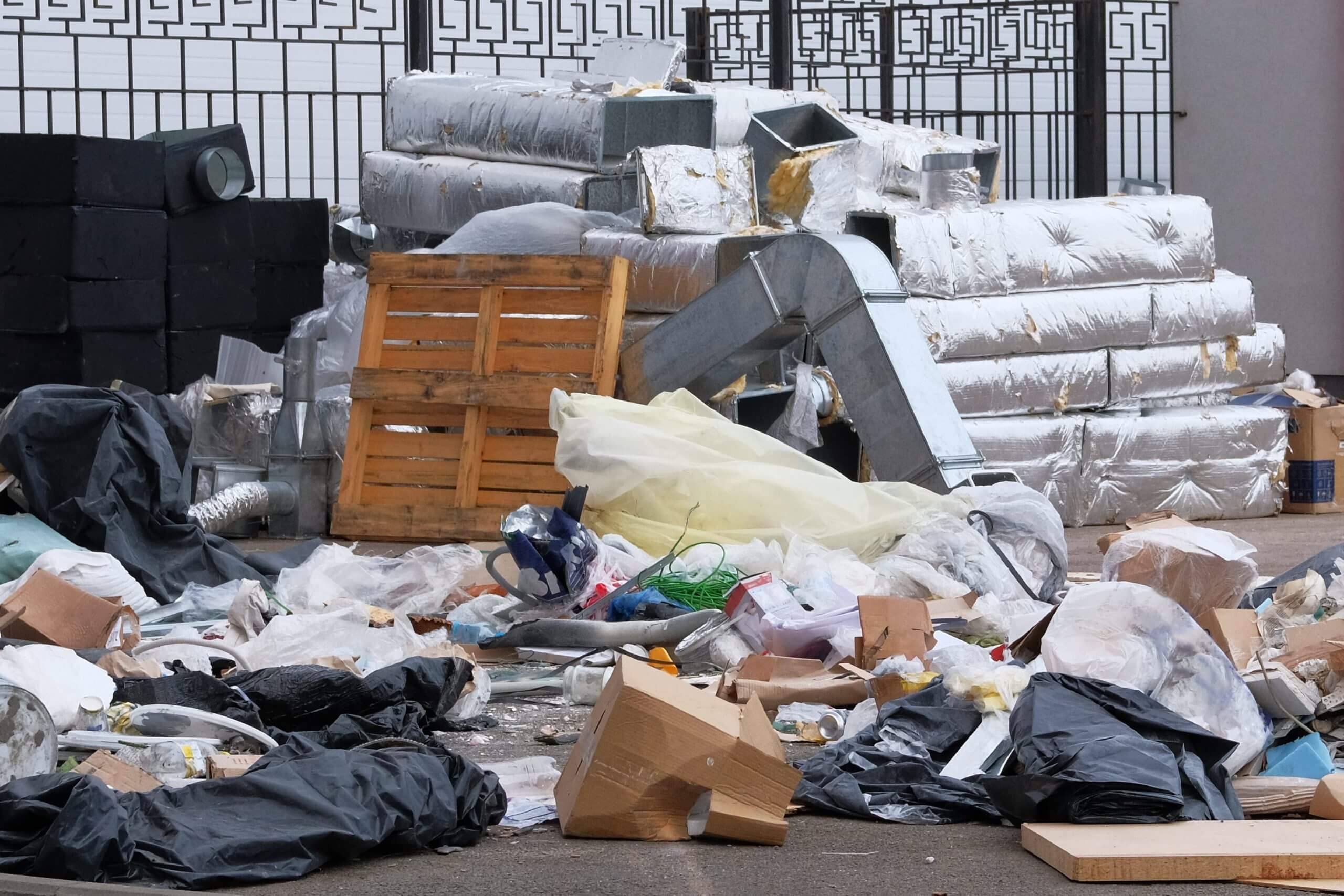 Construction Rubbish Removal
Quickly clear your project worksite or home from construction or renovation rubbish. Whether you've got glass, wood, metal, broken bricks or concrete, soil, or any other waste materials, our construction rubbish removal service will efficiently clear your waste piles.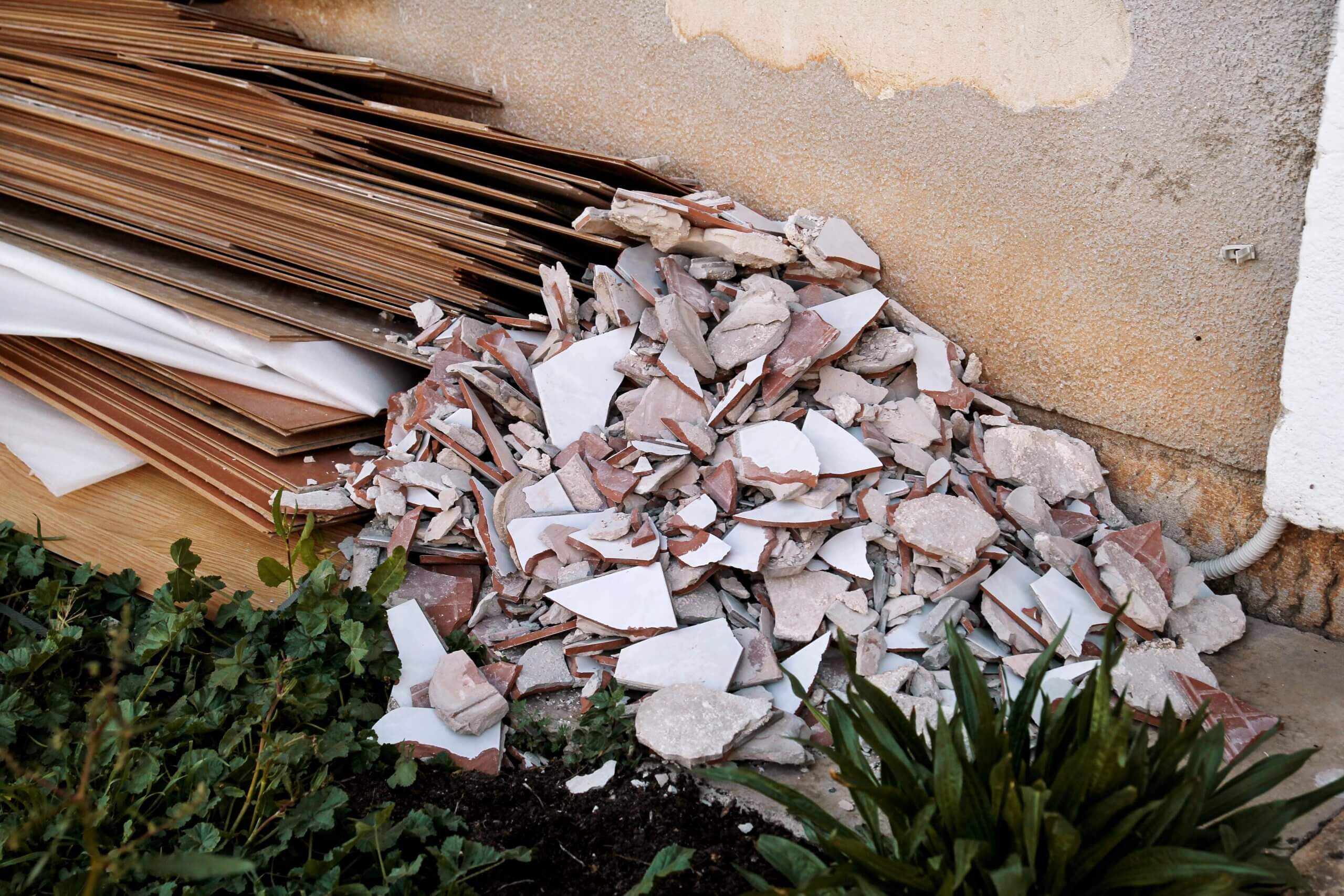 Office Rubbish Removal
Our commercial office rubbish removal specialists make it easy to securely dispose of your old computers and monitors as well as any filing cabinets, desks, or broken chairs that are taking up your precious office real estate space.
We also offer:
Whatever type of rubbish removal Werribee services you need, we can tailor a package to suit your needs.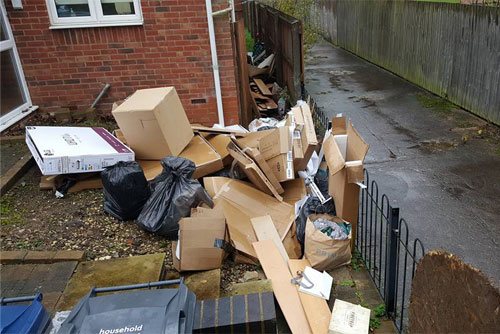 Contact Us For Rubbish Removals Werribee Today
Are you looking for environmentally friendly quick and cheap rubbish removals in Werribee today? Our Werribee rubbish removal business is here to help with all your household rubbish, construction rubbish, and green waste removals needs.
Our friendly and experienced team are standing by to answer any questions. We can also provide a same-day waste removals service (where possible). For an obligation-free quote, call 1300 676 515 or contact us online today.
Cheap Rubbish Removal - Quick Rubbish Removals
Why Choose Quick Rubbish Removals
Quick Rubbish Removals takes an active role in managing the waste in an environment-friendly manner. We take care of all rubbish and waste removal needs. When rubbish removals are what you're looking for, then look no further than us. Our company provides cheap rubbish removal at competitive rates. We know the waste and rubbish removal business well. We understand your needs and concerns. In our job, we know it is vital to make your life easier. We can help you get rid of troublesome rubbish products quickly and with the absolute bare minimum of fuss or bother.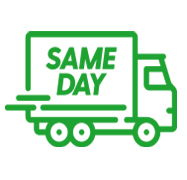 Same Day Junk Removal Service
With so many garbage removal companies in Australia to choose from, it can be challenging to find the right company for you. Many companies who only compete on price don't care about recycling or properly disposing of waste and garbage.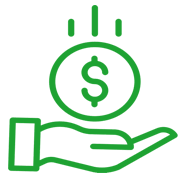 We Provide Cheap Junk Removal
We believe rubbish removals should be affordable. Because of that, we provide the lowest junk removal prices. Contact us today for a free quote and take advantage of our affordable prices.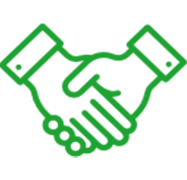 We Are Trusted Rubbish Removalists
At Quick Rubbish Removals, we take care of all your rubbish and waste removals needs quickly and easily. We have many years of rubbish removal experience and are reliable, professional, and trustworthy.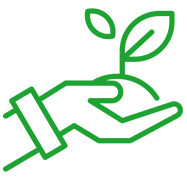 We Care About The Environment
We have an environmentally friendly approach to all the rubbish we collect. We care about the environment and make sure that we recycle everything we possibly can to protect our planet.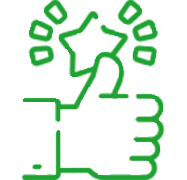 We Are Convenient Rubbish Removals
We believe in disposing of your rubbish as quickly as possible, which is why we offer same day pickup (whenever possible), providing a fast and easy solution for your garbage removals problem.