Same-Day Rubbish Removal In Tarneit
We provide same-day Rubbish Removal services in Tarneit. We can be at your place in a matter of hours and remove any junk or rubbish from the house, office or garden with no fuss whatsoever!
Your Rubbish Removal Specialists
Rubbish removal is our specialty. We are the rubbish removal experts in Tarneit, and we can remove any junk or rubbish from anywhere on your property. Our Rubbish Removal team is well equipped to handle all types of jobs – whether you need a full home clearance, an office clearance, or help with decluttering your garage or garden shed.
Unbeatable Rubbish Removal Prices
Quick Rubbish Removals team provide a first-rate rubbish removal service at extremely affordable prices. We work hard to ensure that our clients always receive the best value for money, and we never compromise on quality – even with large amounts of waste or junk.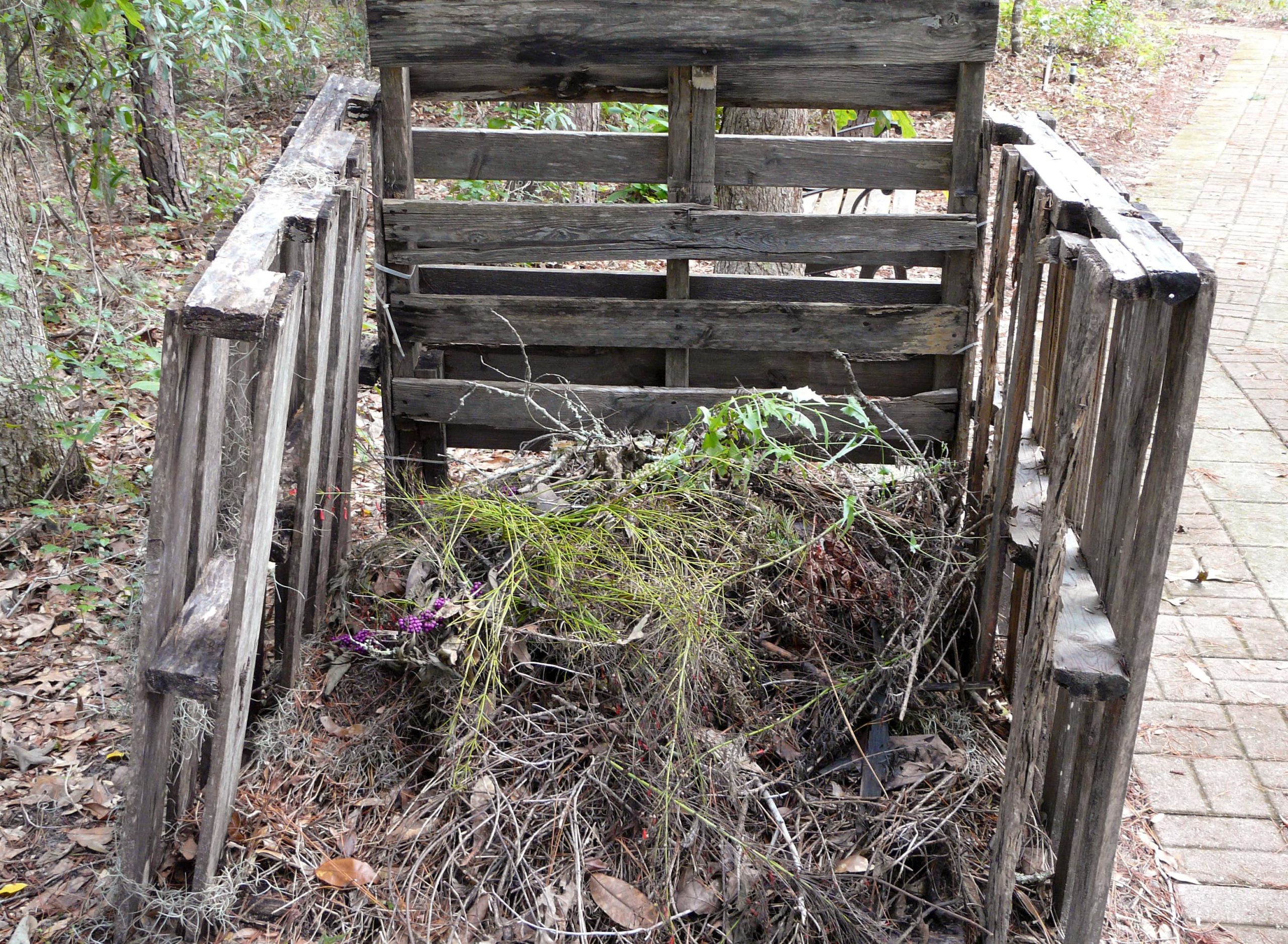 Green Waste Removal
Green waste is biodegradable waste that comes from plants and plant-like materials. Quick Rubbish Removals in Tarneit remove green waste from residential or commercial properties daily using bin bags, trailers and skip bins depending on the size of the job at hand.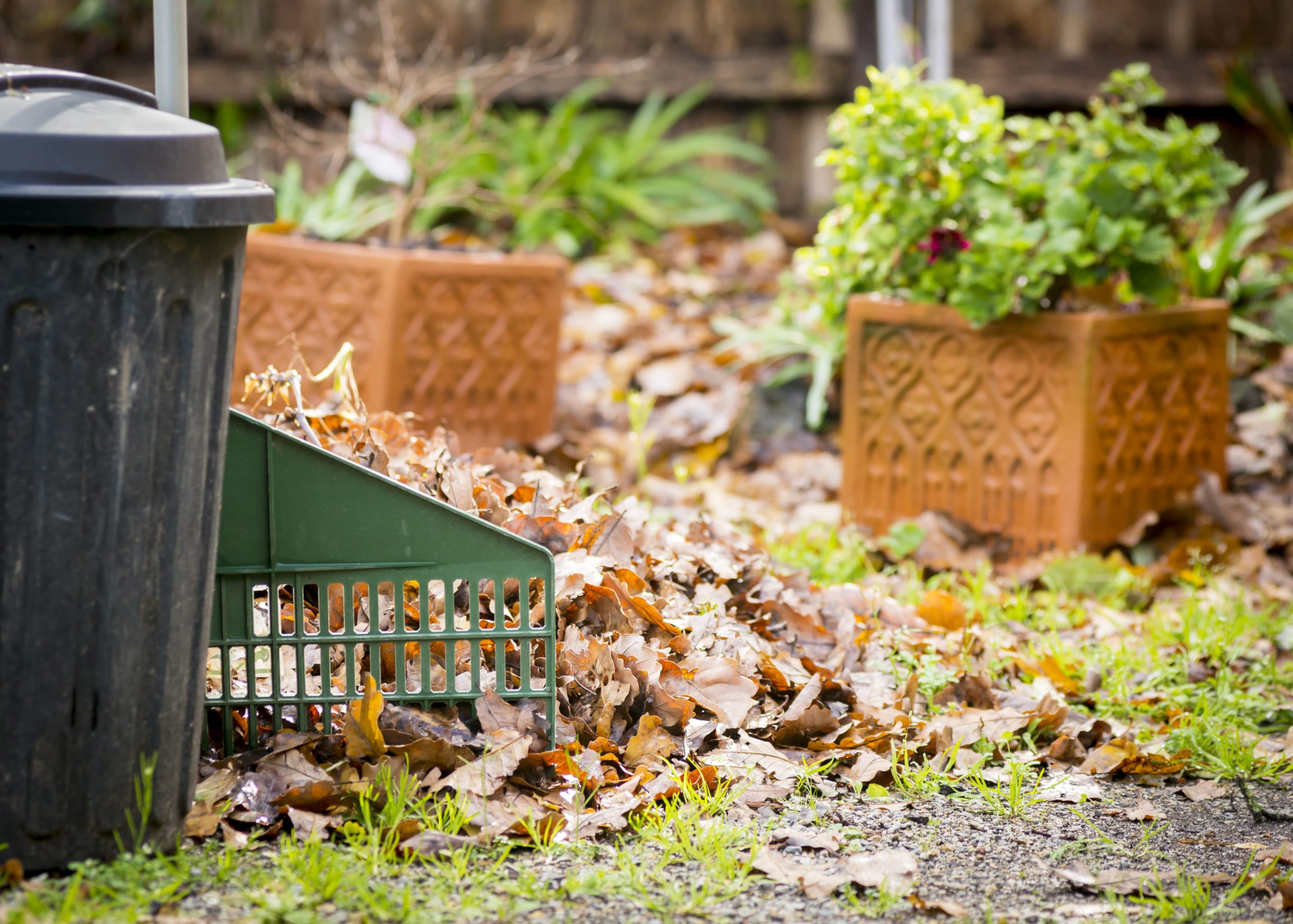 Mattress Removal
Buying a new mattress is an expensive purchase. Quick Rubbish Removals in Tarneit can remove your old mattress in just one trip with our mattresses removal service, so you don't have to stress about disposing of it yourself at the tip or hiring a truck and doing it. All by hand!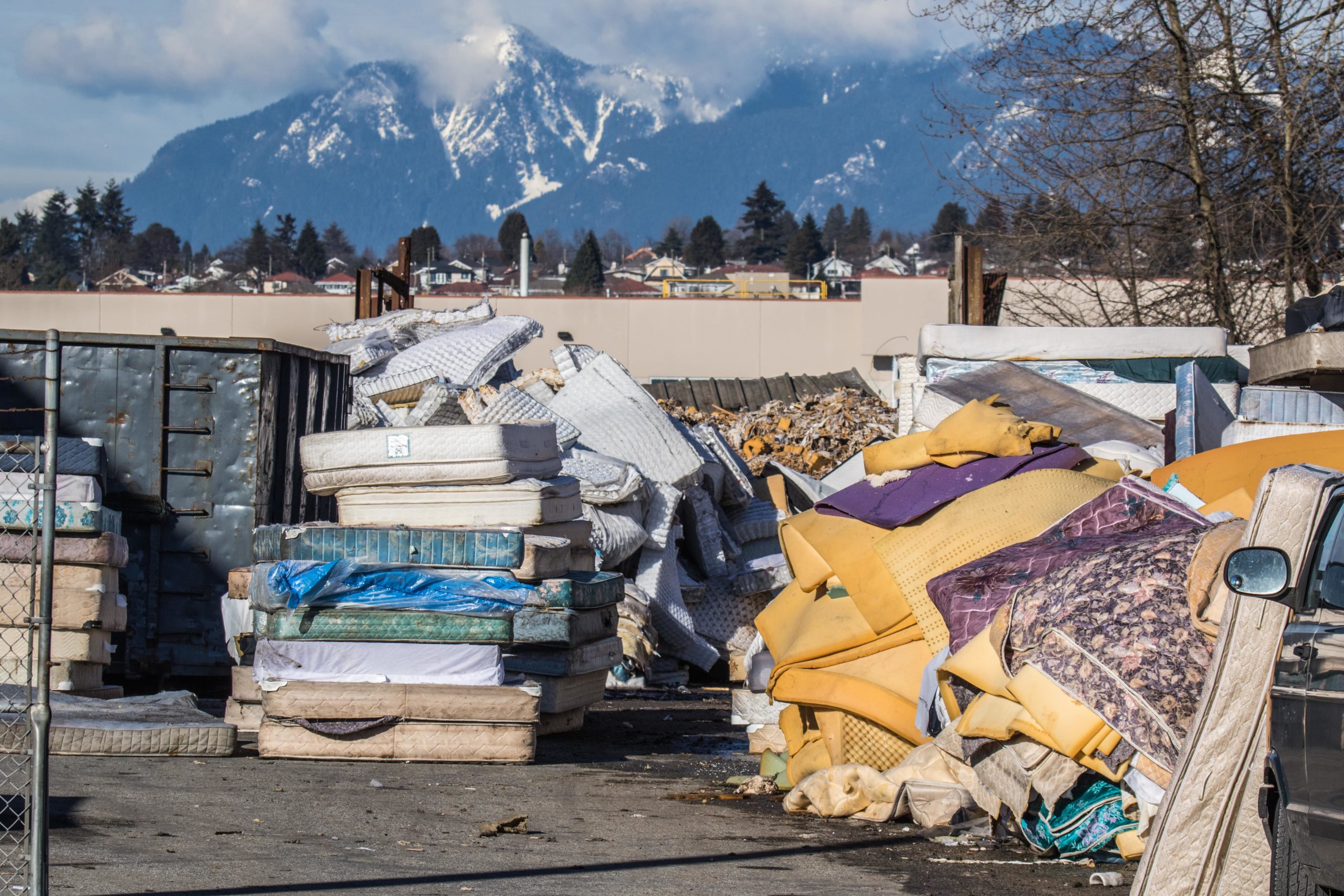 White Goods Removal
Malfunctioning or old white goods such as stoves, ovens and cooktops can be a real pain to get rid of. Quick Rubbish Removals in Tarneit is eco-friendly and recycles all white goods we pick up, ensuring they go on to second lives where possible.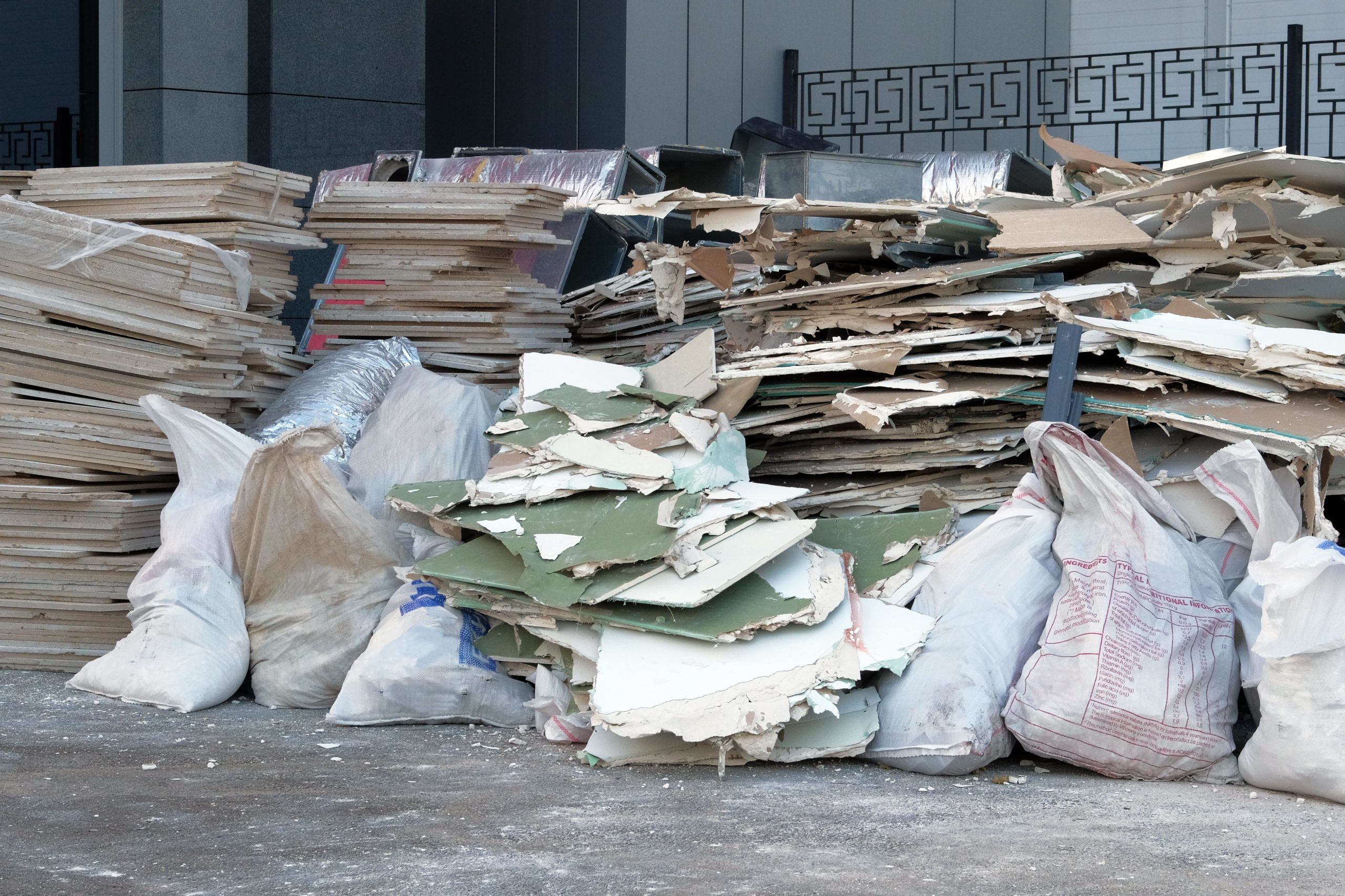 Home Renovations Rubbish Removals
When doing DIY renovations around your home, or home renovations, there is often rubble and rubbish that accumulates. Quick Rubbish Removals in Tarneit can take all of this away for you easily in just one trip.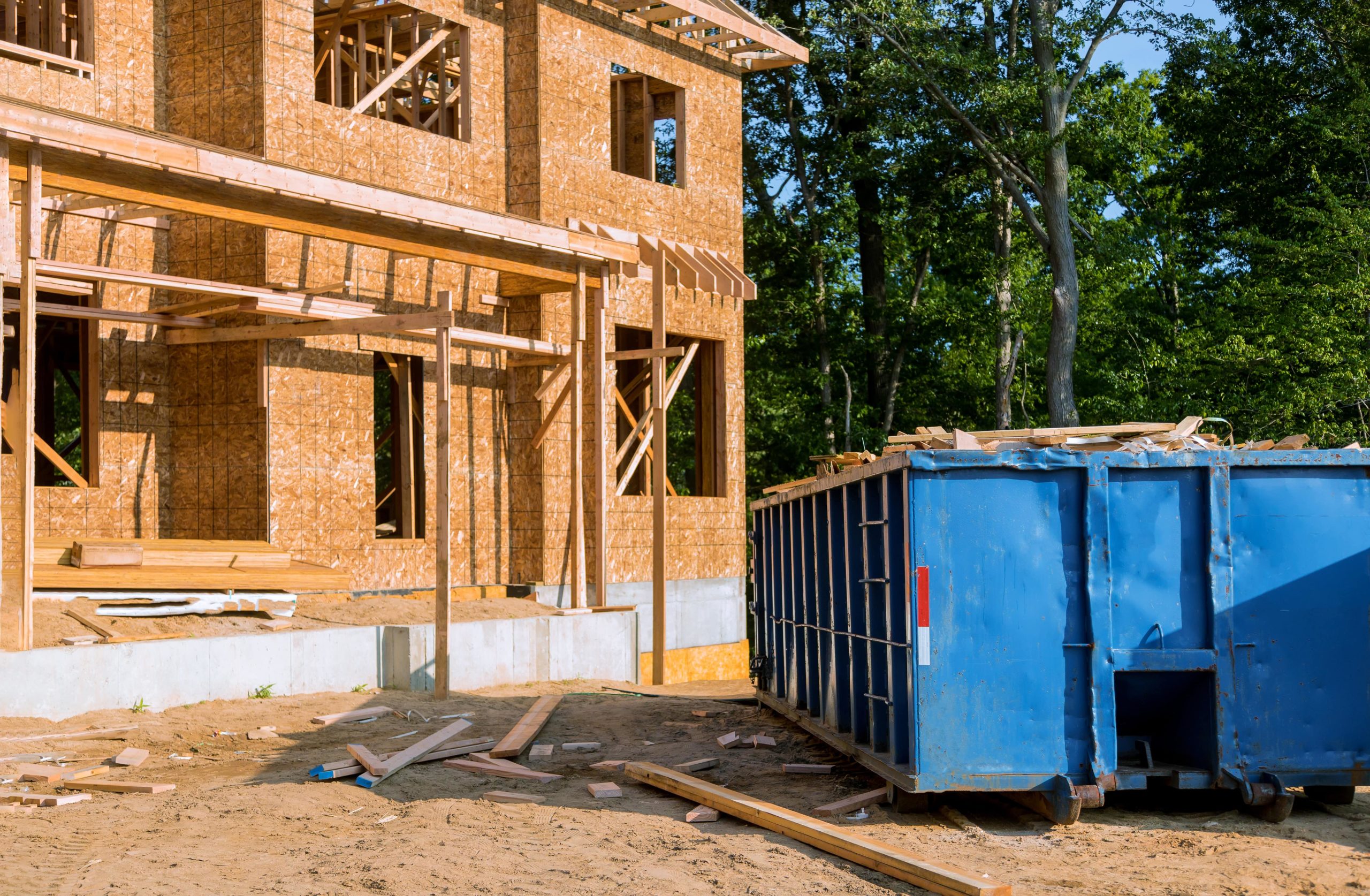 We Provide Cheap Junk Removal
We believe that rubbish and junk should not be a burden and we provide cheap junk removal services to all local areas of Tarneit. It's time for spring cleaning, or maybe you've had some renovations completed recently; whatever the reason may be, there is probably going to be rubbish around your home that needs removing quickly.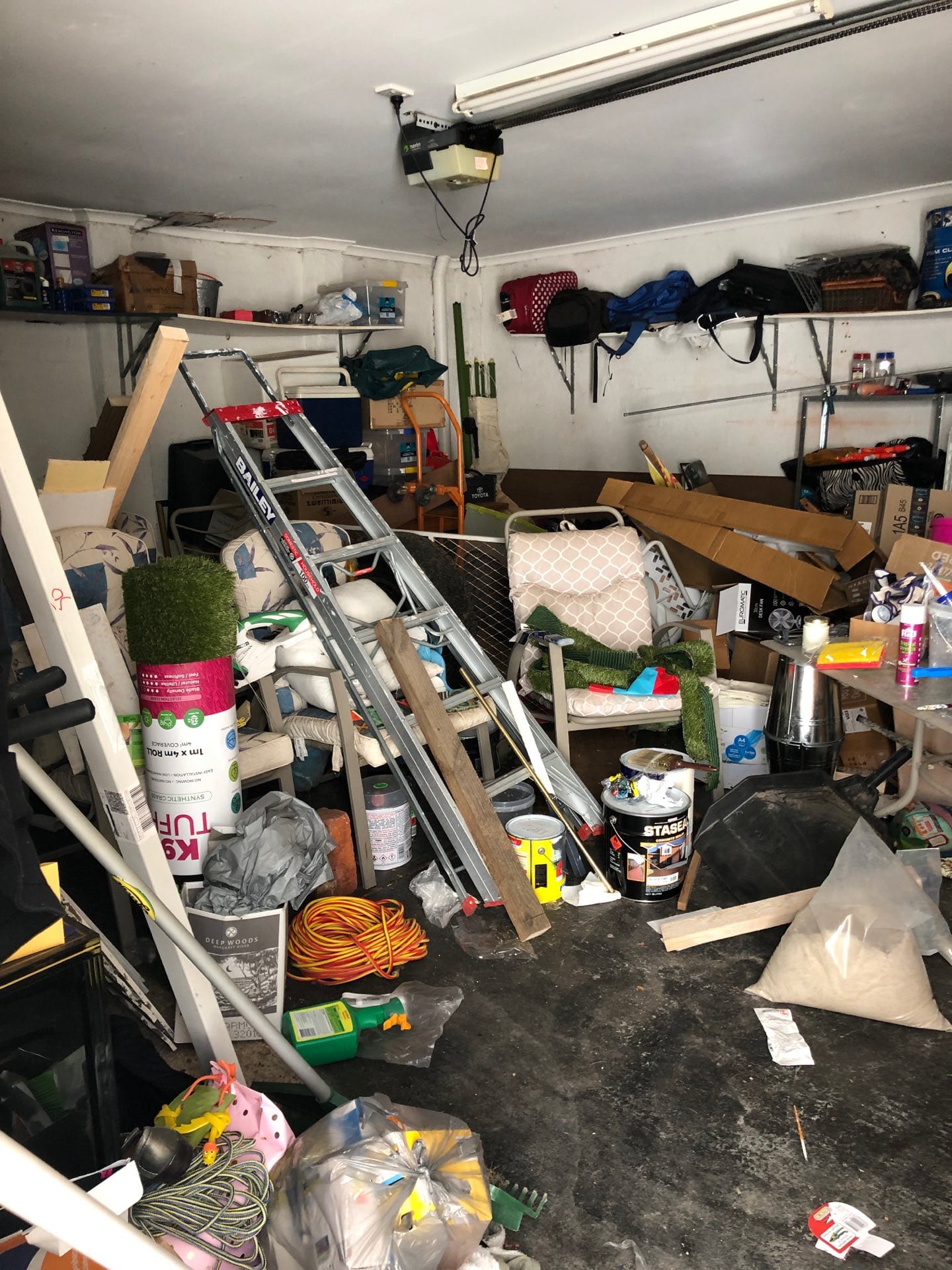 Convenient Rubbish Removals
We believe in disposing of rubbish in an environmentally friendly way. We recycle all of the junk we collect, so you don't have to worry about where your rubbish goes when it leaves your property. Quick Rubbish Removals also provides the same day service for most local areas, and this means that you can get rid of all of those unwanted items quickly and easily.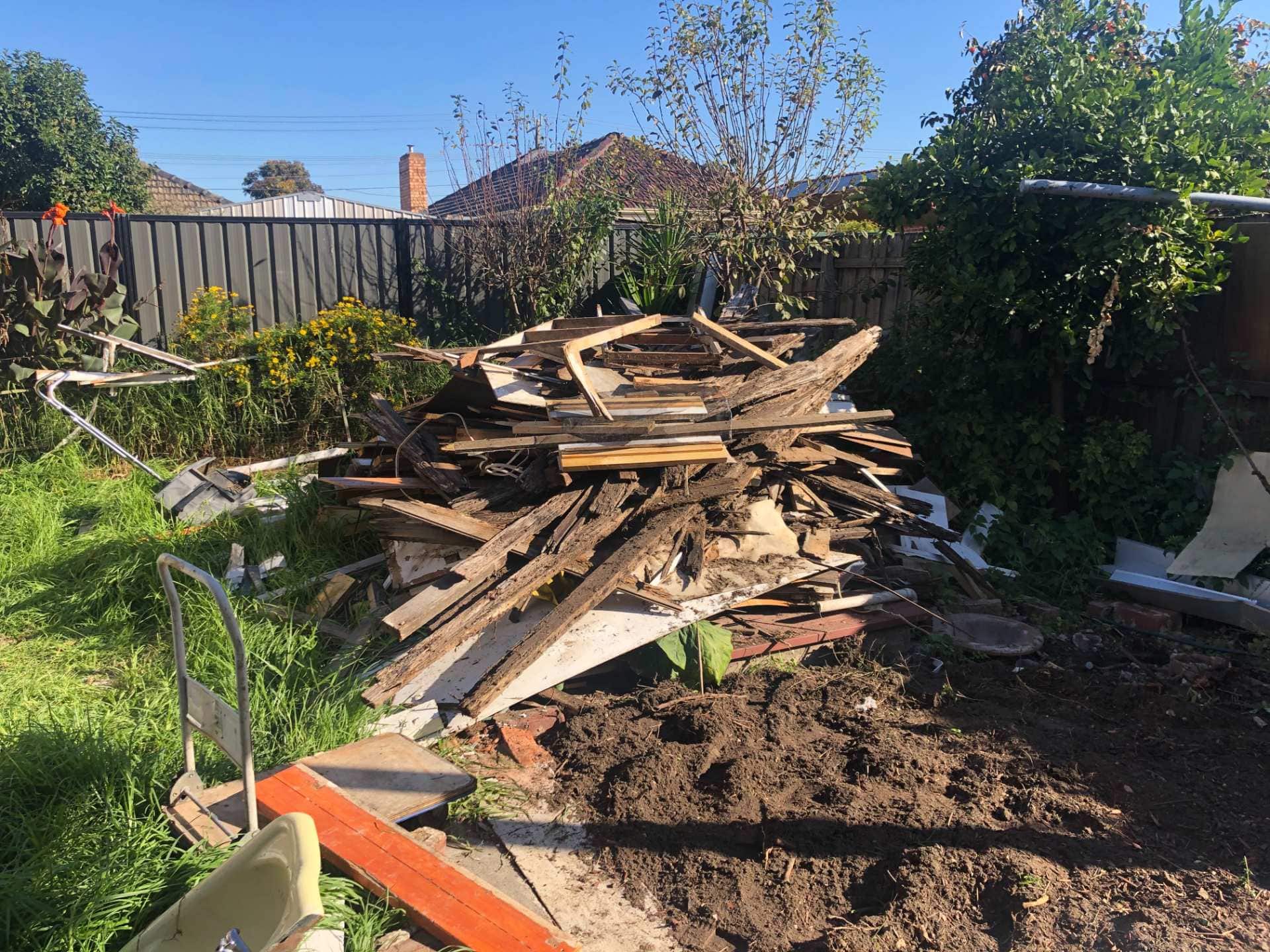 Garbage Removal
Quick Rubbish Removals provide an extensive range of rubbish removal services, including domestic and commercial junk collections. Rubbish collections are available daily to residents in the Tarneit area, no matter how much you have or what type! From couches, broken appliances to general household garbage – we can help remove your unwanted items at an affordable price. Our rubbish removals service comes with same day pick up so that you don't have to worry about where all those old boxes go once they leave your property.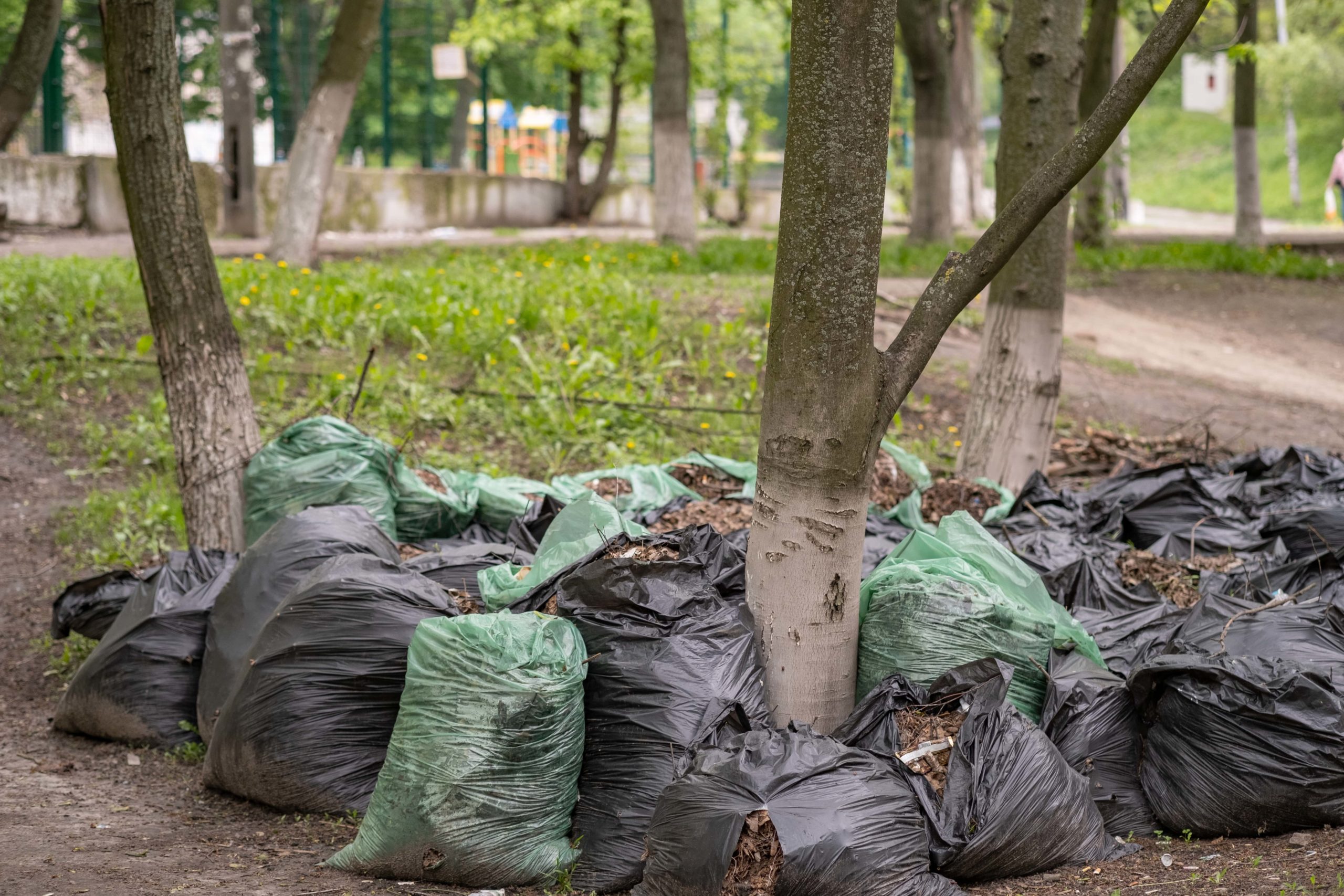 Environmentally Friendly Quick Rubbish Removals
We are committed to being an environmentally friendly rubbish removal service provider. Not only do we recycle more than 60% of materials, but our trucks run on bio-diesel fuel (a renewable energy source). We are responsible for the disposal and recycling of all items that leave your home or office, whether it's metal, cardboard boxes, old appliances or broken furniture.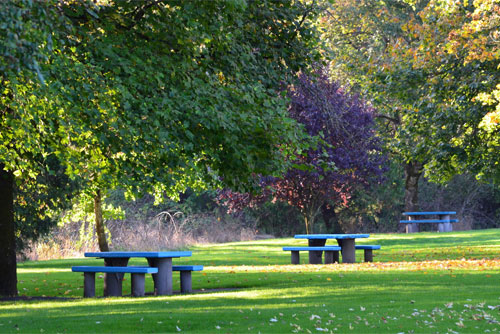 Cheap & Fast Rubbish Removal Services
Everyone is busy these days, and nobody has time to waste. Rubbish Removals Tarneit knows that you need your rubbish removed quickly without having to spend all day waiting around for the truck to arrive or, worse, pay through the nose for it. Our low-cost services offer same day pick up so that you don't have to worry about where all those old boxes go once they leave your property.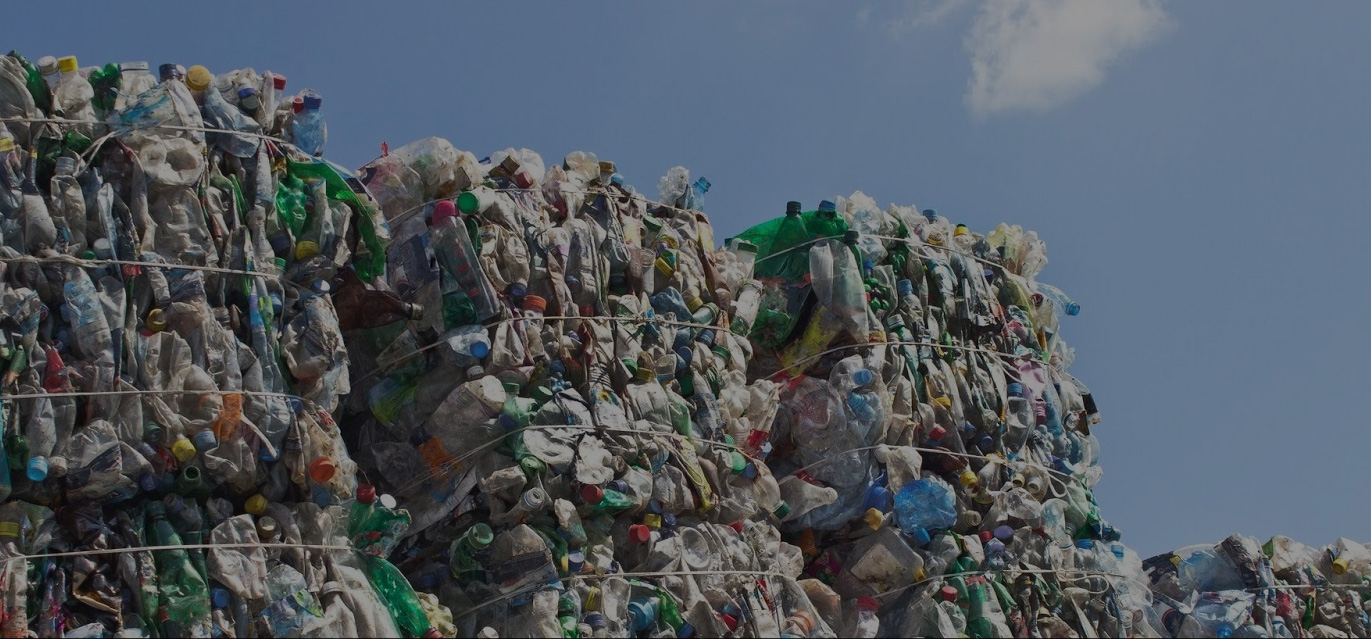 What Sounds More Appealing?
Having us do the heavy lifting and take all that junk away or do it yourself. We know that you've got better things to do with your time. Quick Rubbish Removals in Tarneit will make sure what's waiting for you after picking up the rubbish is a big smile on your face and no more piles of clutter.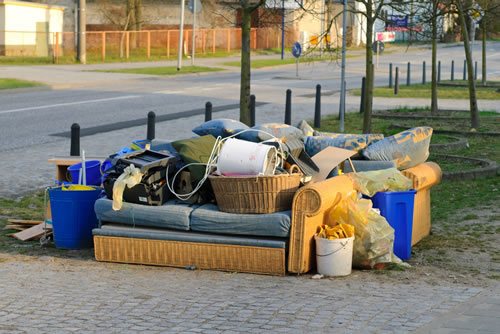 Hire Us Better Than Hiring a Skip Bin
We can load up your junk and haul it away in our van, saving you the time that would be spent waiting for a bin to fill up. The benefits of hiring us are having us do the work better than using a skip bin, but we can also help you out with additional tasks. If something else on your property needs removing or relocating, give us a call, and we'll send someone around right away.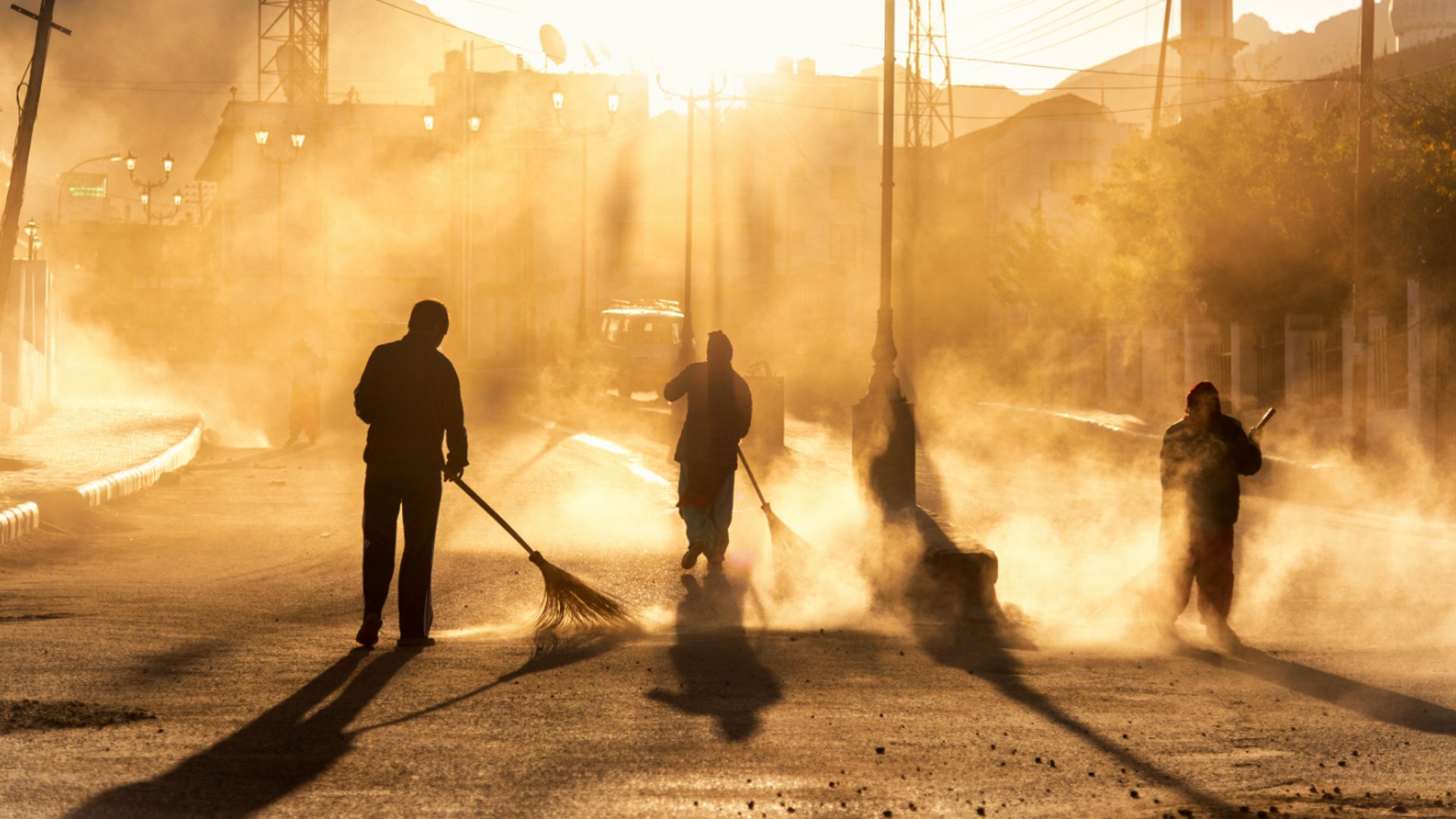 About Tarneit, VIC
Tarneit is a suburb located around 25 kilometres to the west of Melbourne. It comes under the  City of Wyndham local government area in Victoria. It is expected to have a size increase due to the expansion of surrounding suburbs and the continual urban sprawl of Melbourne city. The suburb's land size is 38.17km2. In the 2016 census, Tarneit reported a population of 34,562.
Prior to the 21st century, the Tarneit was mainly used for agriculture. However, it now has much residential development and some commercial strips. The suburb schools are:
Tarneit Central College
Thomas Carr College
Baden Powell Prep
Tarneit Central Shopping Centre is the main shopping centre in the suburb with Wyndham Village Centre in the south of Tarneit. The nearest railway station to Tarneit is the Werribee Station

Obligation Free Junk Removal Quote
If you are looking for quick and cheap rubbish removalists, Quick Rubbish Removals are here to help. Our experienced, well-trained, and highly-efficient team takes care of all your rubbish and waste removal needs at very affordable prices. Give us a call on 1300 676 515 or email us at info@quickrubbishremovals.com.au

Cheap Rubbish Removal - Quick Rubbish Removals
Why Choose Quick Rubbish Removals
Quick Rubbish Removals takes an active role in managing the waste in an environment-friendly manner. We take care of all rubbish and waste removal needs. When rubbish removals are what you're looking for, then look no further than us. Our company provides cheap rubbish removal at competitive rates. We know the waste and rubbish removal business well. We understand your needs and concerns. In our job, we know it is vital to make your life easier. We can help you get rid of troublesome rubbish products quickly and with the absolute bare minimum of fuss or bother.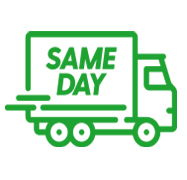 Same Day Junk Removal Service
With so many garbage removal companies in Australia to choose from, it can be challenging to find the right company for you. Many companies who only compete on price don't care about recycling or properly disposing of waste and garbage.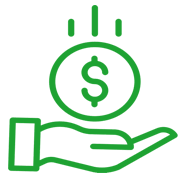 We Provide Cheap Junk Removal
We believe rubbish removals should be affordable. Because of that, we provide the lowest junk removal prices. Contact us today for a free quote and take advantage of our affordable prices.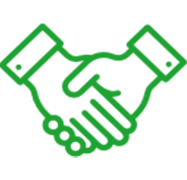 We Are Trusted Rubbish Removalists
At Quick Rubbish Removals, we take care of all your rubbish and waste removals needs quickly and easily. We have many years of rubbish removal experience and are reliable, professional, and trustworthy.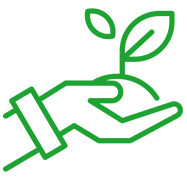 We Care About The Environment
We have an environmentally friendly approach to all the rubbish we collect. We care about the environment and make sure that we recycle everything we possibly can to protect our planet.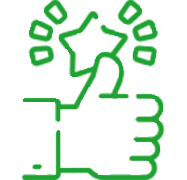 We Are Convenient Rubbish Removals
We believe in disposing of your rubbish as quickly as possible, which is why we offer same day pickup (whenever possible), providing a fast and easy solution for your garbage removals problem.