Same-Day Rubbish Removal In Tullamarine
We provide same-day rubbish removal services in Tullamarine, so if you have a pile-up of junk in your home or business premises, feel free to contact us at any time. Rubbish removal Tullamarine is not just an overnight job for us – we can help with all kinds of rubbish disposal needs on the same day!
Your Rubbish Removal Specialists
Rubbish collection is our speciality, so you can rest assured that we have the right team and equipment to handle any job. Quick Rubbish Removals in Tullamarine is equipped with a fleet of trucks, trailers, utes, wheelie bins and grab-trucks which are all fitted out for your junk removal needs. We take pride in making sure every single item collected goes through our recycling process – this means everything from old furniture to broken appliances gets disposed of properly. If you want an environmentally friendly rubbish removal service, then look no further!
Unbeatable Rubbish Removal Prices
When free rubbish removal is not enough for you, our rubbish removal service in Tullamarine is here to help. We are proud of how we work and how competitively priced our rubbish removal services in Tullamarine are.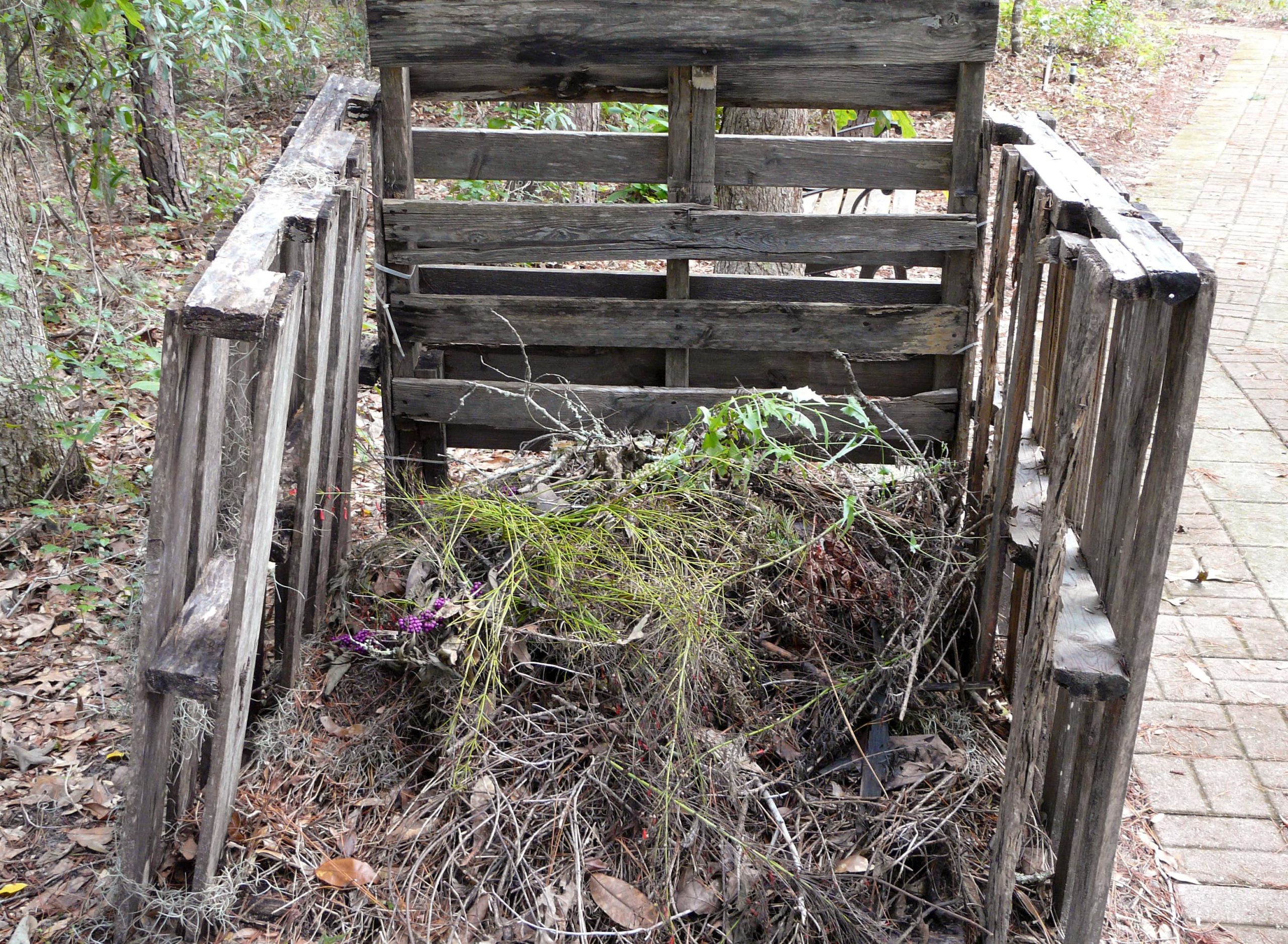 Household Quick Rubbish Removals
Getting rid of junk can be a tedious task, but our expertise is at rubbish removal, Tullamarine professional rubbish removal. Our team of friendly staff are always ready to help; we guarantee that with us you will never have to worry about your rubbish again.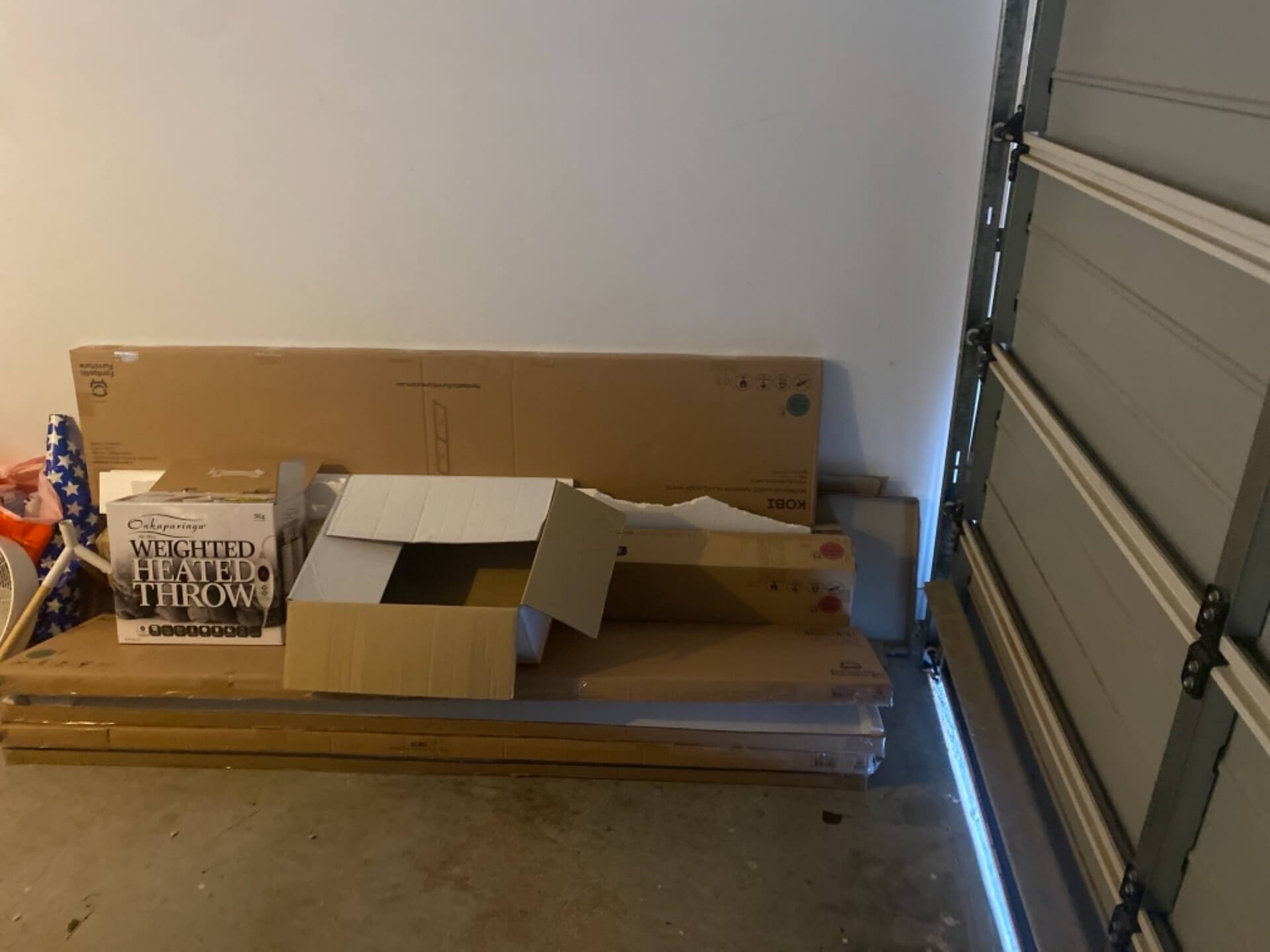 Mattress Removal
Buying a new mattress is often associated with a lot of excitement, but choosing the right removalist to help you with mattress disposal is even more important. Quick Rubbish Removals in Tullamarine's professional rubbish removals services can make it easy and stress-free for you; we will care for all your junk, no matter how big or small.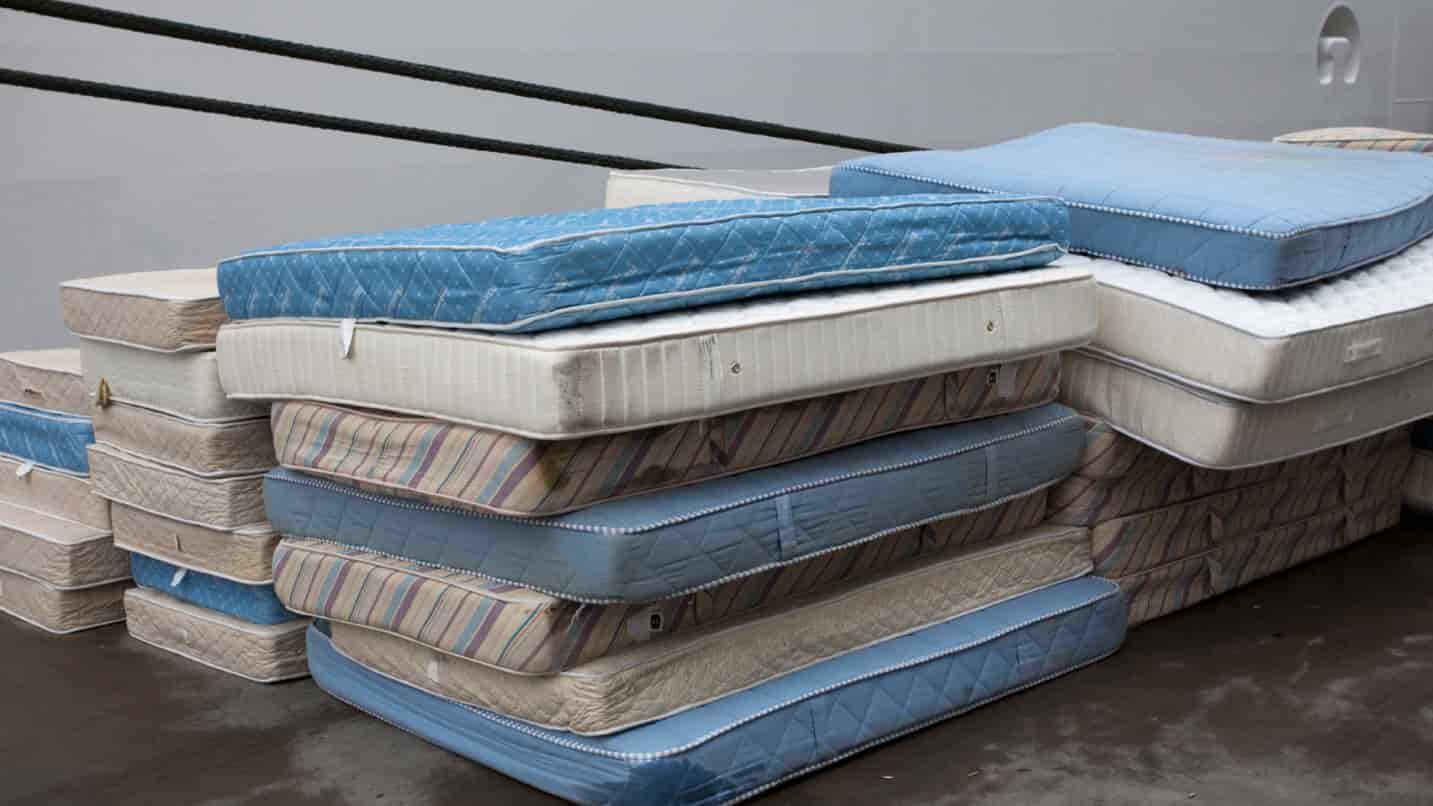 White Goods Removal
Old white goods can be a challenge to dispose of. Rubbish removal from Tullamarine can cover all your bulky item collection needs, including old stoves and fridges. Our team will ensure that everything is recycled responsibly or safely disposed of at the tip – whatever you prefer.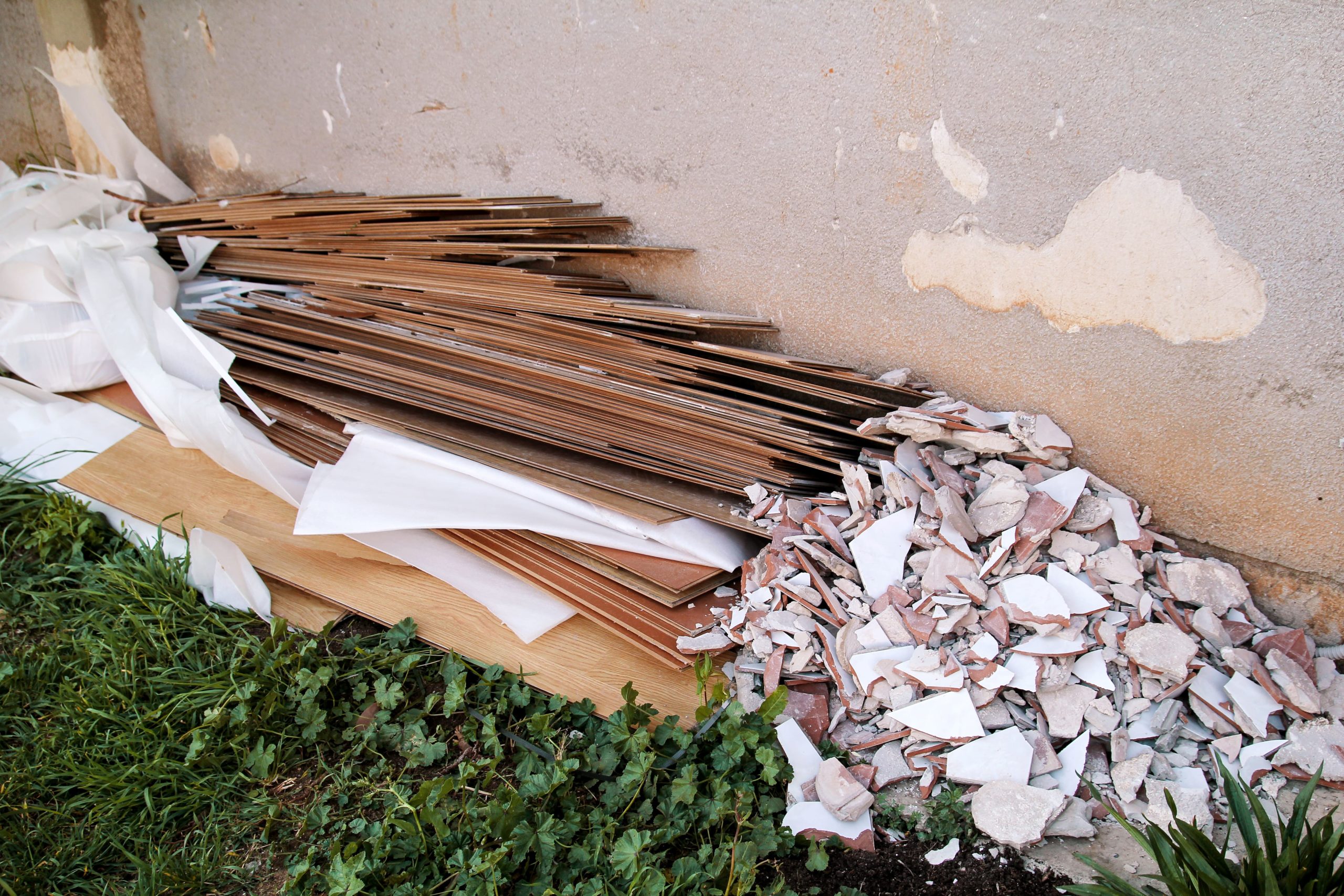 Home Renovations Rubbish Removals
When doing DIY renovations, you will end up with a large amount of rubbish from your building site. Quick Rubbish Removals in Tullamarine can take it all away for you – we do the hard work and then recycle or dispose of everything responsibly.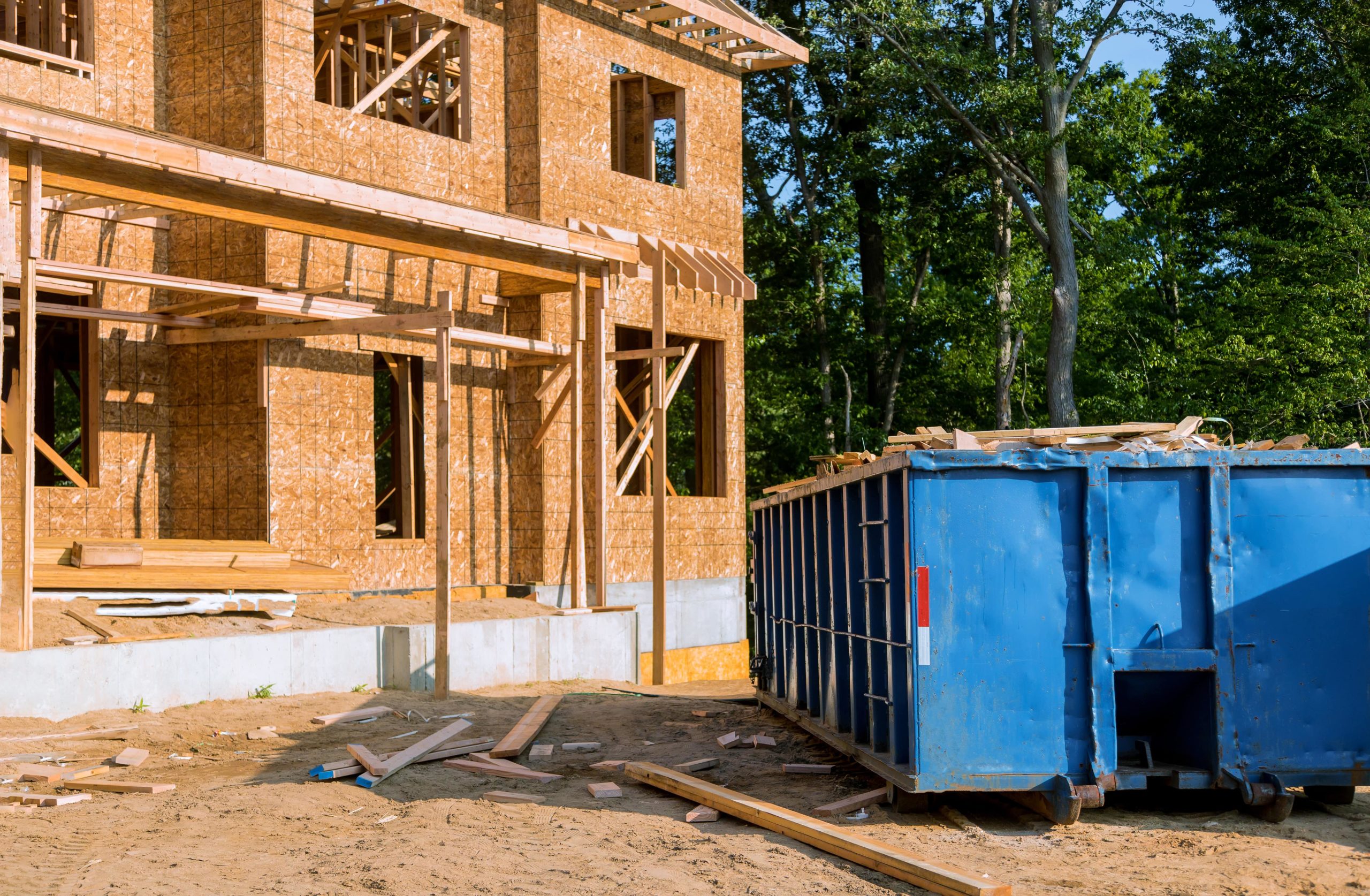 We Provide Cheap Junk Removal
We believe that rubbish removal should be affordable for everyone, which is why we offer a cheap junk removal service. Rubbish from anywhere in Tullamarine can all safely go away with us – it won't cost you an arm and a leg.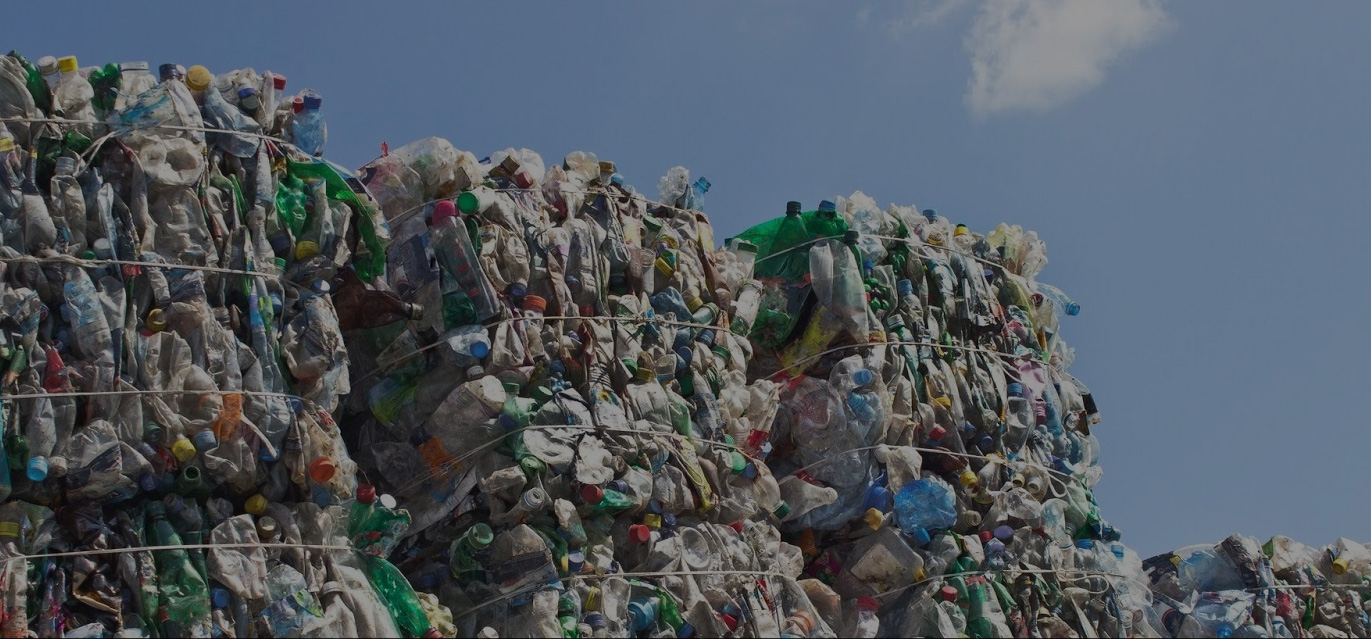 We Care About The Environment
We have an environmentally friendly approach to rubbish removal, which means we use an ethical approach to recycling. Rubbish is sorted for disposal at one of our waste management facilities or recycled where possible.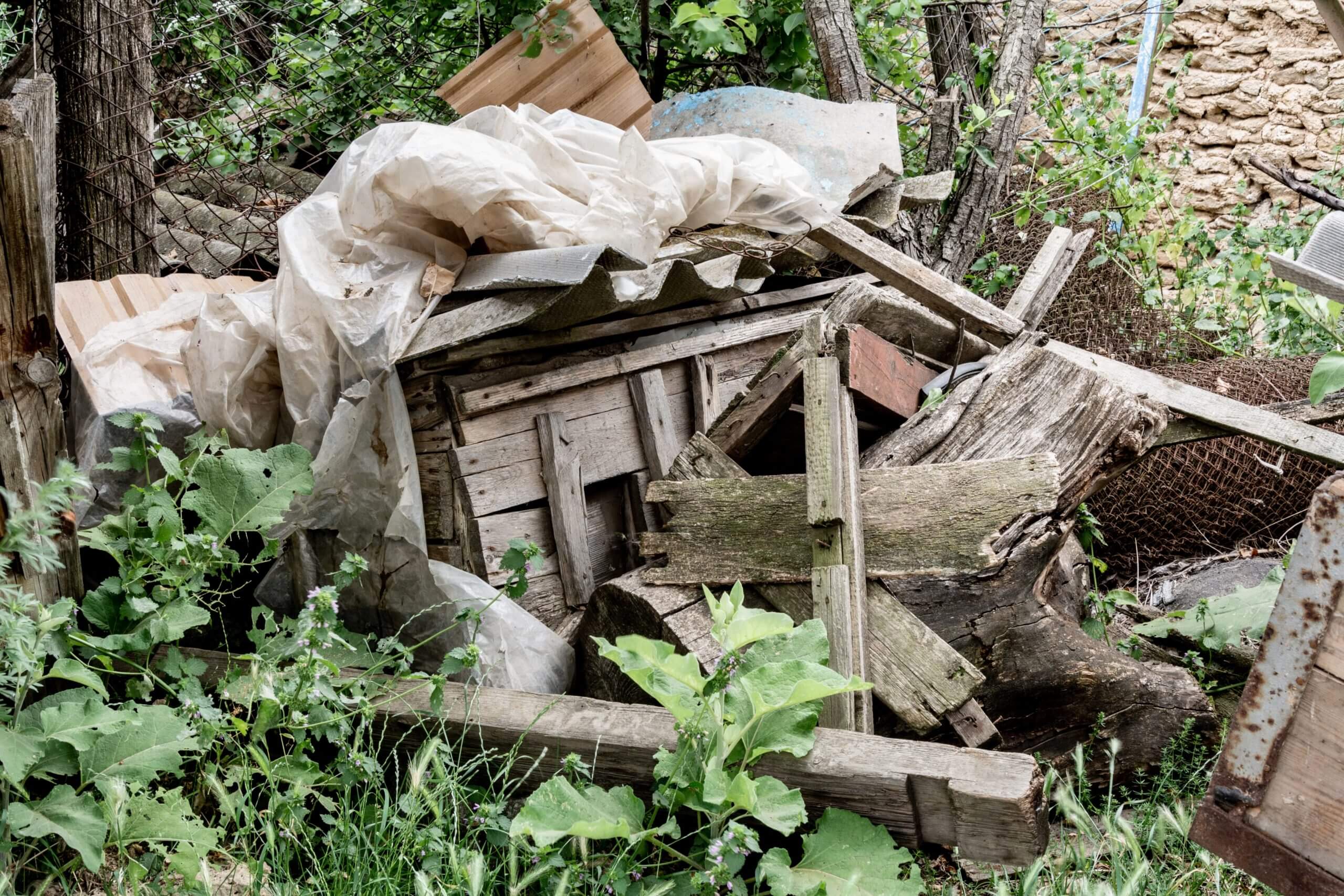 Garbage Removal
Quick Rubbish Removals provide an extensive range of rubbish removal services to Tullamarine and surrounding suburbs. Our Rubbish Removals service is effective, efficient and affordable.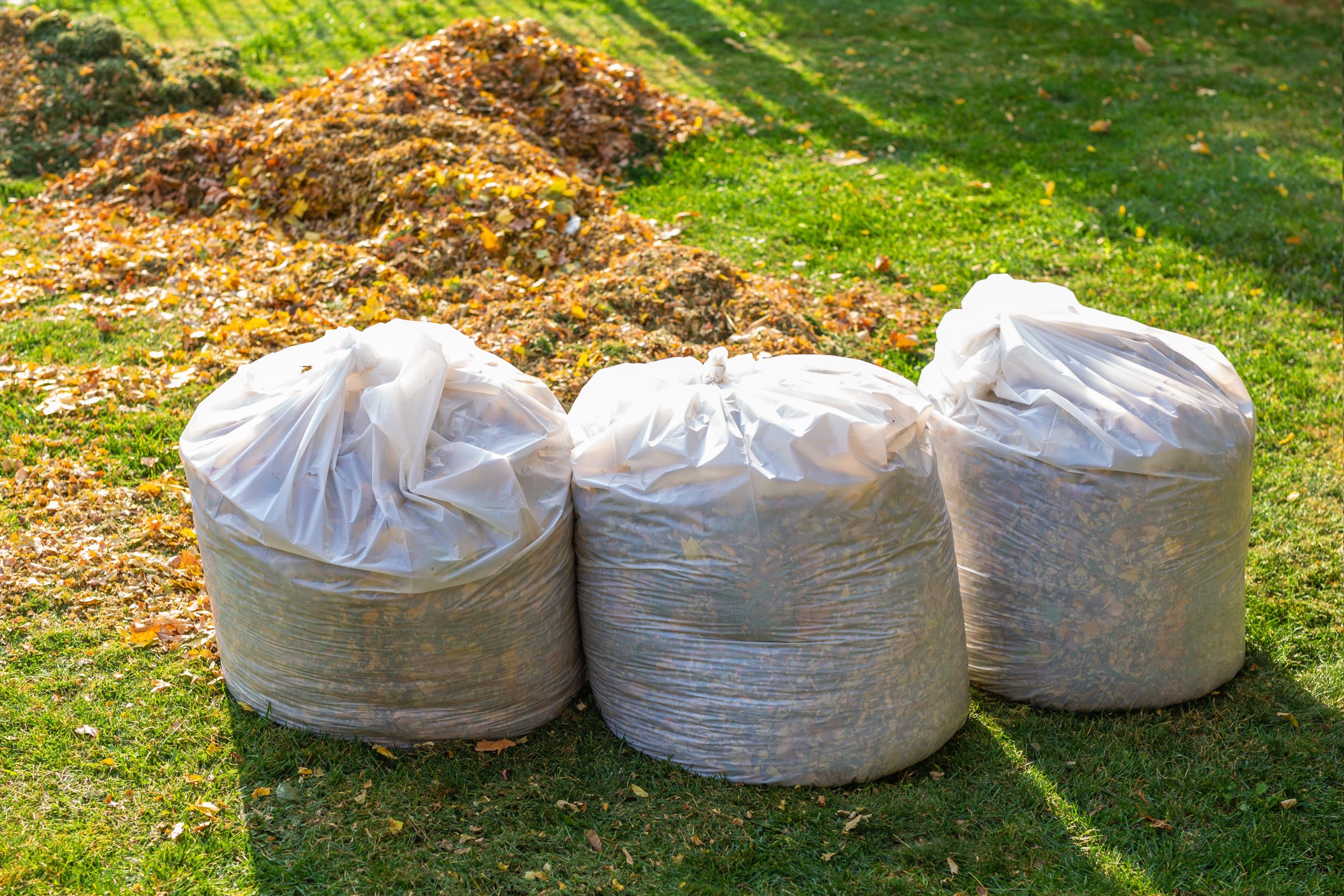 Garbage, Junk, Waste & Cheap Rubbish Removal
We provide a complete rubbish removal service from general household or office waste to green waste and construction site clean-ups. Quick Rubbish Removals offer an extensive range of rubbish removal services to the local community. Our professional team is committed to providing you with a cost-effective solution for all your rubbish disposal needs.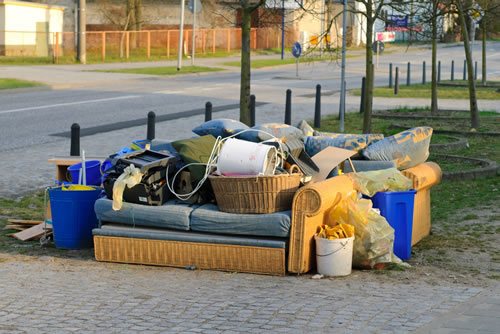 What Sounds More Appealing?
Having us do the heavy lifting and organising of your rubbish removal or having to do it yourself? Quick Rubbish Removals in Tullamarine is a professional and environmentally friendly company that takes great pride in offering safe, reliable and affordable junk disposal services.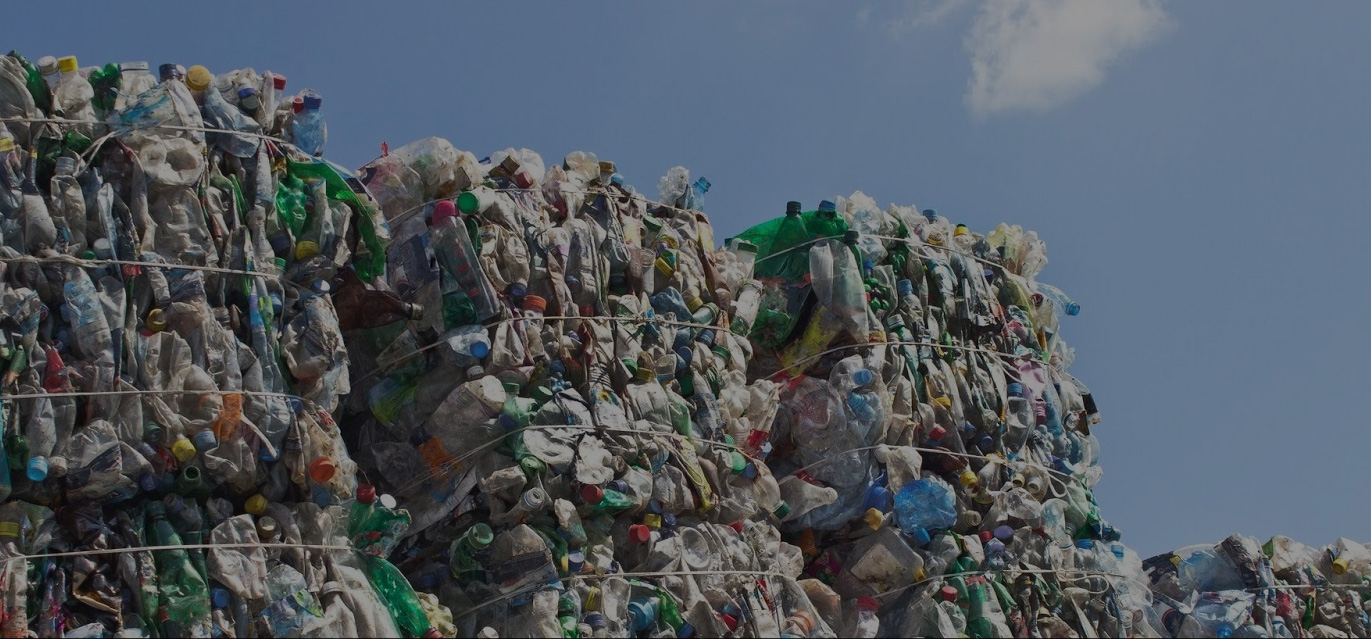 Obligation Free Junk Removal Quote
If you are looking for quick and cheap rubbish removalists, Quick Rubbish Removals are here to help. Our experienced, well-trained, and highly-efficient team takes care of all your rubbish and waste removal needs at very affordable prices. Give us a call on 1300 676 515 or email us at info@quickrubbishremovals.com.au
Cheap Rubbish Removal - Quick Rubbish Removals
Why Choose Quick Rubbish Removals
Quick Rubbish Removals takes an active role in managing the waste in an environment-friendly manner. We take care of all rubbish and waste removal needs. When rubbish removals are what you're looking for, then look no further than us. Our company provides cheap rubbish removal at competitive rates. We know the waste and rubbish removal business well. We understand your needs and concerns. In our job, we know it is vital to make your life easier. We can help you get rid of troublesome rubbish products quickly and with the absolute bare minimum of fuss or bother.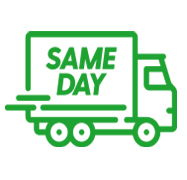 Same Day Junk Removal Service
With so many garbage removal companies in Australia to choose from, it can be challenging to find the right company for you. Many companies who only compete on price don't care about recycling or properly disposing of waste and garbage.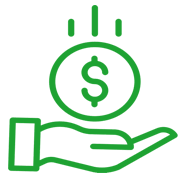 We Provide Cheap Junk Removal
We believe rubbish removals should be affordable. Because of that, we provide the lowest junk removal prices. Contact us today for a free quote and take advantage of our affordable prices.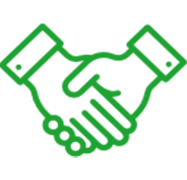 We Are Trusted Rubbish Removalists
At Quick Rubbish Removals, we take care of all your rubbish and waste removals needs quickly and easily. We have many years of rubbish removal experience and are reliable, professional, and trustworthy.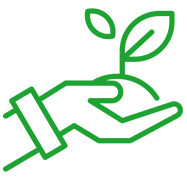 We Care About The Environment
We have an environmentally friendly approach to all the rubbish we collect. We care about the environment and make sure that we recycle everything we possibly can to protect our planet.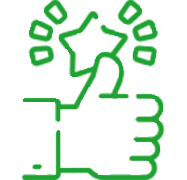 We Are Convenient Rubbish Removals
We believe in disposing of your rubbish as quickly as possible, which is why we offer same day pickup (whenever possible), providing a fast and easy solution for your garbage removals problem.
Rubbish Removal Tullamarine Surrounding Suburbs