Same-Day Rubbish Removal In Northcote
We provide same-day rubbish removal services in Northcote. Rubbish removal can be a huge problem for people living in Northcote, especially if you are moving house or renovating your property. That is why we work around the clock to ensure that our services cater for everyone's needs and facilitate quick rubbish removals at affordable prices.
Your Rubbish Removal Specialists
The rubbish collection in the Northcote area is our speciality. Our company offers a wide range of rubbish removal services with the best quality. Quick Rubbish Removals in Northcote is experienced in removals and has provided this service for years, always putting our customers first! Our team is dedicated to providing you with all their experience and knowledge about junk collection so that your job can be done as quickly as possible without any hassle at an affordable price.
Unbeatable Rubbish Removal Prices
We are proud to offer you our rubbish removal services at the best prices. We will beat any quote that another rubbish removal company gives in the area, so what are you waiting for? Contact us for rubbish removal services at an affordable price.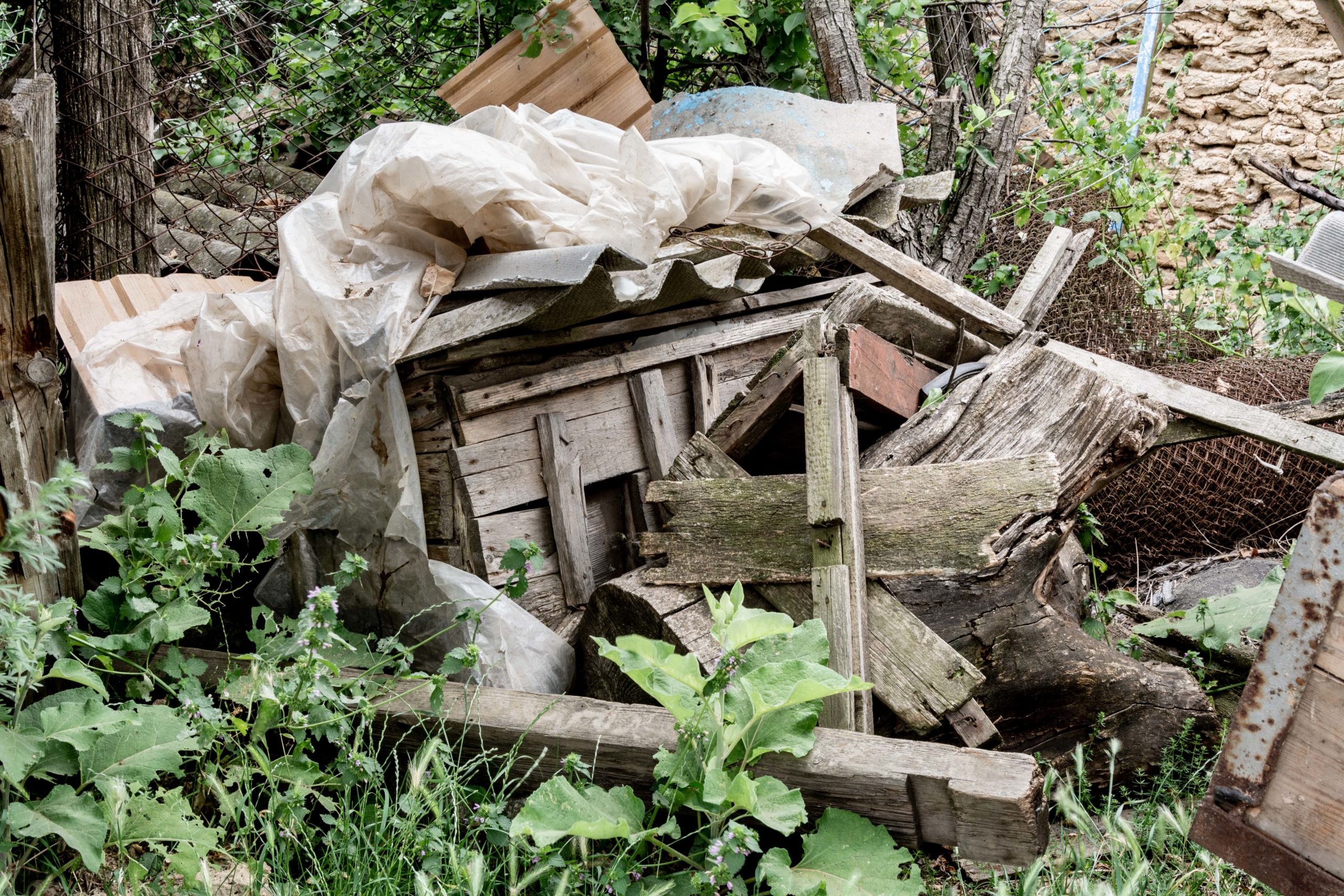 Household Quick Rubbish Removals
Getting rid of all the junk in your house can be a big challenge, but it's one that we're more than happy to take on. We offer quick rubbish removal services at affordable prices, so you no longer have an excuse not to get rid of your household junk! Our hassle-free rubbish removal service will make getting rid of any type of junk easy and convenient for you because our team prides itself on its' ability to find out what works best when working around your schedule.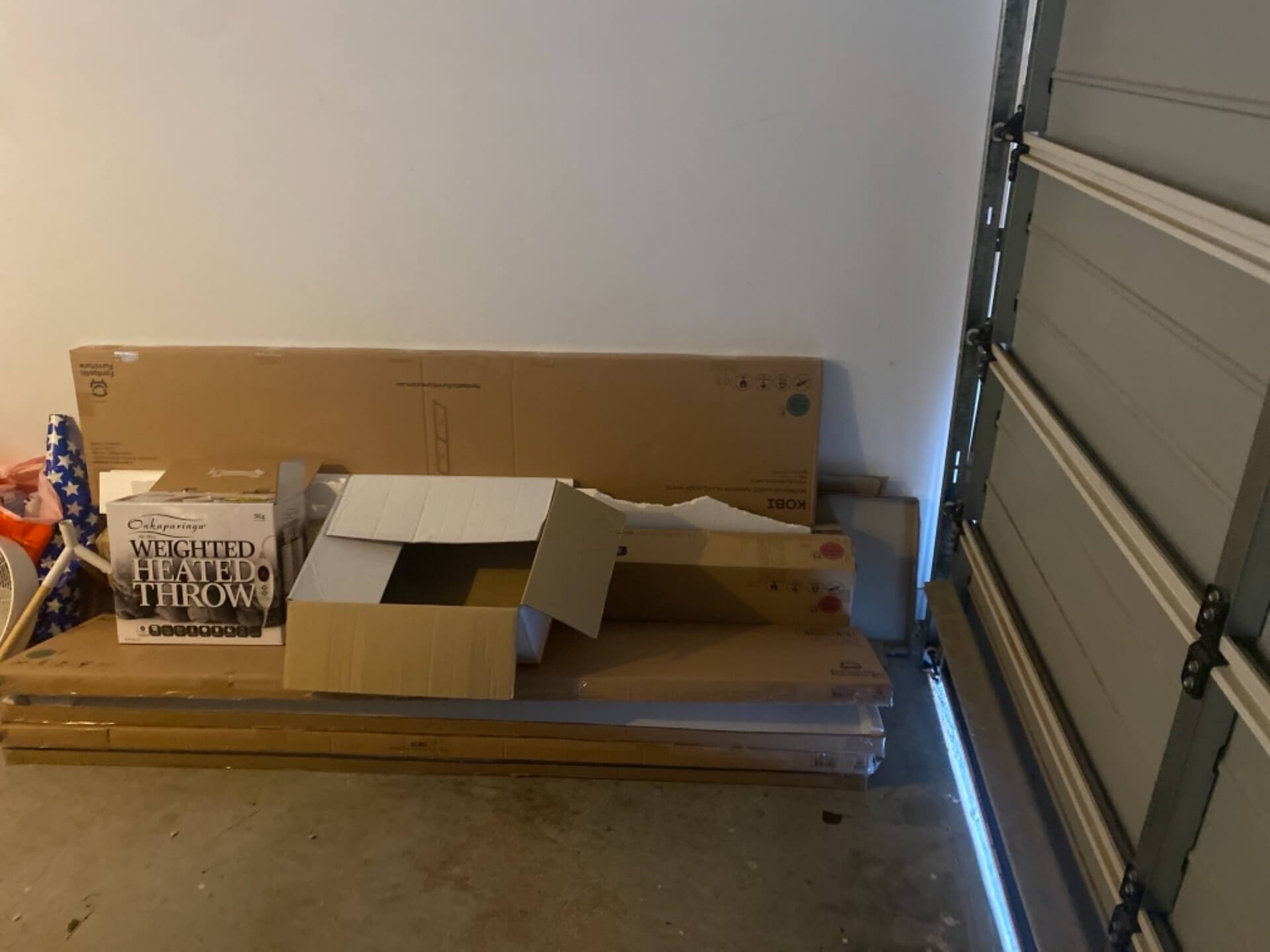 Mattress Removal
Buying a new mattress can be a very expensive endeavour, but we will make sure that the process of getting rid of your old mattress is as affordable as possible. Our quick rubbish removal service includes taking away mattresses and other bulky items such as couches for free! We guarantee high-quality services at an affordable rate with Quick Rubbish Removals in Northcote, so you no longer have to worry about pricing when it comes to getting rid of any junk in your house – give us a call and let us team know what needs hauling away!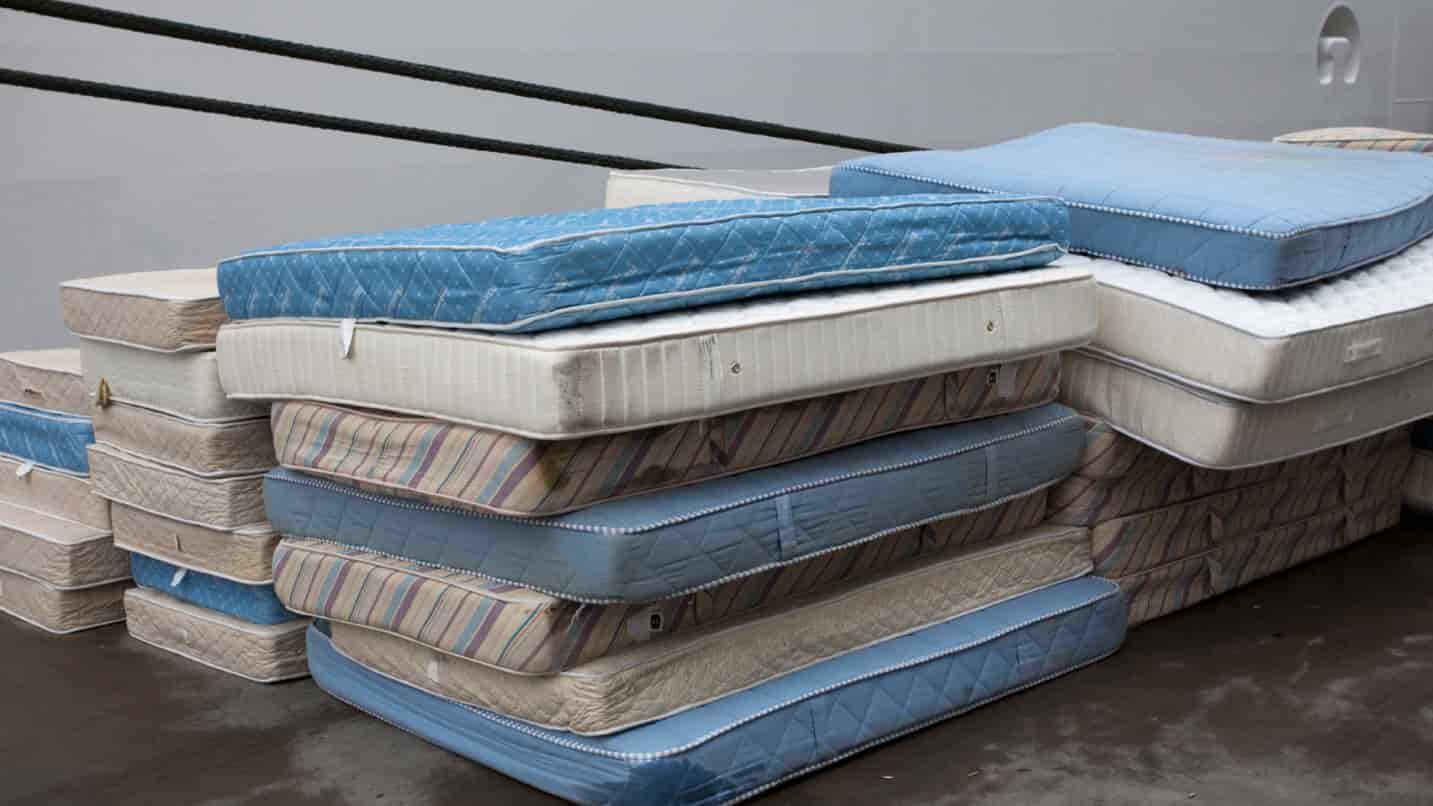 White Goods Removal
Old white goods quickly turn into bulky junk if they are not disposed of properly. If you have old fridges, washing machines or dishwashers in your house taking up space and doing nothing at all for you anymore, Quick Rubbish Removals can help! Our home rubbish removal services include removing white goods from anywhere on the property – give our friendly team a call today to get rid of any items that anyone no longer needs.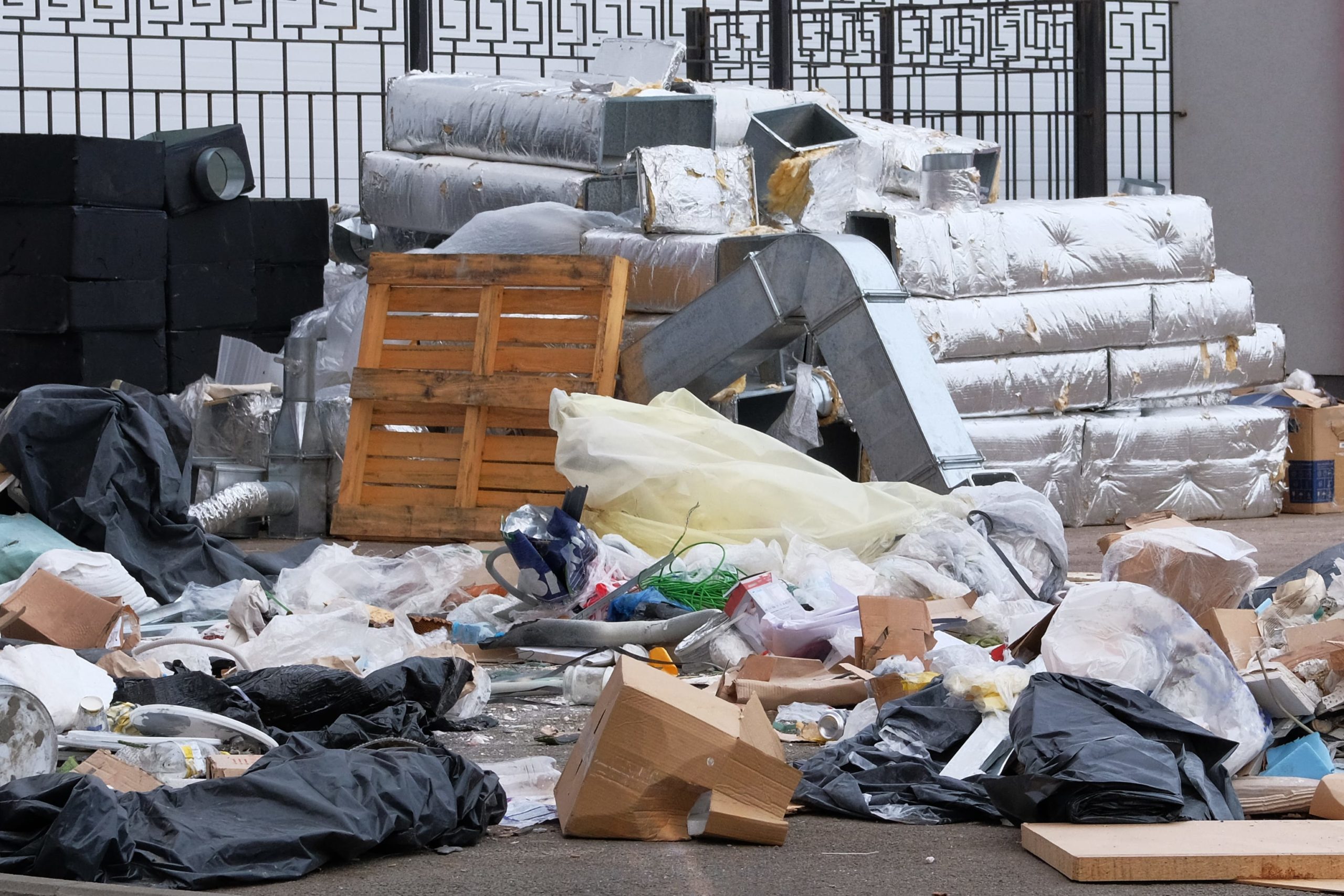 Home Renovations Rubbish Removals
When doing DIY home renovations, it is easy to end up with a huge amount of rubbish and debris that you don't know what to do with. Quick Rubbish Removals in Northcote can take all construction waste or other junk away from your property as quickly as possible.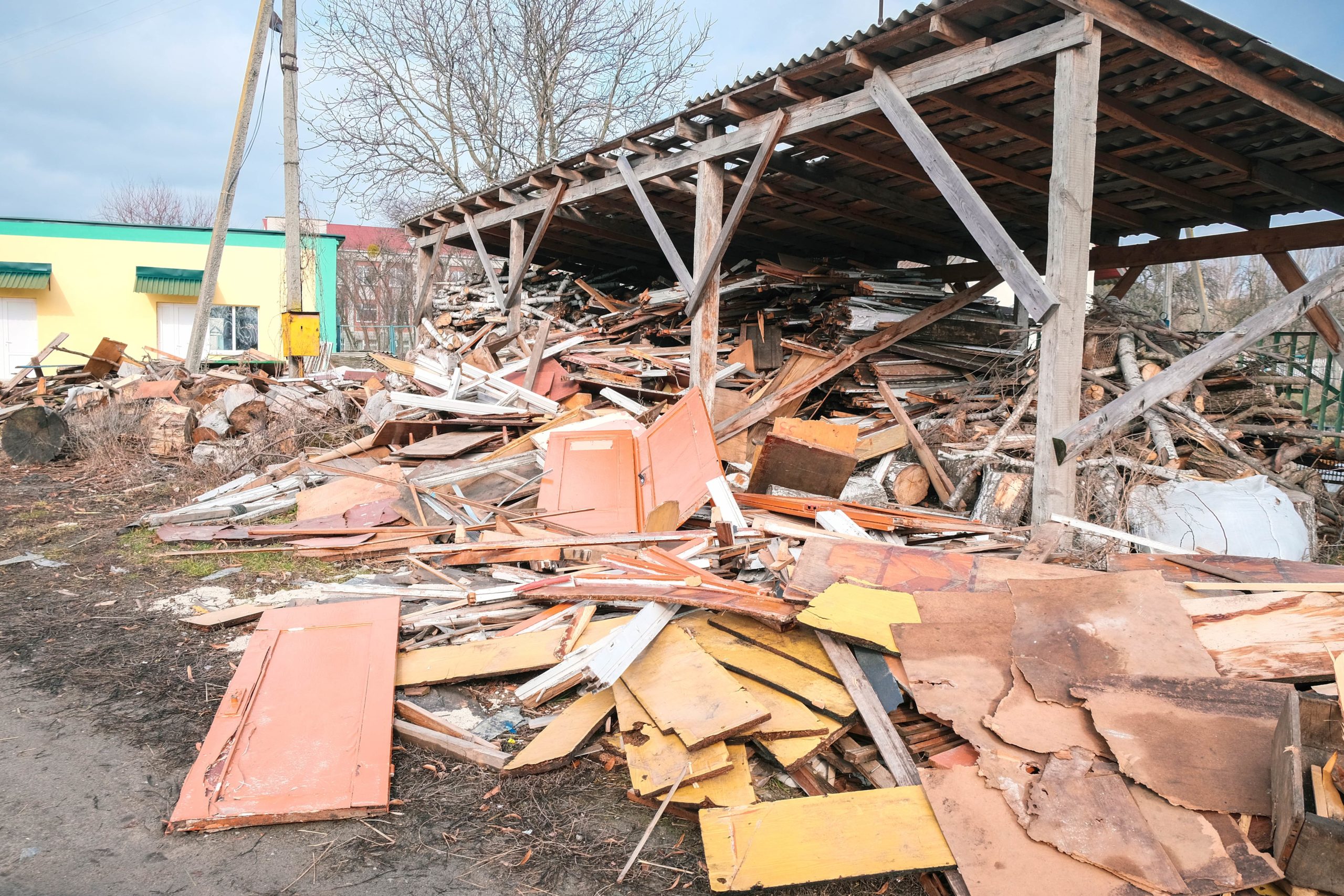 We Provide Cheap Junk Removal
We believe that our rubbish removal services are the cheapest in town! We can send one of our team members to your home or business any time you would like. Our Rubbish Removals service is very affordable, and we ensure that all rubbish is disposed of responsibly with no problems for you further down the line.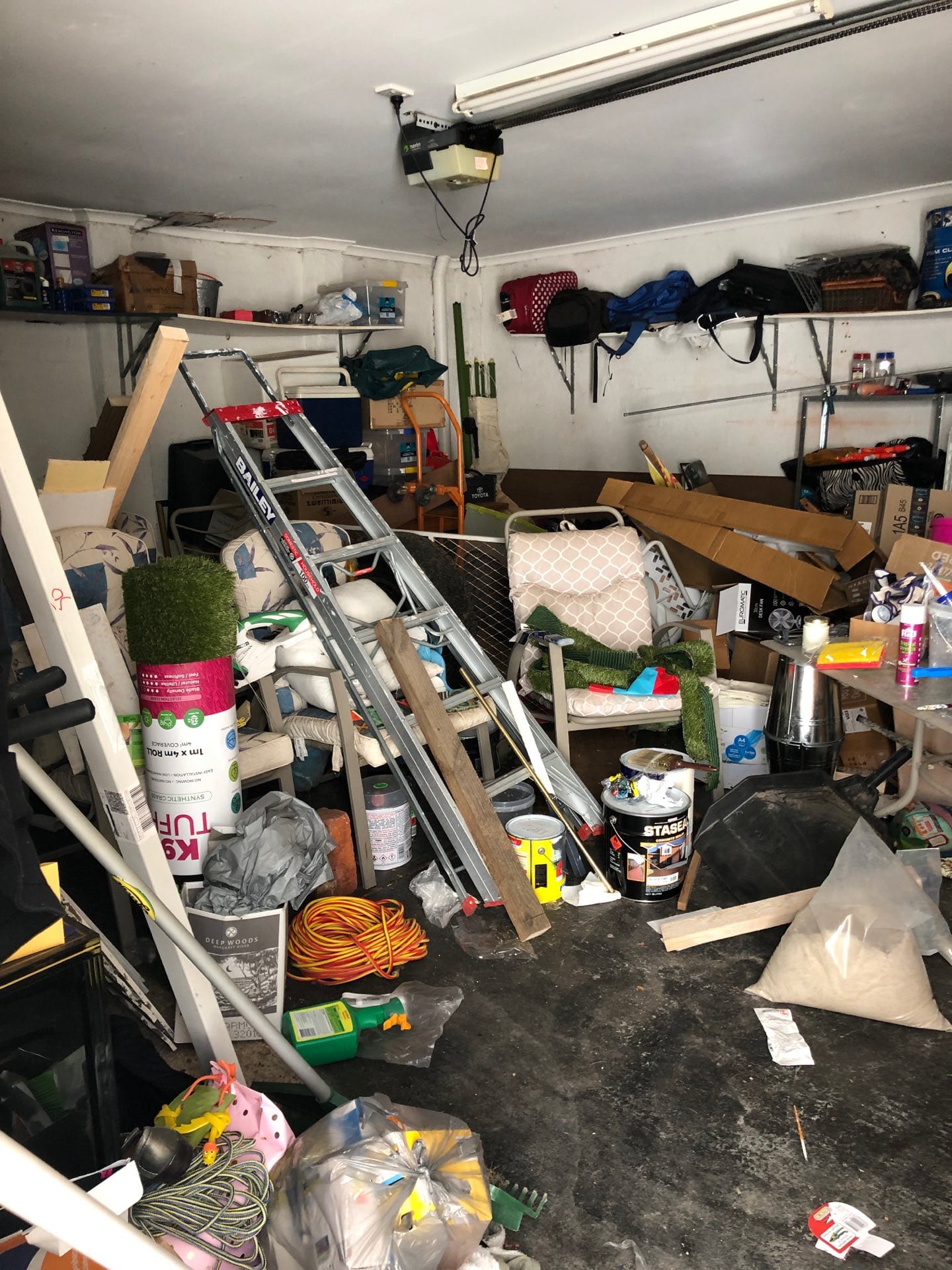 We Care About The Environment
We have an environmentally friendly approach to rubbish removal. We recycle as much rubbish we can and only dispose of the rest at a council approved landfill site. We are always happy to talk through our services further or provide you with any information that would be useful, such as recycling guidelines.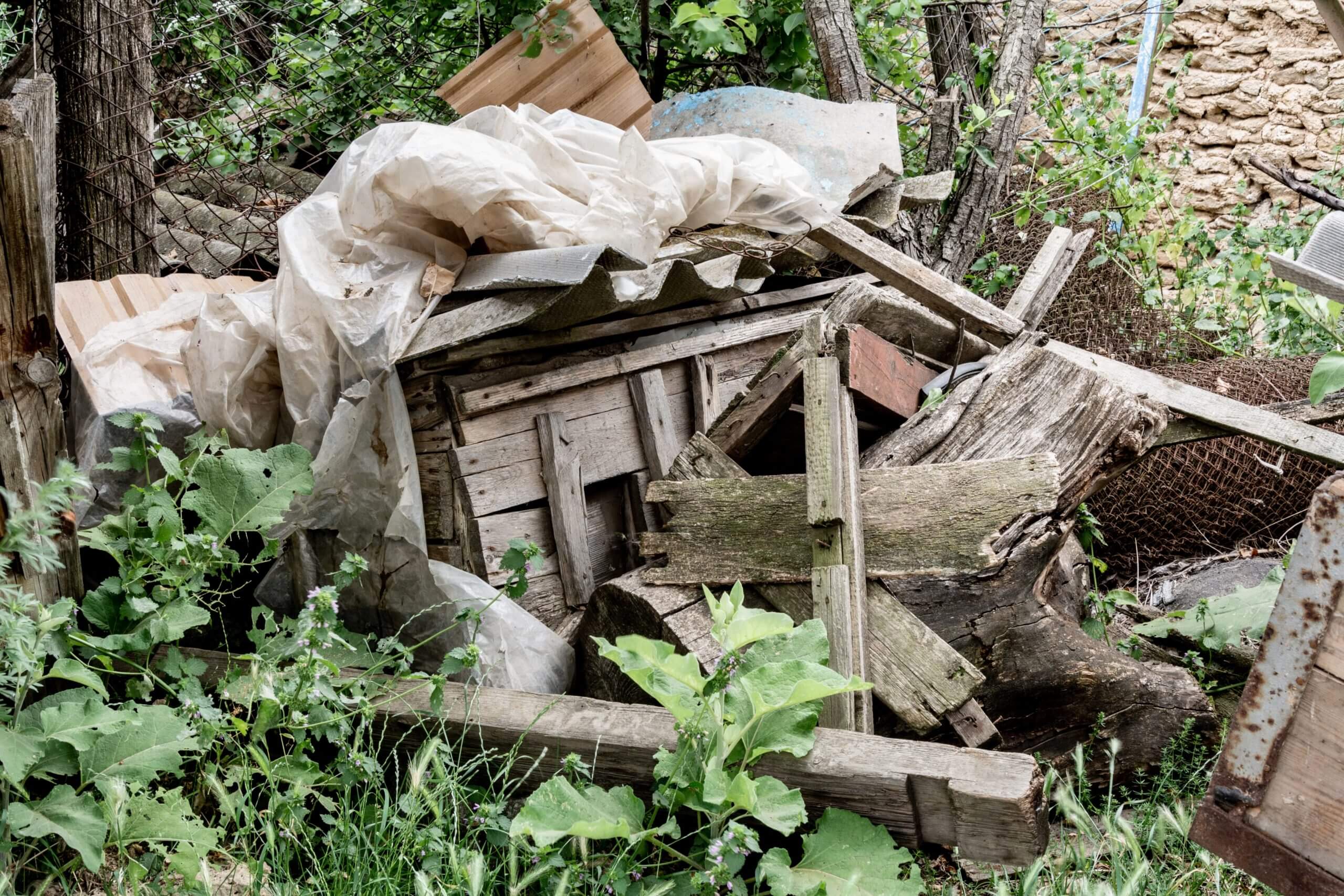 Garbage Removal
Quick Rubbish Removals provide an extensive range of rubbish removal services. These rubbish removals include commercial and domestic rubbish collection for all of your rubbish removal needs. If you have a pile or two or three that needs to be removed, we will send one of our trucks out right away with an expert on board who knows how to handle any sized job! We always recycle as much as possible so please rest assured that everything is disposed off responsibly which means no future hassle for yourself down the line.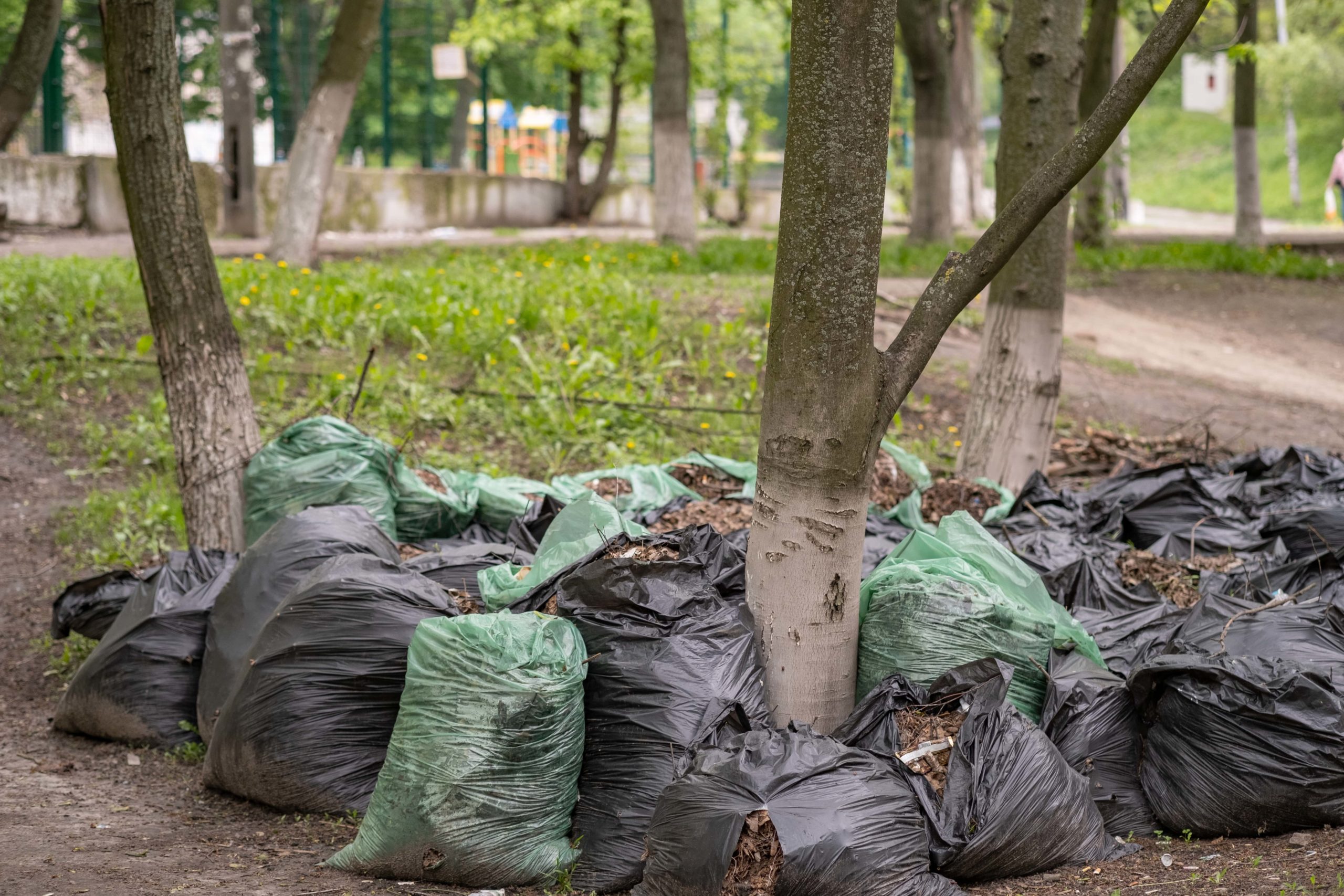 Garbage, Junk, Waste & Cheap Rubbish Removal
Everyone is busy these days, and life is hectic. Quick Rubbish Removals in Northcote understands that you need a rubbish removal company to help make your life easier by providing the cheapest, fastest & most efficient service they possibly can.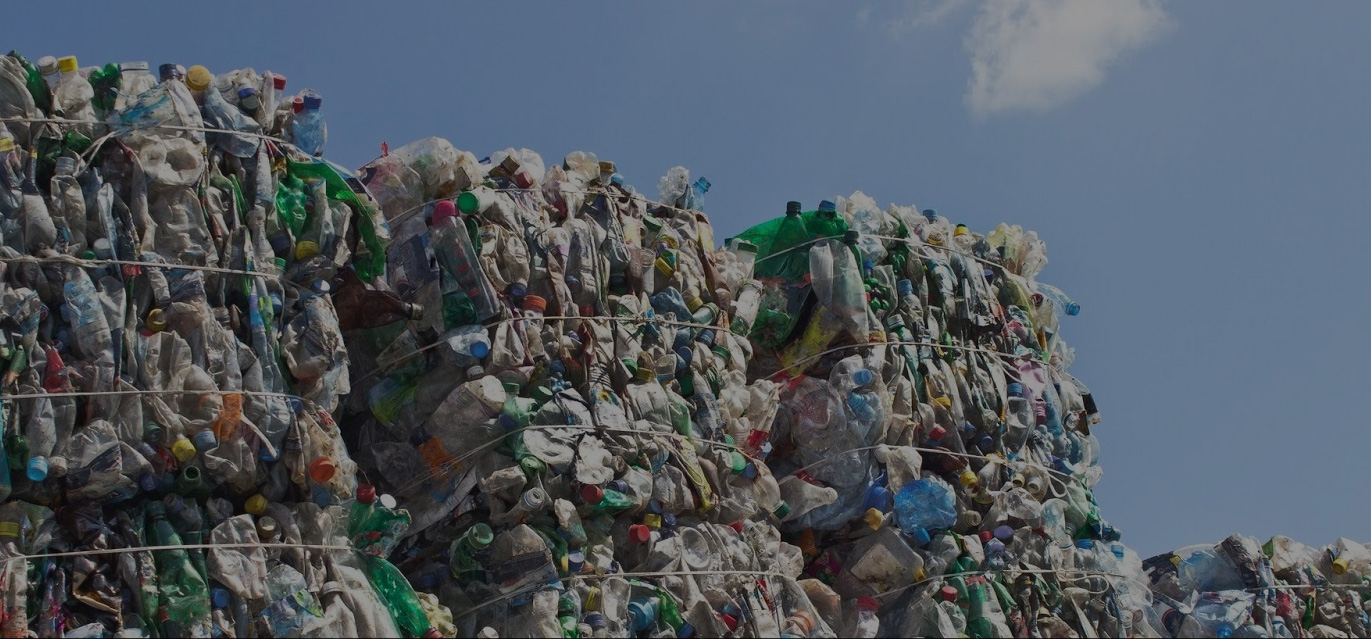 What Sounds More Appealing?
Having us do the heavy lifting? Or taking hours out of your day to load up the truck, drive it to the tip and unload? Quick Rubbish Removals in Northcote offers a cost-effective solution for everyone. We are committed to providing top service at an affordable price – no matter how small or big your job is! It doesn't make sense why you would want to take more time off work, spend countless hours loading & driving when you know Quick Rubbish Removals can do all that hard work for you instead.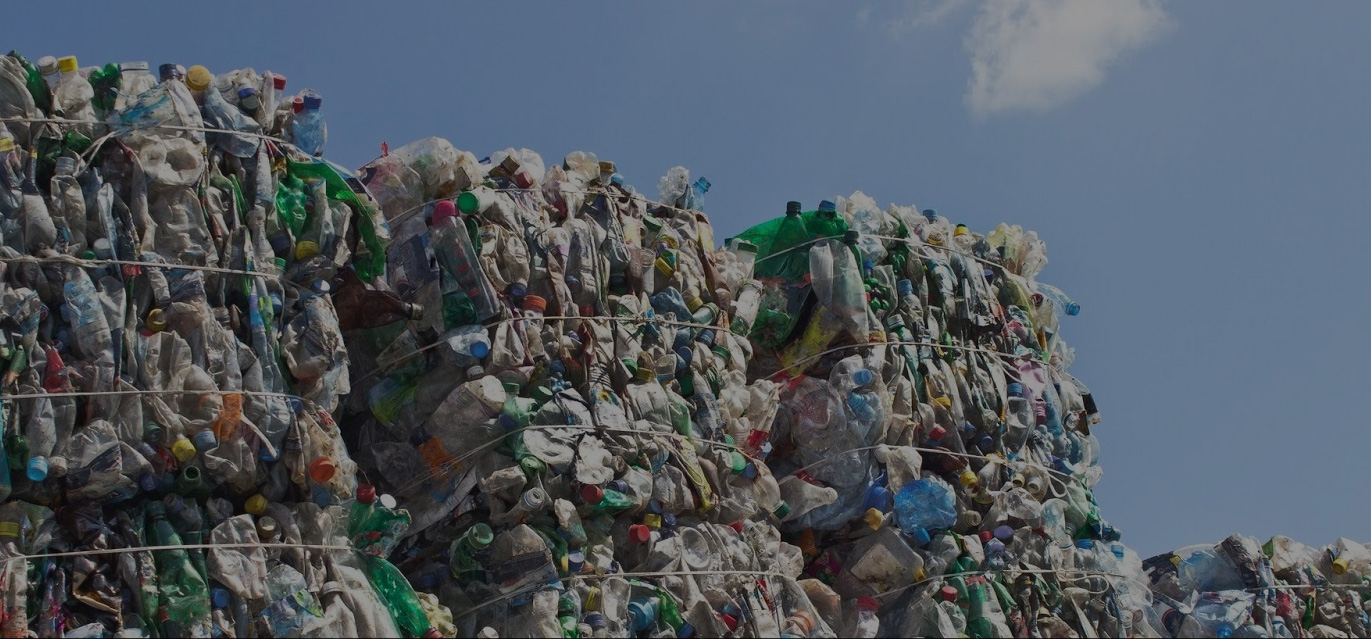 Obligation Free Junk Removal Quote
If you are looking for quick and cheap rubbish removalists, Quick Rubbish Removals are here to help. Our experienced, well-trained, and highly-efficient team takes care of all your rubbish and waste removal needs at very affordable prices. Give us a call on 1300 676 515 or email us at info@quickrubbishremovals.com.au
Cheap Rubbish Removal - Quick Rubbish Removals
Why Choose Quick Rubbish Removals
Quick Rubbish Removals takes an active role in managing the waste in an environment-friendly manner. We take care of all rubbish and waste removal needs. When rubbish removals are what you're looking for, then look no further than us. Our company provides cheap rubbish removal at competitive rates. We know the waste and rubbish removal business well. We understand your needs and concerns. In our job, we know it is vital to make your life easier. We can help you get rid of troublesome rubbish products quickly and with the absolute bare minimum of fuss or bother.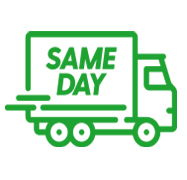 Same Day Junk Removal Service
With so many garbage removal companies in Australia to choose from, it can be challenging to find the right company for you. Many companies who only compete on price don't care about recycling or properly disposing of waste and garbage.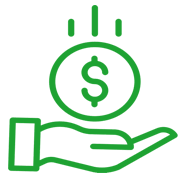 We Provide Cheap Junk Removal
We believe rubbish removals should be affordable. Because of that, we provide the lowest junk removal prices. Contact us today for a free quote and take advantage of our affordable prices.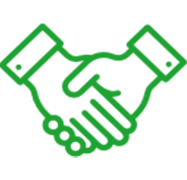 We Are Trusted Rubbish Removalists
At Quick Rubbish Removals, we take care of all your rubbish and waste removals needs quickly and easily. We have many years of rubbish removal experience and are reliable, professional, and trustworthy.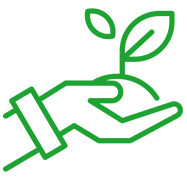 We Care About The Environment
We have an environmentally friendly approach to all the rubbish we collect. We care about the environment and make sure that we recycle everything we possibly can to protect our planet.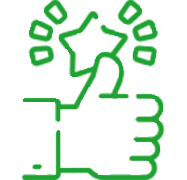 We Are Convenient Rubbish Removals
We believe in disposing of your rubbish as quickly as possible, which is why we offer same day pickup (whenever possible), providing a fast and easy solution for your garbage removals problem.
Rubbish Removal Northcote Surrounding Suburbs