Same-Day Rubbish Removal In Sandringham
If you are looking to get rid of some rubbish, whether it's a small amount or a large pile, Quick Rubbish Removals can help. Whatever your job is, we have the right equipment and workforce for the best price in town! Our team know what they're doing when it comes down to getting rid of large items like fridges & furniture without damaging either yourself or your home.
Your Rubbish Removal Specialists
Rubbish collection is our speciality, and we take it very seriously. We can even do the same day rubbish removals for those last minute jobs that need to be done ASAP. Whether you're a homeowner, real estate agent or landlord who needs their property back as soon as possible, give us a call, and our friendly team will help sort out your rubbish removal job quickly & easily.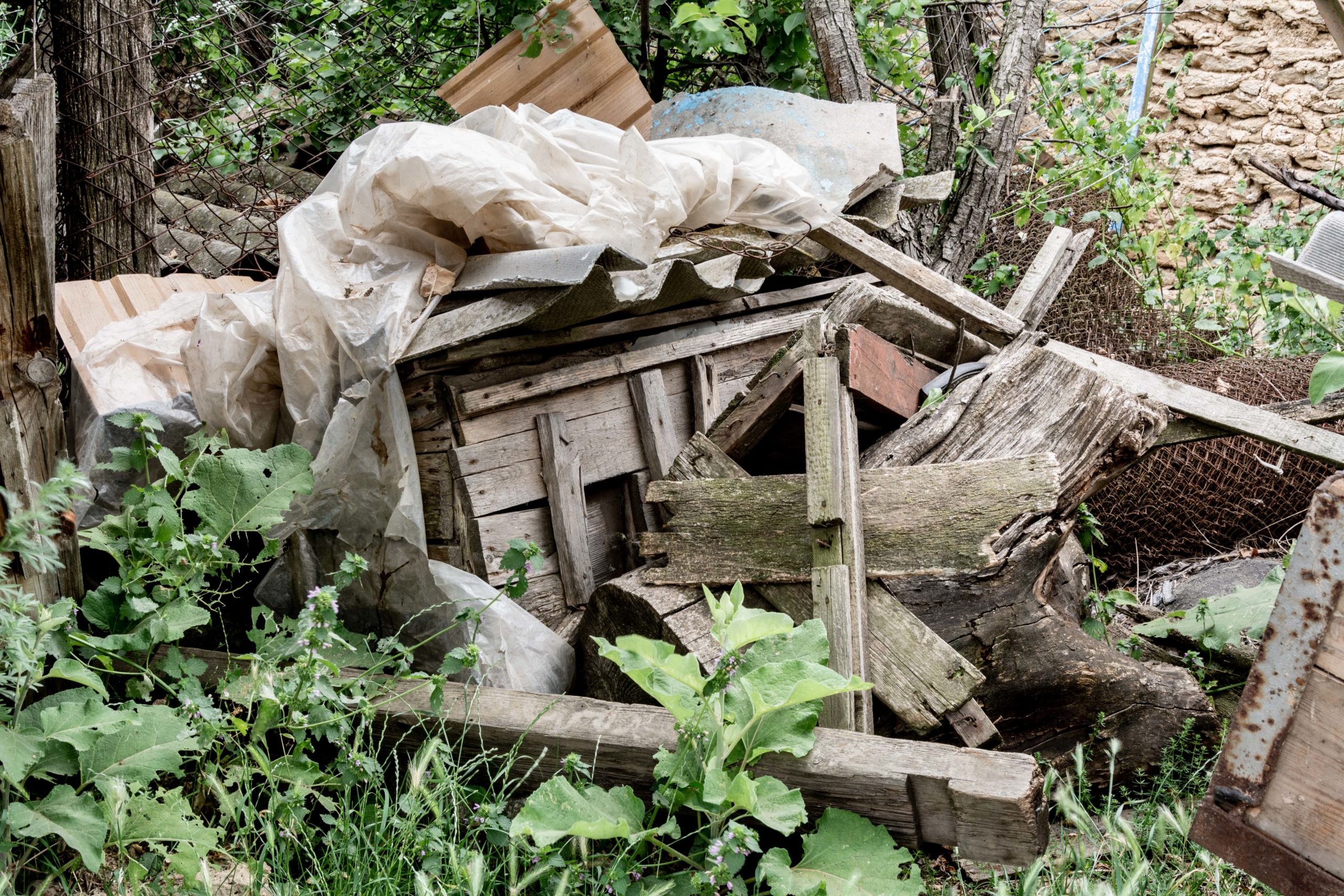 Unbeatable Rubbish Removal Prices
Our prices are unbeatable, and we won't be beaten on service. Rubbish removal is a very competitive industry in Sandringham, but our prices are always reasonable. When asked, we can provide you with a free quote for your rubbish removals job, so you know exactly what the cost will be before any work is done.
Green Waste Removal
Green waste is a biodegradable type of rubbish, and we can handle its disposal as part of our Rubbish Removal service. You may have green waste on your property if you've recently had a tree removed or trimmed, and the branches are still lying around. We'll collect it all at once so that it doesn't create any mess for you to clean up later.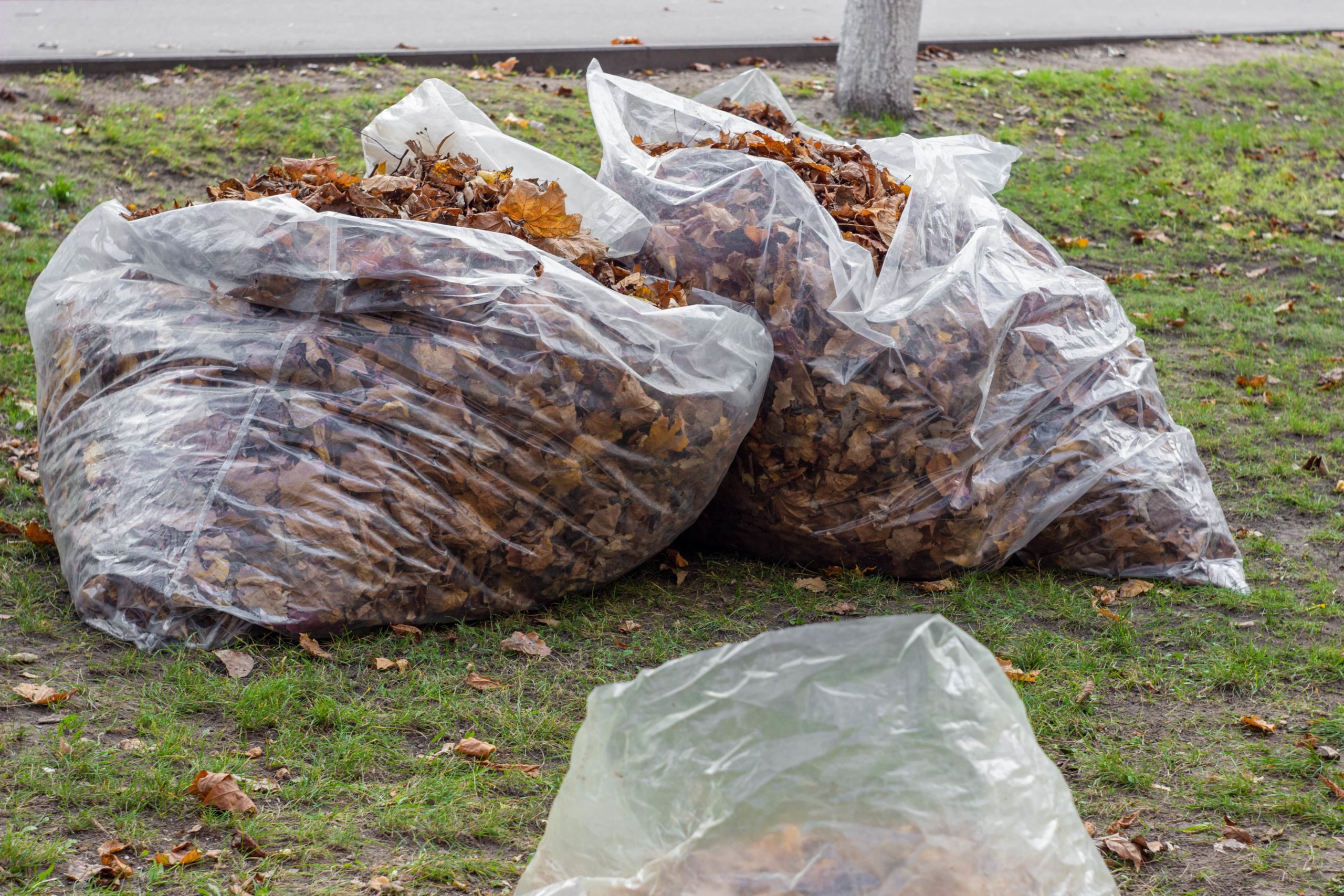 Mattress Removal
Buying a new mattress is an exciting time, and we'll be glad to help you get rid of the old one, so it can be disposed of properly. Mattresses can often contain materials that aren't good for the environment, such as polyurethane foam and mercury-based fillings. We don't sell mattresses or take them ourselves – they must go to a landfill site where they won't pollute our earth any further than necessary.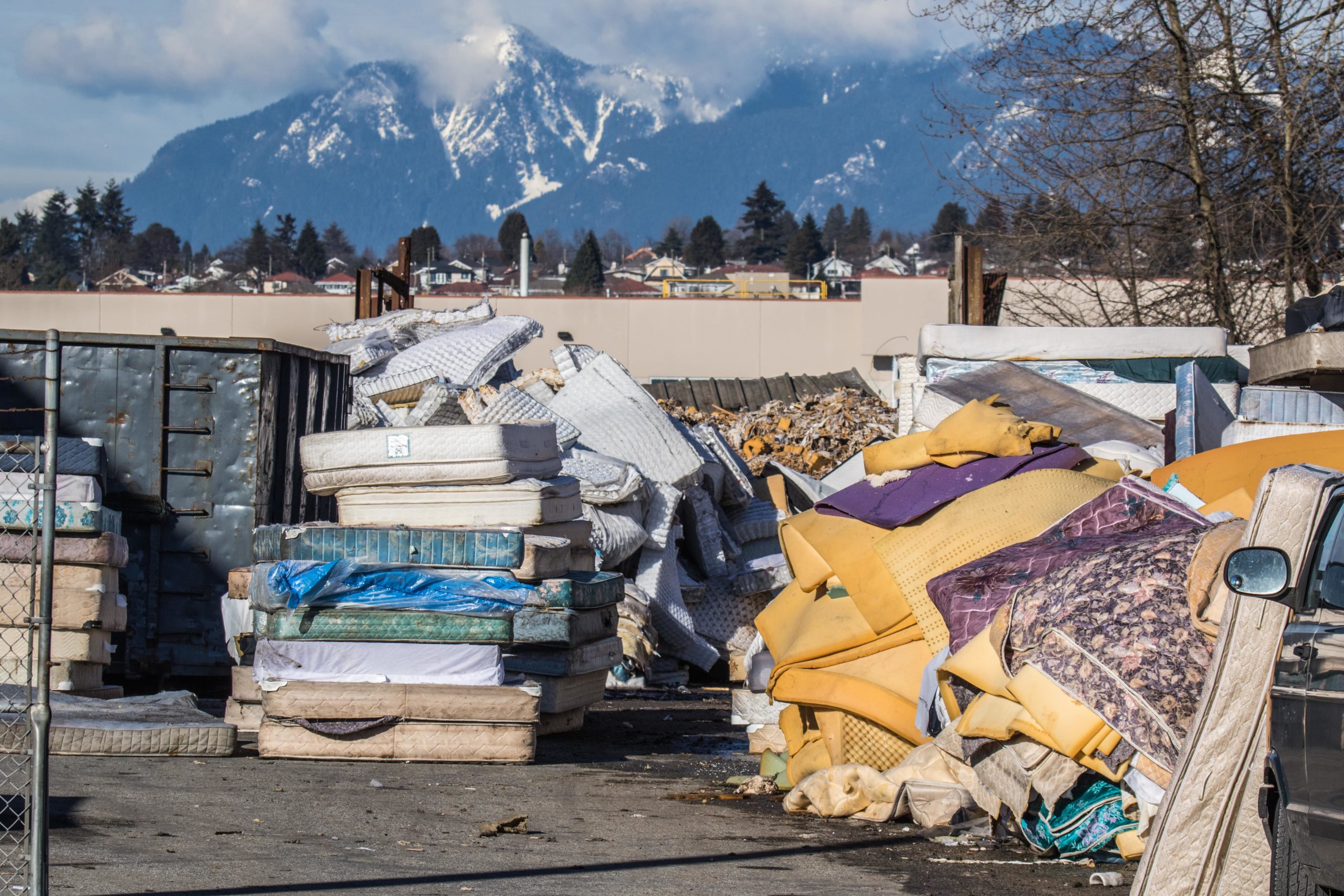 White Goods Removal
Old white goods quickly turn into big junk. Getting rid of them can be tricky because they're often chock-full of toxic materials. We will take all old white goods off your hands at once to ensure that nothing goes wrong when you dispose of the items.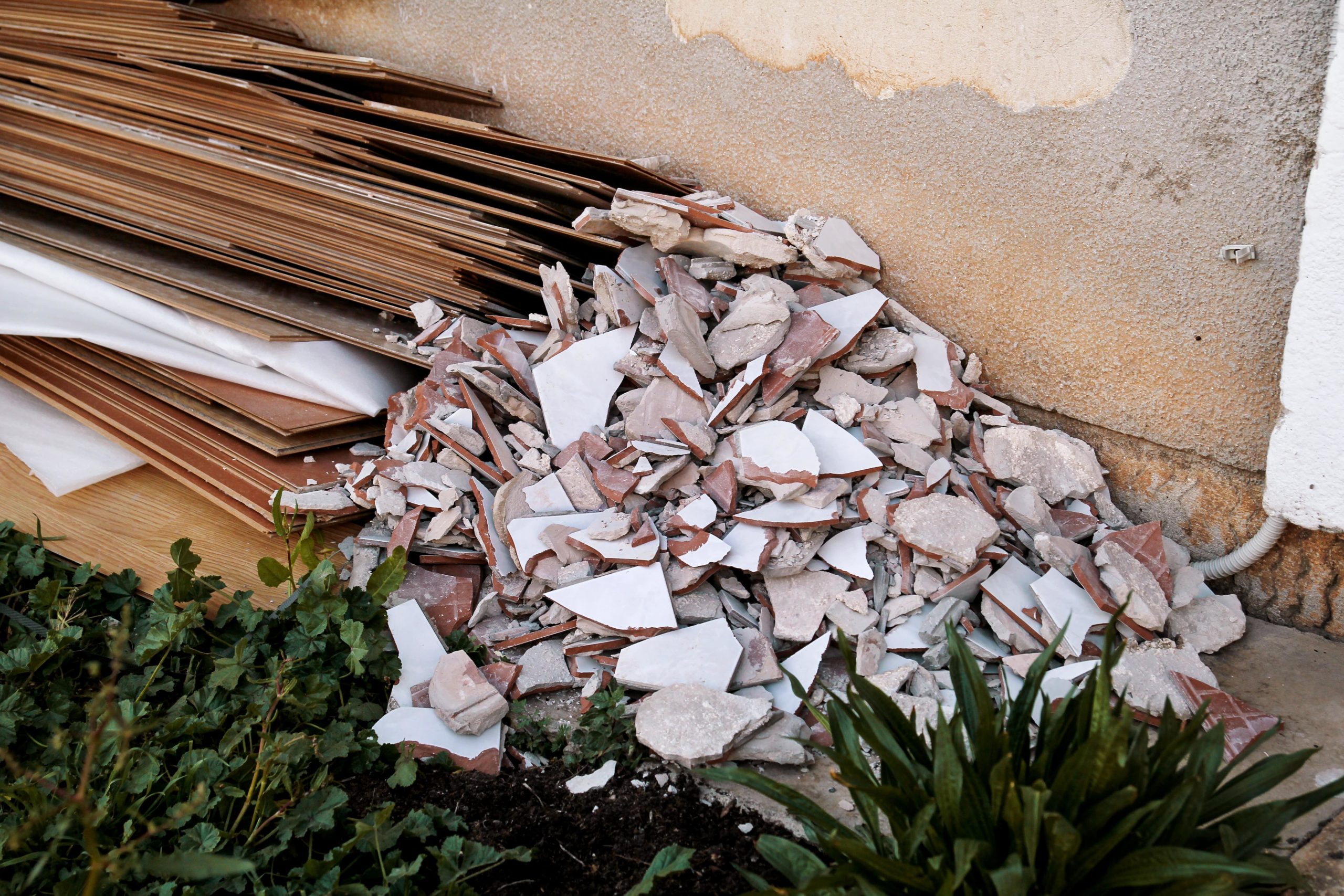 Home Renovations Rubbish Removals
When doing DIY renovations around the home, it's easy to accumulate lots of rubbish. We can take away anything you don't need anymore, including soil and rubble from digging work, bricks, concrete blocks and old tiles.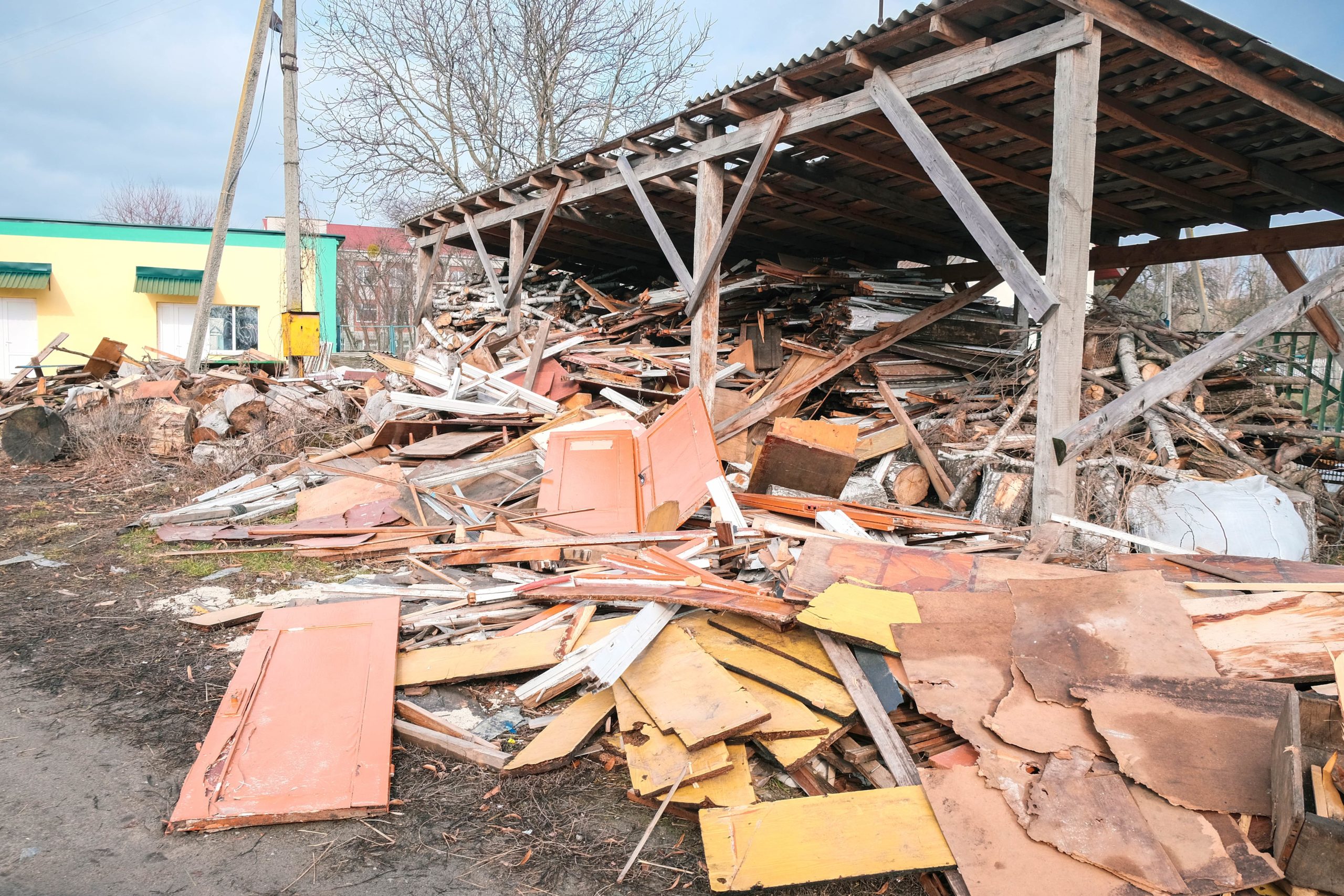 Business Rubbish Removal
Office and commercial rubbish removal can be a total nuisance. Rubbish and junk can accumulate very quickly, and you don't want to leave it lying around for too long in case someone trips over or spills something on the floor! We have a quick response time, so we'll arrive at your business as soon as possible to take away all that rubbish without interrupting your workday.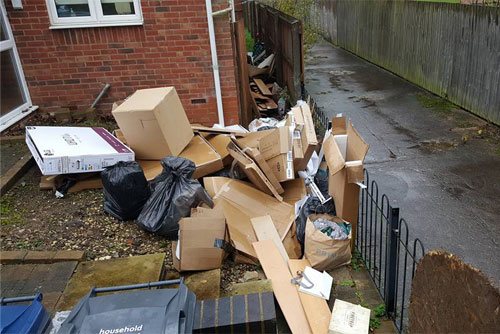 We Provide Cheap Junk Removal
We believe that rubbish is not a problem that should cost you an arm and a leg to have removed. Rubbish is just rubbish, regardless of whether it's coming from your home or office, so why should you pay more than the price of lunch for our Rubbish Removal Sandringham services? Rubbish can pile up very quickly, but we're happy to remove all types of unwanted junk- no matter how much there is!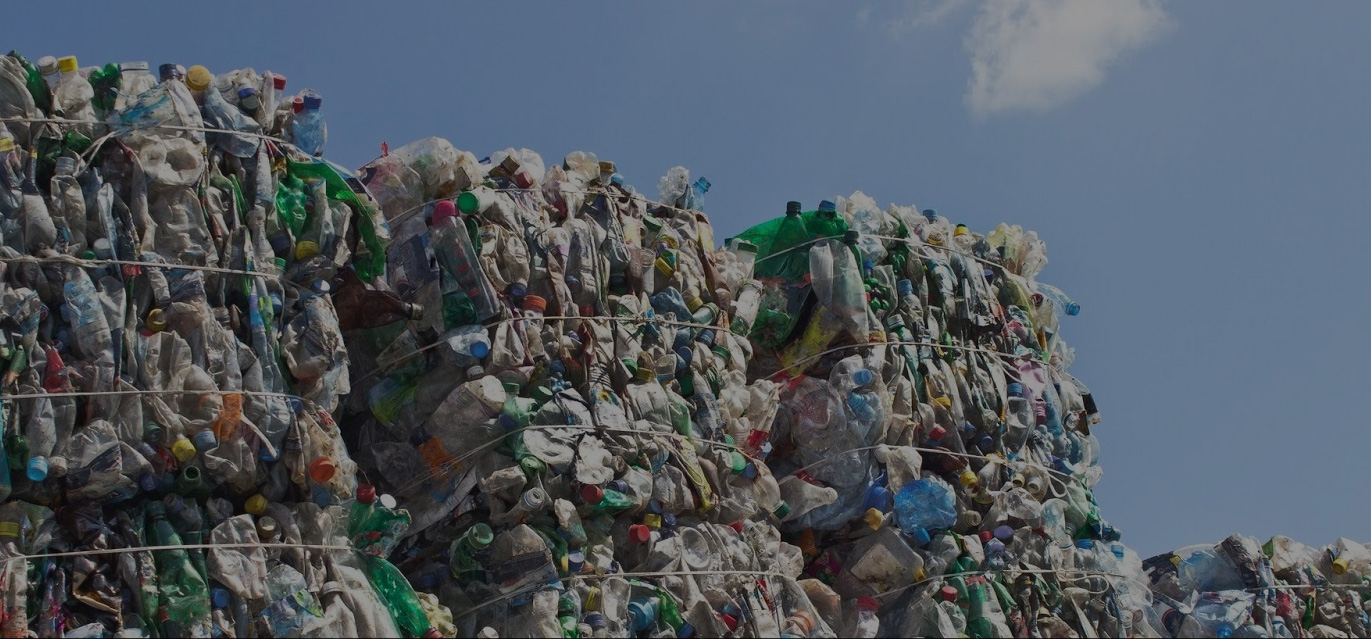 Convenient Rubbish Removals
We believe in disposing of your rubbish in the most convenient way possible, which is why we offer rubbish removal services at residential and commercial locations. If there's a time of day that suits you better than another, if you need us to haul away bulky items like mattresses or couches, not only will we do it- but we'll leave behind our moving blankets too.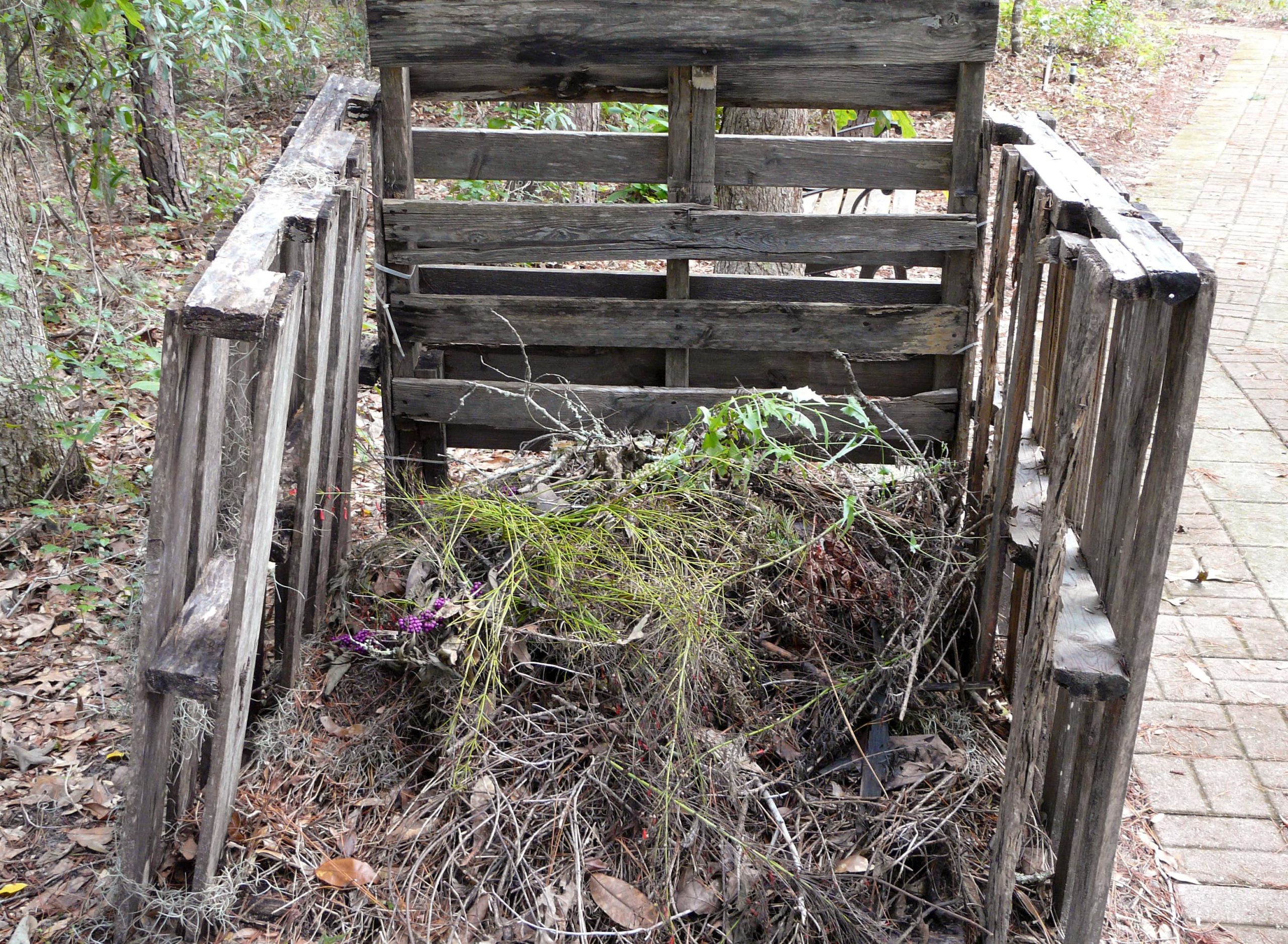 Garbage Removal
Quick Rubbish Removals provide garbage removal services to Sandringham homes and businesses. We'll take away your large amounts of rubbish, so you don't have to worry about it clogging up your home or office! Rubbish can pile up very quickly, but we're happy to remove all types of unwanted junk- no matter how much there is!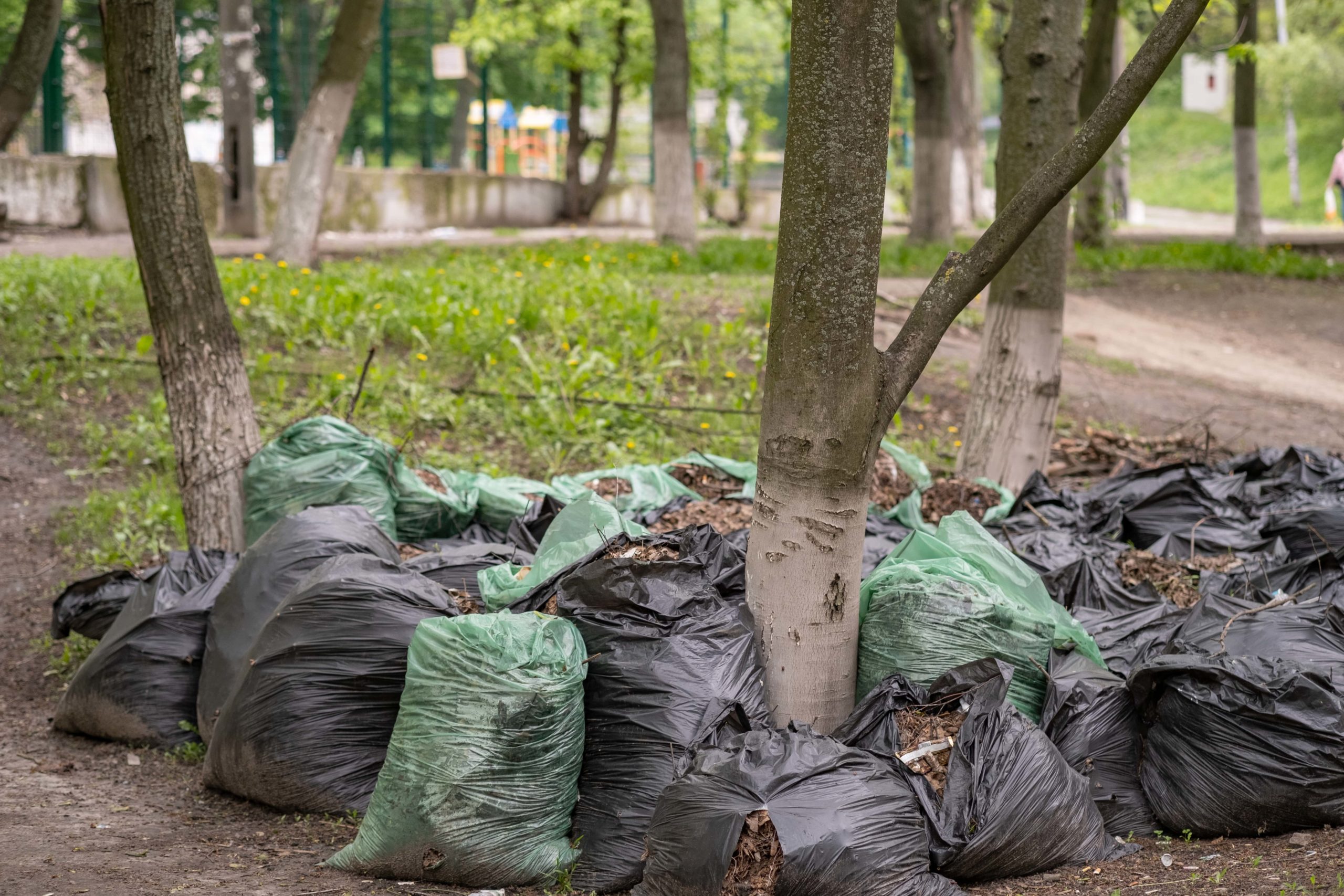 Environmentally Friendly Quick Rubbish Removals
Quick Rubbish Removals are committed to being kind to the environment, which is why we recycle as much of our junk as possible. We're proud members of Green Council's "Rubbish Warriors" program- so you know you can trust us with items that need recycling! By hiring the team at Quick Rubbish Removals to take away all kinds of rubbish for you, there'll be no more worrying about what needs disposing or where it should go! Our staff are friendly and knowledgeable about how best to handle waste disposal in Sandringham, so don't hesitate to ask them any questions if something isn't clear.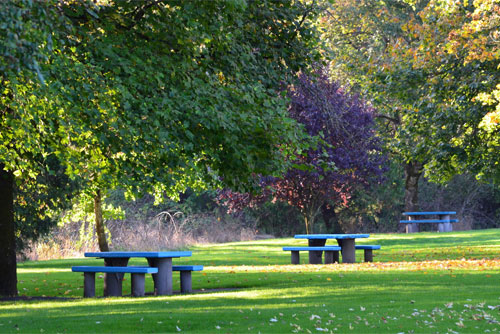 Cheap & Fast Rubbish Removal Services
Everyone is busy these days, and we all know that time is money. If you're like most people, you probably don't have a lot of free time – which means your schedule is packed! Rubbish removal doesn't usually make the top of peoples' list when it comes to "to-do's", but if you want cheap rubbish removals in Sandringham done as fast as possible (even within 24 hours!), then Quick Rubbish Removals can help out with just about any junk or rubbish removal task – whether commercial or residential.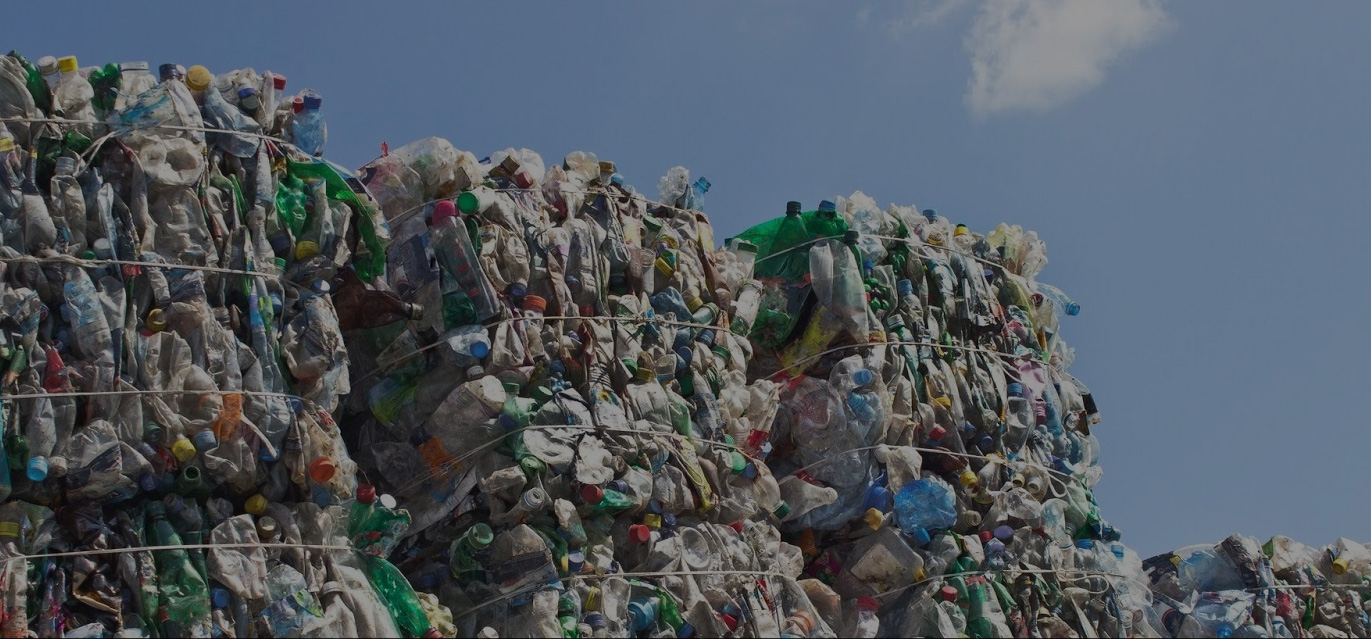 What Sounds More Appealing?
Having us do the heavy lifting, the messy work, and all of that time-consuming labour? Or doing it yourself while you take care of more important things on your to-do list (or sit back and relax)? Rubbish removal is a lot easier when someone else does most of the hard work for you. Make sure that everything goes smoothly with our rubbish removals in Sandringham!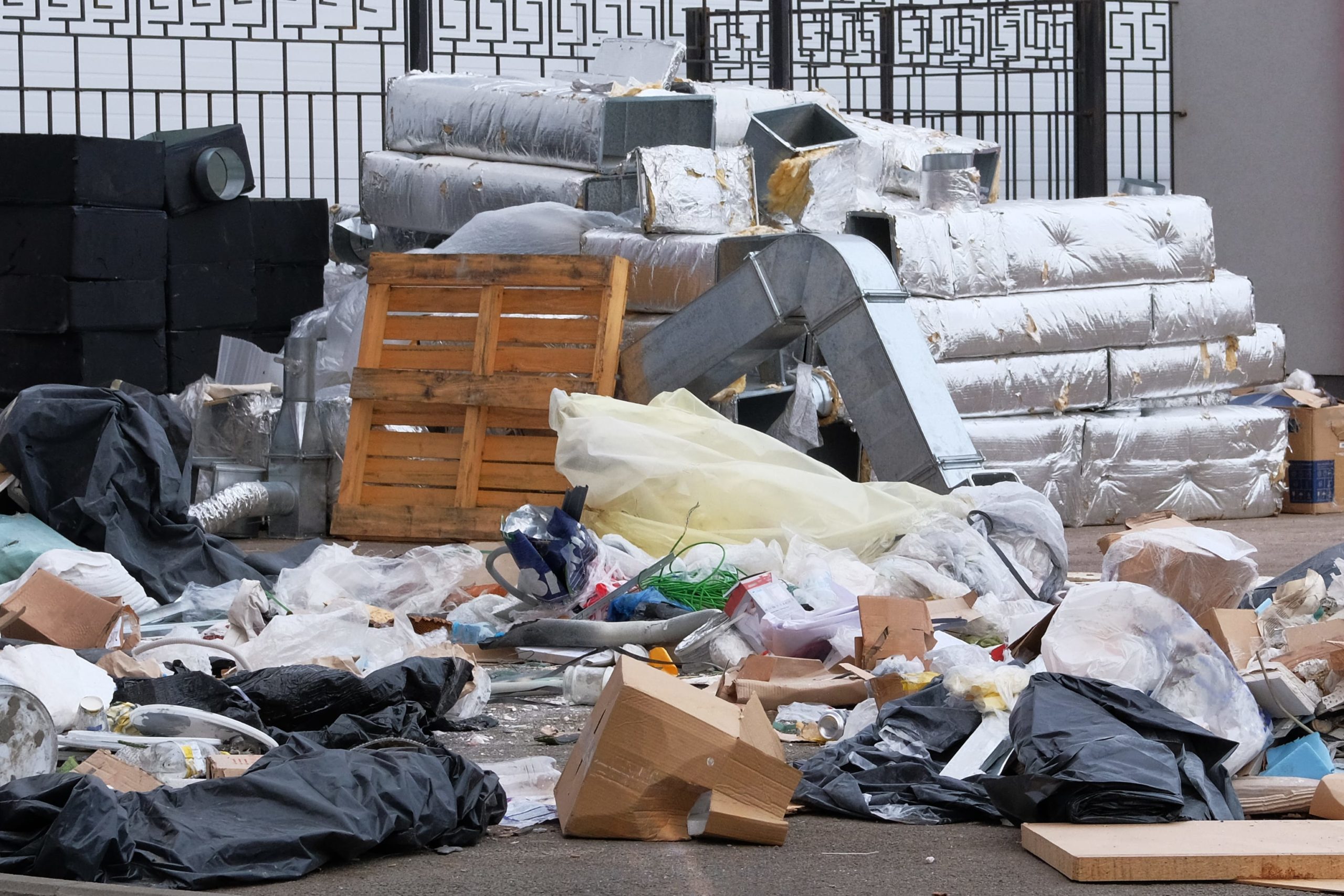 Hire Us Better Than Hiring a Skip Bin
We can load all your junk in a matter of a few hours, safely and securely. Plus, we don't require any permits from you when arranging rubbish removal services in Sandringham. If you don't want to do anything strenuous or stressful with your old junk, then hire us instead! Why would anyone make things harder on themselves by going through all that extra work? Skips are much more costly than hiring our expert team – plus, there are regulations involved. If it seems like too much hassle, then just call Quick Rubbish Removals right now! We will provide a free instant quote over the phone to see how affordable this service is before making up your mind.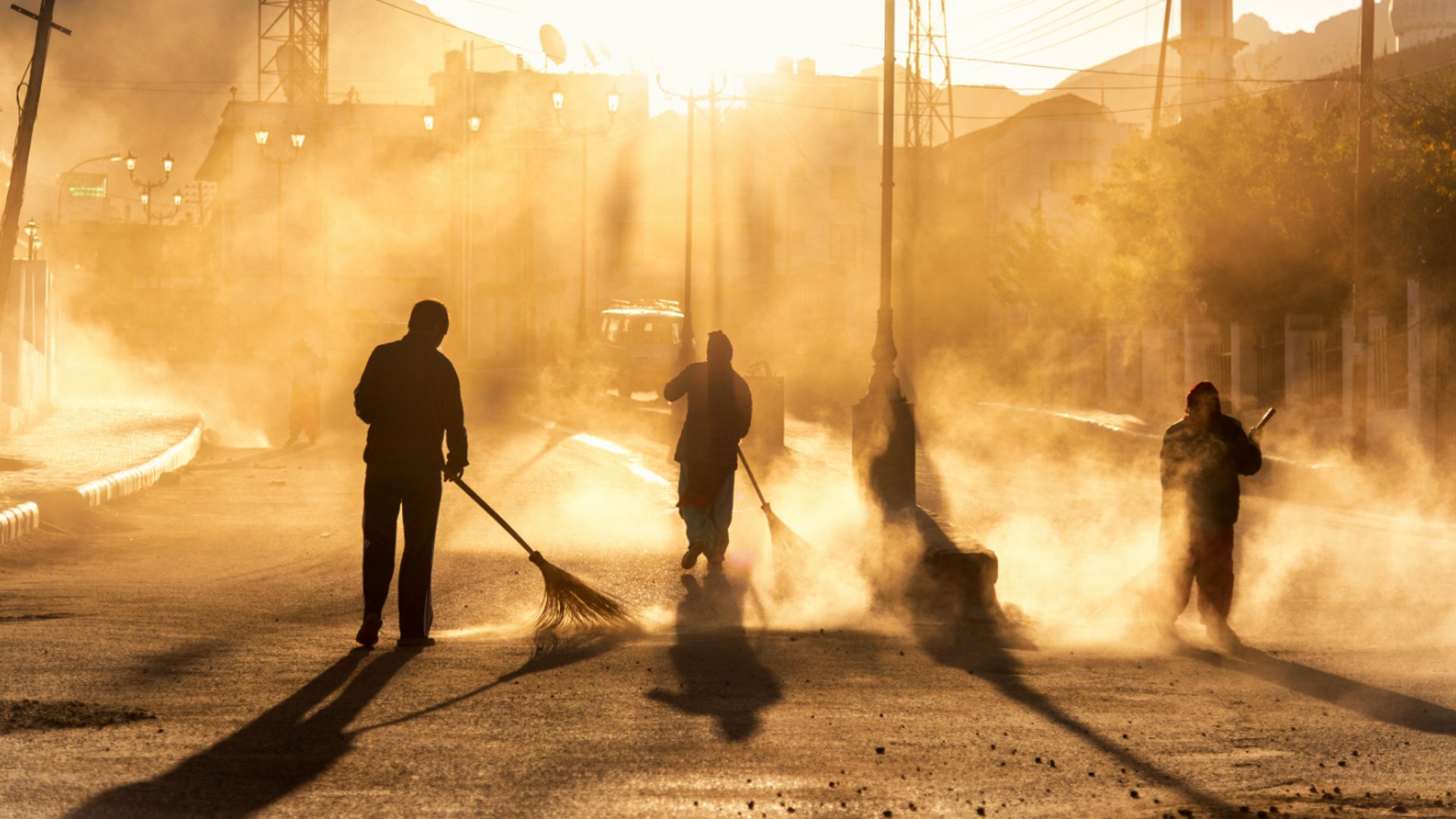 About Sandringham, VIC
Sandringham is a low-density residential suburb with some industry on the outskirts. Its name originated from the German City of Sandringham, now part of Hamburg, where a local settler came. Sandringham has five primary schools and two secondary schools. The area has two shopping centres, the Central Square and Miller's Junction and 2 train lines on the Sandringham Loop that links to the Geelong Railway line.
Sandringham is a seaside suburb located 14km to the south of Melbourne Central Business District in Port Phillip. Its population is 10,762 as 2016 census. Sandringham is part of the local government area of Hobsons Bay.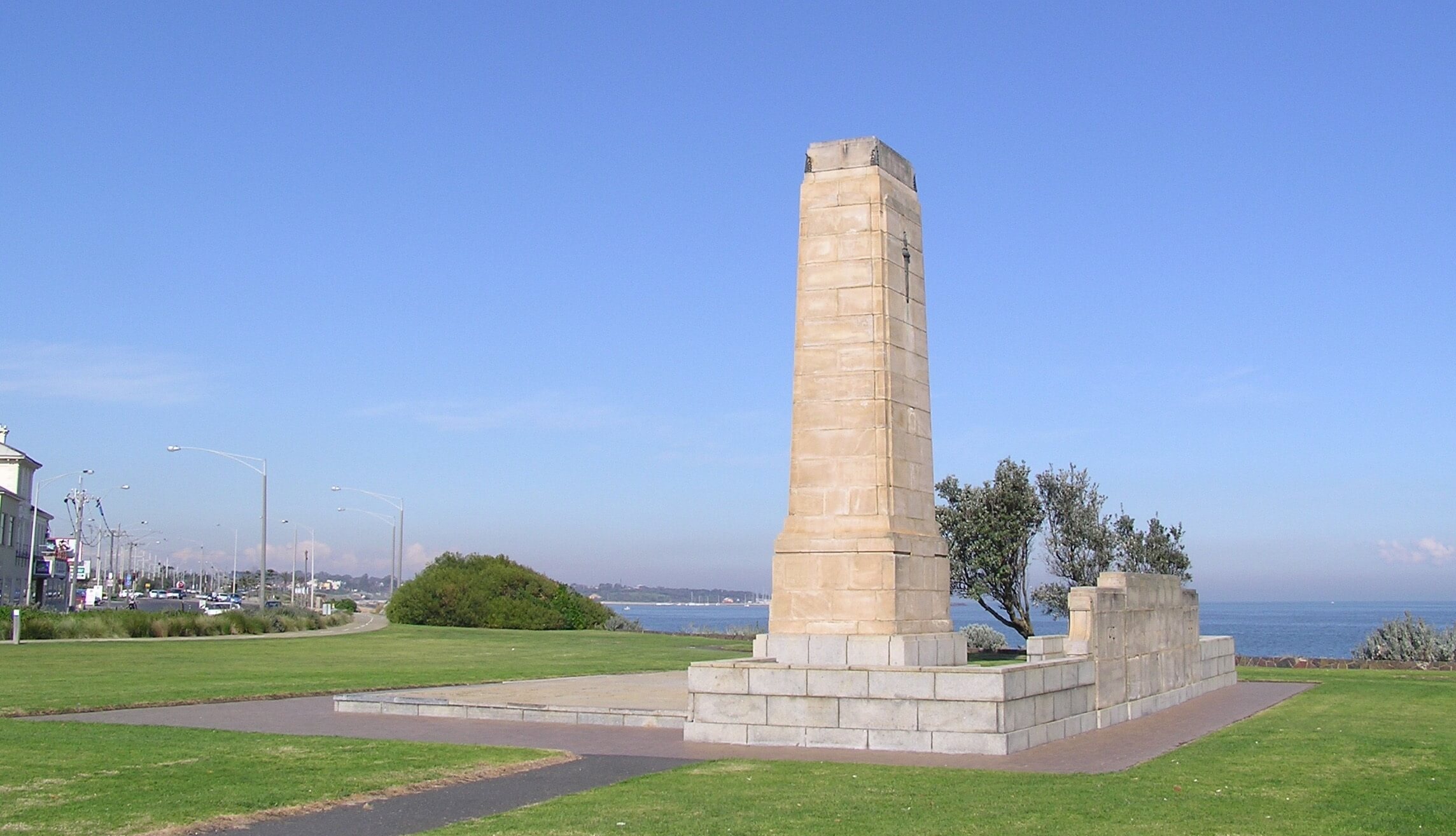 Obligation Free Junk Removal Quote
If you are looking for quick and cheap rubbish removalists, Quick Rubbish Removals are here to help. Our experienced, well-trained, and highly-efficient team takes care of all your rubbish and waste removal needs at very affordable prices. Give us a call on 1300 676 515 or email us at info@quickrubbishremovals.com.au
Cheap Rubbish Removal - Quick Rubbish Removals
Why Choose Quick Rubbish Removals
Quick Rubbish Removals takes an active role in managing the waste in an environment-friendly manner. We take care of all rubbish and waste removal needs. When rubbish removals are what you're looking for, then look no further than us. Our company provides cheap rubbish removal at competitive rates. We know the waste and rubbish removal business well. We understand your needs and concerns. In our job, we know it is vital to make your life easier. We can help you get rid of troublesome rubbish products quickly and with the absolute bare minimum of fuss or bother.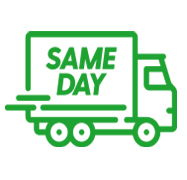 Same Day Junk Removal Service
With so many garbage removal companies in Australia to choose from, it can be challenging to find the right company for you. Many companies who only compete on price don't care about recycling or properly disposing of waste and garbage.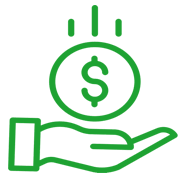 We Provide Cheap Junk Removal
We believe rubbish removals should be affordable. Because of that, we provide the lowest junk removal prices. Contact us today for a free quote and take advantage of our affordable prices.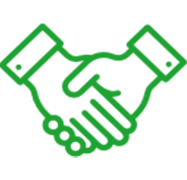 We Are Trusted Rubbish Removalists
At Quick Rubbish Removals, we take care of all your rubbish and waste removals needs quickly and easily. We have many years of rubbish removal experience and are reliable, professional, and trustworthy.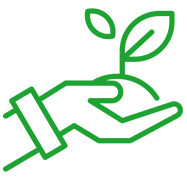 We Care About The Environment
We have an environmentally friendly approach to all the rubbish we collect. We care about the environment and make sure that we recycle everything we possibly can to protect our planet.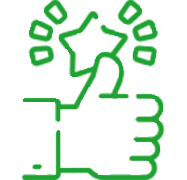 We Are Convenient Rubbish Removals
We believe in disposing of your rubbish as quickly as possible, which is why we offer same day pickup (whenever possible), providing a fast and easy solution for your garbage removals problem.