Rubbish Removal Services Bondi
Bondi has been suffering a build-up of waste and rubbish for many years. For a long time, the problem was ignored or just overlooked. While councils and city leaders are doing their best to help, sometimes these things are just not enough. Often, a business owner or manager needs help from the professionals. If you own or run a business operation in Bondi such as a café, a restaurant or any other type of business, it is likely that it produces a regular flow of junk. Our rubbish removal Bondi team got you covered!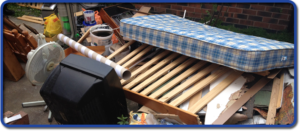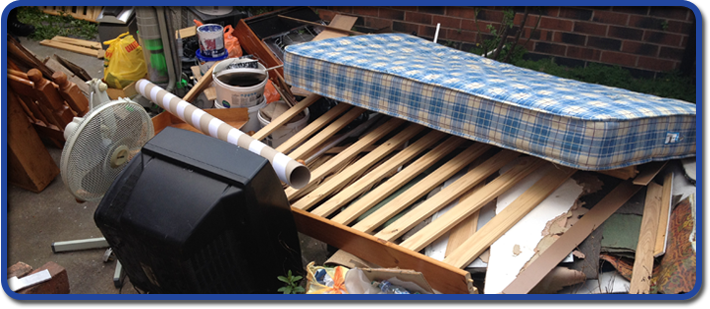 Waste Clutters Your Success.
There is nothing worse than trying to run an active business in the busy heart of a major city like Sydney, only to find you have a significant waste problem. A build-up of junk and clutter can get in the way. You may want to push your business to the next level. You may be on top in your industry and not wanting clutter and waste issues to accumulate and slow down your efforts. Dealing with it yourself can be time-consuming. It could also distract you from focusing on the more essential tasks of running your business.
Food Outlets Matter to Us.
Cafes and restaurants, in particular, have customers and staff that need to be the primary focus of management. The last thing a café or other food and beverage spot needs is piles of unsightly or even odorous litter about the place. The person in charge of a busy Sydney based business should not have to take time out to manage the removal of piles of built up junk and waste products. In these situations, it is always best and wisest to call in professionals to take care of things for you. That way you can get rid of the waste fast so you can focus your energy on bigger and better things. And this is where the efficient & quick team from Rubbish Removal Sydney can help you.
The Rubbish Removals To Go In Bondi
True Expertise in Rubbish Removal.
We know there are many challenges involved in navigating Bondi area. But we know the roads and the streets. Our team are well trained and on the ball at all times. 
Quick Rubbish Removals has the right people in the right vehicles and equipment for getting in and gaining access to any part of Bondi and carrying out rubbish removal in Bondi area the way you want it done and when you want it done. We promise to do everything in our power not to disrupt or interrupt your business operations. 
Call Us Today!
The answer is clear. For all of your rubbish removal, Bondi problems call Quick Rubbish Removals or email us today.
Just call us and book our team on 1300 676 515. Alternatively, if you prefer to reserve us by email, drop us a quick message, and we'll get back to you fast. Our email address is info@quickrubbishremovals.com.au.