The White Goods Removal Solution is Here.
White goods removal in Sydney is a service that many people in the area have come to rely on. White goods are large, old appliances such as stoves, dishwashers and refrigerators. We will come out to your home and remove these items from your property so that you can avoid paying disposal fees at the landfill or recycling centre. We also provide a convenient solution for moving homes, apartments or offices when you need an extra hand with all of those big pieces of furniture!
White Goods Removal Sydney
Sometimes White goods such as an old refrigerator that has ceased to function or an old freezer can turn into a large piece of junk. They can be difficult to dispose of. Items such as fans, heaters, washing machines that have broken down, and even clothes dryers can turn into large and ugly pieces of junk. They take up space and turn our once beautiful residence or yard into a kind of sad memorial for decaying metallic junk. When you find yourself in this situation, remember our name.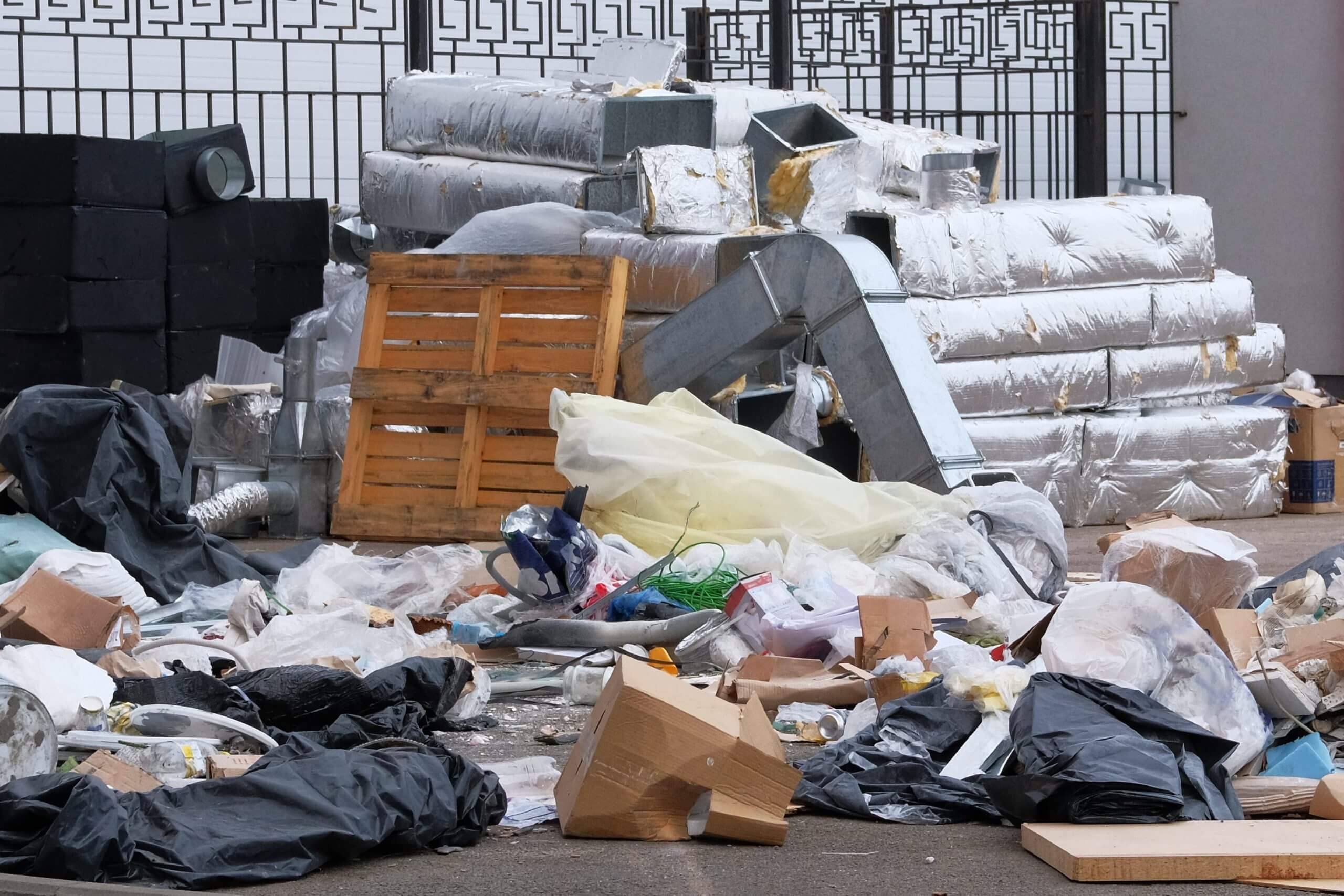 Call Quick Rubbish Removals
For all your whiter goods removal, Sydney area, needs, look no further than Quick Rubbish Removals.
Cheapest prices guaranteed.
Our friendly and efficient team will get these large and cumbersome items out of your way and out of your home.
We will dispose of these items in the best way possible. If there are elements which can be recycled or upcycled for the good of the environment then we will handle that as part of the job.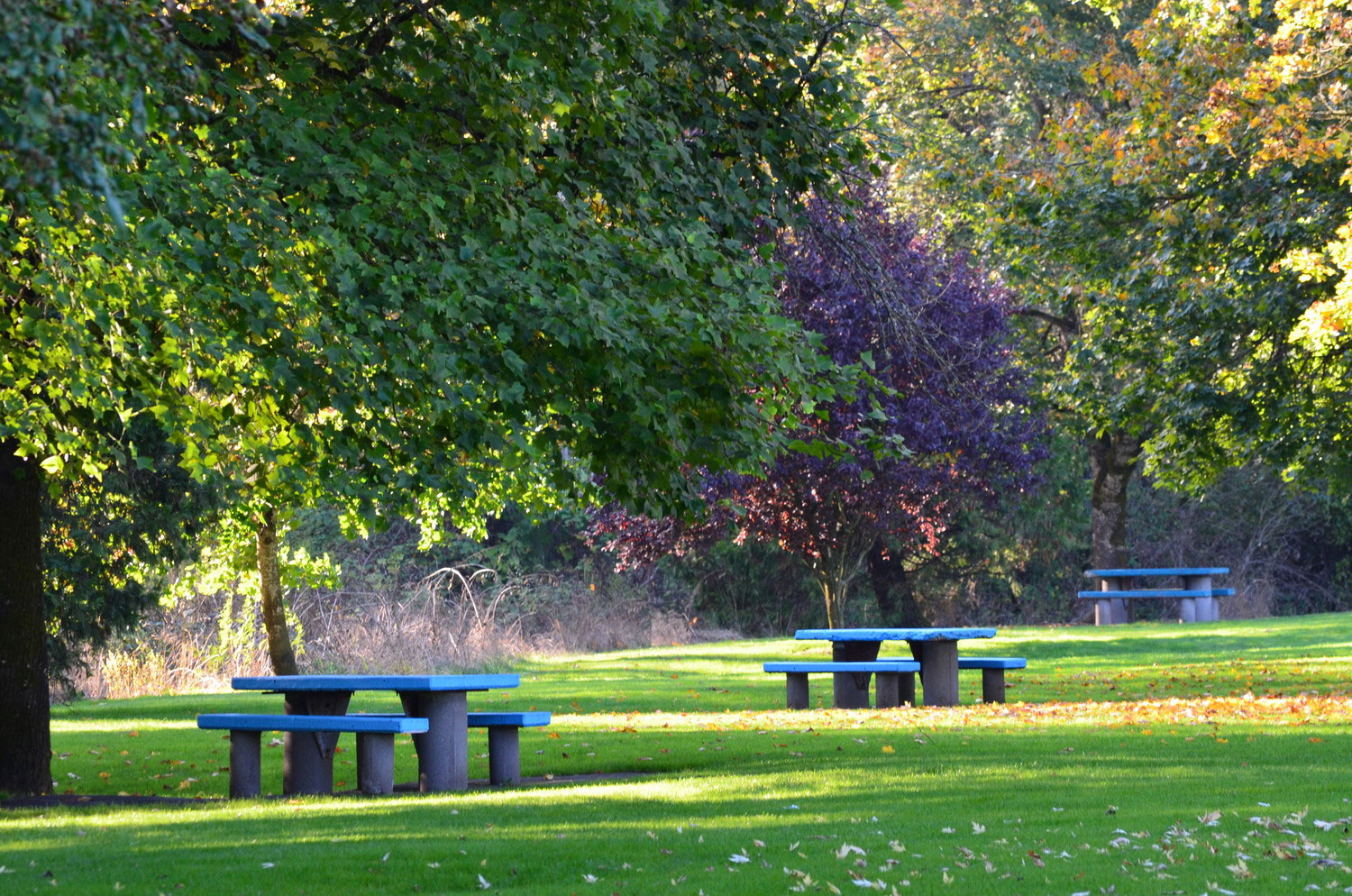 Cheap Rubbish Removal - Quick Rubbish Removals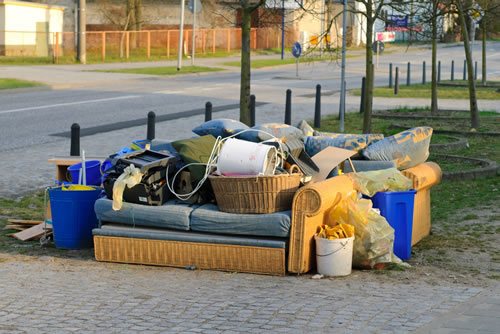 Residential Rubbish Removal
When your residence becomes cluttered and defaced by mounds of general rubbish, you might need household rubbish removals service. When houses are drowning in junk beyond the council collections, the household rubbish won't fit in the wheelie bins, and you would need quick and cheap removal for your waste.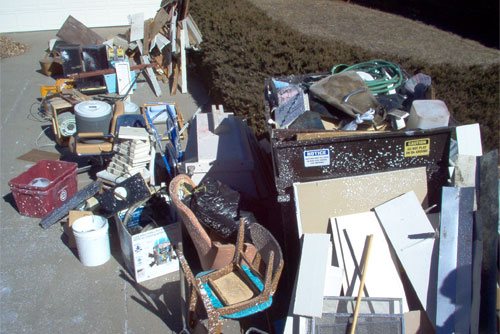 Builders Rubbish Clearance
The construction industry is a very messy business regarding rubbish and waste products. It is usually a big hassle when there are waste and leftover junk from construction. Metal, glass, wood, soil and gravel, broken concrete, broken house bricks, plaster, and much more besides build up fast on the construction site. So, it would help if you built waste removal professionals.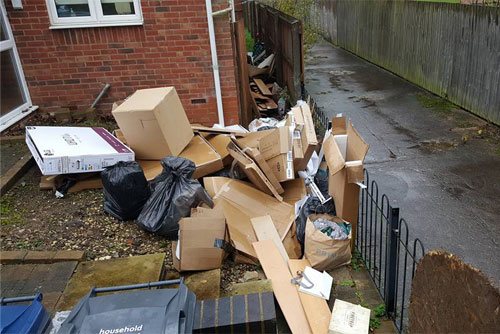 Commercial Rubbish Removal
Office & commercial rubbish can be a tough task to take care of by yourself. If you are a business owner or a business manager, you will probably find yourself in need of help with the arduous task of office rubbish removal. Our team at Quick Rubbish Removals pride themselves on doing a great job when it comes to clearing your office or business space of clutter junk and waste products. We specialise in commercial rubbish removal.
Why Choose Quick Rubbish Removals
Quick Rubbish Removals takes an active role in managing the waste in an environment-friendly manner. We take care of all rubbish and waste removal needs. When rubbish removals are what you're looking for, then look no further than us. Our company provides cheap rubbish removal at competitive rates. We know the waste and rubbish removal business well. We understand your needs and concerns. In our job, we know it is vital to make your life easier. We can help you get rid of troublesome rubbish products quickly and with the absolute bare minimum of fuss or bother.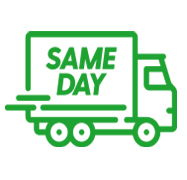 Same Day Junk Removal Service
With so many garbage removal companies in Australia to choose from, it can be challenging to find the right company for you. Many companies who only compete on price don't care about recycling or properly disposing of waste and garbage.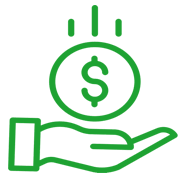 We Provide Cheap Junk Removal
We believe rubbish removals should be affordable. Because of that, we provide the lowest junk removal prices. Contact us today for a free quote and take advantage of our affordable prices.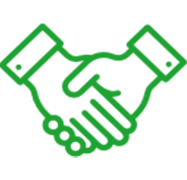 We Are Trusted Rubbish Removalists
At Quick Rubbish Removals, we take care of all your rubbish and waste removals needs quickly and easily. We have many years of rubbish removal experience and are reliable, professional, and trustworthy.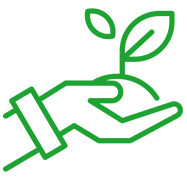 We Care About The Environment
We have an environmentally friendly approach to all the rubbish we collect. We care about the environment and make sure that we recycle everything we possibly can to protect our planet.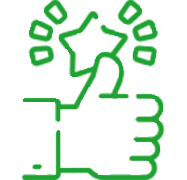 We Are Convenient Rubbish Removals
We believe in disposing of your rubbish as quickly as possible, which is why we offer same day pickup (whenever possible), providing a fast and easy solution for your garbage removals problem.